---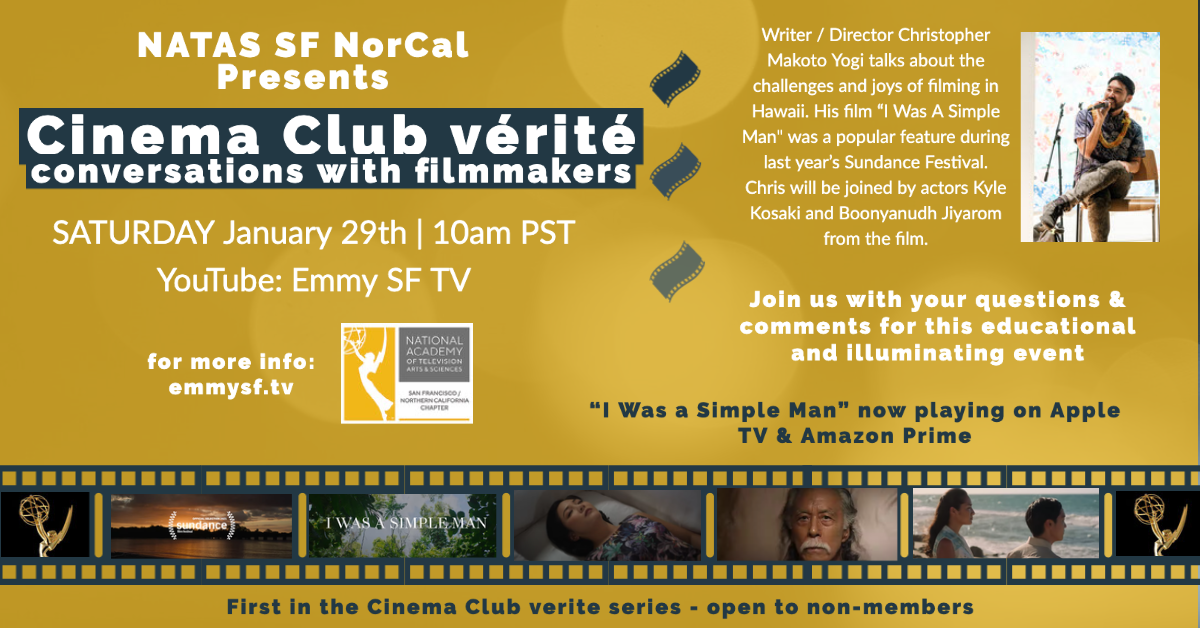 NATAS SF/NorCal Chapter presented the first in a series known as Cinema Club vérité: Conversations With Filmmakers on Saturday, January 29, 2022. Our chapter's Cinema Club Program offers exclusive access to film screenings for our members and this conversation was produced as an extension of the program offering first-hand account of the making of the film "I Was A Simple Man."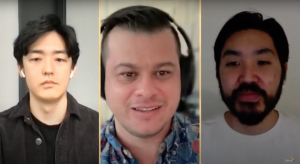 Activities/Programs Chair Steve Shlisky and Cinema Club Chair Gerard Elmore presented the program featuring writer and director Christopher Makoto Yogi and actor Kyle Kosaki from the film talking about the Sundance Film Festival experience, workshopping the film at Sundance labs, premiering the film at the 2021 Sundance festival, and what it took to produce the film. You can watch the entire conversation here.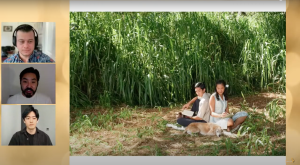 "I Was A Simple Man" was named the fourth Best Film of 2021 in the New Yorker Magazine, where film critic Richard Brody called it "one of the great films about death." Roxana Hadadi wrote in rogerebert.com that the film is a "100-minute spell of beauty and melancholy, intimate and grand in equal measure" while David Ehrlich in IndieWire called it "masterful" and named it a Critics Pick.

Cinema Club Chair Gerard Elmore said: "We are thrilled to launch Cinema Club vérité. We are excited to showcase more films, filmmakers and keep the conversation going with the Cinema Club. Our next episode will showcase a fantastic short film and we invite members to come and join the discussion. Mahalo."
Activities/Programs Chair Steve Shlisky said: "Gerard is intimately connected to Hawai'i film production. I am expecting intriguing films and conversations over the next few months and, with hope, beyond. And yes 'vérité' is supposed to be written in lowercase.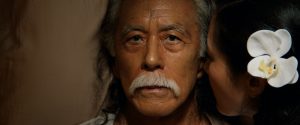 "I Was A Simple Man" is now streaming:
Film Trailer:
https://www.youtube.com/watch?v=a1ISpED1kQg
Apple TV:
https://tv.apple.com/us/movie/i-was-a-simple-man/umc.cmc.1kuriylnnb88za55hz9ceh8um?action=play
Amazon Prime:
https://www.amazon.com/gp/video/detail/amzn1.dv.gti.b57eed50-beeb-4d4a-ac6f-951a07306a91?autoplay=1&ref_=atv_cf_strg_wb
NATAS SF/NorCal Chapter's Cinema Club vérité will continue to benefit Chapter members with illuminating and educational interviews with filmmakers.
---
MEMBERS: Email a note to the office to get on the email list inviting you to Cinema Club special film previews.

---