Award-winning newsletter containing news, events, profiles and information from the San Francisco / Northern California / Reno / Hawaii / Guam television communities
---
President's Message: Welcome To All New and Returning Members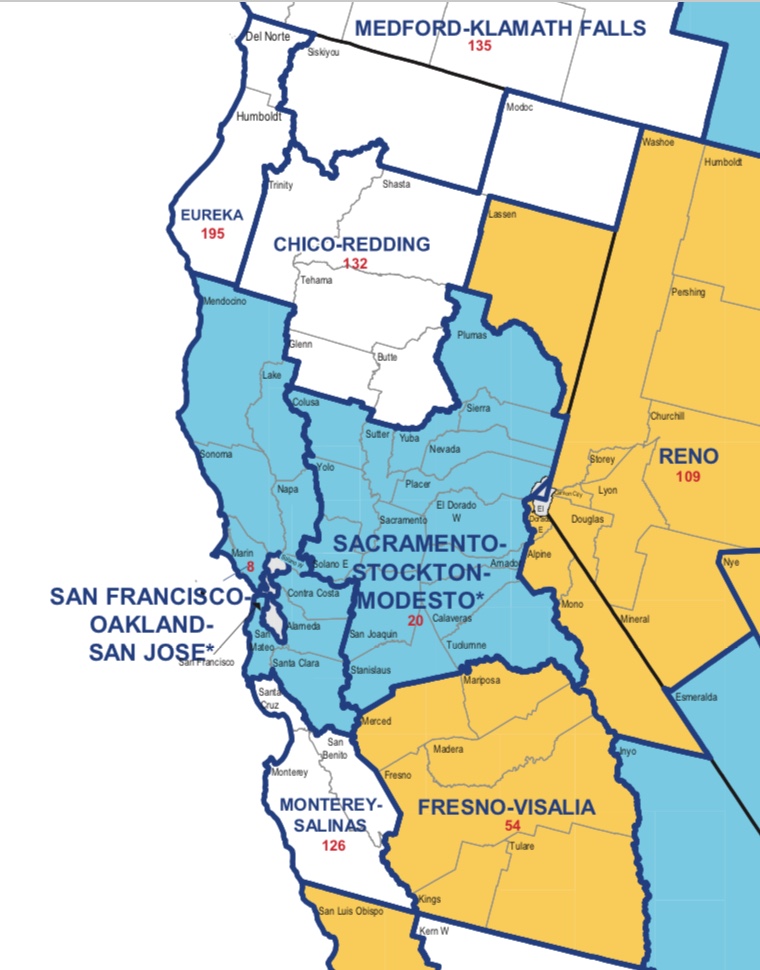 This month's issue of Off Camera is dedicated to YOU! Whether you are new or renewing, every member of this chapter has an important role to play. Without your input, we would not know what programs and activities best serve our members. 

---

NATAS SF/NorCal Chapter Presents Cinema Club vérité: Conversations With Filmmakers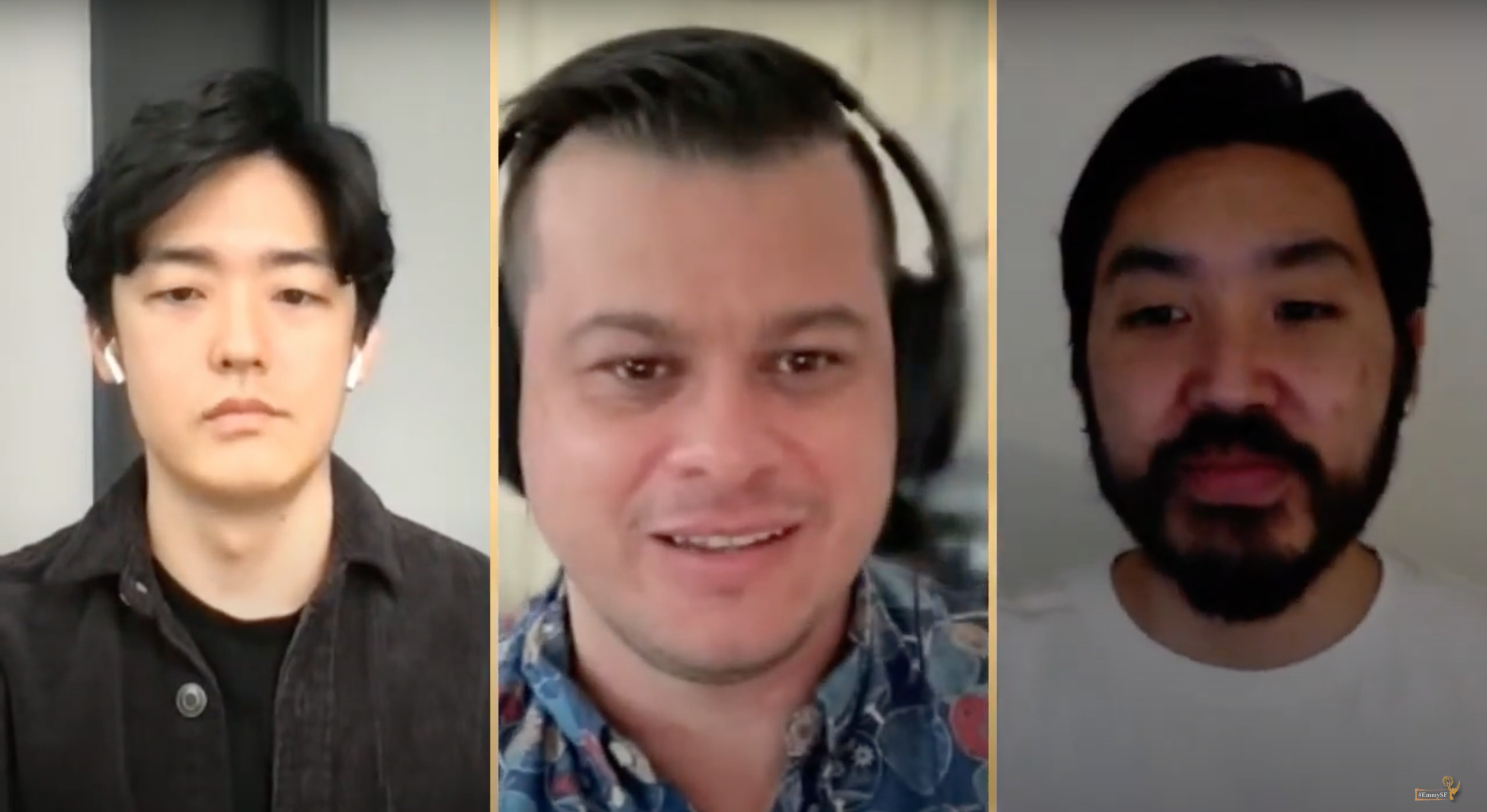 NATAS SF/NorCal Chapter presented the first in a series known as Cinema Club vérité: Conversations With Filmmakers on Saturday, January 29, 2022. Our chapter's Cinema Club Program offers exclusive access to film screenings for our members.

---

Former NATAS Scholarship Winner Lands First Reporting Job And Joins Board Of Governors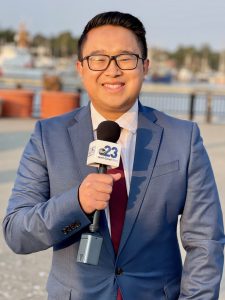 Meet Austin Castro, KAEF ABC's newest multimedia journalist in Eureka, Calif.! Castro graduated in 2021 from San Francisco State University with a degree in Broadcast and Electronic Communication Arts.

---

Belva Davis to be Featured in a Documentary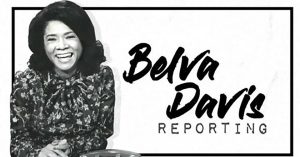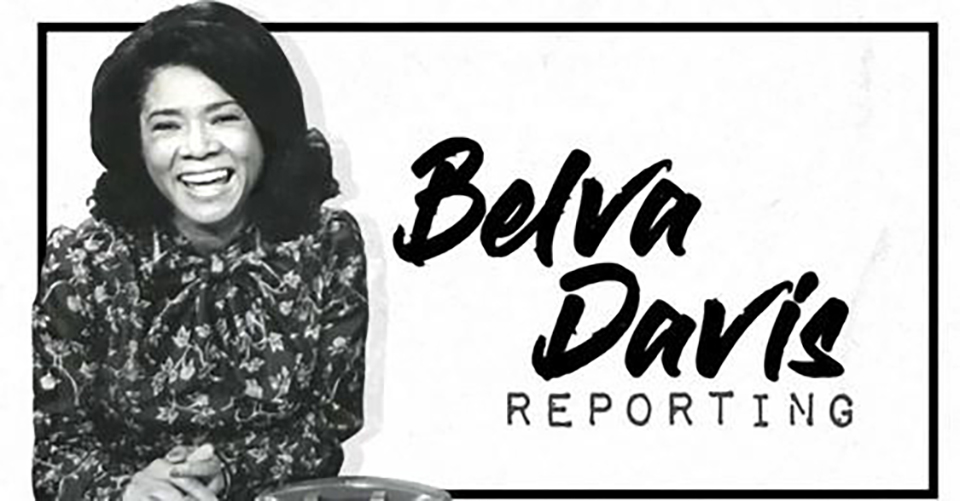 Colleagues of Bay Area TV icon Belva Davis are working to honor her remarkable life and career in a feature documentary, "Belva Davis, Reporting."  

---

Laura Anthony Retires: Tribute To A TV News Legend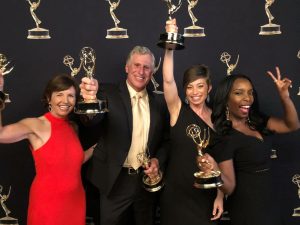 The Emmy® award-winning veteran reporter retired from San Francisco's KGO-TV in early January where she spent 20 years of her remarkable career. Over the past three decades, Laura has seen it all. From Hurricane Harvey to earthquakes in Seattle and the Bay Area, to the apocalyptic fires in Malibu, Redding, Napa, and Paradise.


---

Pioneering KCRA TV News Anchor Mary Richardson Dies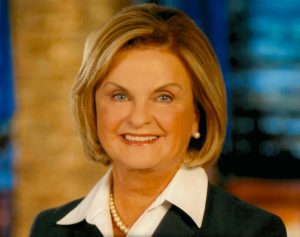 December 31, 2021, Richardson died after a brave seven-year battle with Alzheimer's Disease. She was 76. "I knew it was coming and it's such a loss," said former KCRA News Anchor, Stan Atkinson, who first co-anchored with Richardson back in the day.

---

Award Recipients of The 73rd Annual Technology & Engineering Emmy® Awards Announced


The National Academy of Television Arts & Sciences (NATAS) has announced the recipients of the 73rd  Annual Technology & Engineering Emmy® Awards. The ceremony will take place at the Wynn Encore Ballroom in partnership with the National Association of Broadcasters (NAB) as part of their media and technology convention in Las Vegas on April 25, 2022.

---

Profiles in Education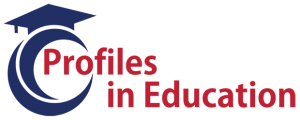 Profiles in Education is an effort to introduce media program educators in our region's high schools and colleges, as well as to recognize their achievement in offering career pathways in broadcast journalism, production and content creation to the future generation. Meet Mark Ikenaga.
Read More…

---

Regional Roundup – February 2022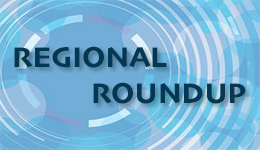 Monthly Tidbits From Our Chapter's Markets
NATAS welcomes contributions to the Regional Roundup from all Chapter markets. To be included, please contact Toby Momtaz at toby@emmysf.tv.

---

Member Benefit:

Cinema Club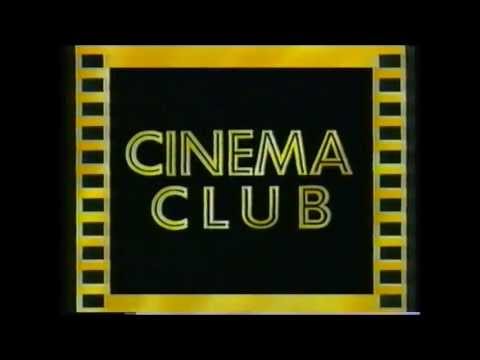 FREE Bay Area Movie Screenings for NATAS members. Usually, you may bring a guest.
Many screenings are previews of first-run movies, and include "Q&A" sessions with the director, producer and/or cast members of the film.
To receive notifications, you need be on the "Cinema Club" mailing list.  Send an e-mail to office@emmysf.tv and put "Cinema Club" and your name in the subject line.
(COVID-19 protocols apply.)

---

National Member Benefit

Membership benefit provided by the Academy, the JOB BANK is a free source of available job openings in the television and media industry throughout the country.

---

Write Us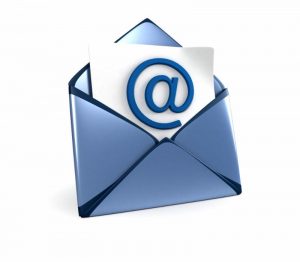 Off Camera wants to hear from you.
Have a great story idea?
Interested in writing a story for us? Want to tell us how we're doing?
Whatever it may be, please drop us a line.
Write to Off Camera Publisher Larena Baldazo at Lhernandez@email.jfku.edu.  Thank you!
As a NATAS SF/NorCal member, you get the announcement of publication emailed to you! Don't miss hearing about a new issue: Renew here.

---

Renew Membership


---

Connect With Us On Social Media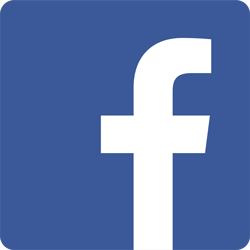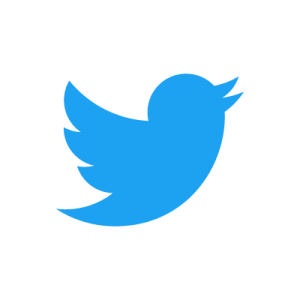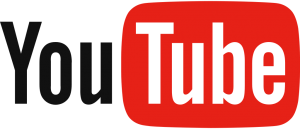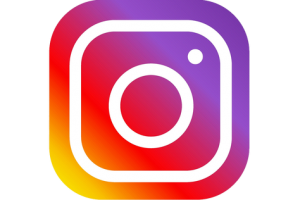 ---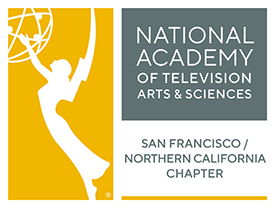 The National Academy of Television Arts & Sciences
San Francisco/Northern California Chapter
Darryl Compton, Executive Director
4317 Camden Avenue
San Mateo, CA 94403-5007
Phone: (650) 341-7786
darryl@emmysf.tv

---

The name "Emmy®" and the graphic image of the statuette,
are registered trademarks of The National Academy of Television Arts & Sciences.
"GC" and "SC" references, immediately following an individual's name in a story,
refers to that individual being an inductee of the Chapter's Gold Circle and/or Silver Circle, followed by the year, or years, of induction.