By Randy Forsman
NATAS Chapter President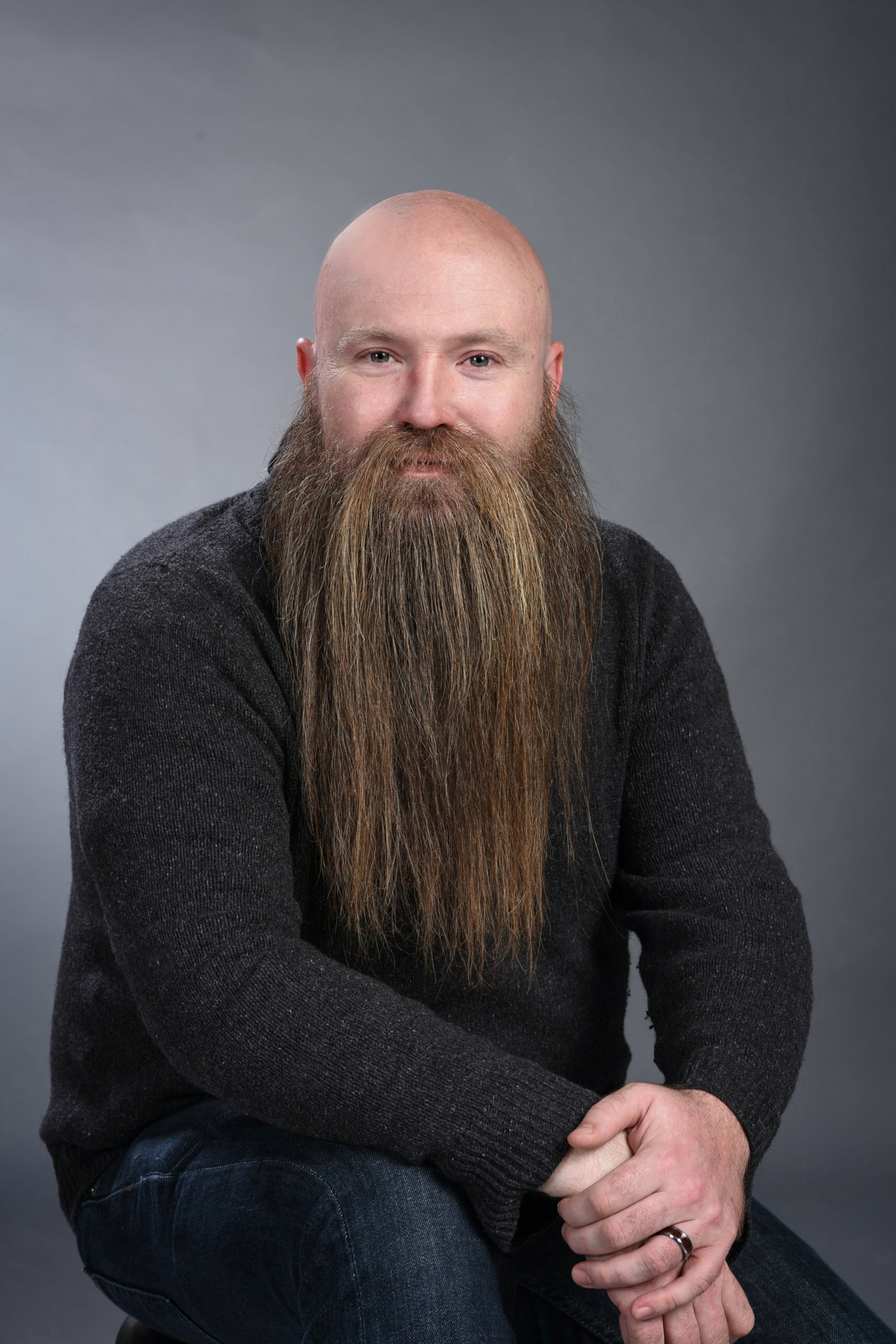 This month's issue of Off Camera is dedicated to YOU! Whether you are new or renewing, every member of this chapter has an important role to play. Without your input, we would not know what programs and activities best serve our members. Without your passion, the annual Emmy® Awards Gala would not be able to award excellence. It is with your ideas and your goals that we can grow as a chapter. On behalf of myself and the entire board of governors of The San Francisco / Northern California Chapter of The National Academy of Television Arts & Sciences, thank you for being a member.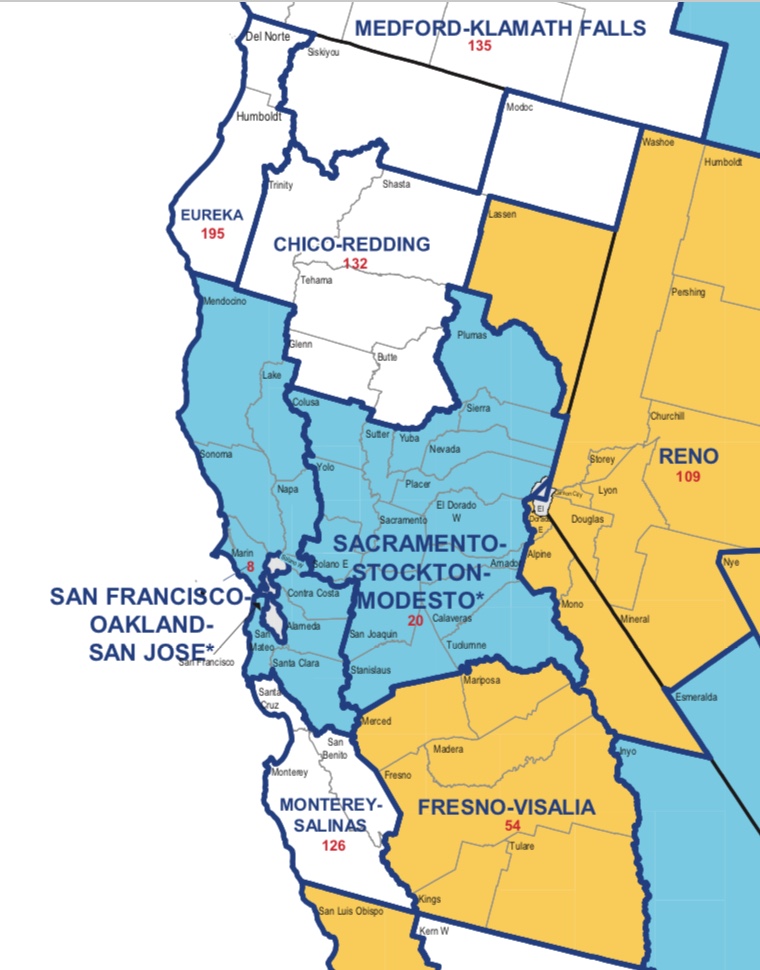 You may not realize the size and scope of the organization you are a part of. Our membership covers not only San Francisco, but also Sacramento, Fresno, Eureka, Chico, Monterey, Salinas, Reno, Hawaii and even Guam! Many of you became members to enter the Emmy® Awards, but did you know we have so much more to offer you as a chapter?
Although the COVID-19 pandemic has slowed our momentum for in-person events, for nearly two years our chapter has been producing a variety of virtual events, either via Zoom or Streamyard, that provide a way for our members to connect and learn and be part of the conversation. January 28 saw the debut of our very first Cinema Club vérité program which featured a discussion hosted by Cinema Club Chair Gerard Elmore with the filmmakers of "I Was A Simple Man."
Later in February we are planning a series of virtual conversations about diversity with our Diversity Chair Bob Rucker. Keep an eye on your email for invitations to those events and be sure to check out our website for a list of all the activities and programs, past, present, and future.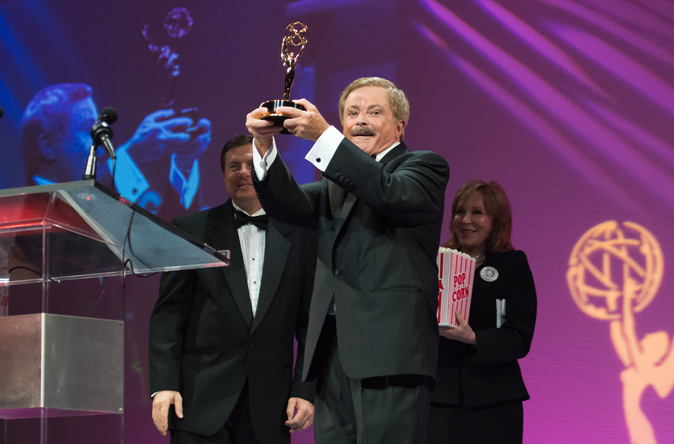 2022 marks an important milestone: the return of the in-person Emmy® Gala! For the safety of our members, the board of governors has voted to hold our previous two awards ceremonies virtually. However, this year the 51stAnnual Northern California Area Emmy® Awards will be held in-person for the first time since 2019. Not only that, but we are returning to Hilton San Francisco Union Square for the first time since 2014. It will feature the return of a sit-down dinner format so often requested by many of our members. Keep an eye on our website – nominations will be announced May 11 at 8am, and the Emmy® Awards Gala will be held June 11. Best of luck to all those who have entered this year.
What exactly is Off Camera? This is our chapter's monthly newsletter that highlights notable contributions from members like you. Do you have an interesting idea or know of something that we should cover? Help us tell YOUR story. You can email story ideas to our Marketing Chair Larena Baldazo at lhernandez@email.jfku.edu.
A reminder for those members who have not yet renewed, your last chance is March 31! After that date you will lose the renewal rate and have to pay the new member rate to return. Don't delay! Renew here
I would like to offer a heartfelt thank you to each and every one of you for being a member. You are a part of what makes this chapter so great!