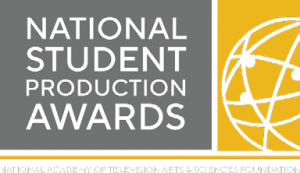 Attention High school students, time once again to sharpen up your best videos and focus on the Chapter Student Production Awards.
Did you hear about the great success of our Chapter schools last year? San Francisco / Northern California students won 6 national awards based on12 nominations of your videos made it to the national competition – more than any other chapter in the country.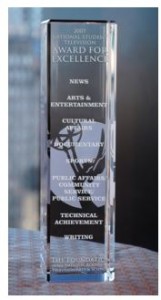 Take a look at last year's winners and nominees.
Due to a generous grant this year it is free to enter. All the rules, procedures, and info you need is in the Call for Entries.
This competition recognizes outstanding student achievement in production by conferring awards of merit in the Chapter's designated awards region. The presentation of these awards is intended to be an incentive for the continued pursuit of excellence by those studying media and journalism and to focus public attention on outstanding cultural, educational, technological, entertainment, news and informational achievements by high school students.