Award-winning newsletter containing news, events, profiles and information from the San Francisco / Northern California / Reno / Hawaii / Guam television communities
---
March 31 – Last Day to Renew Membership
Unpaid members moved to "Inactive" and will need to pay New Member fee.
See new offers on your Member Benefits page! 
Renew your Membership here.
---
REMINDER – Names can be added to entries until March 31st!  

---
Call for Entries – High School Student Production Awards – Deadline March 15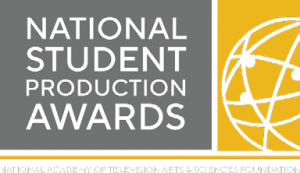 This competition recognizes outstanding student achievement in production by conferring awards of merit in the Chapter's designated awards region.

---
Chapter High Schoolers Vids Win Big in National Competition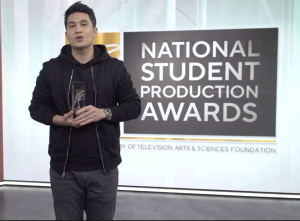 For the second time in five years the Chapter has received the most wins in NATAS' National Student Awards. Local high schools bundled up six awards duplicating the feat from 2018.
---
Sonoma Film Festival March 24-28 Member Discount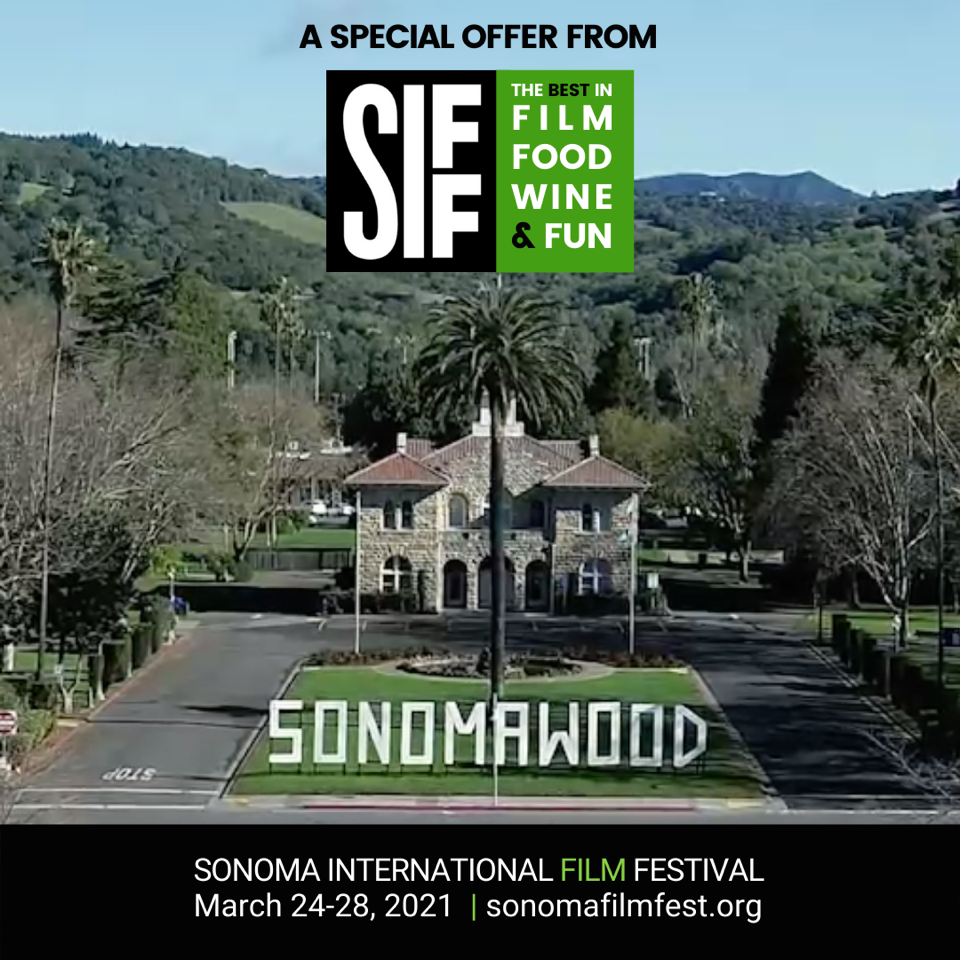 We have secured a special offer for NATAS Members – a discount on passes for the Sonoma International Virtual Film Festival from March 24-28, 2021.
---
From Covering the Story, to Being the Story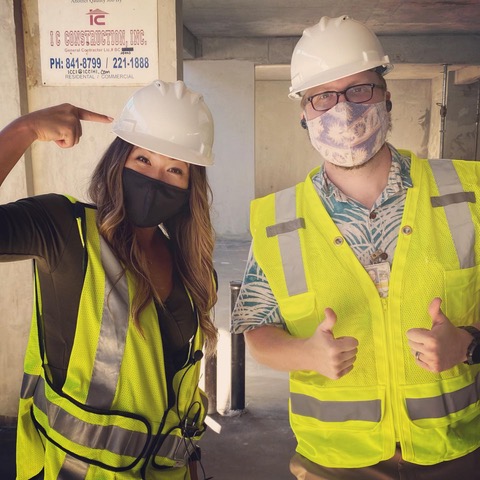 Is there life after television? In Hawaii, the broadcast industry has proven to be a stepping stone to government office and public service.
---
Kevin Wing Appointed as Museum Chair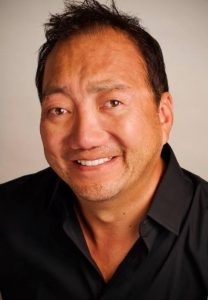 Kevin succeeds John Catchings who served as co-committee chair with Linda Giannecchini since 2002 and has served as sole committee chair since Linda's passing in 2019.
---
Bruce Lindgren Dies at 81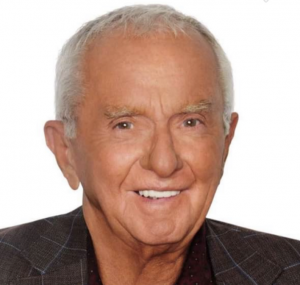 He died peacefully in his sleep, surrounded by his family on a beautiful sunny day.
---
Regional Roundup – MARCH 2021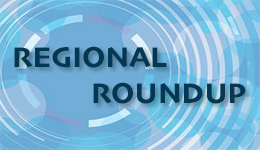 Monthly Tidbits From Our Chapter's Markets
NATAS welcomes contributions to the Regional Roundup from all Chapter markets. To be included, please contact Toby Momtaz at toby@emmysf.tv.
---
MEMBER BENEFIT
CINEMA CLUB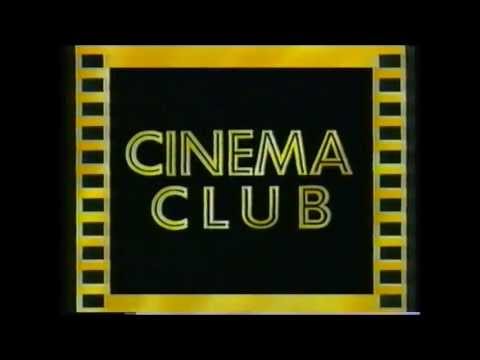 FREE Bay Area Movie Screenings for NATAS members. Usually, you may bring a guest.
Many screenings are previews of first-run movies, and include "Q&A" sessions with the director, producer and/or cast members of the film.
To receive notifications, you need be on the "Cinema Club" mailing list.  Send an e-mail to office@emmysf.tv and put "Cinema Club" and your name in the subject line.
(COVID-19 protocols apply.)

Membership benefit provided by the Academy, the JOB BANK is a free source of available job openings in the television and media industry throughout the country.
---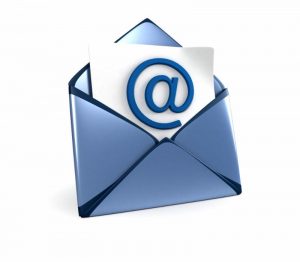 Off Camera wants to hear from you.
Have a great story idea?
Interested in writing a story for us? Want to tell us how we're doing?
Whatever it may be, please drop us a line.
Write to Off Camera Publisher Larena Baldazo at Lhernandez@email.jfku.edu.  Thank you!
As a NATAS SF/NorCal member, you get the announcement of publication emailed to you! Don't miss hearing about a new issue: Renew here.
---
RENEW MEMBERSHIP!
---
Connect with us on Social Media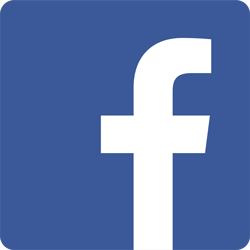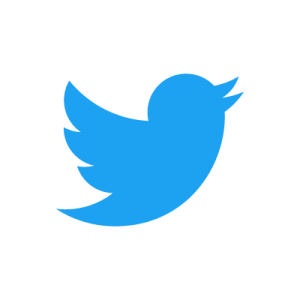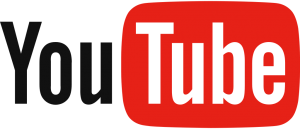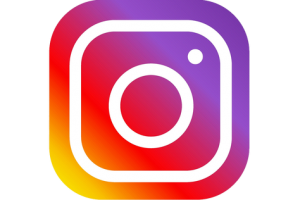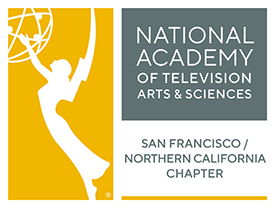 The National Academy of Television Arts & Sciences
San Francisco/Northern California Chapter
Darryl Compton, Executive Director
4317 Camden Avenue
San Mateo, CA 94403-5007
Phone: (650) 341-7786
darryl@emmysf.tv
---
The name "Emmy®" and the graphic image of the statuette, are registered trademarks of The National Academy of Television Arts & Sciences.
"GC" and "SC" references, immediately following an individual's name in a story, refers to that individual being an inductee of the Chapter's Gold Circle and/or Silver Circle, followed by the year, or years, of induction.