By Randy Forsman
NATAS Chapter President
It is an honor and a privilege to announce that I have appointed Kevin Wing as Chair of the Archive/Museum Committee which oversees The Media Museum of Northern California in conjunction with the Northern California Chapter of The Society of Professional Journalists (SPJ) and a consortium of regional media organizations and individuals across our chapter.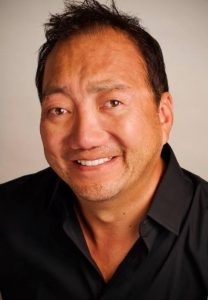 Kevin succeeds John Catchings who served as co-committee chair with Linda Giannecchini since 2002 and has served as sole committee chair since Linda's passing in 2019. While I am sad to see John depart, his contributions to the San Francisco/Northern California Chapter over the years have been invaluable and worth celebrating.
In Kevin's own words: "As someone who loves history, I'm excited to take on this role as chair of the Archive & Museum Committee. Our media industry in our Chapter region has such a rich, colorful history that needs to be preserved for us and for future generations to learn from and enjoy." He goes on to say "I have big shoes to fill. John (Catchings) and (the late) Linda (Giannecchini) laid the foundation for this committee these last 20 years. As committee co-chairs, they worked together with the rest of the committee and did an outstanding job. Dick Rogers also did a wonderful job as content editor of the museum's website all these years. John, thank you so much for hand-picking me to follow in yours and Linda's footsteps."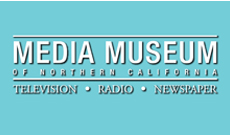 The Media Museum of Northern California is an online educational and archival resource that explores the Northern California Chapter of The National Academy of Television Arts & Sciences (NATAS) history through the accounts of television, radio, print, and digital media.
Please join me in congratulating Kevin Wing on his new position. His enthusiasm for the position and passion for our chapter will only lead to further grow and enhance The Media Museum and associated projects.