By Toby Momtaz
Chapter Industry Relations Chair
---

Celebrate Women's History Month


Commemorating and encouraging the study, observance
and celebration of the vital role of women in American history.
Learn more here.

---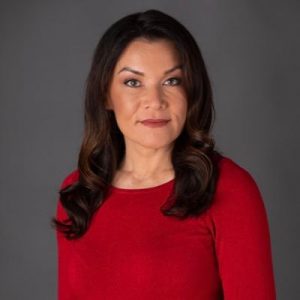 Sacramento – KCRA Reporter Vicki Gonzalez is taking on a new position at Cap Radio. A celebrated reporter, Gonzalez has earned a number of Regional Edward R. Murrow and Regional Emmy® awards for her work.
Before joining KCRA in 2016, Gonzalez worked at KSNV-TV in Las Vegas as a reporter and KFXV-TV in the Rio Grande Valley, Texas, as an anchor/producer. Gonzalez's broadcasting career in journalism started at KABC-TV in Los Angeles as an online news producer and interning at KGO-TV in San Francisco while attending UC Berkeley.

---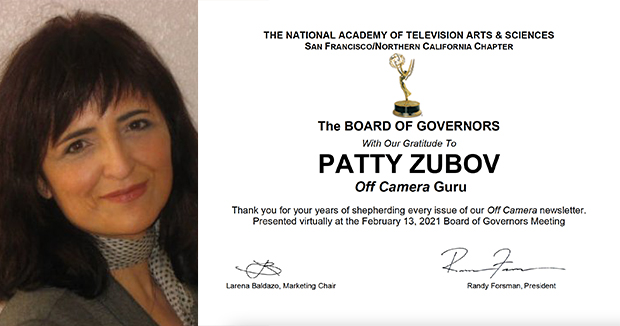 San Francisco – NATAS SF/NorCal Chapter Board of Governors present Patty Zubov (Governor and Membership Committee Chair) a certificate of appreciation for her years of shepherding every issue of our Off Camera newsletter. The certificate of appreciation was virtually presented to Zubov during last month's Board of Governors meeting.

---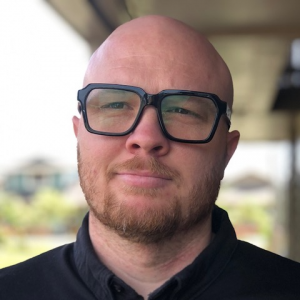 Hawaii – Jon Jenks, formerly of JPG Hawaii advertising company,  joins the KHON Marketing Department as a producer. A native of Los Angeles, Jenks previously worked as  a copywriter, content manager, and graphic designer for Kicks To The Pitch, a Los Angeles based digital media company. Jenks says he's excited to be working with the KHON staff and being able to be more involved in the Hawaii community.

---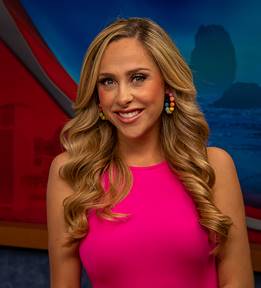 Eureka – NATAS SF/NorCal Chapter welcomed KAEF ABC 23 reporter Riley Carroll to the Board of Governors during last month's meeting. The chapter is looking forward to having Carroll's positive energy and ideas on the board. Carroll graduated from California State University Fullerton in 2018 with her Bachelor's degree in Journalism and American Studies and earned her Master's degree in Communication Management from the University of Denver in 2020.

---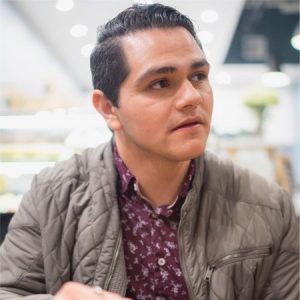 San Francisco Bay Area – Ivan Ramirez, assignment editor at KNTV NBC Bay Area and KSTS Telemundo 48 has left his position to accept a new position as assignment editor with KVEA Telemundo 52 in Universal City. Ramirez began his new assignment in late January. KVEA is also the sister station to KNBC 4 in Universal City.

---



Hawaii – As of January 1st, KITV's ownership was turned over to Allen Media Group, a media group run by Byron Allen. A former businessman, comedian, and television producer, Allen is determined to acquire more network affiliates across the country. "Over the past year, we've invested over five-hundred million dollars to acquire best-in-class, top-tier, broadcast network affiliates," said Allen. "We plan to invest approximately ten billion dollars to acquire more ABC, CBS, NBC, and FOX television stations over the next two years with the goal of being the largest broadcast television group in America." Allen who frequently resides on Maui, was welcomed to the station via a January 20th Zoom call. 

---

Oakland – KTVU Fox 2 has hired three new reporters since the beginning of 2021. They are Candese Charles, Emma Goss, and James Torrez.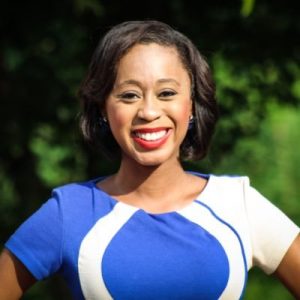 Charles, a graduate of Cal State East Bay in Hayward, also attended UC Berkeley. Charles first embarked on her reporting career when she started in the investigative unit at KNTV NBC Bay Area in San Jose. Her last position was as a reporter at WXMI FOX 17 in Grand Rapids, Michigan.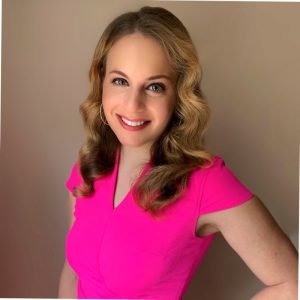 Goss is a Bay Area native who graduated from Barnard College in New York City. Goss worked as an associate producer for NBC News in New York before moving to Bakersfield to be a general assignment reporter at KBAK Eyewitness News.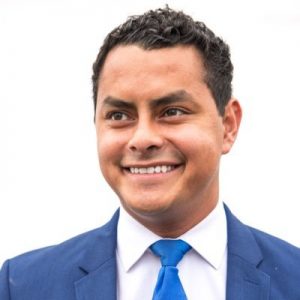 Torrez who is a Florida native was a reporter for the CBS affiliate in West Palm Beach before moving to the Bay Area to work at KTVU. He is a graduate of University of Florida College of Journalism and Communications.

---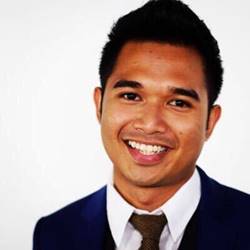 Eureka – KAEF ABC 23 welcomes new producer Shafiq Najib to their news team. Najib who was born and raised in Malaysia, moved to Los Angeles when he was 17, and completed his senior year of high school at Culver City High School. He then went to college in Scotland, and after graduation worked as a correspondent for Us Weekly magazine and did freelance work for E! News, MTV and the BBC while he was based in the UK. Shafiq recently moved back to the US to pursue a career in broadcasting.

---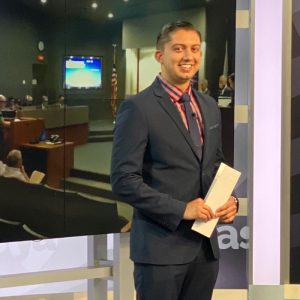 Fresno – Univision 21 welcomes a new Multimedia Journalist, Cristian Gomez to their news team. Previously, Gomez was a Multimedia Journalist in Palm Springs for Entravision Communications. Gomez graduated from CSU Long Beach with a degree in Broadcast Journalism in 2018.

---

Fresno –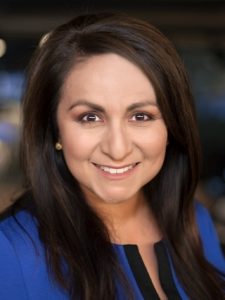 KMPH Fox26 is in search for a News Director. In the meantime, Anchor/Reporter Liz Gonzales has added acting news director duties to her list of responsibilities until a new News Director is selected.

---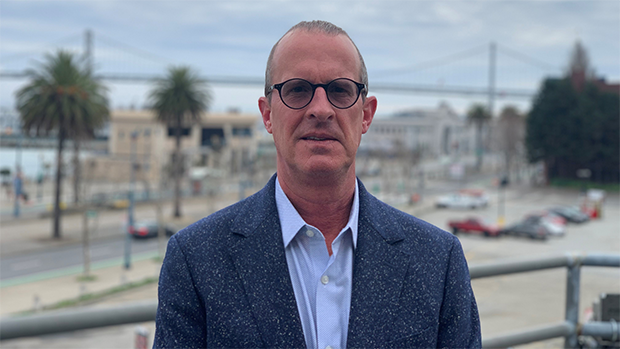 San Francisco – Nexstar Inc. promotes KRON-TV's Chris McDonnell to Vice President and General Manager of WPIX-TV in New York City.
Before joining KRON-TV in 2017, McDonnell served as the President and General Manager of WSNS-TV in Chicago where he previously was Vice President of Sales and Marketing. Prior to WSNS-TV, McDonnell held various sales management roles at WMAQ-TV in Chicago, KXAS-TV in Dallas, and KNSD-TV in San Diego.
Nexstar Inc.'s President of Broadcasting, Tim Busch said: "During his tenure at KRON-TV, Chris not only revitalized the station's broadcast and digital operations, community outreach, and content offerings, he demonstrated a deep understanding and natural talent for developing effective cross-platform marketing solutions for advertisers and community partners. His broadcast track record of high performance over 30 years will serve him well in his new leadership role in New York City and within Nexstar."

---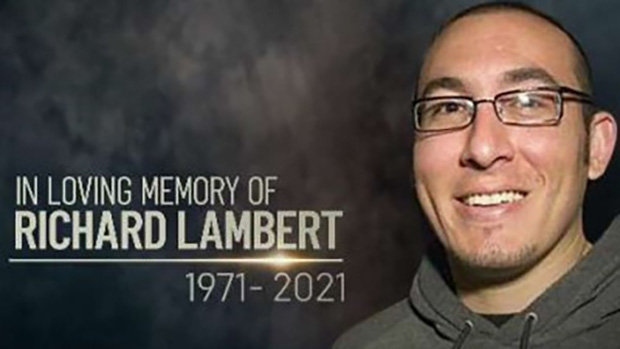 Bay Area – KNTV (NBC Bay Area) had an unexpected loss within their station family on February 11th when longtime producer Richard Lambert passed away. Weeknight news anchor Raj Mathai said: "Rick embodies everything that's right about NBC Bay Area. Compassion, dedication, humor and work ethic. He's the guy that was behind the scenes for all of those big interviews, special assignments and Olympics that I've covered." Lambert was 50. Watch the newscast's tribute to Richard Lambert here.

---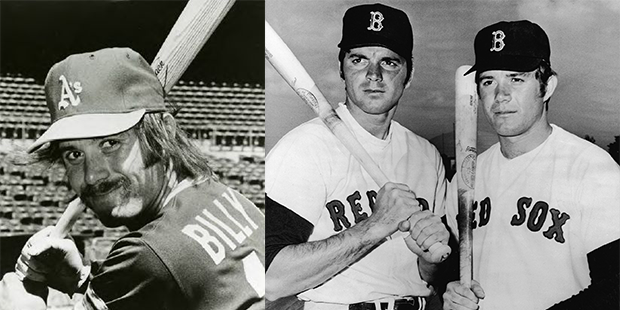 Bay Area – Billy Conigliaro (younger brother of the late Tony Conigliaro) has died at the age of 73. Billy played for the Oakland A's during its 1973 World Series championship win, and also played with his brother with the Boston Red Sox in the 1960s.
Longtime Bay Area television viewers will remember both, but in particular, Tony, who was a very popular sportscaster in the 1970s for KGO-TV in San Francisco following his retirement from professional baseball. After Tony suffered a heart attack and stroke at the age of 37, Billy devoted much of his life to caring for him until his brother's death in 1990 at age 45, then worked longer to preserve Tony's legacy. For the past 31 years, Billy had served on the committee for the Tony Conigliaro Award, given annually by the Red Sox to major league players who overcome adversity through the attributes of spirit, determination, and courage.
Billy Conigliaro is survived by his wife, Keisha.

---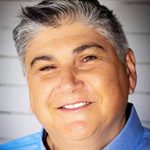 Toby Momtaz is a Producer at PBS KVIE in Sacramento, California
Monthly Tidbits From Our Chapter's Markets
NATAS welcomes contributions to the Regional Roundup from all Chapter markets. To be included, please contact Toby Momtaz at toby@emmysf.tv.