Countdown to Emmy® Awards Gala 2023
By Brooks Jarosz
President 
It's the most exciting time of the year! The nominations are out and soon the glasses of sparkling wine and statuettes will be handed out at the 52nd Annual Northern California Area Emmy® Awards.
Tables and seats are filling up fast so get your tickets before it's too late. The black-tie event is being held at the Hilton San Francisco Union Square on Saturday, June 3. Individual tickets are $200 for non-members and $180 for NATAS members, with rooms at the Hilton available at a special rate of $189. A cocktail reception begins at 6 p.m. followed by a four-course dinner and awards ceremony starting at 7 p.m.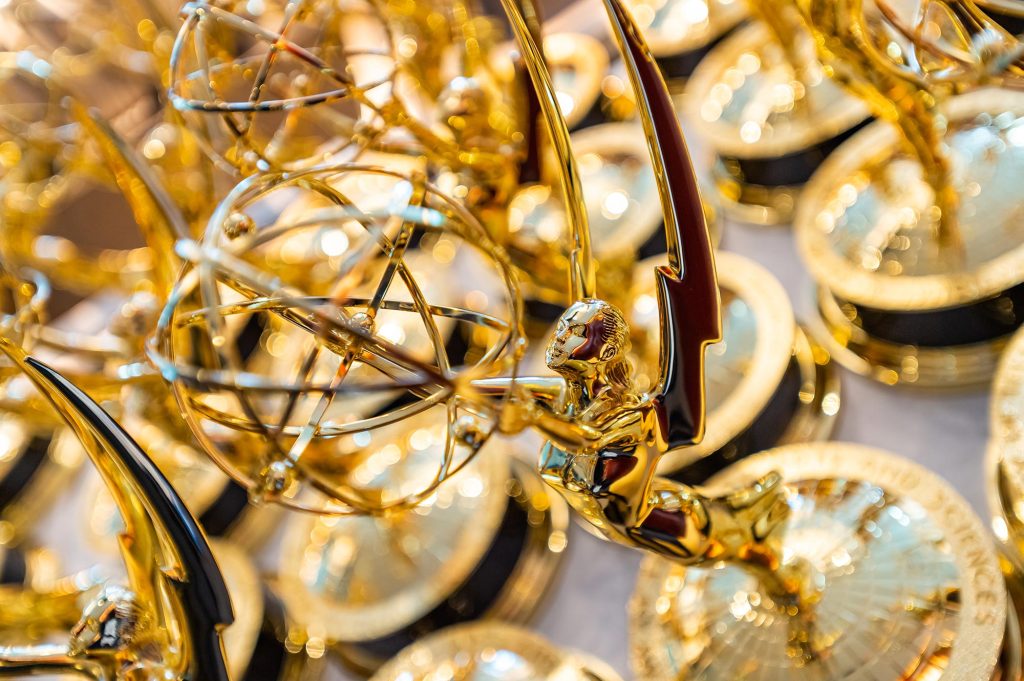 This year we're thrilled to welcome San Francisco Bay Area comedian Gina Stahl-Haven as our mistress of ceremonies. She has been performing in the comedy and improv world for over 15 years and is the 2nd Place Winner of the 2019 San Francisco International Comedy Competition. You may have caught Gina on season 17 of NBC's America's Got Talent where she received four yesses from the celebrity judges. Stahl-Haven is a mother, professor and storyteller who's bound to make it a fun evening!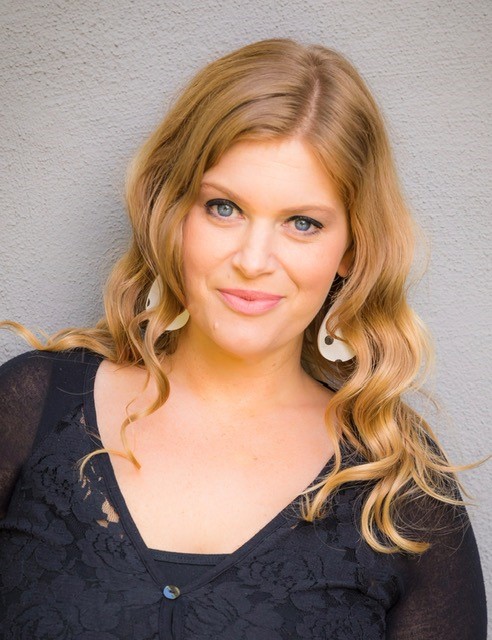 To enhance your gala experience, we've added a 360 photo booth near the Red Carpet so everyone can create memorable moments to share. There's also a large, 8-foot tall Emmy statue created by Sacramento artist Odin Abbott especially for this year's gala. Additionally, helping to celebrate the big night is complimentary sparkling wine from Gloria Ferrer in Sonoma. And while enjoying dinner, red and white wines are provided from Wente Vineyards in Livermore. 
Recognition is also given to Joseph Cotchett, founding partner of Cotchett, Pitre & McCarthy, LLP for a generous donation to assist in funding our gala. A big thank you to all of our sponsors and those who purchased program ads to help make the event possible!
Be sure to tag us throughout the night @Emmysftv, or use #EmmySF, for a chance to be featured on our social media! 
Finally, congratulations to all our Emmy Nominees and I look forward to seeing you in person on Saturday, June 3.
Sincerely,
Brooks