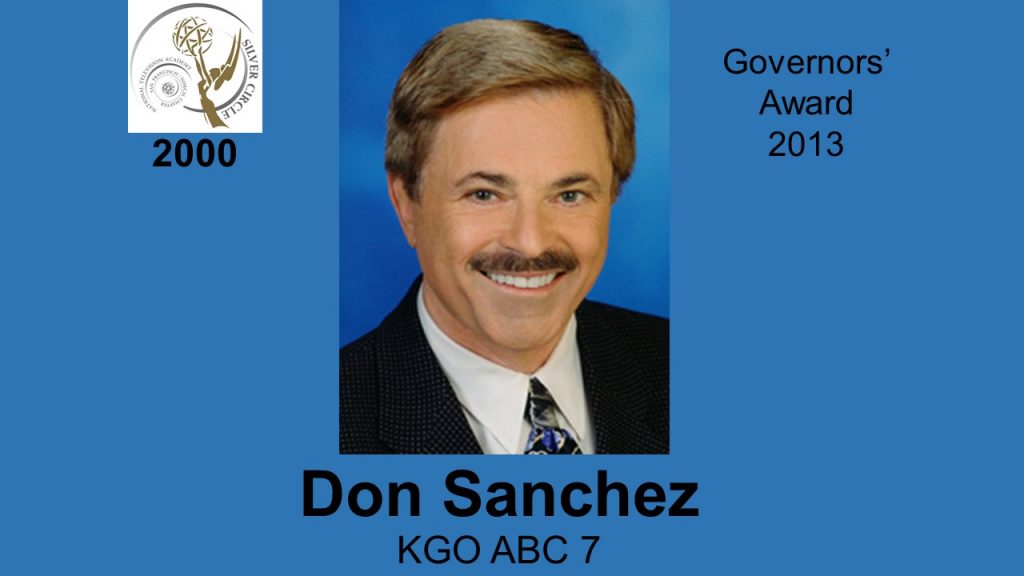 Having spent 28 years with one station, KGO-TV, DON SANCHEZ is probably one of the most familiar faces in Bay Area television history. Don's broadcast career started as a disc jockey and program director at KSEE-AM in Santa Maria followed by reporting and anchoring news for KSBY in San Luis Obispo.
He joined the KGO news team in 1972. Don has anchored virtually every newscast on that station, plus served as co-host on "Good Morning Bay Area" over a two year period interviewing a "Who's Who" of guests.
As a feature reporter, Don received his first Emmy in 1978 for "White Water River Rafting." He has served as a full time crime reporter. In one report, he captured a murderer's confession live on camera. As a sports reporter, he covered the 49er's Super Bowl victory in 1985, the Warriors playoff, and the A's and Giants as they competed for their division titles.
Don won his second Emmy for his reports on the competition of disabled young athletes at the Special Olympic Games.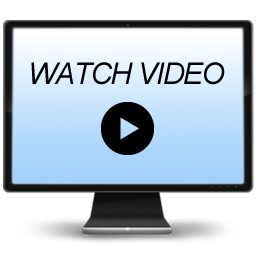 ---