Member Benefit
By Keith Sanders
Chapter Education Chair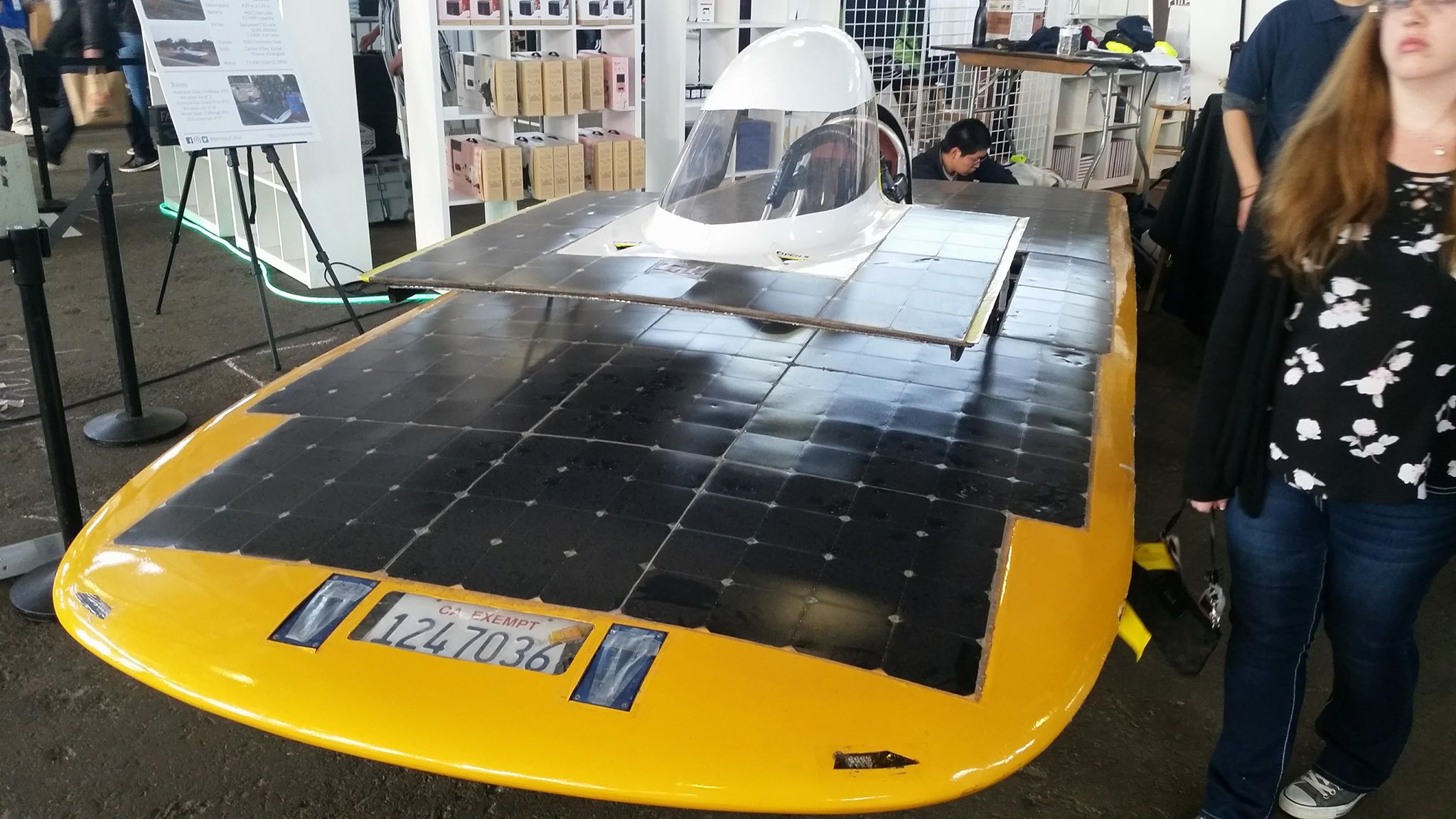 If you missed the Worlds Fair Nano in San Francisco, you missed a mind-expanding zeitgeist of new-age tech-crazy! You missed a weekend of wild presentations, demonstrations, and fascinations on March 10 and 11 at Pier 48 in San Francisco.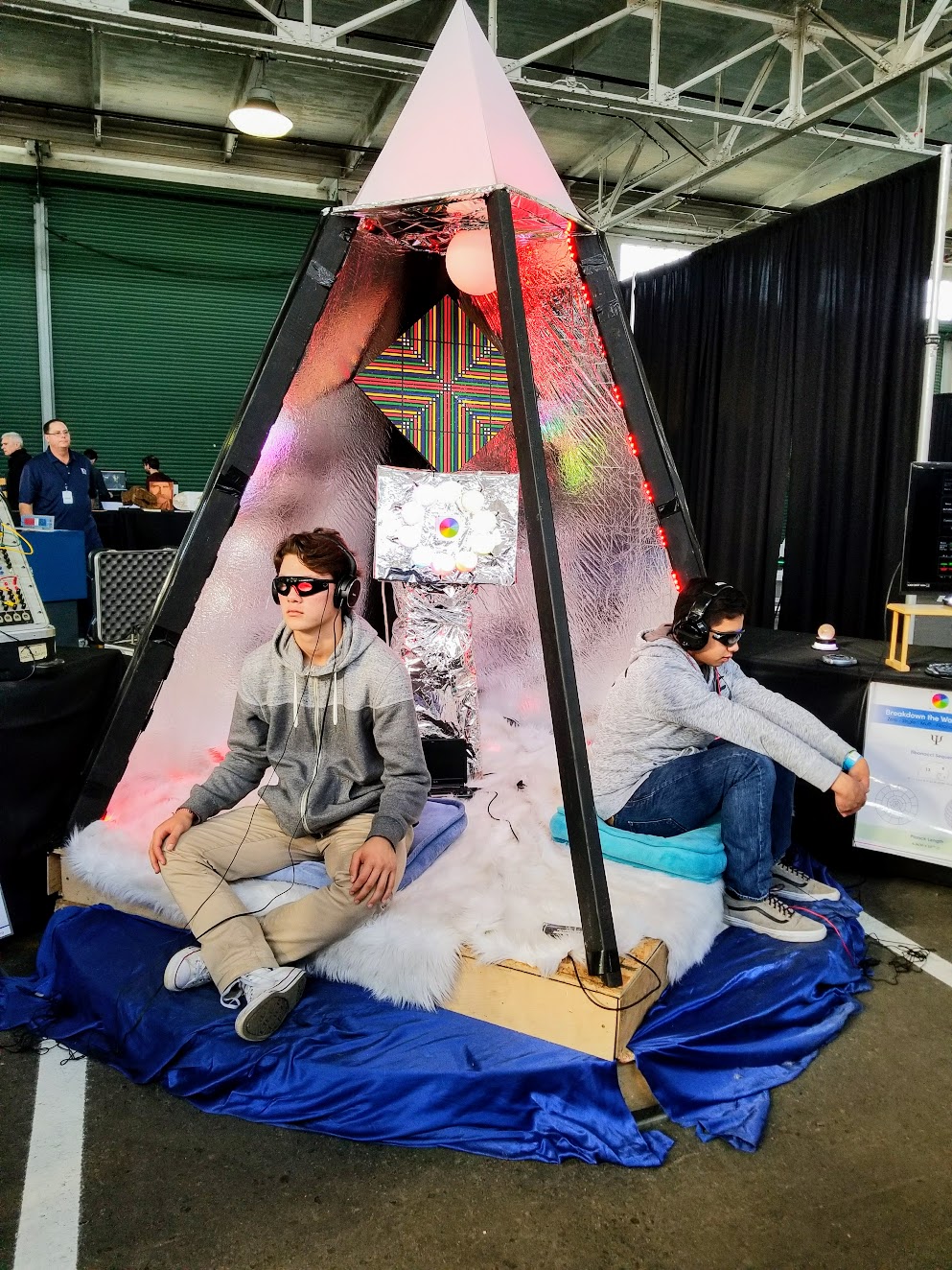 NATAS Board of Governors member Noemi Zeigler remembers the Azoth Pyramid as "an experiment in expanding consciousness which involved meditation, biofeedback, binaural beats, and rhythmic light technologies.
"The speaker stages looked like they had a great lineup of talks including the future of gender equality, the future of living with androids and the future of real news," she added.
"The day flew by," reflected Josh Nahourai, Senior Project Manager at Fab Lab Connect. "There were so many fun things to do like flying drones, playing with VR, tasting all the different foods, demoing software and playing with the hoverboards!
"I noticed many of the vendors collaborating, realizing they could work together and combine technologies," Josh said. "For example, there was a robotics AI company next to a robotics arm company, and they were talking about adding the arms to the AI robot to give it more functionality."
At Worlds Fair Nano, you missed an opportunity to fly drones, experience augmented reality, see artificial intelligence demos, play with hoverboards, listen to great music, use new software and taste new foods. Robots! They had robots!
Plus you missed a 25% member discount on all the fun. If you didn't attend Worlds Fair Nano this year, you missed a lot!
–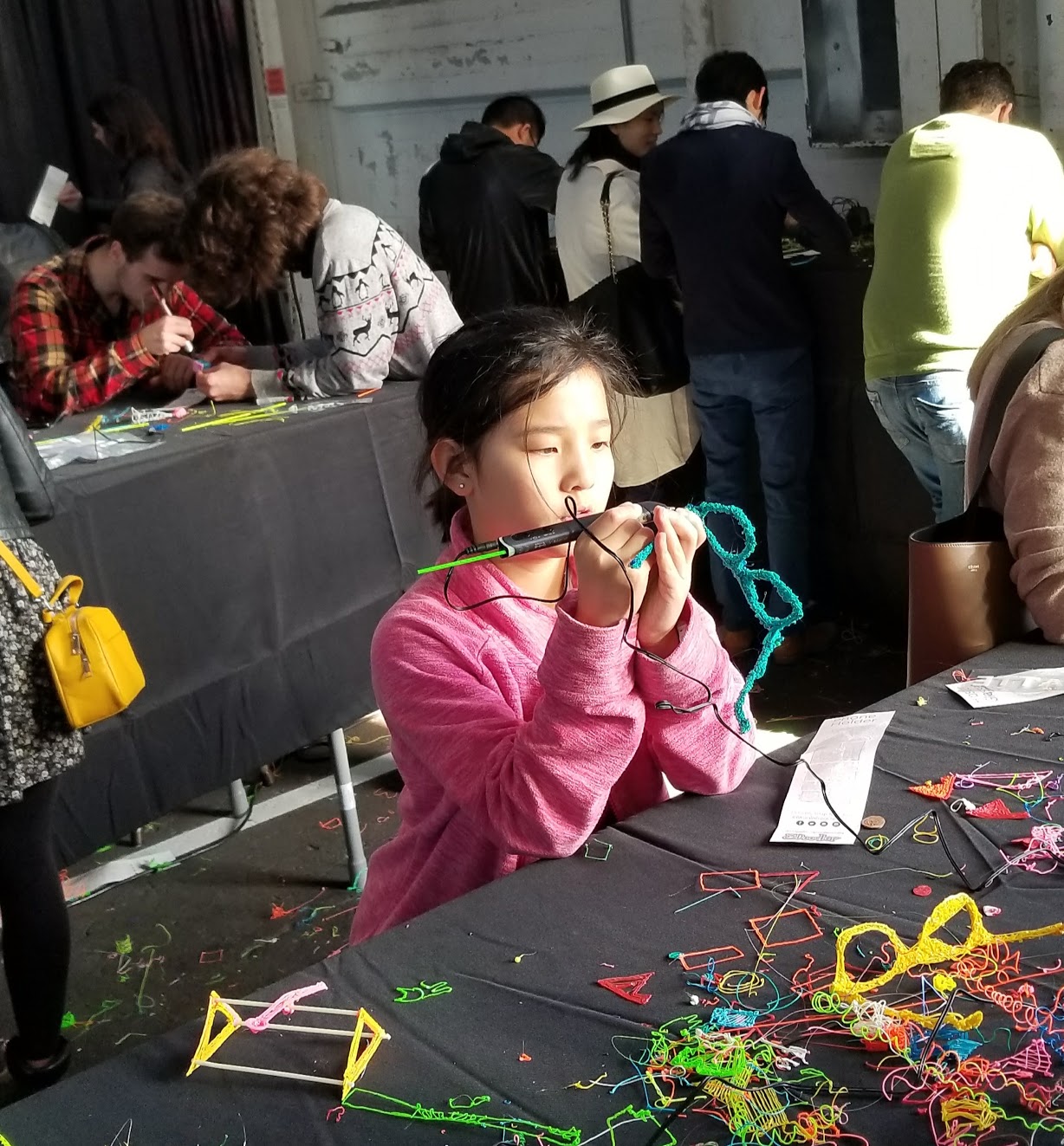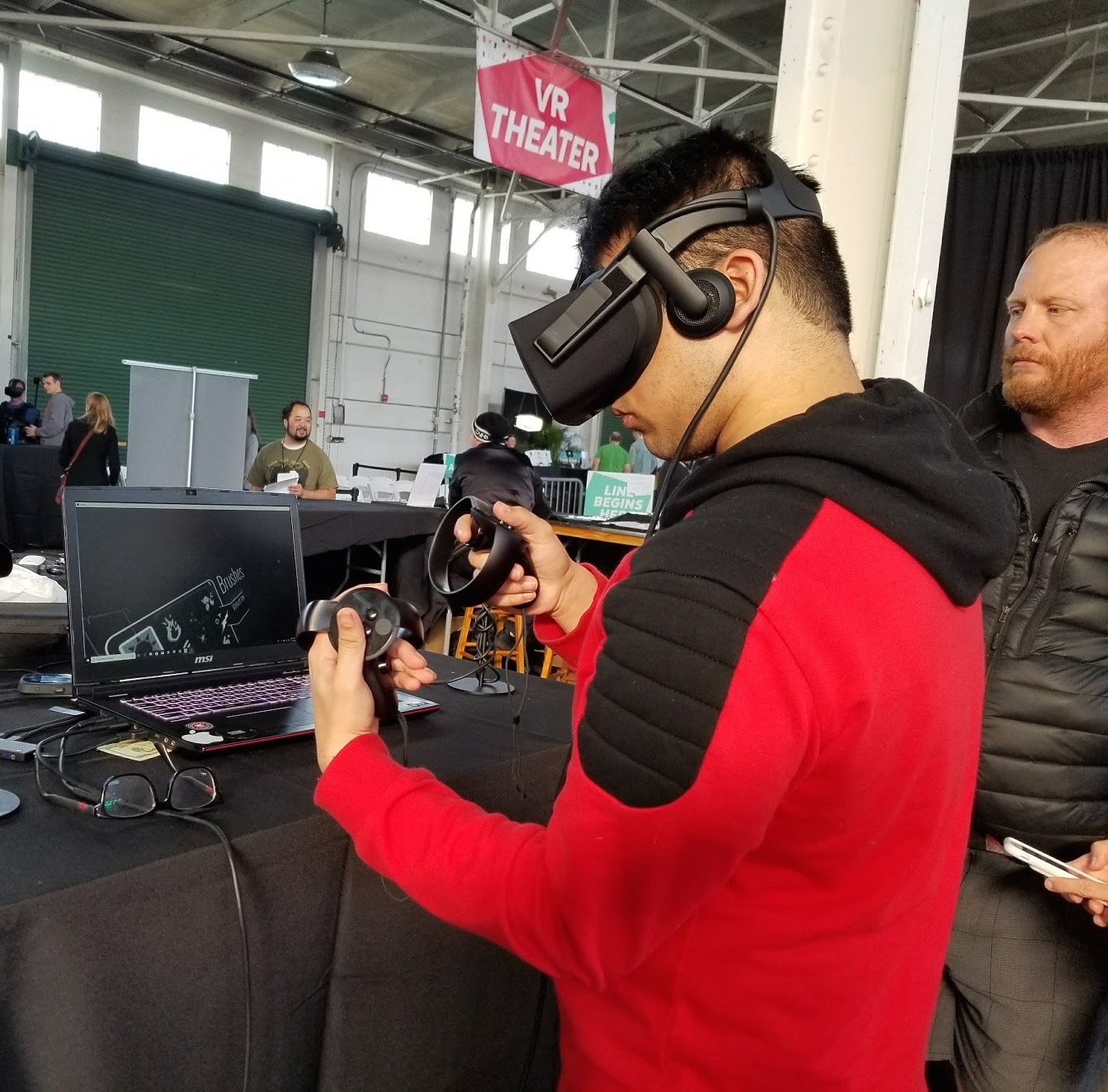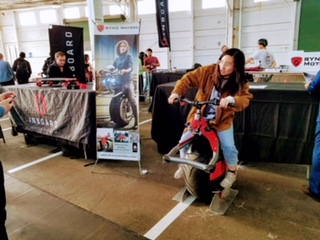 The Future Exists. Worlds Fair Nano site