By Steve Shlisky
Chapter President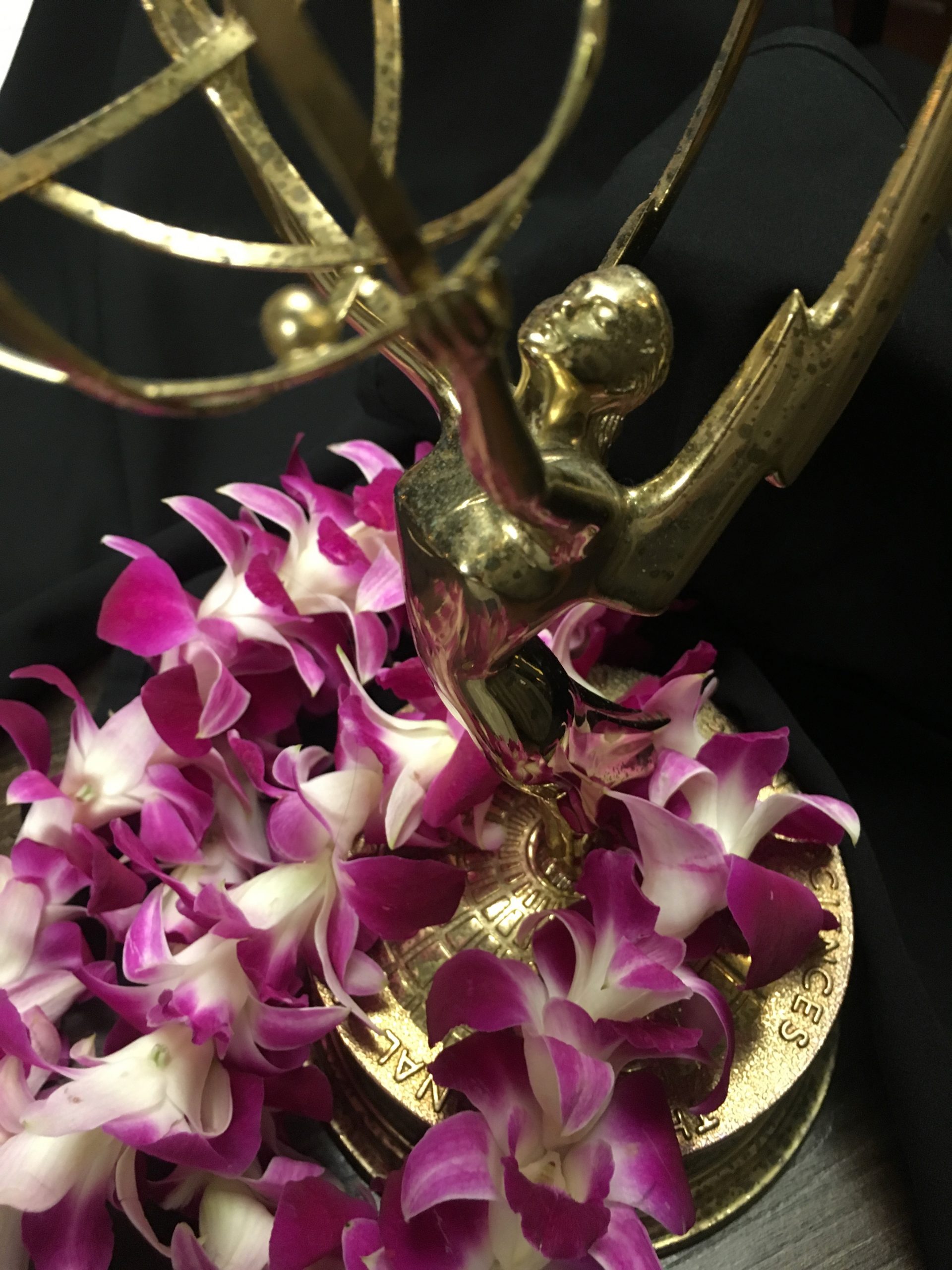 Our popular Member Mixers continue at one of the Chapter's more exotic locations, Hawaii. This is now the third get-together and the first of 2020. On Friday, March 6, over two dozen regional members, plus guests and curious potential members partied at the new Upstairs version of Nico's Restaurant in Honolulu. A nice turnout considering that there was news just breaking about Hawaii's first COVID-19 virus infection. 
Chapter Hawaii Region Vice President Pamela Young, along with Board member Diane Ako, arranged the whole evening, from getting the items for the goodie bags to the oceanside venue. Chapter President Steve Shlisky and Membership Chair Patty Zubov flew to Honolulu to attend the Member Mixer.
"With the Hawaii market changing so rapidly," said VP Young, "it was lovely to see the new faces, returning faces and old friends. Our stations may be on different paths but we face the same challenges every day, and it was nice to remind folks that NATAS is a resource to help us accomplish individual goals. The mixer could not have been timed more perfectly. The following week our stations were put on virtual lockdown. We're so thankful Steve and Patty could make it over, and for the gracious hospitality of Nico's and the Hyatt Regency.
"Glad we could finally meet so many of Hawaii's TV community," said Membership Chair Zubov. "And each station contributed something in the guest goodie bags! Our host hotel, Hyatt Regency Waikiki, gave us flip-flop luggage tags and water bottles. They also are offering NATAS members a hotel discount, through the end of the year (see ad below). Classy and generous!"
French born owner / chef Nico Chaize offered NATAS his trendy Pier 38 Steak and Seafood restaurant – Nico's – for the event. He welcomed regional Chapter anchors, reporters, shooters and the other professional broadcasters. He hung out for the entire evening.
"It was our pleasure to host the National Academy of Television Arts & Sciences for their region mixer and share with them our fresh, delicious cuisine. I hope they left with an appreciation for Hawaii's sustainable fisheries and the wonderful dishes we create at Nico's!" – Nico Chaize, Owner Nico's Upstairs
His newest venture "Nico's Upstairs" is a fancier version of the popular downstairs spot. Nico rolled out a special exotic gourmet menu of items: New York Strip Steak Pupu Style with Shishito Peppers and Chimichurri; Au (Marlin) Crudo with Ponzu Gel and Pickled Hon Shimeji; Deluxe Ahi Poke; New Zealand Oysters on the Half Shell; Steak Tartar; and Escargots. Besides the fare, Nico presented all attendees with a second goodie bag. So much swag.
Governor Diane Ako, Anchor/Reporter KITV4, tapped her connections to benefit NATAS. "I'm grateful to Nico's Upstairs and his PR agent Lincoln Jacobe who recommended the restaurant work with us," said Diane. "It was elegant and intimate, a great space and wonderful setting. All I can say is: when was the last time a journalism mixer included hosted appetizers including escargot and steak tartare?!"
KITV4 Weekend anchor and reporter Tom George sometimes feels detached living on an island: "It was inspiring to get our whole NATAS region together from across the ocean for a night of food and fun. It was great getting to have some many great journalists in the same room in a relaxed setting."
Annalisa Burgos is also a reporter / anchor for KITV4 newly arrived from living in Asia: 
"The mixer was a great way for me to meet other broadcast journalists and learn about NATAS. It was my first NATAS event! Food at Nico's and the goodie bags were a nice treat. I look forward to joining the group."
KHON 2 Assignment Editor and former Board Governor David Patterson has been in and out of television news over the years: "It was so nice to re-connect with such a great group and catch up on NATAS' latest developments. My grandfather (David Sacks) was an Emmy®-winning General Manager in the 60's for KGO, and as an Emmy®-winner myself I hope I can be as helpful to fellow members as they have been to me over the years." Patterson adds: "It's an honor to be a member of NATAS."
NATAS is planning Member Mixers in Reno, Eureka, Chico, Monterey and San Francisco – once it's deemed a good time to gather in groups again.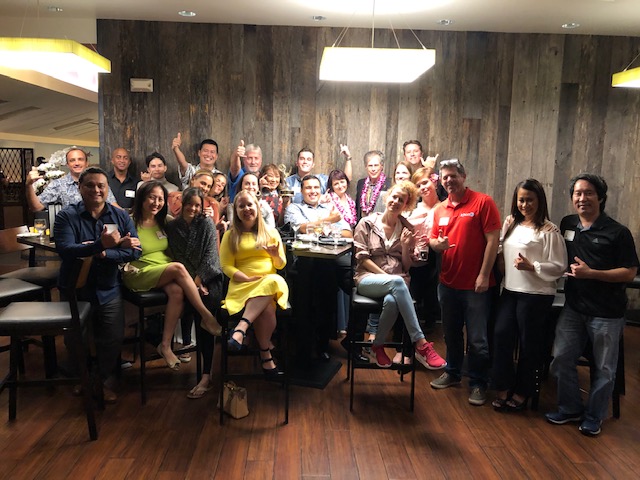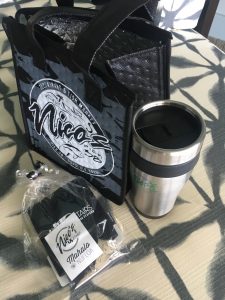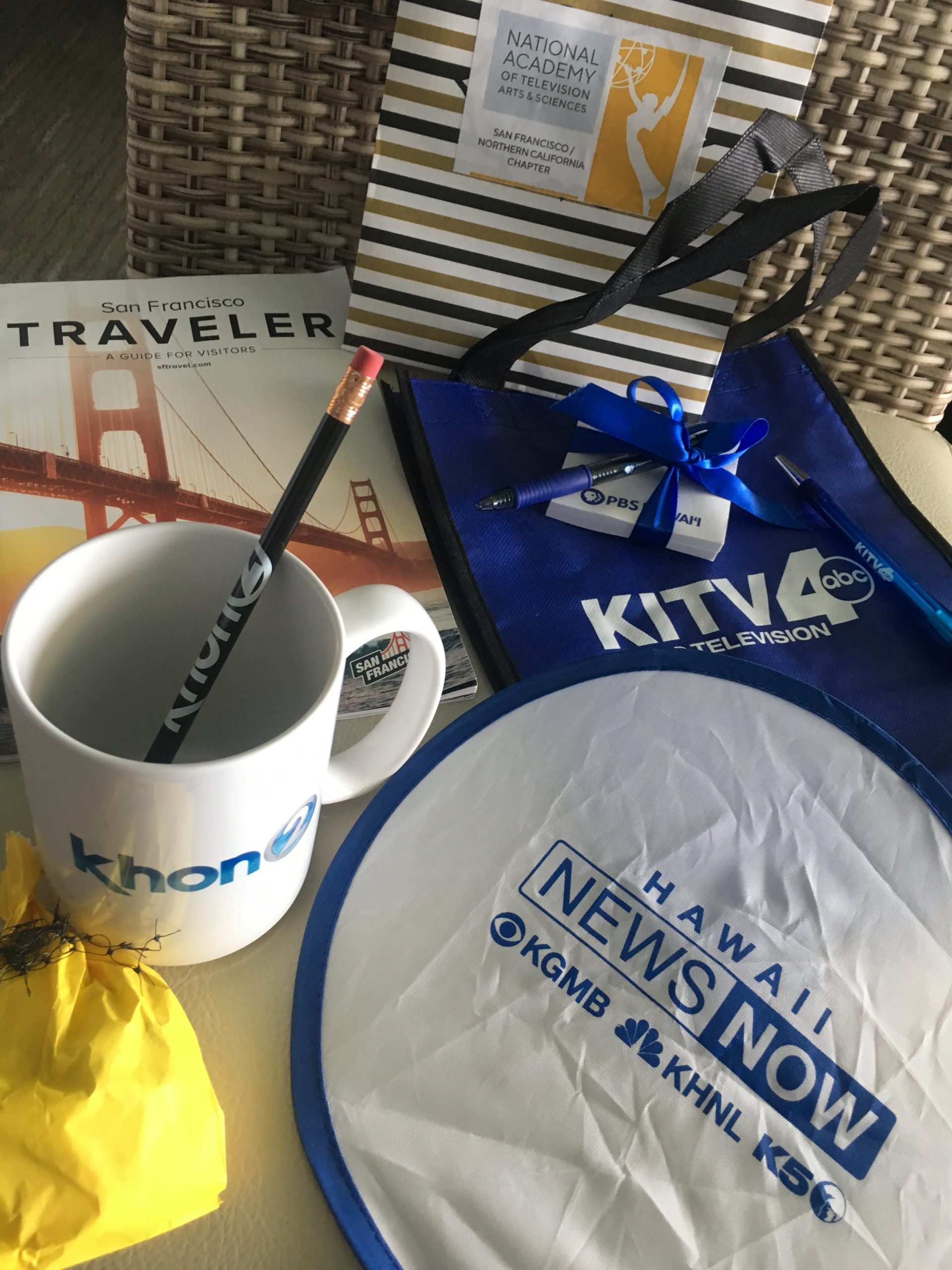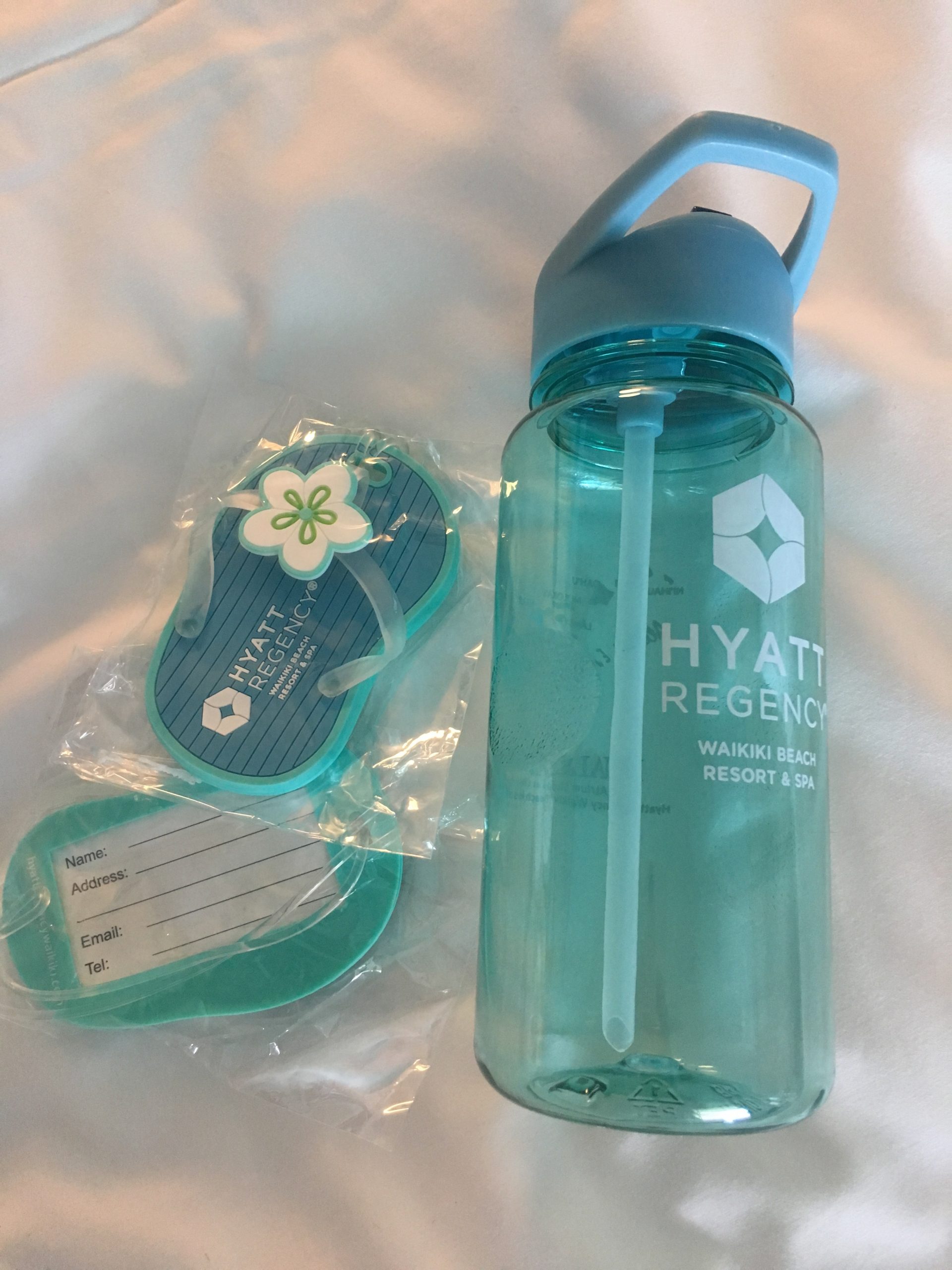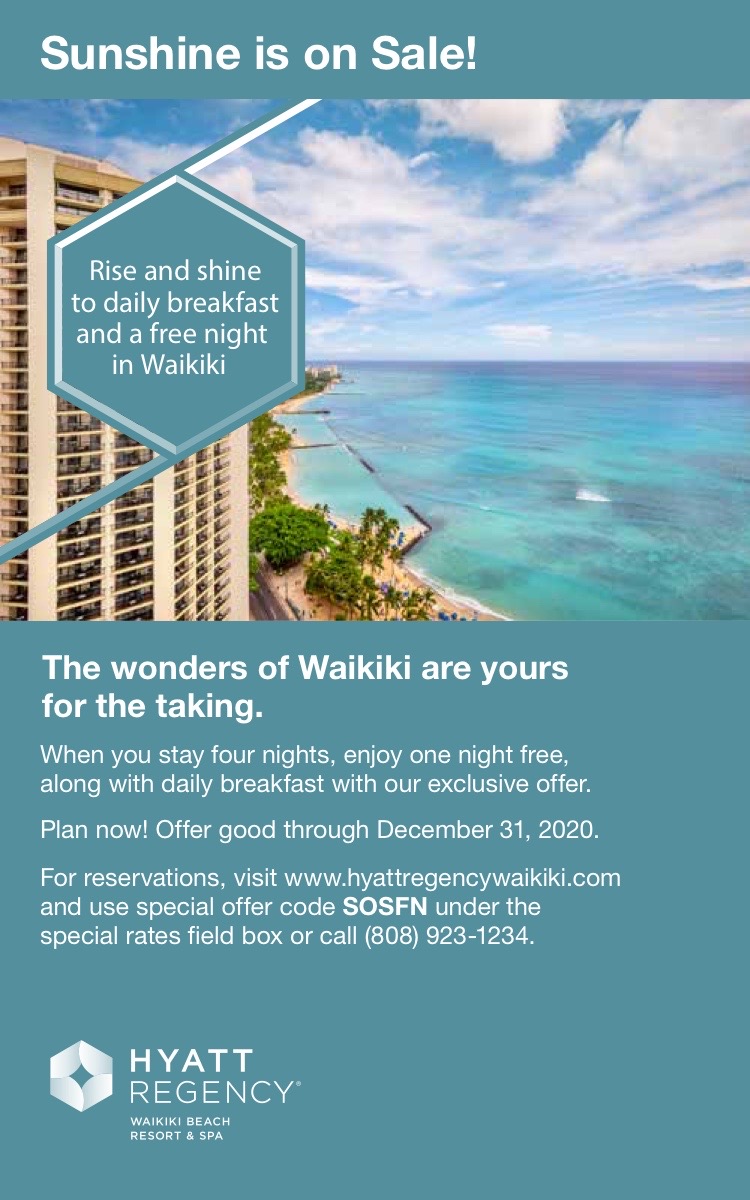 [This offer could be extended due to COVID-19 restrictions – if interested, email office@emmysf.tv]