Award-winning newsletter containing news, events, profiles and information from the San Francisco / Northern California / Reno / Hawaii / Guam television communities

---

---
News about the 49th Annual Northern California Area Emmy® Awards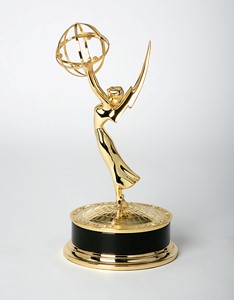 • Nominations announced on the emmysf.tv website, Wednesday, May 6th at 8 am.
•Emmy® Awards Presentation – Saturday, June 6th
The Gala Committee continues to plan for a dinner, show & webcast at the Union Square Hilton on Saturday, June 6.  If San Francisco is still on lockdown, we will hold the event on as a webcast only.  Stay tuned!  Many of you have asked  if the COVID-19 pandemic will impact this year's Emmy® Awards program and presentations.  As of now, we do not have all of the answers.
---
2020 Gold & Silver Circle Nominations Deadline April 15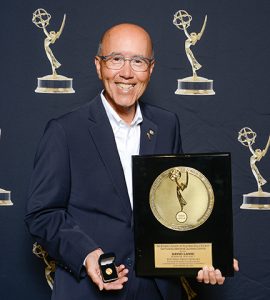 The nomination deadline is quickly approaching for the Gold & Silver Circle Class of 2020. Nominations will be accepted until April 15. As our Chapter's Awards Chairperson Wayne Freedman (SC '02) has always said, the Gold & Silver Circles are "our chapter's Broadcasting Halls of Fame."
---
Applications Open for the 2020 Board of Governors, By May 1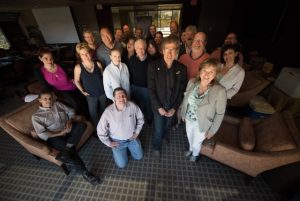 Represent your broadcast community, station, or media company and run for a Board seat today!
---
Member Mixer Roadshow Rolls Offshore: Hawaii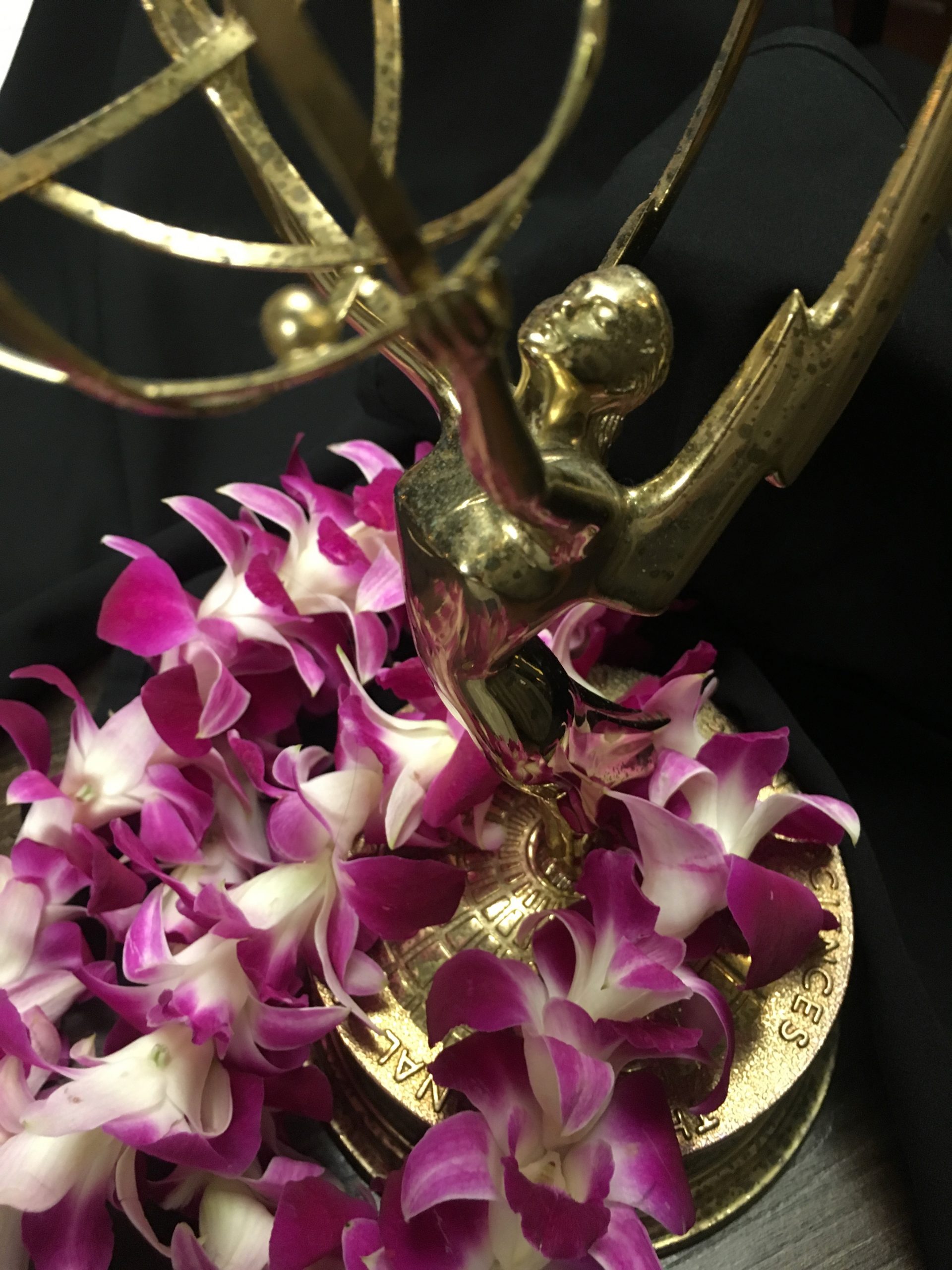 On Friday, March 6, over two dozen regional members, plus guests and curious potential members partied at the new Upstairs version of Nico's Restaurant in Honolulu.
---
Sacramento Anchor Teaches Diversity Through Her New Book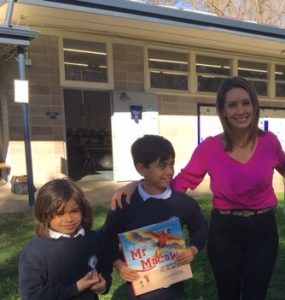 That Girl on TV Could Be Me: The Journey of a Latina News Anchor will be released in fall 2020.  It's a biographical bilingual children's book about overcoming barriers. It's mixed in with some humor and fun stories that I believe will inspire more girls to get into journalism and professions where they can be a voice for their community.

Click here to read the article in Spanish.
---
REMINDER
The 2020 College Scholarship Application Deadline is May 15th
Click here to learn more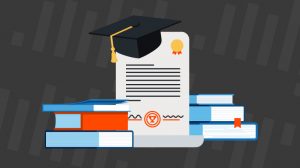 ---
Chapter Vice President Innovates During the COVID-19 Pandemic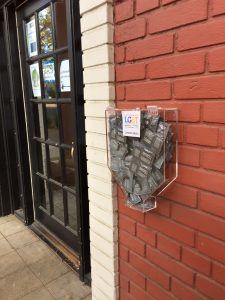 During these uncertain times, Sacramento's Capital City AIDS Fund (CCAF) is shoring up the community to help prevent a resurgence of HIV/AIDS, another pandemic that raged during the 80s and 90s. "We know the only way we will get through this new pandemic is by standing together," says Joyce Mitchell, Sacramento Regional Vice President and National Trustee.
---
Governor Debuts Social Thriller Short Film
As the world battles an invisible entity, Zeigler delivers a health scare of her own…
Noemi Zeigler's latest short movie, "Mrs. Sanders," a collaboration with her film students, combines horror and comedy to capture a teacher's desperate scheme to finance her medical procedure. 
---
Letter from National Chair Terry O'Reilly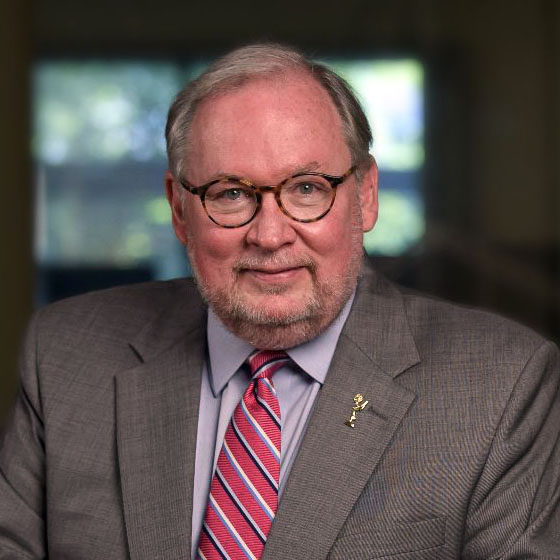 Dear fellow NATAS members and television colleagues:
I'm writing today to share something that I think is really special.
---
Daytime Emmy® Awards Ceremony Postponed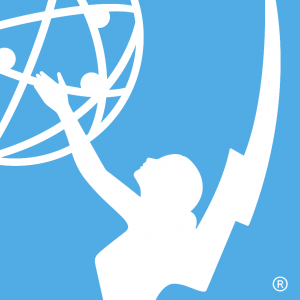 This decision comes only weeks after announcements from the National Academy that it would postpone both its annual Technology & Engineering Emmy® Awards and and its Sports Emmy® Awards.
---
Dub Your Old Footage Soon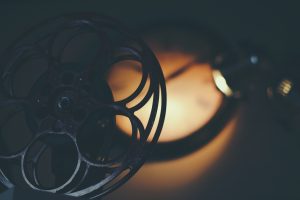 If you've been in the business a while, an old three-quarter inch tape might have some funny blooper moments – or a live shot you'll want to remember. Perhaps you've saved a story that was important to you'll want to pull some file footage from it for a new report.

---
Global Mentor Hosts LIVE Webinar With Industry Leaders
Click here to join the conversation during the meeting time!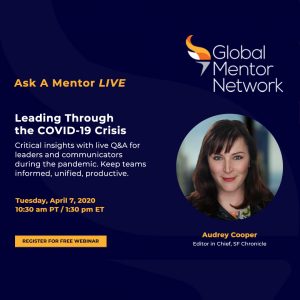 ---
Our People – APRIL 2020

See Photography by Wayne Freedman
---
MEMBER BENEFIT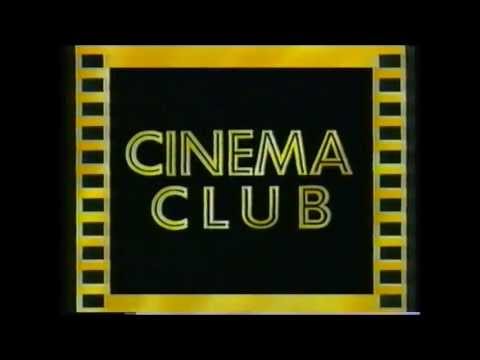 FREE Bay Area Movie Screenings for NATAS members. Usually, you may bring a guest.
Many screenings are previews of first-run movies, and include "Q&A" sessions with the director, producer and/or cast members of the film.
To receive notifications, you need be on the "Cinema Club" mailing list.  Send an e-mail to office@emmysf.tv and put "Cinema Club" and your name in the subject line.

Membership benefit provided by the Academy, the JOB BANK is a free source of available job openings in the television and media industry throughout the country.
---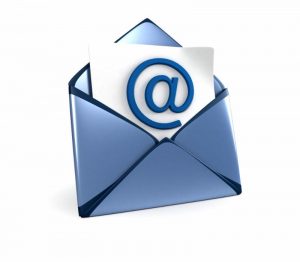 Off Camera wants to hear from you.
Have a great story idea?
Interested in writing a story for us? Want to tell us how we're doing?
Whatever it may be, please drop us a line.
Write to Off Camera Publisher Larena Baldazo at Lhernandez@email.jfku.edu.  Thank you!
As a NATAS SF/NorCal member, you get the announcement of publication emailed to you! Don't miss hearing about a new issue: Renew here.
---
RENEW MEMBERSHIP!
---
Connect with us on Social Media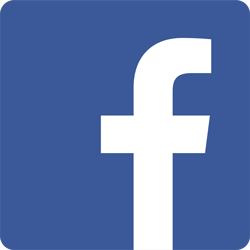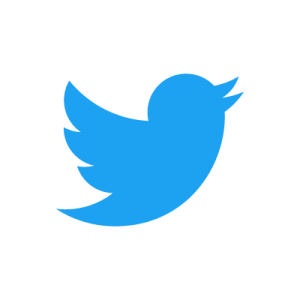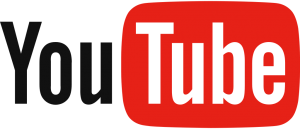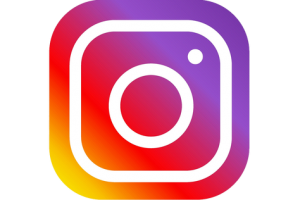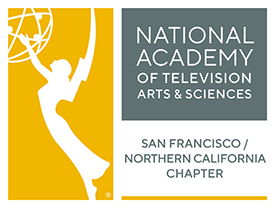 The National Academy of Television Arts & Sciences
San Francisco/Northern California Chapter
Darryl Compton, Executive Director
4317 Camden Avenue
San Mateo, CA 94403-5007
Phone: (650) 341-7786 or (415) 777-0212
darryl@emmysf.tv
---
The name "Emmy®" and the graphic image of the statuette, are registered trademarks of The National Academy of Television Arts & Sciences.
"GC" and "SC" references, immediately following an individual's name in a story, refers to that individual being an inductee of the Chapter's Gold Circle and/or Silver Circle, followed by the year, or years, of induction.