By Toby Momtaz
Chapter Industry Relations Chair
---

International Amateur Radio Month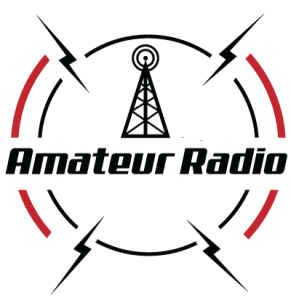 Celebrate the science that Amateur Radio can help teach and the community service it can provide. Amateur Radio makes use of the oldest form of digital communications: Morse Code. Over the years, the Amateur Service has been at the forefront of developing new modes of communication and will continue to do so in the future.

---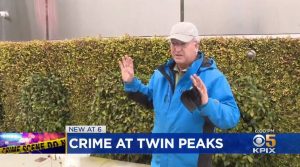 San Francisco- KPIX reporter robbed at gunpoint. In what has become a continuing problem in cities like San Francisco and Oakland, a KPIX reporter-photographer was the latest victim of Bay Area TV crews and live truck robberies and break-ins. Don Ford (Silver Circle Class of 2013) was robbed of his camera as he was covering a story about car break-ins in San Francisco's Twin Peaks neighborhood. Ford was about to interview residents about the rash of car burglaries when he was confronted by armed robbers demanding to take his camera. Watch the full report here.

---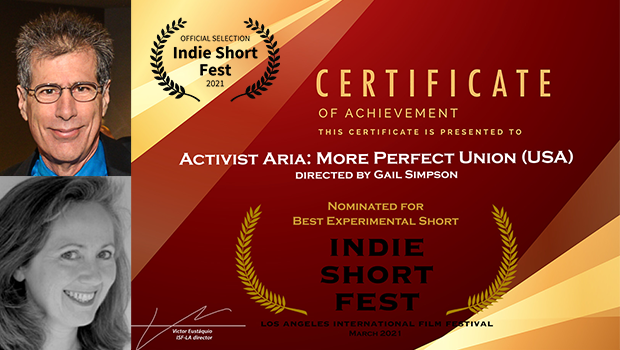 NATAS SF/NorCal – Steve Shlisky (Silver Circle Class of 2014) began his longtime relationship with Opera Frontier with a chance meeting with the artistic director in an Oakland Payless about a dozen years ago. Their latest collaboration resulted in their feature "Activist Aria: More Perfect Union" being selected in the Indie Short Fest of the Los Angeles International Film Festival. It was one of eight finalists in the Best Experimental Short category.
Opera Frontier repurposes a frothy Strauss aria (Klänge der Heimat from Die Fledermaus) to reflect America's profound and self-evident need to be "more perfect". It draws on both the appealing vision and the harsh reality of America, within which we find hope for our country's future.
Founded in 2007 by Artistic Director Gail Simpson, Opera Frontier is a virtual opera company that produces full-length shows, as well as stand-alone performance pieces and pop-up opera events.
Watch the video & webinar discussion here and learn more about Opera Frontier here.

---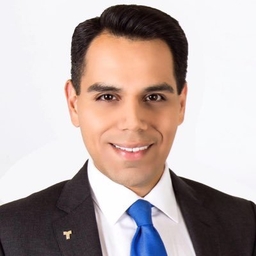 San Jose – KSTS reporter/weather anchor/MMJ David Gonzalez, who had been working for Telemundo 48 in San Jose for the last three years, has decided to move back to his native southern California. KMEX Telemundo 34 in Los Angeles is welcoming Gonzalez as their new weather anchor.

---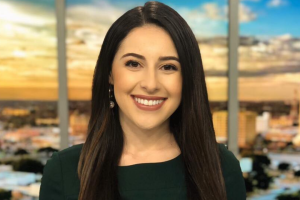 Fresno – KFSN welcomes Elisa Navarro as their new MMJ. Navarro, a Fresno State University graduate, was an intern at the ABC owned station before taking her first job at KERO in Bakersfield. Navarro left her position as weekend anchor and producer at KXXV in Waco, Texas to start her new position in Fresno last month.

---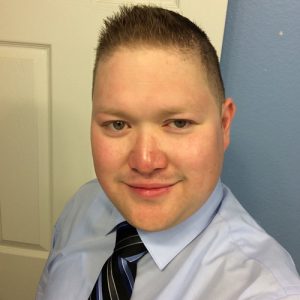 Bay Area – KNTV NBC Bay Area news and topical promotions producer Joshua Padilla has been tapped to do the same for KING-TV in Seattle, WA.  Padilla who is a Bay Area native and a graduate of San Francisco State University is currently working remotely from his home in Milpitas until it is safe for him to relocate to Washington State.

---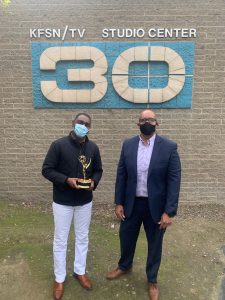 Fresno – KFSN "Nine months later and the EMMY® goes to…"
Mike Carr, President & General Manager of Fresno's ABC30, greeted former Anchor/Reporter Cory James with his long-awaited EMMY® statuette. The reason for the long wait? James moved to New York after he accepted a great opportunity with CBS2 New York, where he is a General Assignment Reporter. James finally received his EMMY® statuette for Newscast-Daytime-Medium Markets when he went back to Fresno early last month. James misses his ABC30 family and is very proud of the work he did there. Congratulations Cory James!

---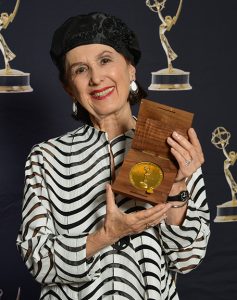 NATAS SF/NorCal – Diane Paskerian (2018 Governors' Service Medallion recipient and Silver Circle Class of 1989) is the newest member of our Archive & Museum Committee. Paskerian's television career began back in the golden years of TV as a producer for Bay Area and Los Angeles television variety shows. Her wealth of knowledge about our San Francisco and Northern California media heritage will be an invaluable asset to the work of the Archive & Museum Committee.

---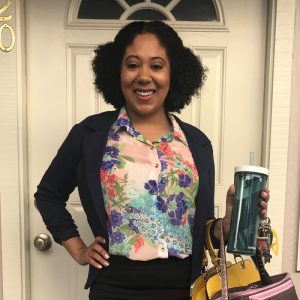 Bay Area – KNTV NBC Bay Area has a new weekend producer. Dana Lites who has been a producer/writer at the station is now the producer of "Today in the Bay", which airs Saturday and Sunday mornings at 7 AM. Lites, a graduate of California State University, Northridge, worked as a producer for KEPR Action News in Pasco, Washington prior to joining KNTV NBC Bay Area.

---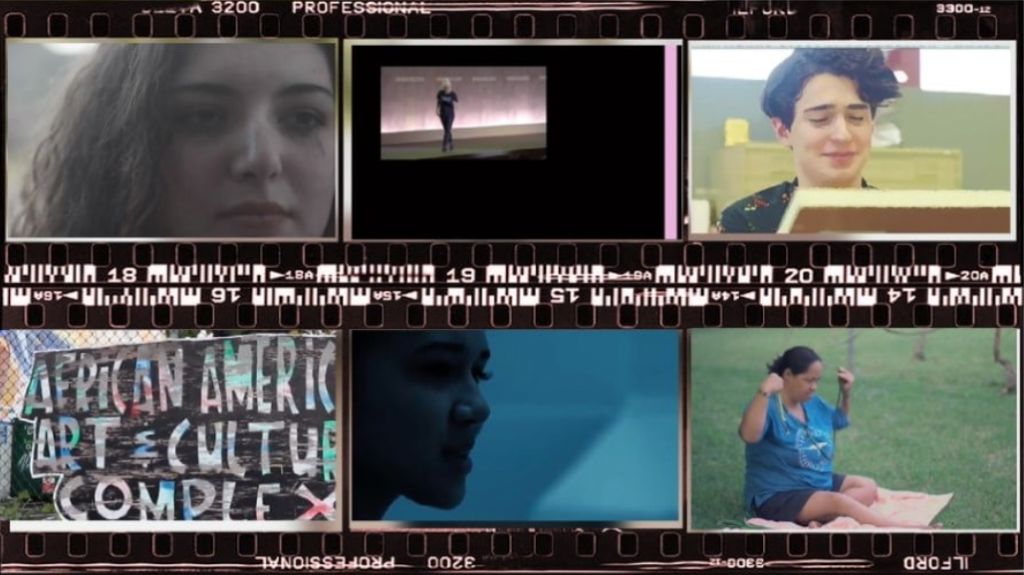 NATAS SF/NorCal –
If you couldn't join us for the Zoom meetup on March 13th to meet the SF/NorCal chapter high school students who won
2020 National Student Production Awards
, this
video
features interviews with the student creators, their advisors and some of the judges in this year's competition.
Learn more information about call for entries for the
2021 National Student Production Awards
here
. Thanks to a generous donation from
David Roberts
&
Gail Simpson
in the name of
Steve Shlisky
(
Past President & Activities Chair
), all entry fees have been waved for this year. Get your submission in by March 31, 2021.

---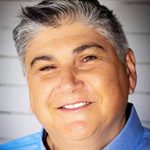 Toby Momtaz is a Producer at PBS KVIE in Sacramento, California
Monthly Tidbits From Our Chapter's Markets
NATAS welcomes contributions to the Regional Roundup from all Chapter markets. To be included, please contact Toby Momtaz at toby@emmysf.tv.