Award-winning newsletter containing news, events, profiles and information from the San Francisco / Northern California / Reno / Hawaii / Guam television communities 
---
Coming soon:
Facebook journalism project
Free workshop for members!

---
Nominees for the 40th Annual News & Documentary Emmy® Awards Announced
The News & Documentary Emmy® Awards will be presented on Tuesday, September 24th, 2019, at a ceremony at Lincoln Center's Alice Tully Hall in New York City. The event will be attended by more than 1,000 television and news media industry executives, news and documentary producers and journalists.

---
Andrea Mitchell to Receive Lifetime Achievement Award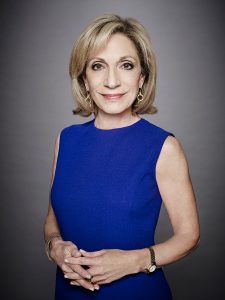 The National Academy of Television Arts & Sciences announced that Andrea Mitchell, NBC News' chief foreign affairs correspondent and host of MSNBC's "Andrea Mitchell Reports," will be honored with the Lifetime Achievement Award at the 40th Annual News & Documentary Emmy® Awards.
---
High School Students Win NATAS Awards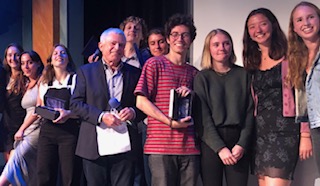 I have met the next generation of Emmy® Award recipients. And I'm impressed. They are students at Tamalpais High School in Mill Valley.
---
Darla Belshe, Longtime Broadcast Journalism Professor at SJSU, Dies at 79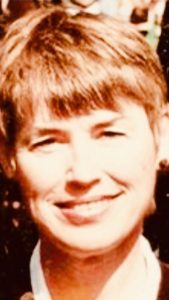 Darla Belshe, a veteran San Francisco Bay Area television journalist who left a burgeoning career as a reporter and writer to become a beloved, well-respected professor to two generations of broadcast news students at San José State – her alma mater — has died.
---
REGIONAL ROUNDUP – AUGUST 2019
Monthly Tidbits From Our Chapter's Markets

NATAS welcomes contributions to the Regional Roundup from all Chapter markets. To be included, please contact Joyce Mitchell at joycem2@surewest.net
---
Hamilton Tickets and Reception for Members – Be In the Room!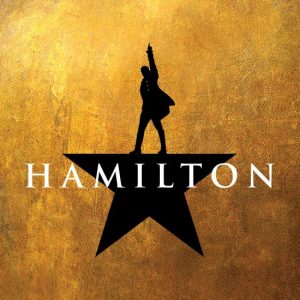 On Thursday, October 24, NATAS Members and guests are invited to gather for a Reception in the theatre's elegant Blue Room and then see the acclaimed musical in excellent seats in the Orchestra section.
---
WordCamp Sacramento – Learn About WordPress, Meet Members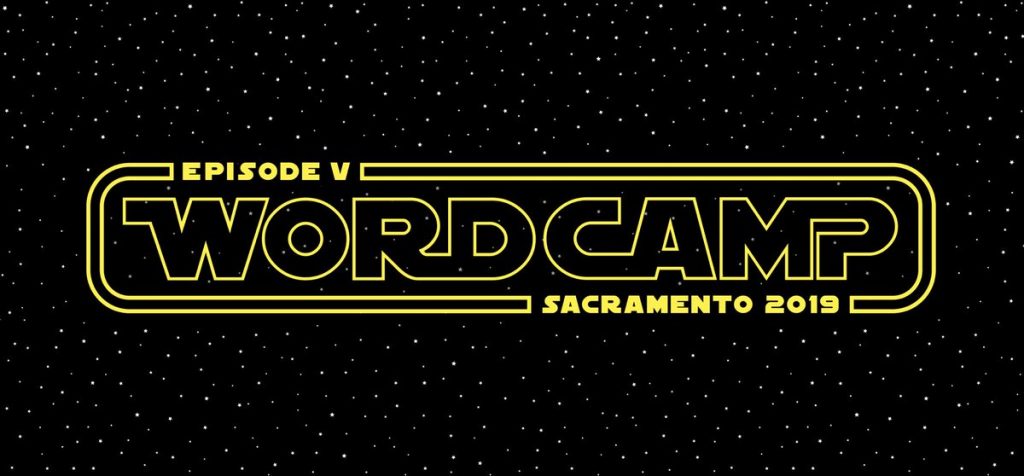 Sacramento will be the center of the world for NATAS Members in September! In an effort to offer more events in the various regions of our chapter – such as Sacramento – a group of members will be gathering at the 5th Annual WordCamp Sacramento.

---
Royal Chicano Air Force Lives On Via TV Documentary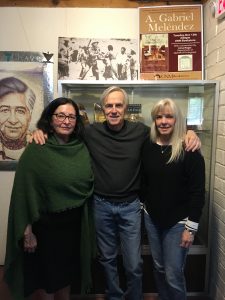 The Royal Chicano Air Force (RCAF) is a historical and political art movement started in the 60s and 70s, and through the power of television, is still impacting people today.
---
Fuerza Aérea Real Chicana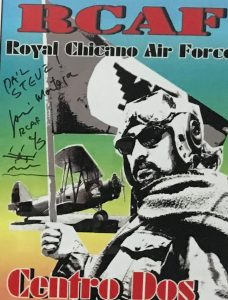 La Fuerza aera real chicana (Royal Chicano Air Force o RCAF) es un movimiento histórico y político artístico que comenzó en los 60 y 70, y con la influencia de la televisión, a hasta el día de hoy continúa creando impacto.

---
Legendary Professor Celebrates a Major Milestone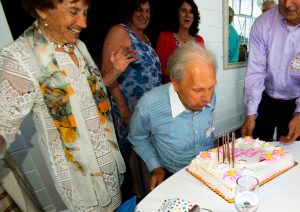 A breezeless and perfectly warm morning greeted revelers to the momentous 90th birthday of San Francisco State University (SFSU) professor emeritus Herb Zettl, PhD. They traveled from near and from far to the Corinthian Yacht Club in Tiburon.
---
Big Changes at KFTV 21 Univision Fresno!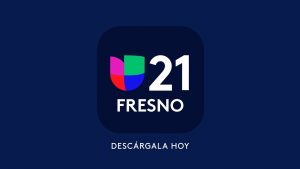 KFTV 21 Univision Fresno has seen some new and exciting changes all in the month of July.
---
Our People – AUGUST 2019

See Photography by Wayne Freedman
---
MEMBER BENEFIT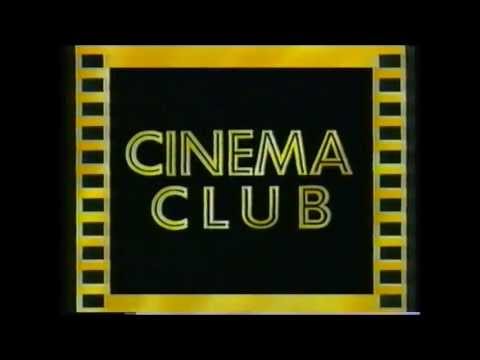 FREE Bay Area Movie Screenings for NATAS members. Usually, you may bring a guest.
Many screenings are previews of first-run movies, and include "Q&A" sessions with the director, producer and/or cast members of the film.
To receive notifications, you need be on the "Cinema Club" mailing list.  Send an e-mail to office@emmysf.tv and put "Cinema Club" and your name in the subject line.
---

Membership benefit provided by the Academy, the JOB BANK is a free source of available job openings in the television and media industry throughout the country. 
---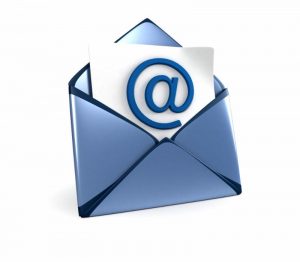 Off Camera wants to hear from you.
Have a great story idea?
Interested in writing a story for us? Want to tell us how we're doing? Have something Facebook worthy? 
Whatever it may be, please drop us a line.
Write to Off Camera Publisher Larena Hernandez at Larena@EmmySF.TV.  Thank you!
As a NATAS SF/NorCal member, you get the announcement of publication emailed to you! Don't miss hearing about a new issue: Renew here.
---

Renew now for Membership
---
Connect with us on Social Media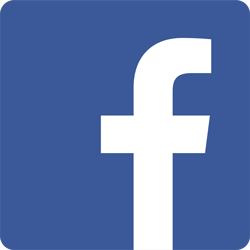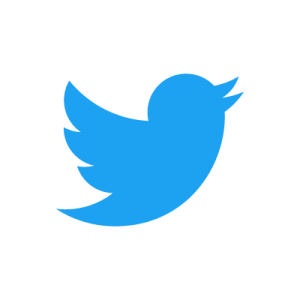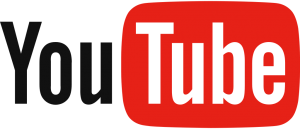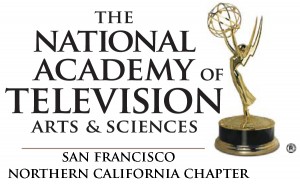 The National Academy of Television Arts & Sciences
San Francisco/Northern California Chapter
Darryl Compton, Executive Director
4317 Camden Avenue
San Mateo, CA 94403-5007
Phone: (650) 341-7786 or (415) 777-0212
darryl@emmysf.tv
---
The name "Emmy®" and the graphic image of the statuette, are registered trademarks of The National Academy of Television Arts & Sciences.
"GC" and "SC" references, immediately following an individual's name in a story, refers to that individual being an inductee of the Chapter's Gold Circle and/or Silver Circle, followed by the year, or years, of induction.