MEMBER BENEFIT NETWORKING EVENT
Sacramento will be the center of the world for NATAS Members in September! In an effort to offer more events in the various regions of our chapter – such as Sacramento – a group of members will be gathering at the 5th Annual WordCamp Sacramento.
This educational event is open to the public on the weekend of September 21 and 22. But there will be a special Networking Mixer for NATAS Members on the evening of Friday, September 20. Details to come in email blasts to Members only. To make sure your current email address is on file, contact the NATAS SF / NorCal office by email, or phone (415) 777-0212.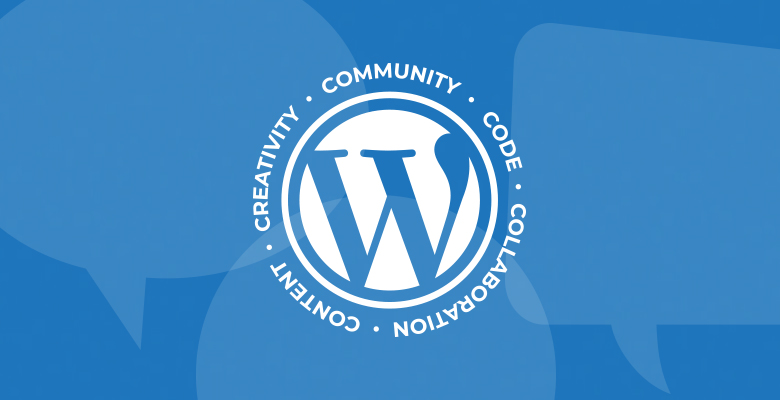 WordPress is the most popular website management system in use – in fact the 19 chapters of NATAS across the country and the National office use WordPress for their sites. NATAS SF / NorCal members – including a contingent of Board members from various regions – will be at this event to gain content management skills and creative ideas to improve the Chapter's emmysf.tv website and their own business sites and blogs.
WordCamp is attended by designers, developers, business owners, bloggers, copywriters, consultants, hobbyists, employees who use WordPress as part of their job, and anyone else who uses WordPress in any way. WordCamp says "Attendees range from the novice who is brand new to WordPress, to the savvy WordPress power user, to advanced designers and developers who make their living with WordPress." What To Expect at WordCamp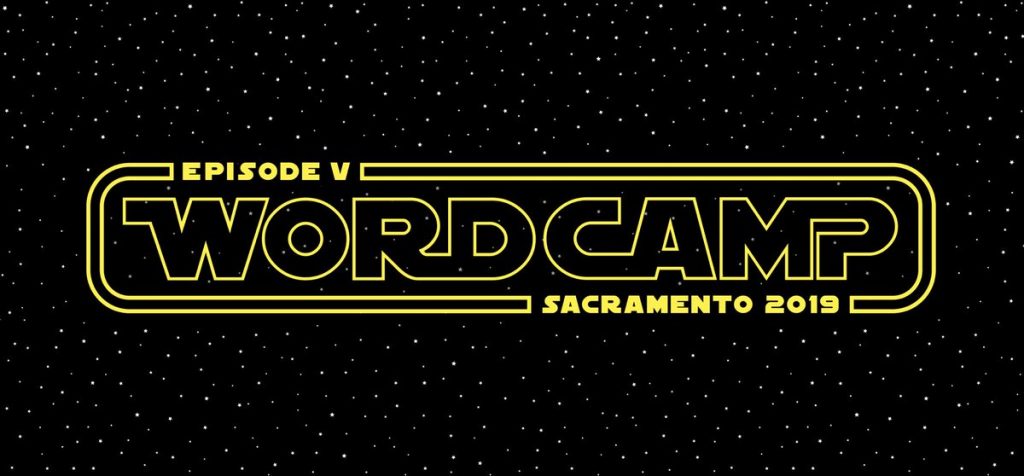 The WordCamp Sacramento weekend will include:
Two full days of Beginner Tracks, walking new users through how to use WordPress and how to leverage their site for better results.
Two mixed tracks of sessions on Saturday and Sunday, including a speed networking session.
A Happiness Bar — their version of a help desk, open throughout the event so you can get help with your WordPress site and get your questions answered.
An opportunity to network with and meet sponsors, speakers, and other WordPress community members, including business owners, designers, developers, agency owners, bloggers, copywriters, freelancers, site owners, and more.
Refreshing drinks and coffee throughout the entire event.
An awesome WordCamp Sacramento 2019 branded coffee mug.
A delicious catered lunch on Saturday.
A networking reception Saturday immediately following the event to relax, unwind, celebrate WordPress, and continue conversations from the day.
An array of afternoon snacks on Sunday.
The most mind-blowing thing about the weekend is the price per ticket: $40.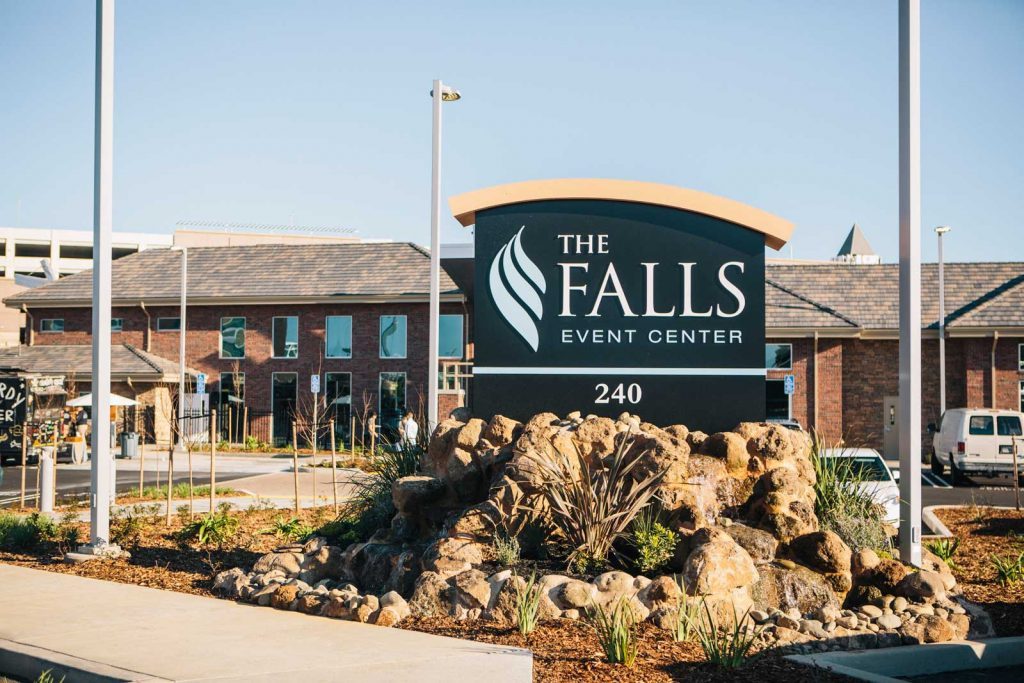 WordCamp Sacramento's inaugural event in 2015 sold out all 150 tickets in only two hours. Last year, the event sold 500 tickets. For 2019, WordCamp has moved to a new modern event venue – The Falls Event Center in Roseville – and they're expecting to sell out all 500 tickets quickly.
BUY YOUR TICKETS
Look for your invitation to the Member Networking Mixer on Friday Sept 20 in an e-blast sent to Members only.
NEW MEMBERS TO NATAS SF / NORCAL: Join in September 2019, get Membership Perks in September, October, November, December 2019 AND for the entire year of 2020!
MEMBERSHIP PAGE