Award-winning newsletter containing news, events, profiles and information from the San Francisco / Northern California / Reno / Hawaii / Guam television communities
---
Steven Kent Winery to Host Annual Board of Governors' Retreat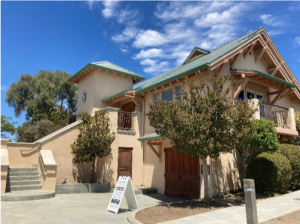 For the first time since November 2019, the Board of Governors of The San Francisco / Northern California Chapter of The National Academy of Television Arts & Sciences will meet in-person at the annual Board of Governors' retreat to be held August 14 at The Steven Kent Winery in Livermore, CA.

---
NATAS 2021-22 College Scholarship Entry Period Now Open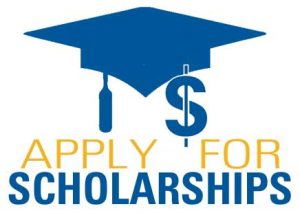 This year's one application procedure makes it simple to apply with no fees. The SF/NorCal chapter Education Committee will evaluate all applications and video submissions and will award scholarships to the top students during the annual Gold & Silver Circle ceremony in November 2021.
Application must be submitted by September 1st!
---
NATAS Awards $100K in Scholarships and Grants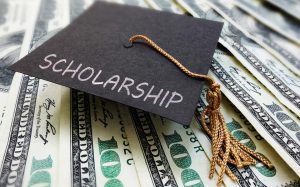 The Foundation of the National Academy of Television Arts & Sciences (NATAS) awarded $100,000 in scholarships to eight college bound high school students pursuing careers in television the organization announced July 29.
---
Governor Carroll Joins Heartland Chapter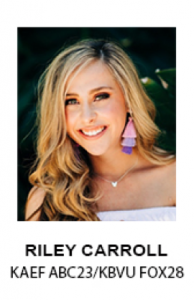 Riley Carroll, multimedia journalist for KAEF ABC23 and KBVU Fox 28 in Eureka, as well a member of our Board of Governors, has accepted the role of weekend anchor/reporter at KRDO Channel 13 in Colorado Springs, CO.
---
Daytime Emmy® Awards – Children's & Animation Winners Announced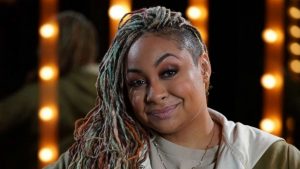 The National Academy of Television Arts & Sciences (NATAS) announced the winners of the 48th Annual Daytime Emmy® Awards Children's & Animation categories, on Saturday, July 17.
---
Daytime Emmy® Awards – Fiction & Lifestyle Award Recipients Announced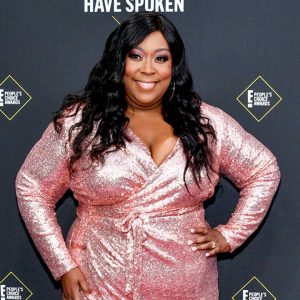 The Daytime Emmy® Awards Fiction & Lifestyle ceremony was hosted by Emmy® award-winning talk show host, author and comedian Loni Love, and was telecast and streamed on social media, Sunday, July 18.
---
Regional Roundup – AUGUST 2021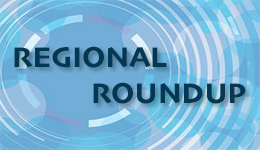 Monthly Tidbits From Our Chapter's Markets
NATAS welcomes contributions to the Regional Roundup from all Chapter markets. To be included, please contact Toby Momtaz at toby@emmysf.tv.
---
MEMBER BENEFIT
CINEMA CLUB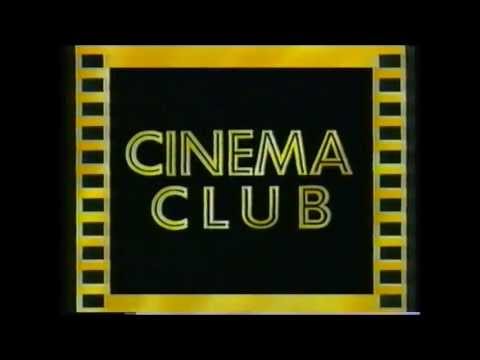 FREE Bay Area Movie Screenings for NATAS members. Usually, you may bring a guest.
Many screenings are previews of first-run movies, and include "Q&A" sessions with the director, producer and/or cast members of the film.
To receive notifications, you need be on the "Cinema Club" mailing list.  Send an e-mail to office@emmysf.tv and put "Cinema Club" and your name in the subject line.
(COVID-19 protocols apply.)

Membership benefit provided by the Academy, the JOB BANK is a free source of available job openings in the television and media industry throughout the country.
---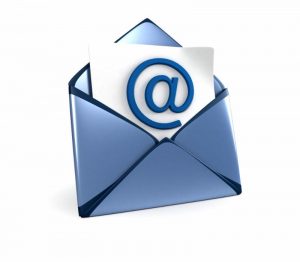 Off Camera wants to hear from you.
Have a great story idea?
Interested in writing a story for us? Want to tell us how we're doing?
Whatever it may be, please drop us a line.
Write to Off Camera Publisher Larena Baldazo at Lhernandez@email.jfku.edu.  Thank you!
As a NATAS SF/NorCal member, you get the announcement of publication emailed to you! Don't miss hearing about a new issue: Renew here.
---
RENEW MEMBERSHIP!

---
Connect with us on Social Media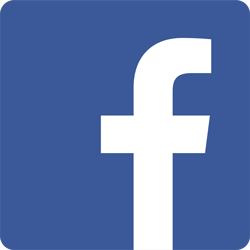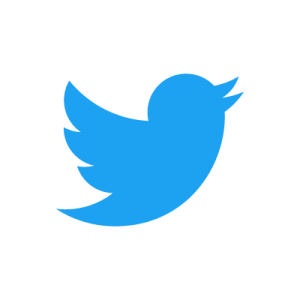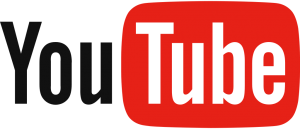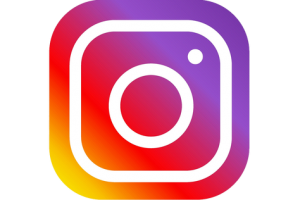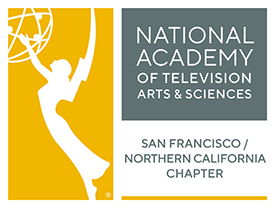 The National Academy of Television Arts & Sciences
San Francisco/Northern California Chapter
Darryl Compton, Executive Director
4317 Camden Avenue
San Mateo, CA 94403-5007
Phone: (650) 341-7786
darryl@emmysf.tv
---
The name "Emmy®" and the graphic image of the statuette, are registered trademarks of The National Academy of Television Arts & Sciences.
"GC" and "SC" references, immediately following an individual's name in a story, refers to that individual being an inductee of the Chapter's Gold Circle and/or Silver Circle, followed by the year, or years, of induction.