Award-winning newsletter containing news, events, profiles and information from the San Francisco / Northern California / Reno / Hawaii / Guam television communities 
---

LINK TO READ OR DOWNLOAD CALL
OR LOG INTO YOUR EMMY EXPRESS DASHBOARD

TIME TO RENEW YOUR MEMBERSHIP FOR 2020
LOG INTO YOUR EMMY EXPRESS DASHBOARD
---
Read This If You Want to Improve Your Chance With an Emmy® Award Entry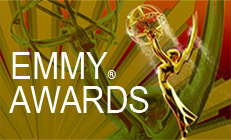 When crafting your entry, remember that this is a television/video contest. Build and pace that submission as you would a broadcast or a story. Give it flow and rhythm.
---
How To Avoid Double-Dipping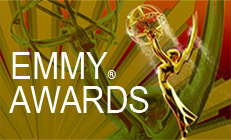 An individual entrant can only been recognized once for the same job function, utilizing the same program content.
---
MEMBER BENEFIT
Broadway SF Offers Theatre Discounts to NATAS Members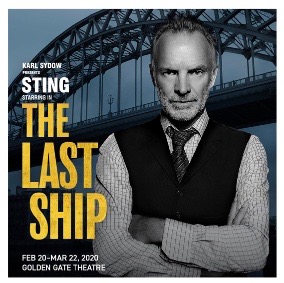 A new perk for NATAS members might be the solution for your holiday gift list. Discount theatre tickets for you and your guests are now available to members, thanks to Broadway SF (formerly SHN SF).
---
Fresno Region Hosts NATAS Board Meeting & Member Mixer!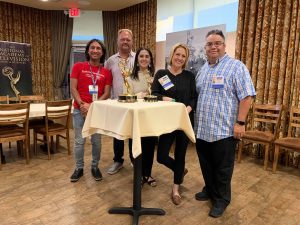 Many attendees won door prizes, and everyone took home fantastic goodie bags. Thank you Fresno!
---
Randy Celebrates 40 Years at KGO-TV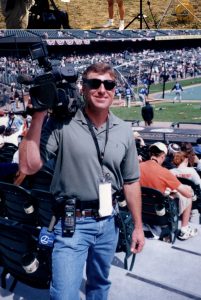 It seems impossible to think that the keen photographic eye of talented Emmy® Award-winning photojournalist Randy Davis almost didn't grace Bay Area television screens these last 40 years, had it not been for the fact that business school just wasn't working out at the time for this son of a veteran San Francisco television news reporter and anchor.
---
Man About Town, Man About Manoucheri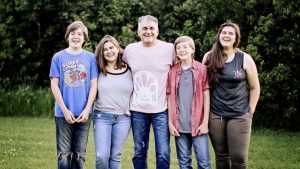 The special projects producer and investigative producer for KCRA 3 loves his television work, and it shows. But, the Emmy® Award-winning storyteller for Sacramento's NBC affiliate loves music as well.
---
Jamie Hardt Shares Tips and Thoughts on Field Recording & Immersive Audio

Jamie Hardt is a Supervising Sound Editor, Sound Designer, and Re-Recording mixer with over 20 years of experience. He has worked on shows such as 22 Jump Street, Zero Dark Thirty, Penguins of Madagascar, and Men in Black 3. Hardt shares his tips, thoughts and insights on field recording and immersive audio.
---
Marketing Chair Changes Her Professional Seat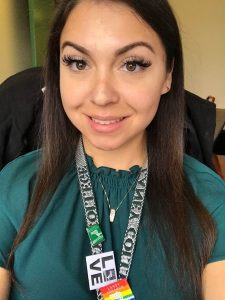 Chapter Marketing Chair Larena Baldazo moves from the corporate world to academia. From a company which sold outdoor furniture to a position of Public Information Officer at Laney College in Oakland.
---
MEMBER BENEFIT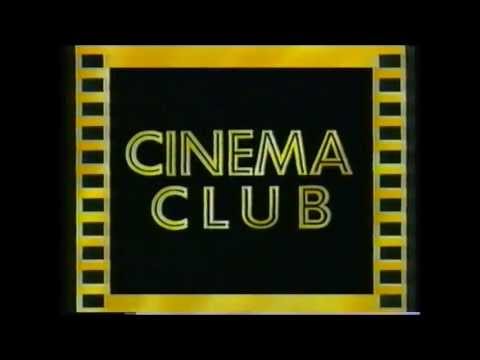 FREE Bay Area Movie Screenings for NATAS members. Usually, you may bring a guest.
Many screenings are previews of first-run movies, and include "Q&A" sessions with the director, producer and/or cast members of the film.
To receive notifications, you need be on the "Cinema Club" mailing list.  Send an e-mail to office@emmysf.tv and put "Cinema Club" and your name in the subject line.
---

Membership benefit provided by the Academy, the JOB BANK is a free source of available job openings in the television and media industry throughout the country. 
---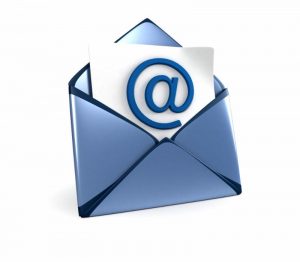 Off Camera wants to hear from you.
Have a great story idea?
Interested in writing a story for us? Want to tell us how we're doing?
Whatever it may be, please drop us a line.
Write to Off Camera Publisher Larena Baldazo at Larena@emmysf.tv.  Thank you!
As a NATAS SF/NorCal member, you get the announcement of publication emailed to you! Don't miss hearing about a new issue: Renew here.
---
 

RENEW MEMBERSHIP!
---
Connect with us on Social Media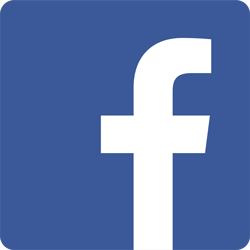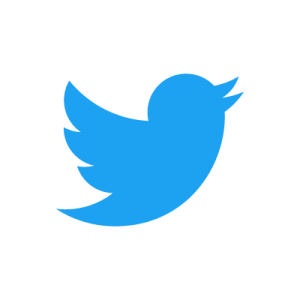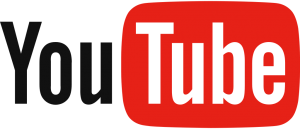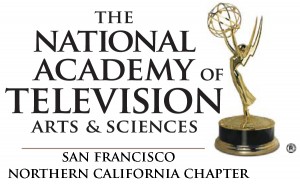 The National Academy of Television Arts & Sciences
San Francisco/Northern California Chapter
Darryl Compton, Executive Director
4317 Camden Avenue
San Mateo, CA 94403-5007
Phone: (650) 341-7786 or (415) 777-0212
darryl@emmysf.tv
---
The name "Emmy®" and the graphic image of the statuette, are registered trademarks of The National Academy of Television Arts & Sciences.
"GC" and "SC" references, immediately following an individual's name in a story, refers to that individual being an inductee of the Chapter's Gold Circle and/or Silver Circle, followed by the year, or years, of induction.