By Michael Moya
Chapter Membership Chairperson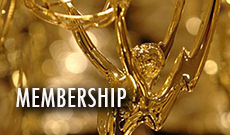 Welcome New 2018 Members! As a NATAS member, your benefits not only include free or discounted events, but the opportunity to network with professionals in the television, film and education industries. Starting with member discounts when you enter your work for an Emmy® Award, you also get a discount when you attend the big Emmy® Awards Gala – always a night of excitement and anticipation!
Our 47th Northern California Area Emmy® Awards Gala will be Saturday, June 2, again at the SFJAZZ Center. Look to Off Camera and our website's AWARDS page to learn more about the 2018 Emmy® Awards Gala.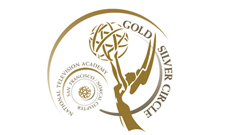 In October, NATAS hosts an elegant Luncheon to honor our Gold & Silver Circle inductees for their achievements in the television industry – a family reunion of sorts! More opportunities to network with industry icons. Our student scholarships will be awarded then as well. This year the Gold & Silver Circle Induction Luncheon will be on Saturday, October 20, returning to the Park Central Hotel in SF. As a member, you get discounted tickets. More info on our CIRCLES page.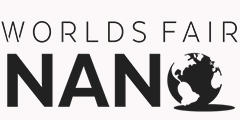 Again this year, NATAS members will receive a discount on tickets to the Worlds Fair Nano event. This San Francisco event is an international showcase of the future, featuring the world's most amazing technology, art, lectures and demonstrations. This year's event will take place on March 10 & 11 at San Francisco's Pier 48. Get your tickets early as March is around the corner. More info here. To receive the NATAS 25% discount for you and a guest, email darry@emmysf.tv. Then enter the NATAS Promotional Code on this page.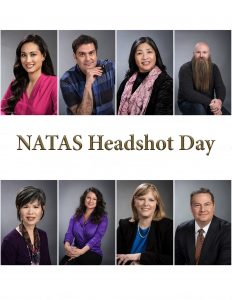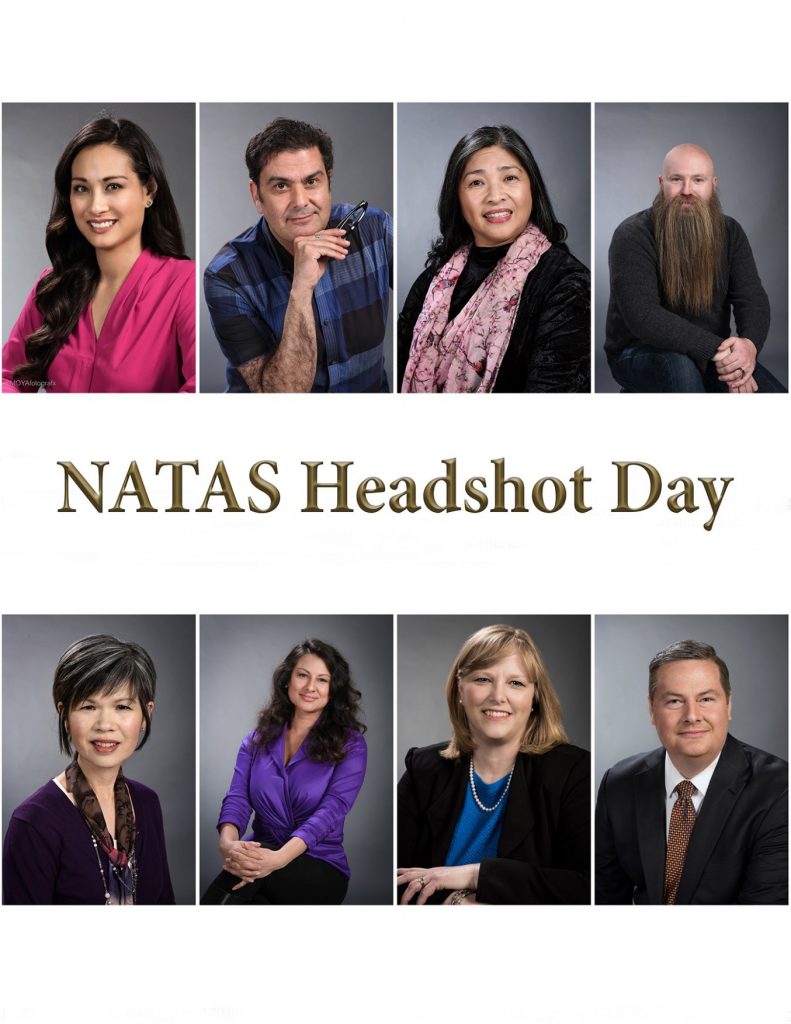 Our Professional Headshot Day for current members will be available again in spring of 2018. Date and time to be announced. This is always a day of fun and networking with colleagues – and you get a current professional headshot FREE.
Don't forget our Cinema Club, hosted by Don Sanchez – free movie previews and screenings for you and a guest. See Don's 2017 recap article and this month's Oscars article "Cinema Club Members Saw Oscar Films for Free." Send an email to sign up for the Cinema Club.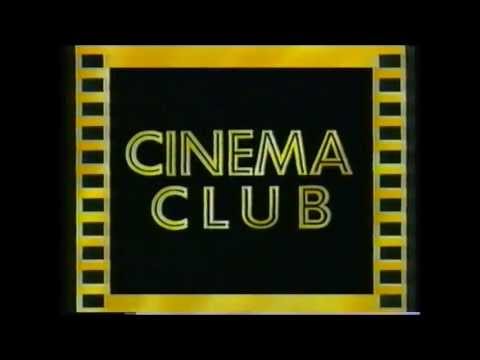 And the National Job Bank is available to members. As a NATAS member, there are lots of opportunities to work behind the scenes with industry professionals.
Have you considered joining the SF / NorCal Chapter Board of Governors? Drop us an email with your note of interest. Details about the Membership Committee are located on the MEMBERSHIP Page of our website.
Last but not least, a reminder to those still needing to RENEW your NATAS membership: March 31 is the deadline to Renew and save $45 to $25, according to Region. After that date, the higher "New Member" rate goes into effect again!
Lots of ways for new members and long-time members to network and enjoy the benefits of NATAS Membership.