Award-winning newsletter containing news, events, profiles and information from the San Francisco / Northern California / Reno / Hawaii / Guam television communities

---
Click to learn more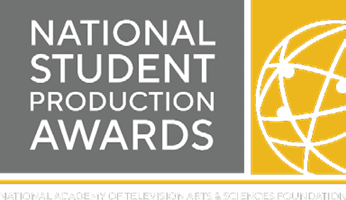 REGIONAL HIGH SCHOOL STUDENT
TELEVISION AWARDS FOR EXCELLENCE
CALL FOR ENTRIES
ENTRY DEADLINE: MARCH 15, 2020
---
REMINDER: Renew Your Membership & Save $$$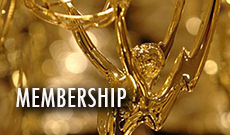 Final day to RENEW MEMBERSHIP is MARCH 31 – unpaid moved to inactive on 4/1.
---
Emmy® Award Update: Deadlines & Dates to Know

Check the Master Entry List for corrections before Tuesday, March 31.
We are now more than two weeks into the Emmy® Award certification process. Awards chair Wayne Freedman and Awards Committee members have been diligently looking at the English Contest.
---
Facebook For Journalists Workshop: It's Finally Happening

From the convenience of your own home, the Society of Professional Journalists is providing an online workshop to NATAS members. The Zoom workshop will take place Saturday, February 22, at 10 am PT. All you need is WiFi! 
---
Technology & Engineering Emmy® Award Recipients Announced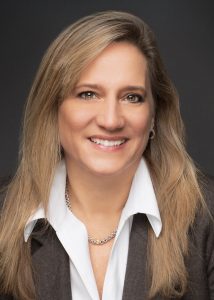 "The Technology & Engineering Emmy® Award was the first Emmy® Award issued in 1949 and it laid the groundwork for all the other Emmy® Awards to come," said Adam Sharp, CEO & President, NATAS. "We are especially excited to be honoring Yvette Kanouff with our Lifetime Achievement Award in Technology & Engineering.
---
KRON TV Technician, George Larsen, Dies at 101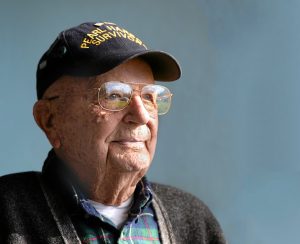 Looking back, during World War II, George was a Morse code radio operator for the Coast Guard at Oahu during the December 7, 1941 bombing of Pearl Harbor. After WW II, he became a broadcast combo radio operator at KXLL NBC Missoula and then the CBS affiliate in Missoula.
---
Calling All Content Pros! Free NAB Exhibit Passes

Are you interested in attending the NAB Show this April? For the code for FREE Exhibit Passes, email Executive Director Darryl Compton: Darryl@emmysf.tv
---
MEMBER BENEFIT
New NATAS Member Discounts From Broadway SF!
Over 30% savings on HAMILTON, THE LAST SHIP and THE BOOK OF MORMON 
NEW: If you loved HAMILTON, come see the hilarious new parody… SPAMILTON: An American Parody.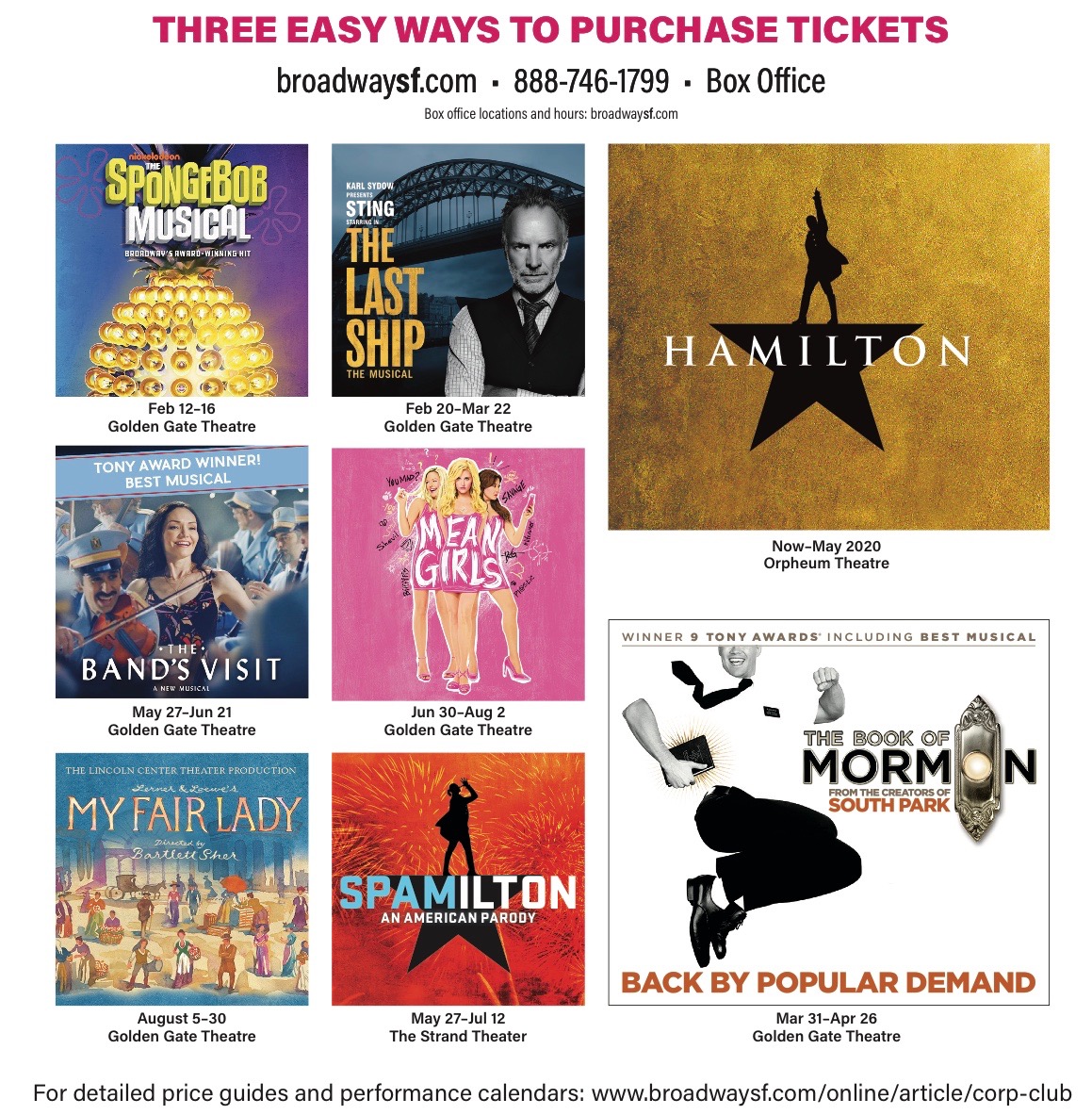 An email with our Promo Code is coming soon to current Members, or request it by emailing darryl@emmysf.tv
---
MEMBER BENEFIT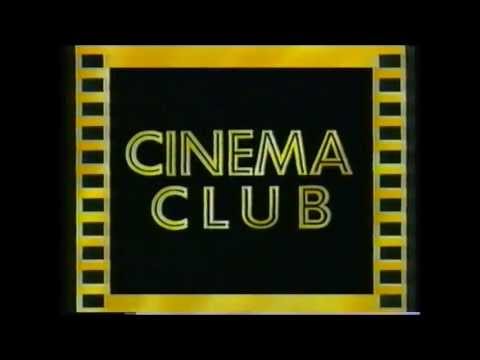 FREE Bay Area Movie Screenings for NATAS members. Usually, you may bring a guest.
Many screenings are previews of first-run movies, and include "Q&A" sessions with the director, producer and/or cast members of the film.
To receive notifications, you need be on the "Cinema Club" mailing list.  Send an e-mail to office@emmysf.tv and put "Cinema Club" and your name in the subject line.

Membership benefit provided by the Academy, the JOB BANK is a free source of available job openings in the television and media industry throughout the country. 
---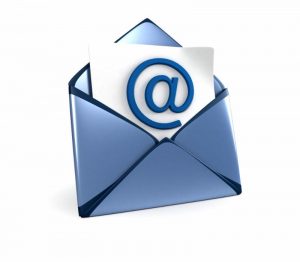 Off Camera wants to hear from you.
Have a great story idea?
Interested in writing a story for us? Want to tell us how we're doing?
Whatever it may be, please drop us a line.
Write to Off Camera Publisher Larena Baldazo at Lhernandez@email.jfku.edu.  Thank you!
As a NATAS SF/NorCal member, you get the announcement of publication emailed to you! Don't miss hearing about a new issue: Renew here.
---
 

RENEW MEMBERSHIP!
---
Connect with us on Social Media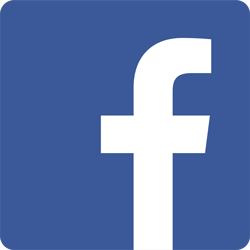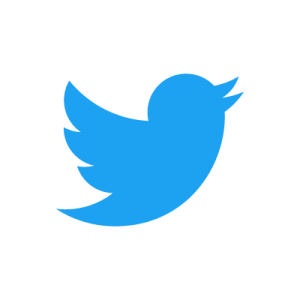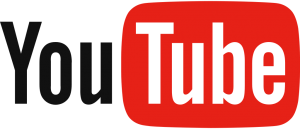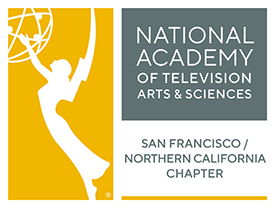 The National Academy of Television Arts & Sciences
San Francisco/Northern California Chapter
Darryl Compton, Executive Director
4317 Camden Avenue
San Mateo, CA 94403-5007
Phone: (650) 341-7786 or (415) 777-0212
darryl@emmysf.tv
---
The name "Emmy®" and the graphic image of the statuette, are registered trademarks of The National Academy of Television Arts & Sciences.
"GC" and "SC" references, immediately following an individual's name in a story, refers to that individual being an inductee of the Chapter's Gold Circle and/or Silver Circle, followed by the year, or years, of induction.