By Toby Momtaz
Education Committee Chair
---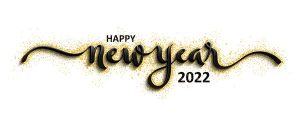 A new year means a new chapter.
We hope 2022 is an incredible part of your story.

---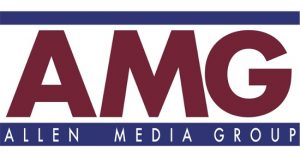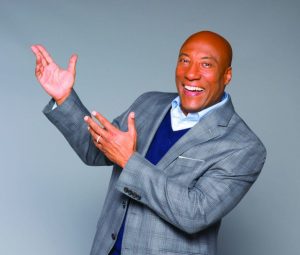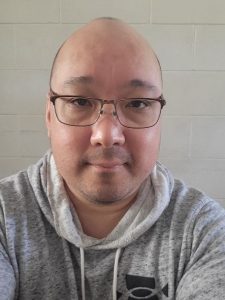 Honolulu – Since acquiring KIKU Japanese language station, Byron Allen Media Broadcasting is boosting the KITV staff with Jason Tani (pictured right), former KIKU and KBFD Master Control operator. A decade ago KITV dismantled its Master Control studio to operate through the Lilly Broadcasting hub for its SJL television stations.
Lilly Yamachika also joins the KITV Ohana as the new Traffic Manager. Yamachika ran the traffic department for KQMQ, The Bomb, KPOY, KUMU, KCCN, KINE, Crater & Power radio stations.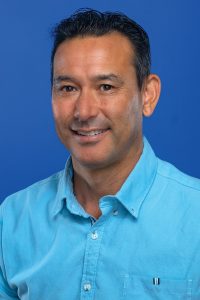 Mavis Ewert is on staff as KITV's new Traffic Specialist. Ewert has been in television sales since 1983, starting out as a National Sales Coordinator for KHON and eventually became Sales & Marketing Executive for KHON, KHNL/KFVE and then joined KIKU in 2006.
Reporter Jeremy Lee (pictured left), also joined KITV after over 15 in broadcast news from coast to coast on the mainland. Lee most recently traveled the country documenting protests & civil unrest.

---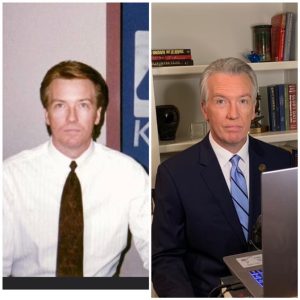 Fresno – Last month KFSN ABC30 News co-anchor Warren Armstrong marked 40 years in professional TV news & broadcast journalism.
In a Facebook post Armstrong said: "I've been very fortunate during these decades and I'm especially grateful for the ABC30 Action News audience and my friends and co-workers and for the unwavering support of my family. I'm not done yet! Hope you'll come along for the ride!"
We congratulate Armstrong on his illustrious career over the last four decades.

---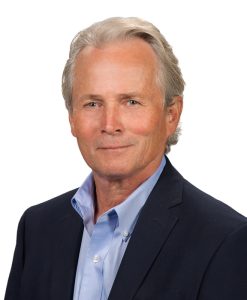 San Francisco – One of the Bay Area's longest-tenured television news reporters has retired. Rob Fladeboe, who has worked at KRON 4 in San Francisco since 2003, is a veteran Northern California journalist. The Minnesota native worked as a reporter at stations in South Dakota and New York before heading west to California in the 1980s to work at KSBW in Salinas-Monterey. Fladeboe became well-known for his work in the 1980s and '90s at KNTV Channel 11 in San Jose during the station's ABC years.

---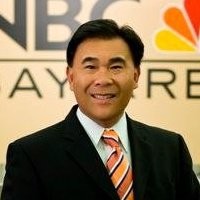 San Jose – Lance Lew, the director of community marketing and events at KNTV NBC Bay Area, has retired after nearly 20 years with the station. Lew was responsible for community development and events, outreach and engagement and to translate the needs of the community to each of the station's departments. Lew was also instrumental in the creation and development of the station's weekly "Asian Pacific America" program, which debuted in 2014. Lew had joined the station in 2002.

---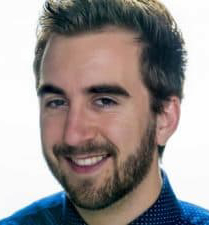 Fresno – KFSN journalist Brandon Johansen has accepted the Assistant Communications Director position with the City of Fresno.
KFSN News Director Martin Ortiz says "Brandon's contributions to Action News can't be overstated. In his three years here, he's been a jack of all trades. Brandon has done almost every job in the newsroom: Digital Producer, Assignment Editor, News Reporter, MMJ and Sports Anchor/Reporter. Brandon stood out the most, though, when he was behind the camera. His work on Mountain Strong and Killer High (both this year alone) elevated our premium storytelling to new heights. I'd like to thank Brandon for his work ethic, great attitude and willingness to do just about anything."
Johansen is a graduate of the Walter Cronkite School of Journalism at Arizona State University with a bachelor's degree in journalism and mass communication.

---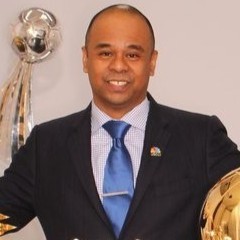 San Jose
–
Jay dela Cruz returns to the NBC Universal family as the new Director of Community Engagement at KNTV NBC Bay Area. Prior to rejoining NBC, Dela Cruz served as an event manager at A2Z Media Group during 2021 and was a freelance public relations consultant from 2020 to 2021. From 2017 to 2020, Dela Cruz was senior director of communications for NBC Sports Bay Area and NBC Sports California and served in communications roles with Comcast Sports Group and FOX Sports from 1998 to 2017.

---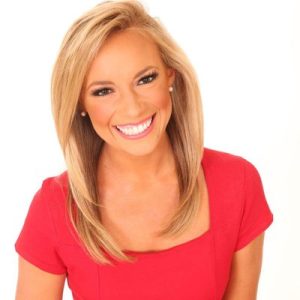 San Francisco – Amanda Starrantino returns to California as the new morning and noon anchor at KPIX 5. Prior to moving to the Bay Area, the Los Angeles native served as evening anchor at the ABC affiliate in Indianapolis. Earlier in her career, Starrantino was an anchor, reporter and weathercaster at KSBY in San Luis Obispo.

---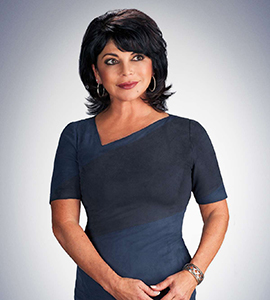 Bay Area – Roberta Gonzales (Silver Circle Class of 2013), who served as the evening and morning weather anchor at KPIX 5 in San Francisco for 21 years, has branched out on her own to form an East Bay-based production company, and has joined KTVU FOX 2 as a freelance weather anchor. Gonzales was with KPIX from 1996 to 2017. Early in her career, Gonzales was a weather anchor at KNTV in the late 1980s and also worked in Reno. While she will forecast the weather at KTVU, Gonzales will continue to grow her production company.

---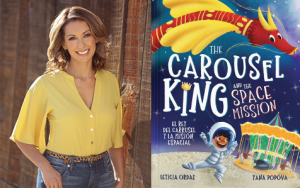 Sacramento – KCRA Anchor/Reporter and International award-winning Latina author Leticia Ordaz has been hard at work on a new children's book. The new bilingual picture book titled "The Carousel King and the Space Mission" is the fourth children's book Ordaz has published. This STEM book takes kids on an out-of-this-world adventure and encourages them to go on their journey, dream big, see the endless possibilities, and harness the power of believing in themselves.
In her Facebook post, Ordaz said "Thank you for supporting my mission to create diverse books for children to see themselves on the pages and know that they matter."
You can order your copy of The Carousel King and the Space Mission here.

---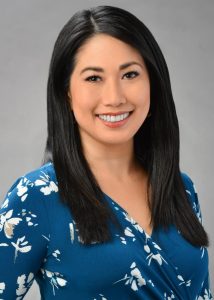 Honolulu – Former Hawaii Tourism Bureau Director of Communications Marisa Yamane joins the KITV4 Island News team this month.
The veteran journalist will be a nightside anchor and executive producer. Yamane worked at KHON from 2004 to 2019 and cut her news teeth as an MMJ in Wichita Falls, Texas. Yamane also worked for ABC NewsOne in Los Angeles and radio station KFWB.
Yamane who is a native of Oahu, has a BA degree in Communication Studies from UCLA.

---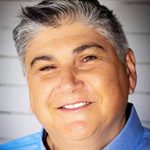 Toby Momtaz is a Producer at PBS KVIE in Sacramento, California
Monthly Tidbits From Our Chapter's Markets
NATAS welcomes contributions to the Regional Roundup from all Chapter markets. To be included, please contact Toby Momtaz at toby@emmysf.tv.