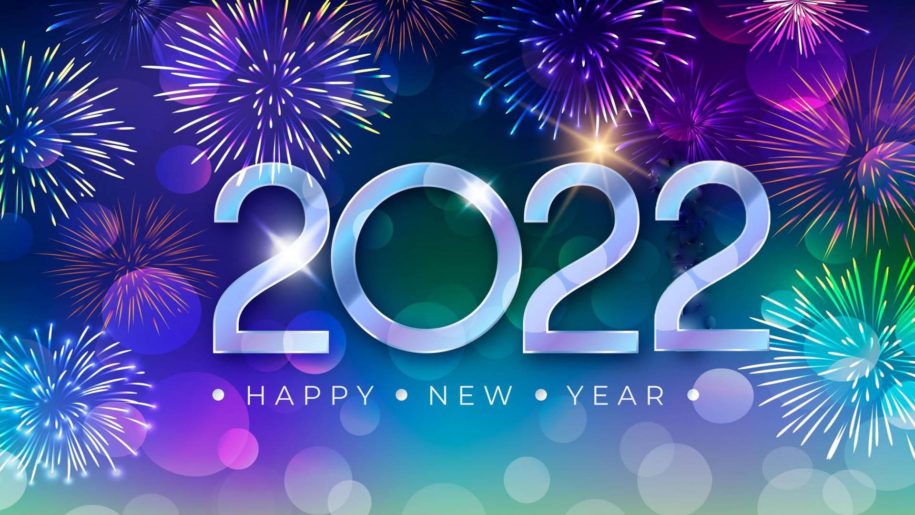 Award-winning newsletter containing news, events, profiles and information from the San Francisco / Northern California / Reno / Hawaii / Guam television communities

---
EMMY® AWARDS
DEADLINE JANUARY 14th, 2022
Visit the Awards Page for more information
REMINDER TO RENEW YOUR MEMBERSHIP BEFORE FILLING OUT ENTRY FORM
---

Entry Submissions Update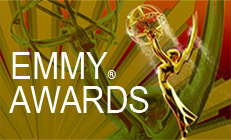 Our Emmy® Awards contest opened for submissions on December 1st. Already, we have seen excellent submissions, especially in our new categories, but as usual, a familiar pattern has emerged.

---

Meet The Winners Of The 6th Annual National Student Production Awards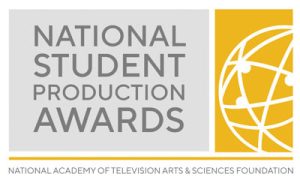 NATAS SF/NorCal Chapter celebrates 3 high schools, 3 advisors, and 7 students in our region for their win in the 6th Annual National Student Production Awards. Meet The Winners – a live webcast on Saturday, January 8, 2022 at 2PM (Pacific Time).

---

Diversity Subcommittee To Be Led By Retired SJSU Professor Bob Rucker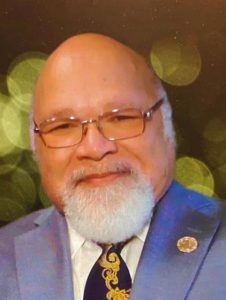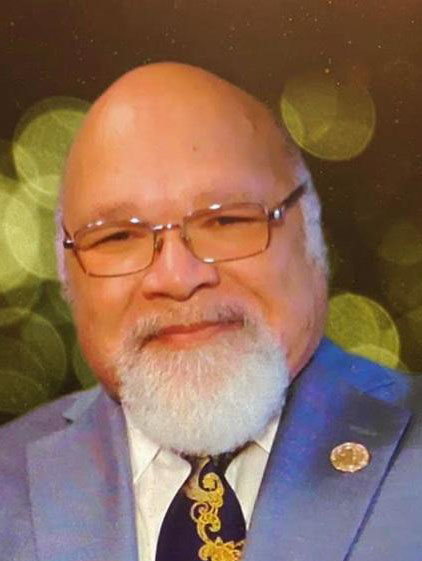 Since joining the board in September 2021 Retired Professor Bob Rucker has been outspoken about the need for our chapter to cultivate and continue our efforts to promote diversity and diversity-related topics within our membership.

---

Remembering Doug Moore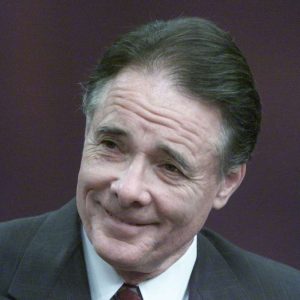 Doug Moore is being remembered by many as a veteran television newsman whose warm, intelligent presence and likable, friendly demeanor captivated not only his loyal Bay Area television viewers for two decades but those who knew and worked with him as well.

---

Profiles In Education – January 2022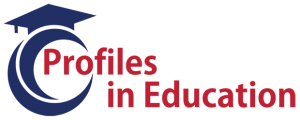 Profiles in Education is an effort to introduce media program educators in our region's high schools and colleges, as well as to recognize their achievement in offering career pathways in broadcast journalism, production and content creation to the future generation. Meet Ellie Hebert.

---

Broadcasting Textbook Highlights Mentorship From Chapter Members

With over fifty years of combined experience, Faith Sidlow and Kim Stephens new textbook aims to mentor and teach the next generation of aspiring broadcast professionals.

---

Regional Roundup – January 2022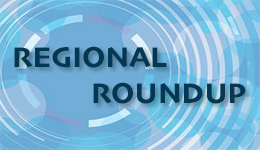 Monthly Tidbits From Our Chapter's Markets
NATAS welcomes contributions to the Regional Roundup from all Chapter markets. To be included, please contact Toby Momtaz at toby@emmysf.tv.

---

Member Benefit:

Cinema Club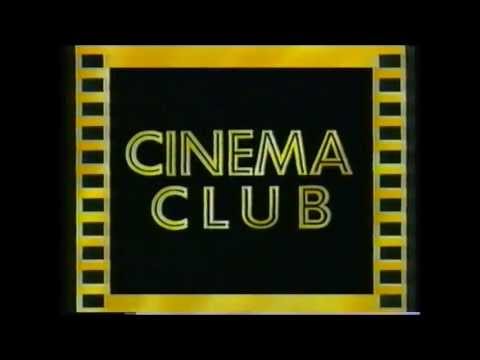 FREE Bay Area Movie Screenings for NATAS members. Usually, you may bring a guest.
Many screenings are previews of first-run movies, and include "Q&A" sessions with the director, producer and/or cast members of the film.
To receive notifications, you need be on the "Cinema Club" mailing list.  Send an e-mail to office@emmysf.tv and put "Cinema Club" and your name in the subject line.
(COVID-19 protocols apply.)

---

National Member Benefit


Membership benefit provided by the Academy, the JOB BANK is a free source of available job openings in the television and media industry throughout the country.

---

Write Us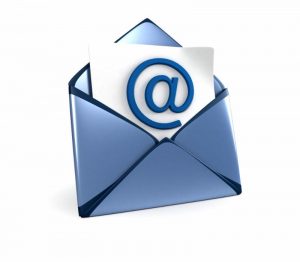 Off Camera wants to hear from you.
Have a great story idea?
Interested in writing a story for us? Want to tell us how we're doing?
Whatever it may be, please drop us a line.
Write to Off Camera Publisher Larena Baldazo at Lhernandez@email.jfku.edu.  Thank you!
As a NATAS SF/NorCal member, you get the announcement of publication emailed to you! Don't miss hearing about a new issue: Renew here.

---

Renew Membership



---

Connect With Us On Social Media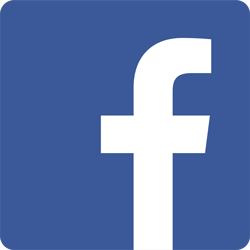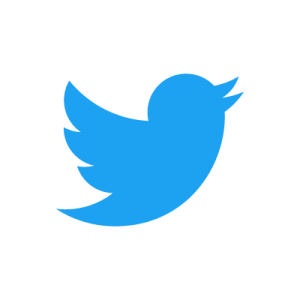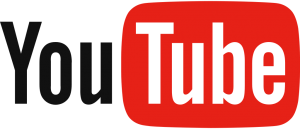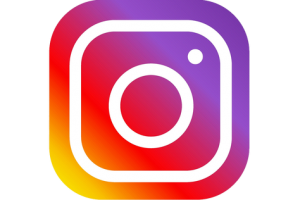 ---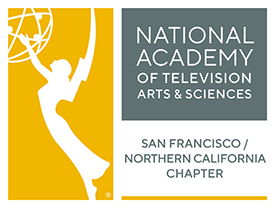 The National Academy of Television Arts & Sciences
San Francisco/Northern California Chapter
Darryl Compton, Executive Director
4317 Camden Avenue
San Mateo, CA 94403-5007
Phone: (650) 341-7786
darryl@emmysf.tv

---

The name "Emmy®" and the graphic image of the statuette,
are registered trademarks of The National Academy of Television Arts & Sciences.
"GC" and "SC" references, immediately following an individual's name in a story,
refers to that individual being an inductee of the Chapter's Gold Circle and/or Silver Circle, followed by the year, or years, of induction.