By Randy Forsman
NATAS Chapter President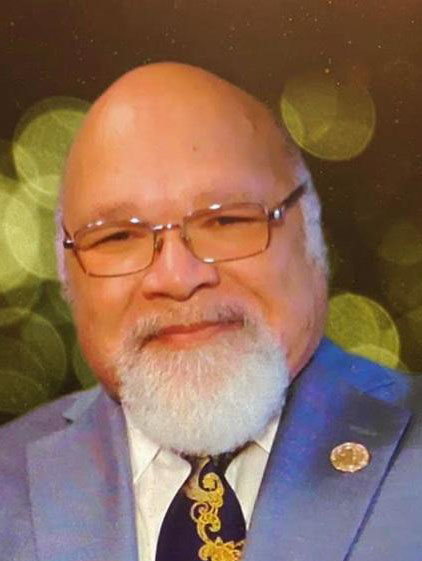 Since joining the board in September 2021, Retired Professor Bob Rucker has been outspoken about the need for our chapter to cultivate and continue our efforts to promote diversity and diversity-related topics within our membership. It is with great pleasure to announce that on November 13, the Board of Governors of The San Francisco / Northern California Chapter of The National Academy of Television Arts & Sciences unanimously approved the appointment of Rucker as chair of our Diversity subcommittee.
Rucker's storied career stretches back decades, serving as a weekend news anchor and beat reporter for WHO-TV in Des Moines, IA, national features producer for Newsweek magazine's broadcast service, weekend news anchor and bureau chief of KYW-TV3 in Philadelphia, PA,, and even CNN national news correspondent based in San Francisco. In 1990, Rucker accepted professorship at San Jose State University where he worked to escalate the School of Journalism and Mass Communications' national and worldwide reputation. He retired from teaching at the end of 2020, but continues to mentor and help promote discussions related to diversity.
Our Diversity subcommittee, under the Membership committee, was established in September 2020 by then Governor Troy Espera. Espera, unfortunately, decided to step down from the role to further his education, but I am thankful for his efforts. He laid the groundwork for diversity discussions in our chapter and I am excited about the possibilities we have with Rucker moving forward.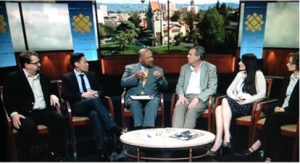 Those who know Bob, or even those who have only met him once, know that his passion for diversity and the conversations that surround it are infectious; he knows how to get people talking. No stranger to hosting events, Rucker has been actively engaging these conversations for several years on his YouTube channel.
Still in the early planning stages, the Diversity subcommittee met on Zoom on December 11 to discuss the possibility of upcoming events (either single topic or a series of topics) that center around discussions on diversity and how it affects journalist and the broadcasting industry as a whole.
Events we're planning, via Zoom and in-person when possible, will explore various facets of diversity, potentially including these topics:
– Covering the aftermath of George Floyd and BLM efforts: Impact on Journalists and media professionals
– Local Newsroom Recruitment Crisis – Lack of Qualified Applicants in Changing Times
– Millennials News Sources, How They Value and Choose Them and Reject Traditional Choices
– Ethical and cultural challenges presented by journalist personal relationships with sources
Under Bob's leadership, I am confident that our chapter will make strides to have meaningful and impactful discussions moving forward. Please join me in congratulating Bob Rucker on his appointment to this well-deserved role!
To find out more about our chapter's diversity efforts past, present, and future, please visit the Diversity section on our website here.
---