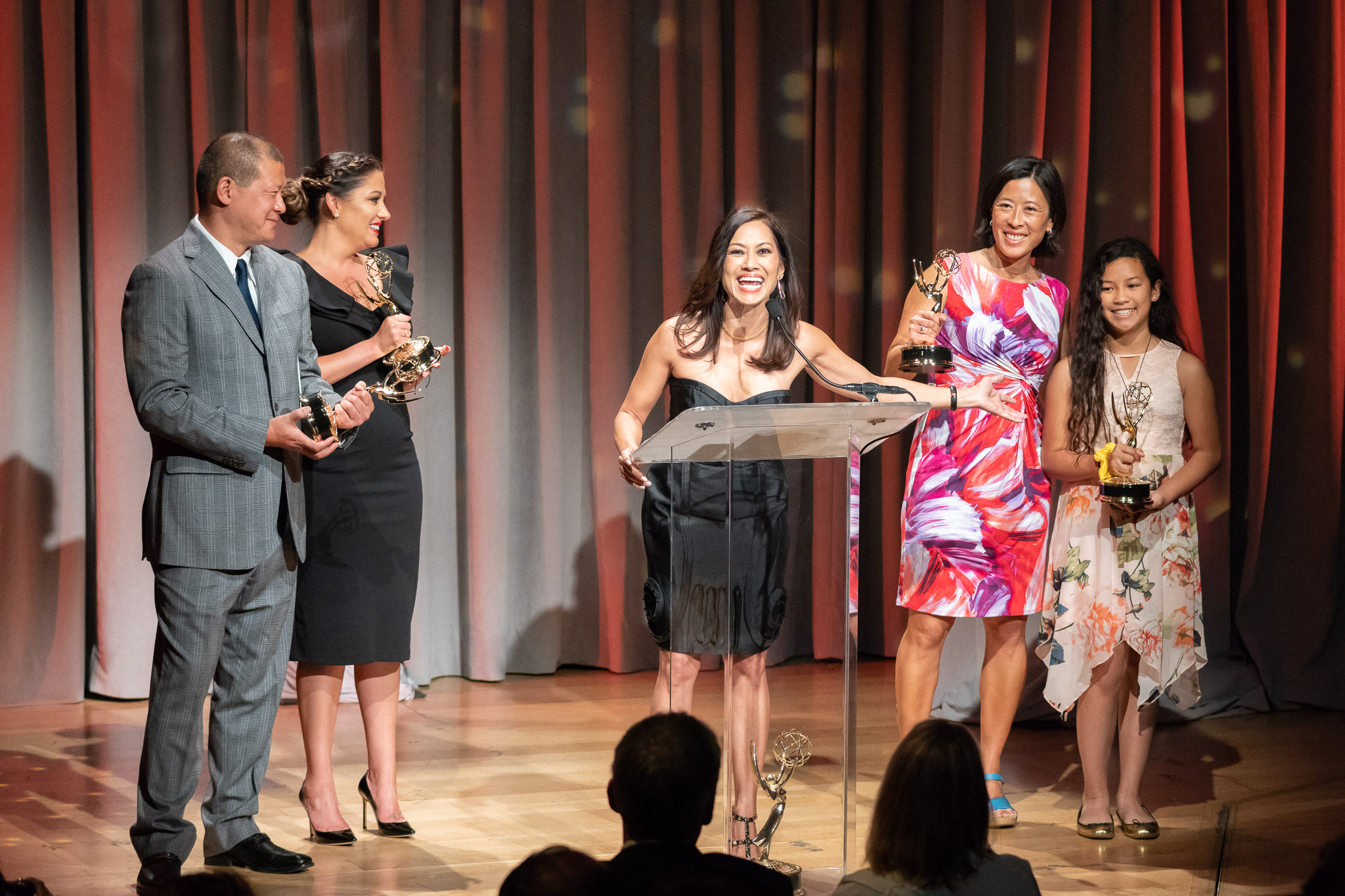 It was another night of glamour and excitement as everyone anticipated the recipients of the coveted 2018 NATAS Emmy® Awards at the SFJAZZ Center on June 2.
Besides the onstage award moments photographed by Ken Newberry, the Red Carpet poses in front of the statuette "step and repeat" were photographed by Michael Moya, and we had two roaming photographers – Kristine Krishnan and Susan Bradley – capturing the festive candids and behind the scene moments.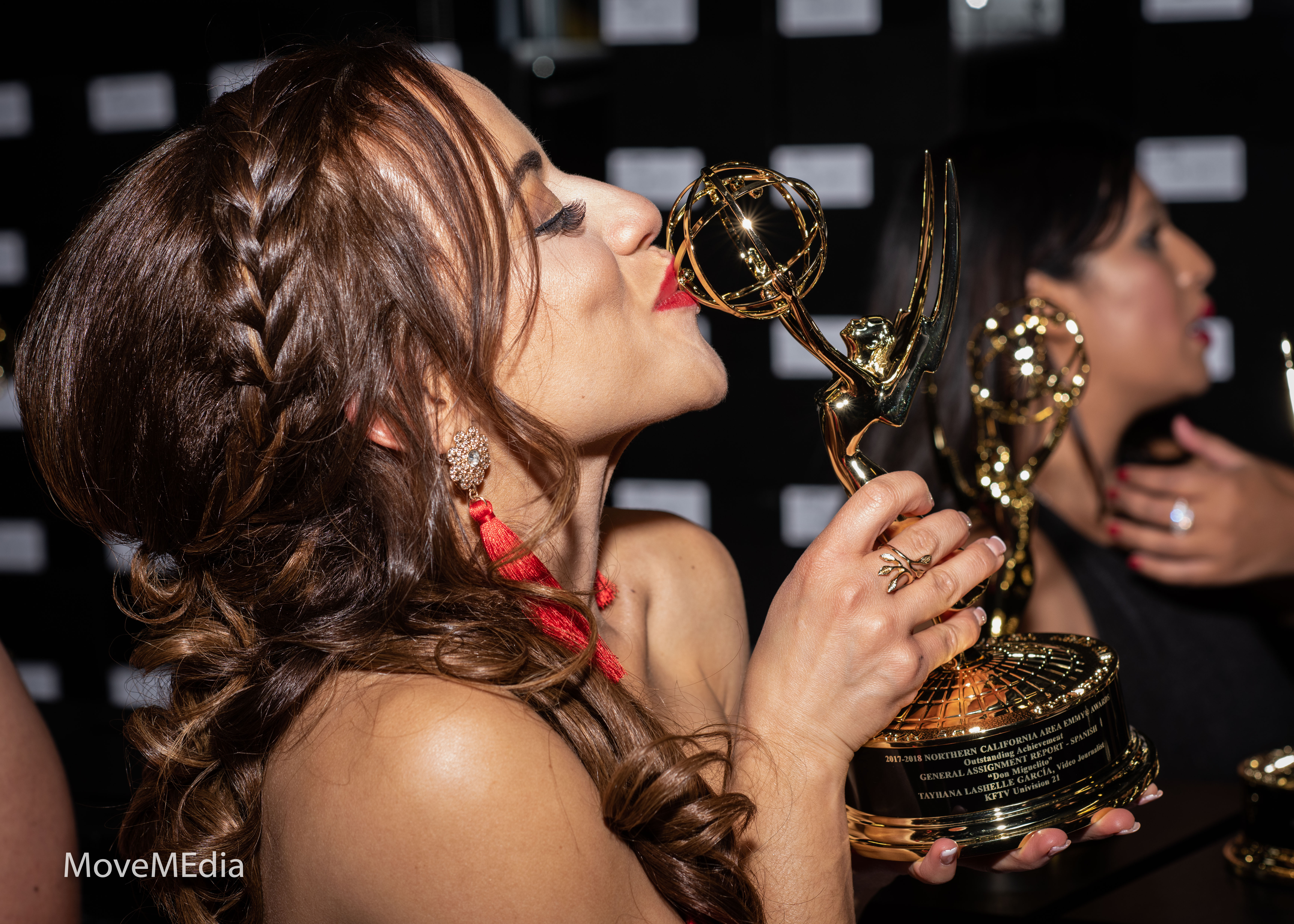 Here's "How To View and Order your Photos"…
Visit the AWARDS page of the Northern California NATAS site, or go directly to the "photoshelter" link.
There are four "Galleries" corresponding to the four photographers at the Gala:
Ceremony – Ken Newberry – 142 Images
Red Carpet – Mike Moya (MOYAfotografx) – 770 Images
Rover 1 – Kristine Krishnan (Move MEdia) – 269 Images
Rover 2 – Susan Bradley – 437 Images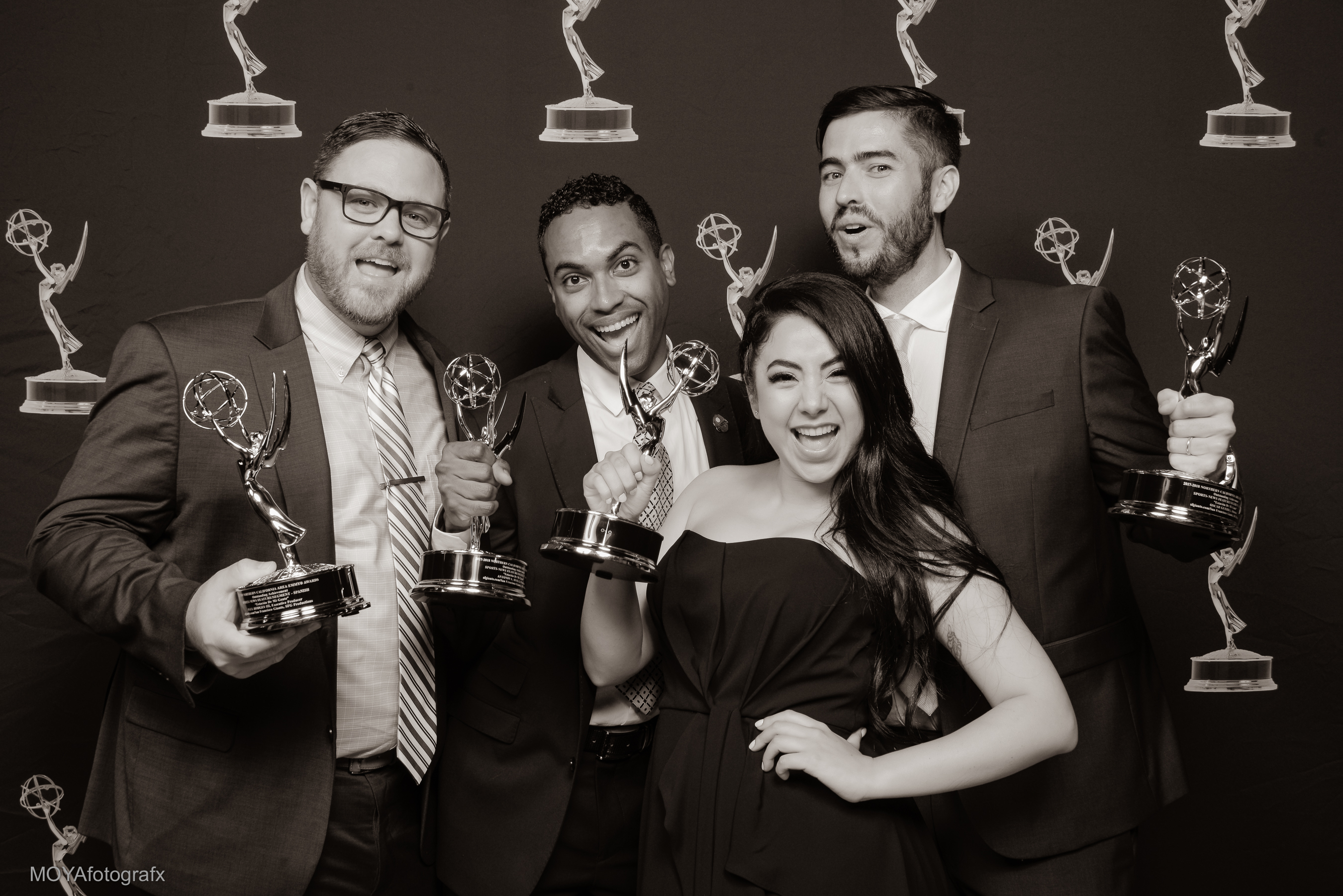 Select and look through the Gallery you're interested in viewing.
Click on the Thumbnail image you want.  Go "back to thumbnails" for more.
You will have the option to buy original high-resolution photograph files for your own usage. After you open the image you would like to order, there will be 3 image resolution options:
Small (500 pixels) for 4×6 or smaller print
Medium (1500 pixels) for 5×7 print
Large (2500 pixels) for 8×10 or 8×12 print
Be sure to browse each of the four Galleries to select your favorites!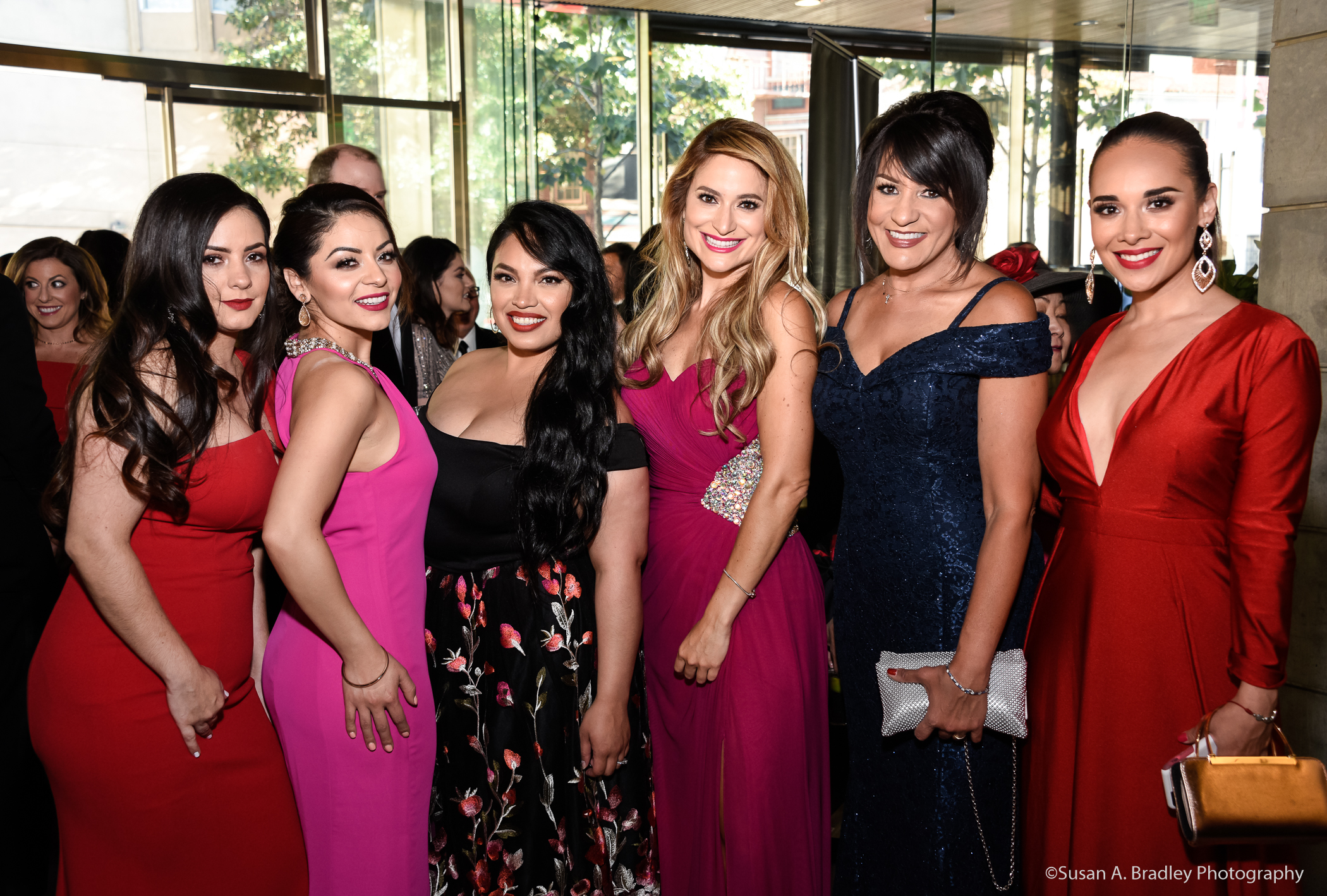 You can download a photo for $6 each. But the best deal is getting Discounts for multiple images:
Order 2 or more images and save 10% – USE CODE NATAS10
Order 3 or more images and save 20% – USE CODE NATAS20
Order 4 or more images and save 30% – USE CODE NATAS30
"Coupon Code" is at the bottom right under Summary on check out screen.
All sales go to future NATAS events. All photographers and Emmy® Gala event staff and crew are volunteers.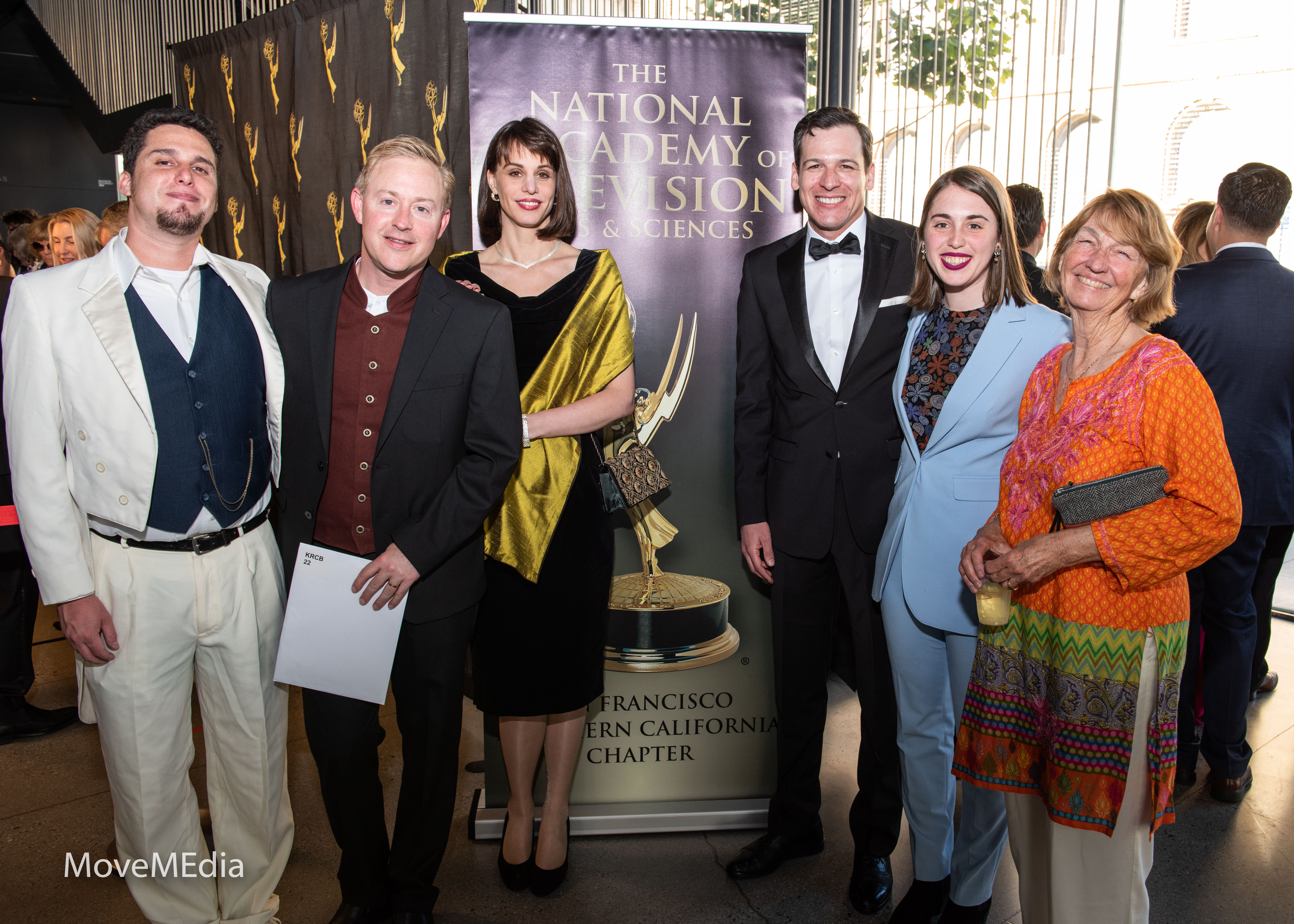 Our wonderful photographers will once again be snapping away at the fun and elegant Gold & Silver Circle Induction Luncheon on October 20th at the Park Central Hotel San Francisco!
Back to "Off Camera" INDEX page…