By Patty Zubov
Chapter Membership Chair
This year's Emmy® Awards Virtual Gala livestream on Saturday, June 6 was especially festive thanks to Sonoma winery Chateau St. Jean.

They offered the chapter 50% off their Blanc de Blanc and Rosé sparkling wines. Bottles delivered to our homes before the show allowed us to celebrate big with family and friends – having bubbly at hand to sip as we SIP!  We could see many of the nominees who joined us in the VIP Zoom Room had donned gowns and tuxes. (Perhaps in slippers, but feeling special just the same.)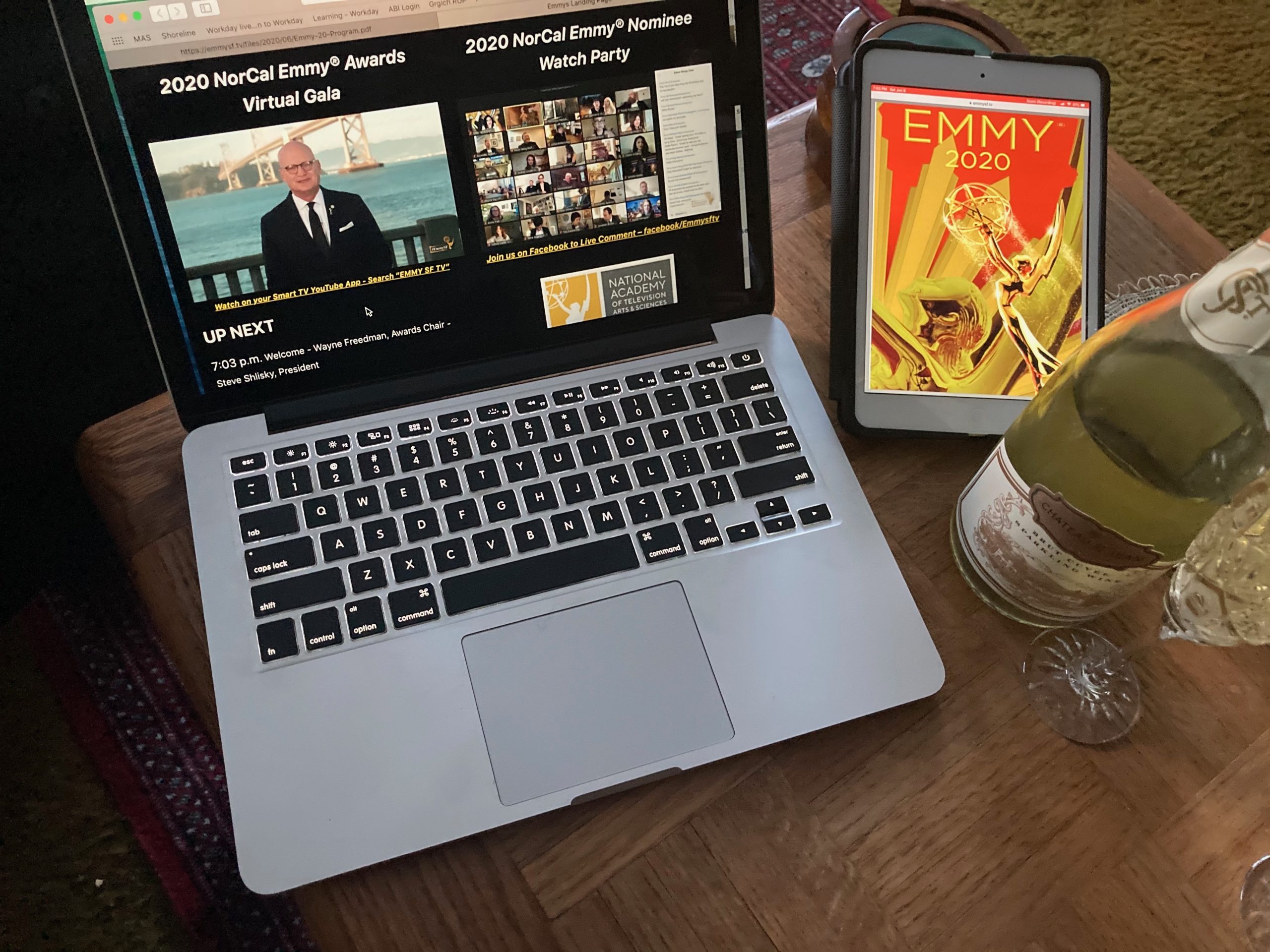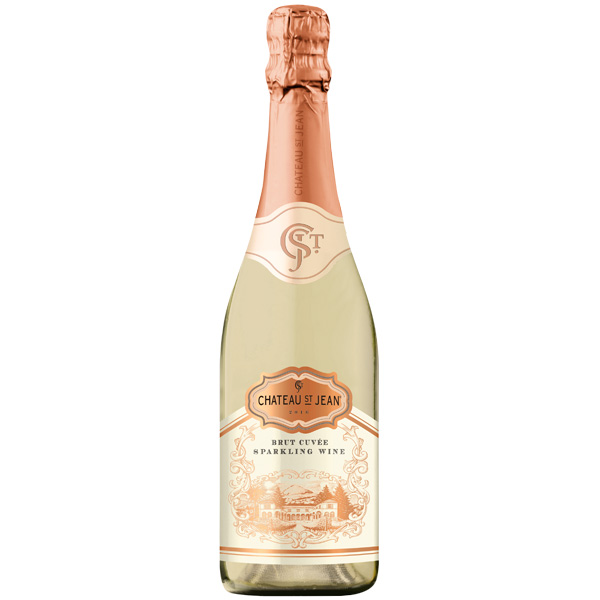 Chateau St. Jean wants the party to continue.
They have extended the half-off discount through July 31, on three bottles of more. Taste both the Blanc de Blanc AND the Rosé… Congratulate yourself… Send a bottle to Emmy® Award recipients… Stock up for future triumphs… The real deal is ordering 6 bottles – shipping drops to $1.
Normally NATAS perks are for members only – but Chateau St. Jean says this discount code can be shared with ALL friends of NATAS.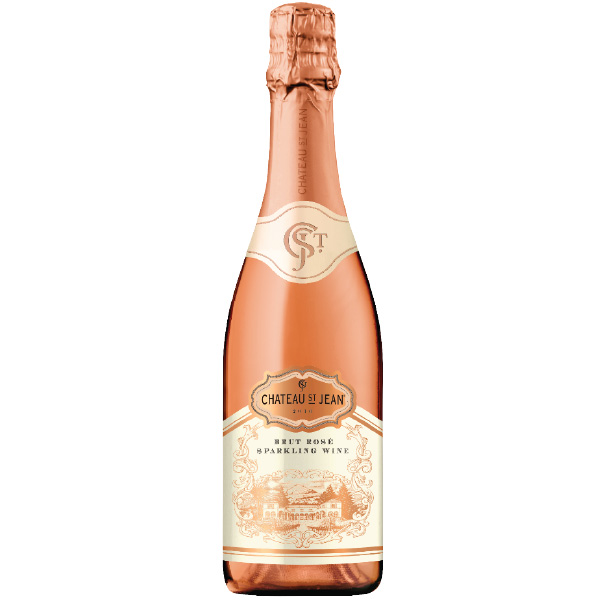 50% DISCOUNT CODE:  EMMY50
Chateau St. Jean Sparkling Blanc de Blanc $25.00 $12.50
Chateau St. Jean Sparkling Rosé $25.00 $12.50
Shipping for 3-5 bottles: $20
Shipping for 6+ bottles: $1
Order at CHATEAU ST. JEAN – Our Wines – Collections – All Wines Catalog page
Scroll DOWN to the bottom of the page for both the Blanc de Blanc and Rosé selections.
Post-Gala special is order 3 or more to get half-off. Can mix and match.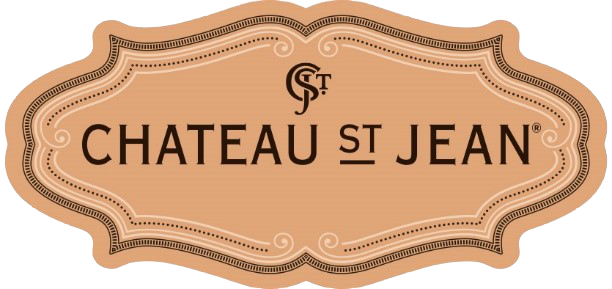 Thanks to
Beth Schnitzer, Spritz Marketing
Russell Craigie, Ryan Sathre, Chateau St. Jean
David Perry, David Perry & Associates
Other Member Benefits on the MEMBERSHIP Page