Award-winning newsletter containing news, events, profiles and information from the San Francisco / Northern California / Reno / Hawaii / Guam television communities

---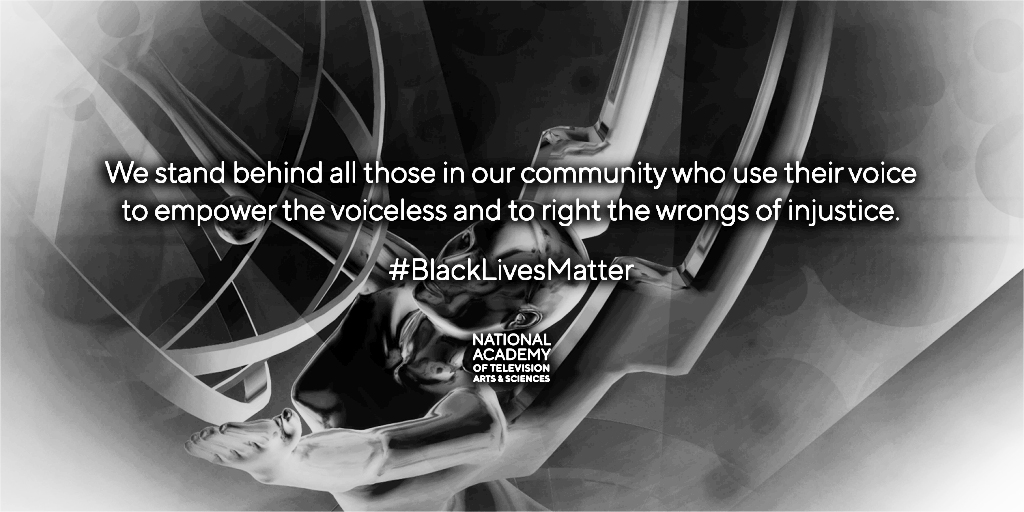 ---
49th Annual Northern California Area Emmy® Awards Recipients Announced Via Livestream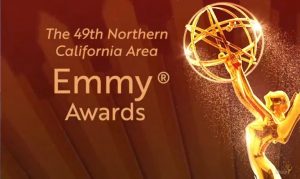 The 49th Annual Northern California Area Emmy® Awards were presented Saturday evening, June 6th for the first time via livestream only. The Emmy® Award is presented for outstanding achievement in television by The National Academy of Television Arts & Sciences (NATAS).
---
Shelter-in-Place Triggers Chapter's First Ever Emmy® Virtual Gala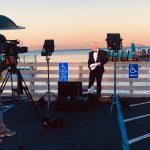 If you saw our streaming webcast, we may have fooled you into wondering if we produced it live.  We did not. Producer Julie Watts wanted the live feel. We pulled it off by back timing the show. Hosts and presenters recorded their segments based on their expected hit times in the rundown.

---
Reflections by a Termed Out President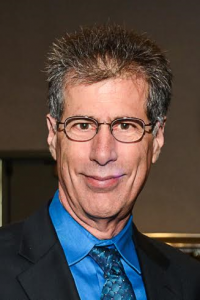 So I've done this thing, been your Chapter President. Now that it is over. My time to reflect.
I've enjoyed the last four years, mostly for the richness, depth, and intricacies of relationships with the quality people who populate this chapter.
---
New Chapter President Starts First Term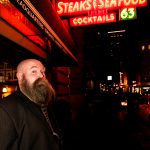 If you had asked me five years ago where I saw myself in the future, I doubt my answer would've been president of the San Francisco / Northern California Chapter of NATAS, yet here we are.

---
NATAS National Foundation Announces Scholarship Honorees

The Foundation of the National Academy of Television Arts & Sciences (NATAS) awarded $10,000 scholarships to each of five college-bound high school students pursuing careers in television. This year's national scholarship honorees include an SF/NorCal chapter student.

---
Deadline Extended for Chapter College Scholarships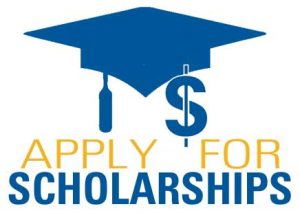 The 2019-2020 school year has come and gone. Normally the chapter scholarship deadline would have passed as well. But these are not normal times. Because of COVID-19 school closures, the deadline for SF/NorCal college scholarships has been extended until September 1, 2020.

---
Bubbly Half-Off Discount Available Through July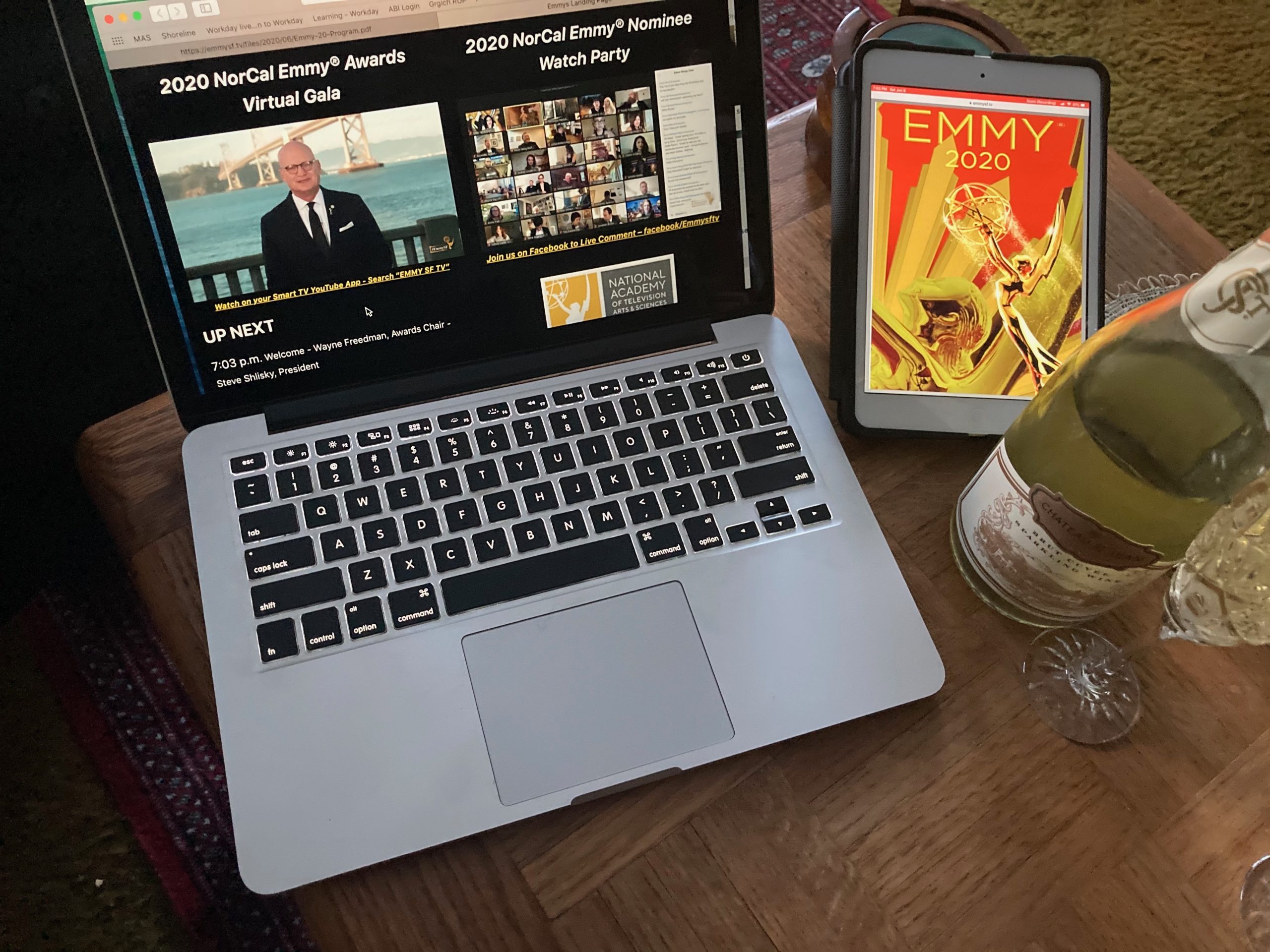 This year's Emmy® Awards Virtual Gala livestream on Saturday, June 6 was especially festive thanks to Sonoma winery Chateau St. Jean. 
---
Welcome New Governor Toby Momtaz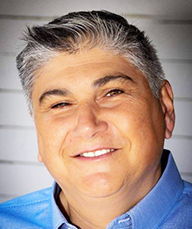 Please welcome new NATAS SF/NorCal Governor Toby Momtaz, producer at PBS KVIE in Sacramento!
---
Former KFSN Assignment Editor Named ABC Station's News Director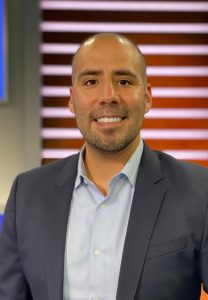 KGO's executive producer left San Francisco for a news director job in Fresno, Calif.
Martin Ortiz has been named the news director of KFSN after working as KGO's morning Executive Producer since 2017.
---
Winners of the 47th Annual Daytime Emmy® Awards Revealed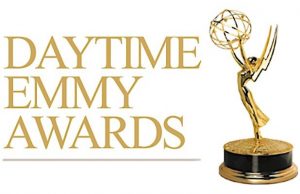 The National Academy of Television Arts & Sciences (NATAS) announced the winners of the 47th ANNUAL DAYTIME EMMY® AWARDS, broadcast on the CBS Television Network. 
---
"Dean of TV Columnists" Dwight Newton Gets a Fan Page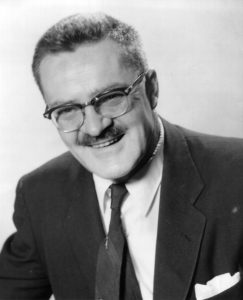 From pioneering in northwest Canada, to living it up in the roaring twenties of Los Angeles, to his adventures and friendships with the movie and TV stars of the early days, this man had a lot of stories to tell and man, was he a good story teller!
---
MEMBER BENEFIT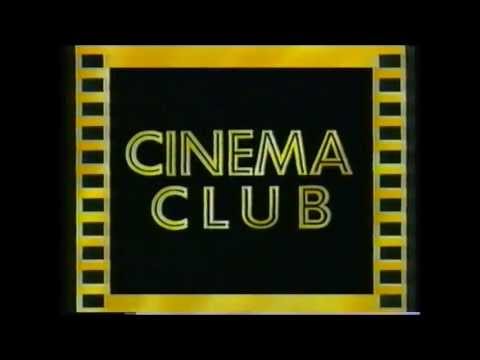 FREE Bay Area Movie Screenings for NATAS members. Usually, you may bring a guest.
Many screenings are previews of first-run movies, and include "Q&A" sessions with the director, producer and/or cast members of the film.
To receive notifications, you need be on the "Cinema Club" mailing list.  Send an e-mail to office@emmysf.tv and put "Cinema Club" and your name in the subject line.
TO BE CONTINUED WHEN IT IS DEEMED SAFE TO ATTEND MOVIE SCREENINGS AGAIN.

Membership benefit provided by the Academy, the JOB BANK is a free source of available job openings in the television and media industry throughout the country.
---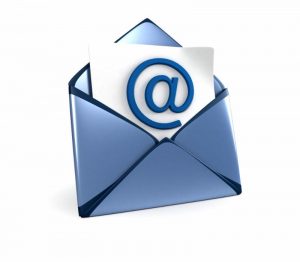 Off Camera wants to hear from you.
Have a great story idea?
Interested in writing a story for us? Want to tell us how we're doing?
Whatever it may be, please drop us a line.
Write to Off Camera Publisher Larena Baldazo at Lhernandez@email.jfku.edu.  Thank you!
As a NATAS SF/NorCal member, you get the announcement of publication emailed to you! Don't miss hearing about a new issue: Renew here.
---
RENEW MEMBERSHIP!
---
Connect with us on Social Media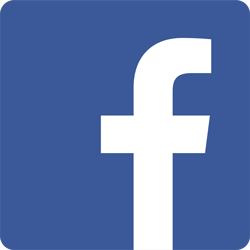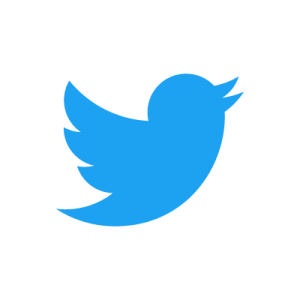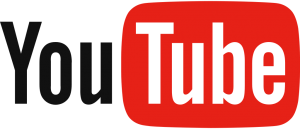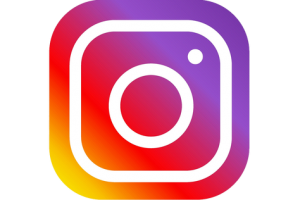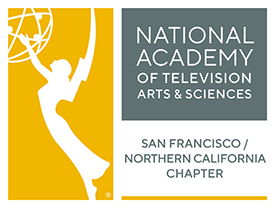 The National Academy of Television Arts & Sciences
San Francisco/Northern California Chapter
Darryl Compton, Executive Director
4317 Camden Avenue
San Mateo, CA 94403-5007
Phone: (650) 341-7786 or (415) 777-0212
darryl@emmysf.tv
---
The name "Emmy®" and the graphic image of the statuette, are registered trademarks of The National Academy of Television Arts & Sciences.
"GC" and "SC" references, immediately following an individual's name in a story, refers to that individual being an inductee of the Chapter's Gold Circle and/or Silver Circle, followed by the year, or years, of induction.