Keith Sanders,
Chapter Education Chair
The 2019 – 2020 school year has come and gone. Normally the chapter scholarship deadline would have passed as well. But these are not normal times. Because of COVID 19 school closures, the deadline for SF/NorCal college scholarships has been extended until September 1, 2020.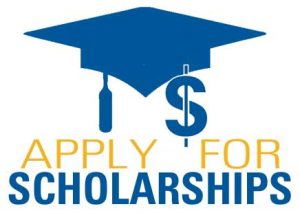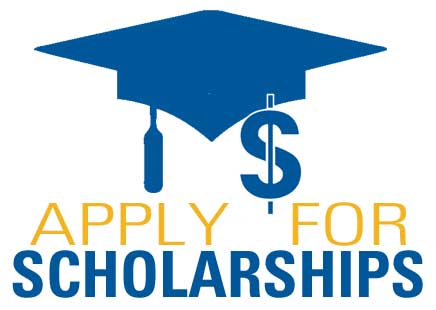 Maybe you weren't in college last school year, but you probably know college students in our chapter. This is an opportunity to give them good news. Tell them that they can still apply for $23,000 in college scholarships from our chapter, worth between $3,000 and $5,000 each.
Share this article with them. The key is to review the rules, the application process and the application form right here: https://emmysf.tv/students-2/
The scholarship application process involves writing a short paper, and giving us the names of two instructors we can contact and one recommendation, plus sharing a transcript and a headshot. It also involves sharing a sample video created last school year.
A word of advice: get the application started right away. It may take a while for professors to get back to you over the summer.
Chapter scholarships are not given out based on need but on a standard of excellence, just like the Emmy® statuettes awarded last month.
Scholarships are divided into categories with graduate and undergraduate options:
$3,000 PETER J. MARINO Memorial Undergraduate Production Scholarship

$3,000 RIGO CHACON Undergraduate Journalism Scholarship

$3,000 SHELDON 'SHELLY' FAY Memorial Undergraduate Videography Scholarship

$3,000 NANCY 'MISS NANCY' BESST Memorial Graduate Production Scholarship

$3,000 JERRY JENSEN Memorial Graduate Journalism Scholarship

$3,000 LINDA GIANNECCHINI Memorial Professional Development Scholarship

$5,000 LOUISE JORJORIAN Memorial Overall Excellence Scholarship
(All applicants are automatically eligible for the Overall Excellence scholarship)
When people ask, "What did you do over your summer vacation?" Maybe you can tell them, "I applied for a SF/NorCal NATAS college scholarship!" You could win.
Scholarship recipients will be announced at the Gold & Silver Circle Induction Luncheon or the online equivalent later this year.