By Keith Sanders
Chapter Education Chairperson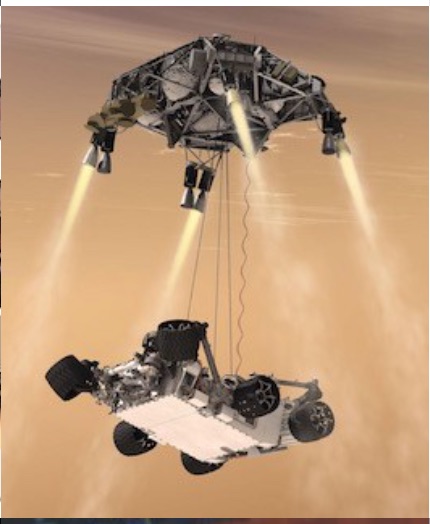 It's a bird, it's a plane… Wait, no. It's a drone! Fly one of 30 "First Person View" drones at Worlds Fair Nano!
Ride electric skateboards on a racetrack and play with toys of the future in the Technology Playground. The art will jump right off the walls at the Augmented Reality Art Gallery. There are climbing structures, commercial booths, virtual reality games, futurist talks and live music.
Attend Worlds Fair Nano Saturday, March 10 and Sunday, March 11. All tech demos, interactive art installations, food, and speaker sessions will be taking place in or around Pier 48, an epic 100,000 square foot warehouse in San Francisco.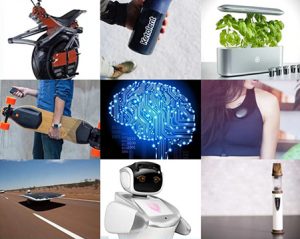 Our Chapter offers a member discount of 25 percent for you and a guest!
Contact Chapter Executive Director Darryl Compton at Darryl@emmysf.tv to verify your membership and he'll give you a promo code to save 25 percent off admission for you and a guest.
Buy your tickets today at https://worldsfairnano.com/tickets/a.