Award-winning newsletter containing news, events, profiles and information from the San Francisco / Northern California / Reno / Hawaii / Guam television communities 
---
2019 Emmy® Awards: Important Dates to Remember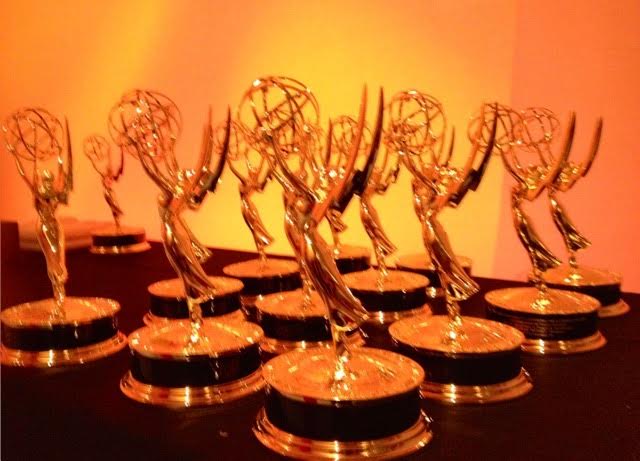 Here's a quick recap on the deadlines and announcements for Emmy® 2019.
---
High School Awards Entry Deadline March 15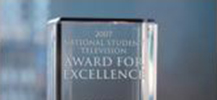 Entries will be accepted through March 15 from high schools with media programs in the Chapter region, which extends from Visalia to the Oregon border and includes Reno, Hawaii and Guam. Eligible media must have been created between March 1, 2018, and Feb. 28, 2019.
---
$21,000 in College Scholarships, Professional Development; May 31 Deadline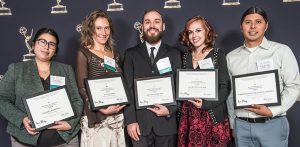 This is a new year with $21,000 in new opportunities and you could be the first to receive our $5,000 Louise Jorjorian Memorial Scholarship!
---
KRON Launches Bay Area's First Commercial-Free, 24-Hour News App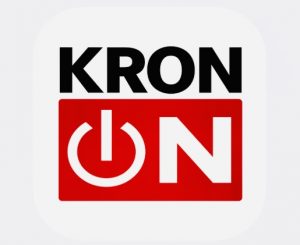 A revolutionary local news and streaming video subscription service for mobile, desktop, tablet and OTT platforms, including Apple TV and Amazon Fire, has been launched by KRON 4 in San Francisco.
---
Steve Shlisky Is Sleeping In: Chapter President Retires From Oakland's KTVU After Four Decade Career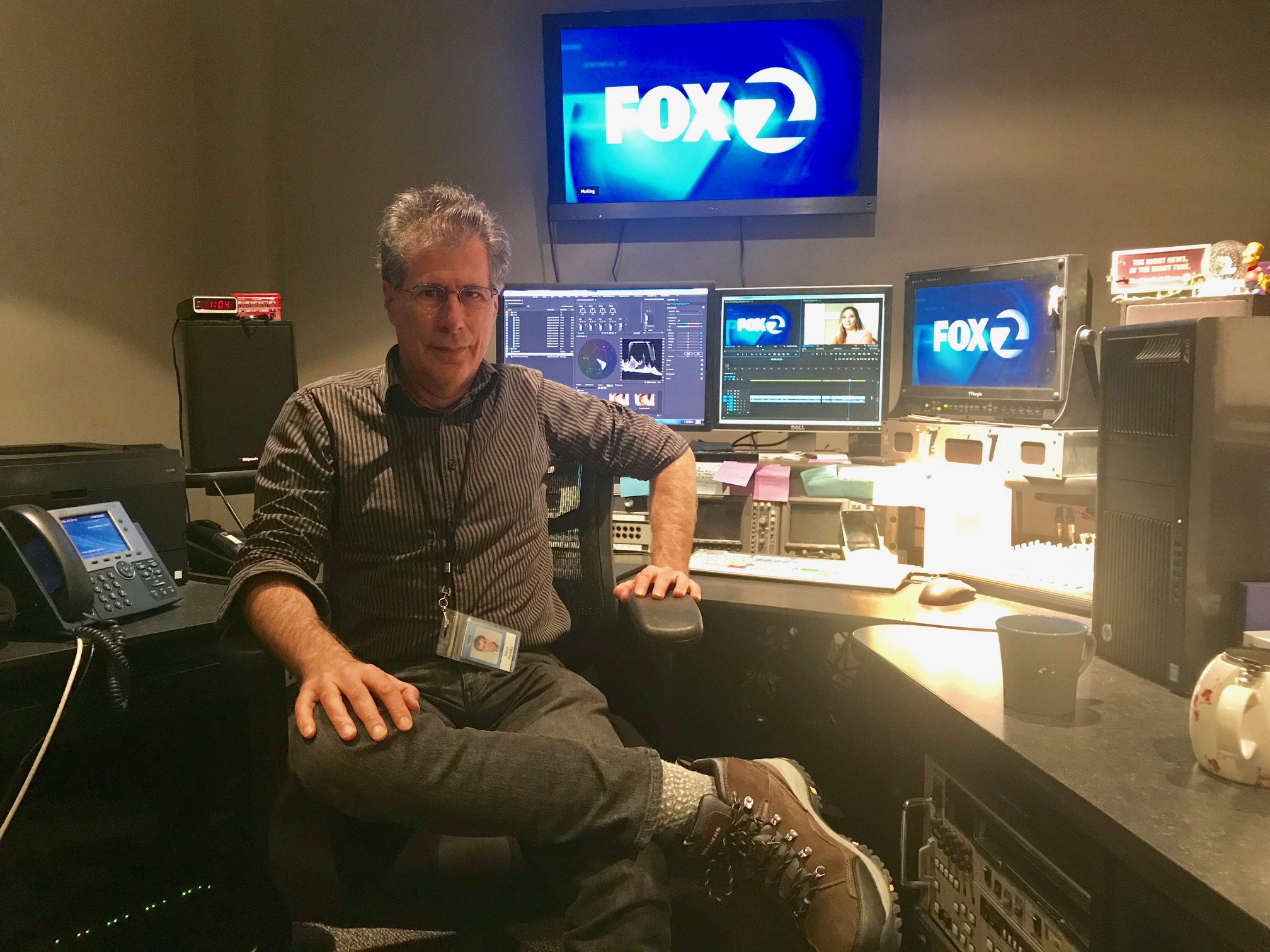 For the first time in a very long time, Steve Shlisky is sleeping in. And, he's pretty darn happy about it, too. But, let's face it, the man has always been non-stop busy, especially in the last few years.
---
A Look Behind the Scenes at the 2019 Chinese New Year Parade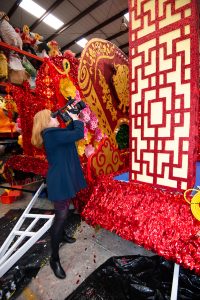 The 2019 Southwest Airlines Chinese New Year Parade, which has been rated as one of the world's 10 best parades, is in the history books. The parade attracted hundreds of thousands of people to line the streets of San Franciusco to watch the parade, which celebrated the Year of the Pig. The parade was also telecast live on KTVU Fox 2 on Saturday, Feb. 23.

---
Regional Roundup – MARCH 2019
Monthly Tidbits From Our Chapter's Markets

NATAS welcomes contributions to the Regional Roundup from all Chapter markets. To be included, please contact Joyce Mitchell at joycem2@surewest.net
---
Gold & Silver Circle Profiles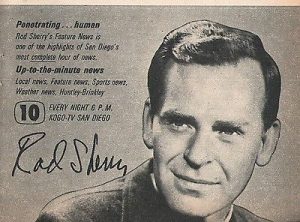 Rod Sherry was already an established television and radio newscaster in Los Angeles when he accepted an opportunity to relocate to the Bay Area to join San Francisco's KPIX as its 11 p.m. anchor, in 1964.

---
Our People – MARCH 2019

See Photography by Wayne Freedman
---
On The Move – MARCH 2019
Tell Us if you have information about someone in our Chapter who is ON THE MOVE!
Write to Off Camera Editor Kevin Wing at kevin@emmysf.com
---
MEMBER BENEFIT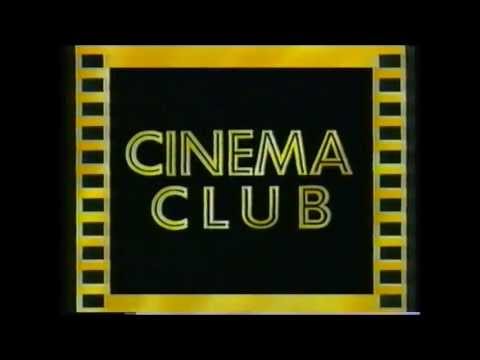 FREE Bay Area Movie Screenings for NATAS members. Usually, you may bring a guest.
Many screenings are previews of first-run movies, and include "Q&A" sessions with the director, producer and/or cast members of the film.
To receive notifications, you need be on the "Cinema Club" mailing list.  Send an e-mail to office@emmysf.tv and put "Cinema Club" and your name in the subject line.
---

Membership benefit provided by the Academy, the JOB BANK is a free source of available job openings in the television and media industry throughout the country. 
---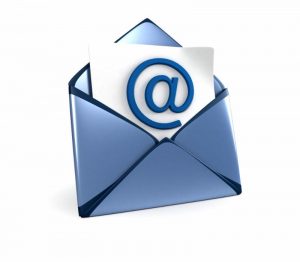 Off Camera wants to hear from you.
Have a great story idea?
Interested in writing a story for us? Want to tell us how we're doing?
Whatever it may be, please drop us a line.
Write to Off Camera Editor Kevin Wing at kevin@emmysf.com
Thank you!
As a NATAS SF/NorCal member, you get the announcement of publication emailed to you! Don't miss hearing about a new issue: Renew here.
---

Renew now for Membership through Dec. 31, 2018! (And beyond!)
---
Connect with us on Social Media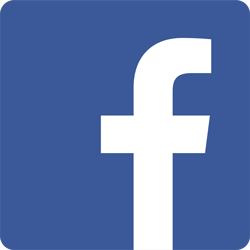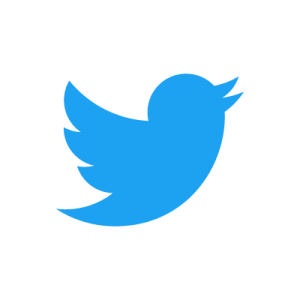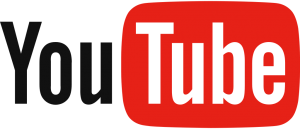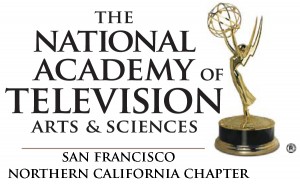 The National Academy of Television Arts & Sciences
San Francisco/Northern California Chapter
Darryl Compton, Executive Director
4317 Camden Avenue
San Mateo, CA 94403-5007
Phone: (650) 341-7786 or (415) 777-0212
darryl@emmysf.tv
---
The name "Emmy®" and the graphic image of the statuette, are registered trademarks of The National Academy of Television Arts & Sciences.
"GC" and "SC" references, immediately following an individual's name in a story, refers to that individual being an inductee of the Chapter's Gold Circle and/or Silver Circle, followed by the year, or years, of induction.