By Toby Momtaz
Chapter Industry Relations Chair
---

Asian Pacific American Heritage Month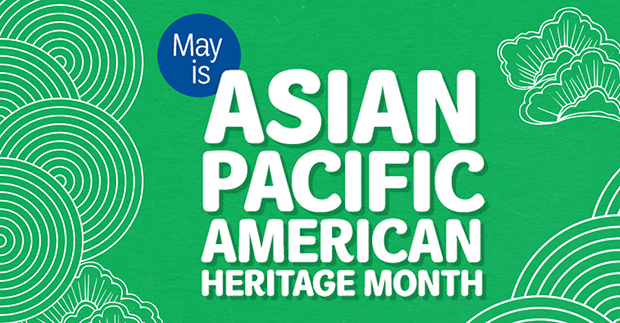 Celebrating the achievements and contributions of
Asian Americans and Pacific Islanders in the United States.
Learn more here.

---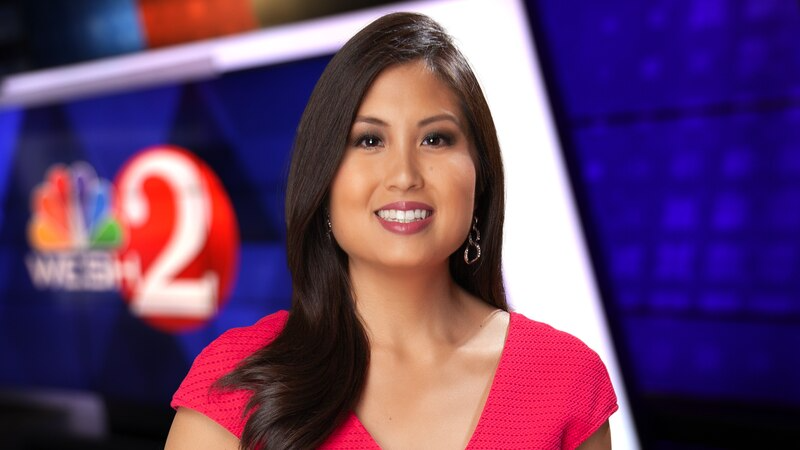 Hawaii – Former KITV Morning Meteorologist Cam Tran is off to another sunny climate. She joins the WESH-Channel 2 First Alert Weather Team in Orlando, Florida. Tran has worked at the State College, Pennsylvania headquarters of Accu-Weather and WTAE in Pittsburgh. 
"My goal is and will always be to keep people safe from any potentially dangerous weather," she says. "I look forward to bringing my experience to the WESH 2 First Alert Weather team and to keep Central Floridians safe."
With Hawaiian Air Lines soon to add a direct flight between Honolulu and Orlando, Tran says she and husband Rex Von Arnswaldt (1991 NATAS SF/NorCal Emmy® winning videographer) feel just one hop away from home. 

---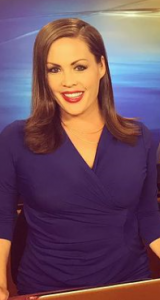 Monterey – KION/Telemundo 23/Central Coast CW has a new News Director. Stacey Sakai started her career as a morning anchor in Salisbury, Maryland. From there, Sakai moved to Amarillo, Texas as the main anchor for the CBS affiliate. Sakai also served as an anchor at an NPG sister station in Santa Barbara for several years. Following that position, Sakai was hired as a writer at KTVU FOX 2 in Oakland.
Sakai is now the News Director at KION/Telemundo 23/Central Coast CW in the Monterey, Santa Cruz and San Benito County area. She said: "I'm passionate about storytelling, and giving our viewers the most honest, up-to-date news."

---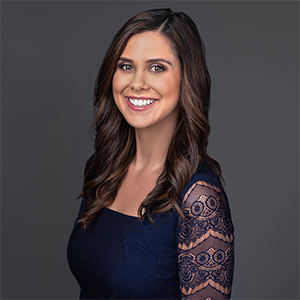 Hawaii – Hawaii News Now reporter Chelsea Davis will be the new Maui correspondent for the station starting this month. The Maui native gave notice recently, citing family and personal matters. HNN News Director Scott Humber worked out an arrangement that will have Davis reporting five days a week from her home island, The Valley Isle. Davis said: "I am incredibly grateful Hawaii News Now created a position that allows me to do my dream job from the best place in the world — HOME!"
Davis previously worked in Lubbock, Texas as an MMJ.

---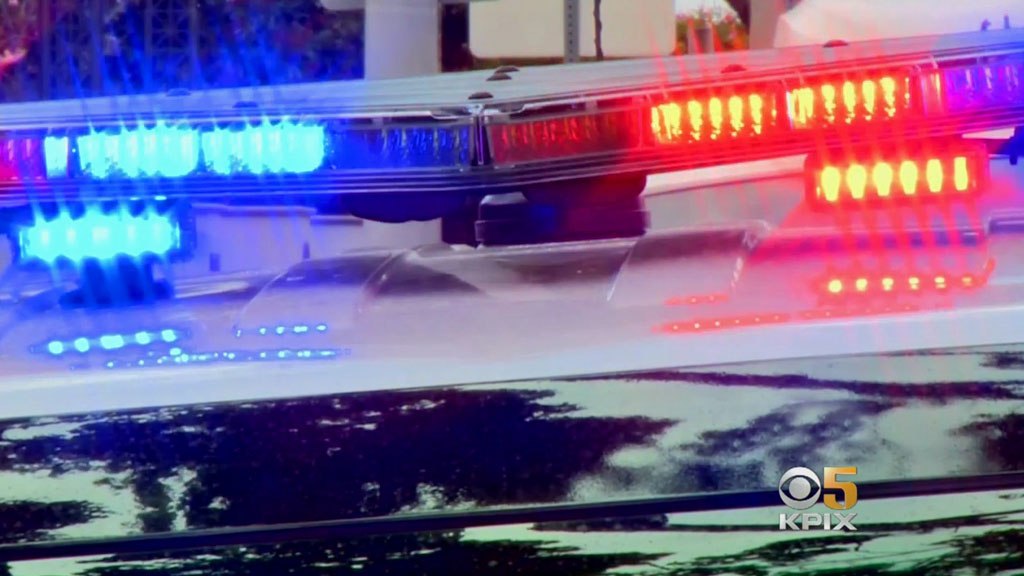 San Francisco – KPIX 5 news reporter and his security guard were in San Francisco's Golden Gate Park filming a story Wednesday, April 7, when they were victims of an attempted robbery, according to the San Francisco Police Department.
The reporter and the guard were "incapacitated" when a suspect approached them and sprayed them with a chemical that the police department suspects was pepper spray. The suspect grabbed the video camera and ran toward a getaway vehicle being driven by another suspect, police said. As the suspect was running off with the camera, he dropped it and entered the getaway vehicle that fled the scene, according to police. KPIX5 reported that the guard chased after the suspect who had taken the camera and was hit by the getaway car. The incident happened near Stow Lake and police and medics responded to the scene and treated the victims with non-life-threatening injuries.
This incident comes after a KPIX news camera was stolen at gunpoint from a reporter doing interviews about car burglaries on March 3 on Twin Peaks, San Francisco police said. SFPD is asking anyone with information on the incident to contact the department at 415-575-4444 or text a tip to TIP411.

---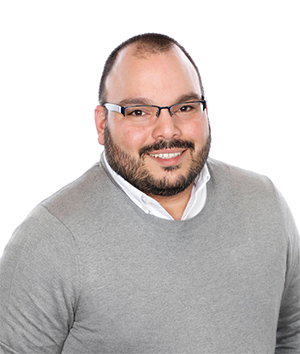 San Jose – Egardo Sanabria is moving up the management ranks at the Telemundo Station Group.
Sanabria has been named Assistant News Director, a newly created position at KTDO Telemundo 48 in El Paso, Texas. Sanabria arrives from KSTS Telemundo 48 in San Jose, where he has been executive producer since 2017. Sanabria previously worked as a producer at KTLM Telemundo 40 in McAllen, Texas. Before that, Sanabria worked in communications and public relations and for Telemundo Puerto Rico in his native Puerto Rico.

---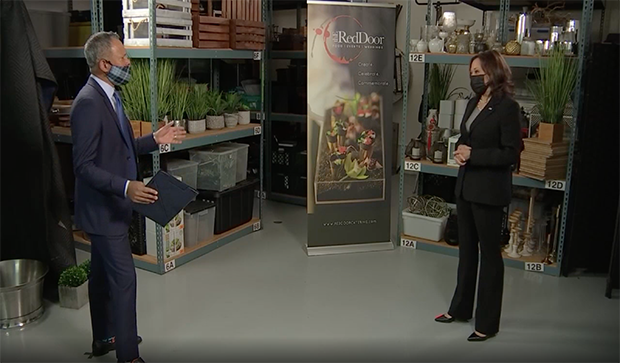 Oakland – NBC Bay Area scored an exclusive interview with Vice President Kamala Harris during her visit to Oakland and San Leandro April 5. Harris was interviewed by the station's chief anchor, Raj Mathai. They talked about Harris' new role and responsibilities, the Biden administration's infrastructure plan, and more. The Vice President's Bay Area visit was designed to build support for the Biden Administration's proposed $2.3 trillion infrastructure plan. Harris visited facilities of the East Bay Municipal Utility District in San Leandro and a small business in Oakland. Harris also talked about her visit to her hometown of Oakland for the first time since becoming Vice President. The Vice President's visit was not open to the media or the public. NBC Bay Area secured the exclusive interview prior to Harris' visit. Watch the entire interview here.

---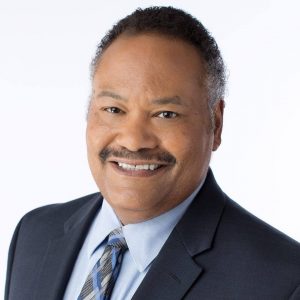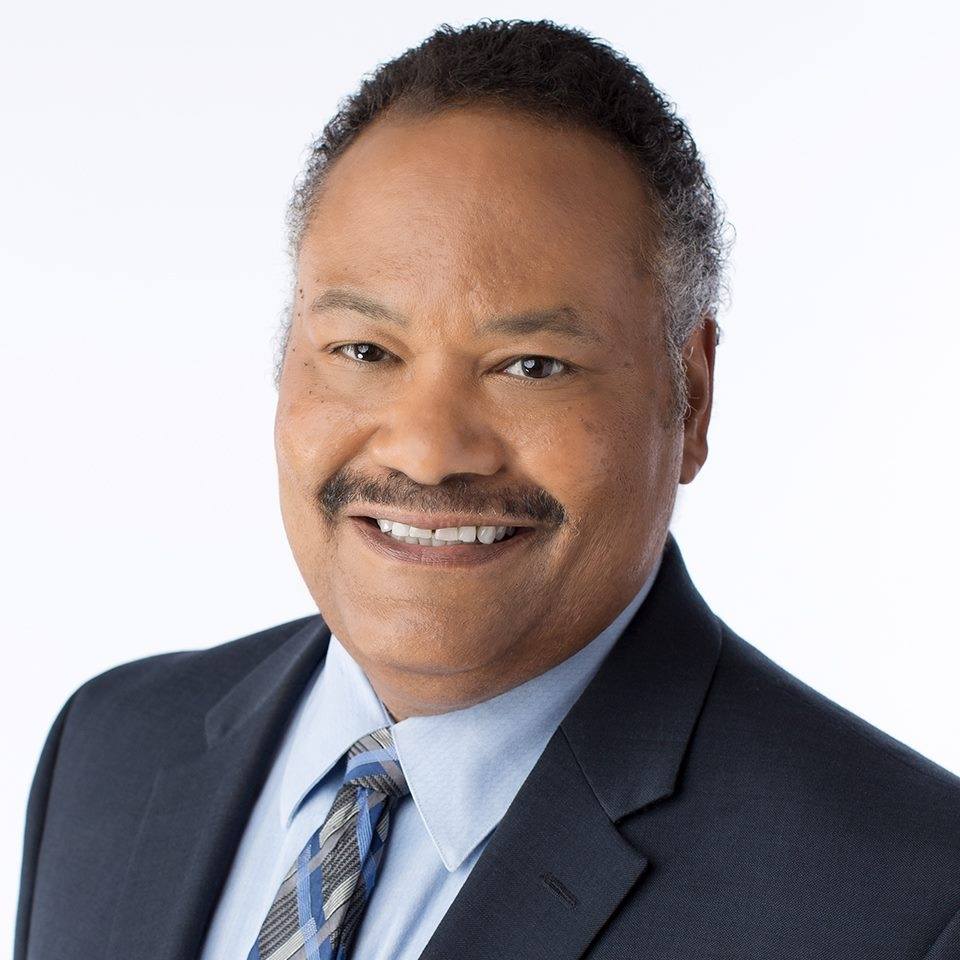 San Francisco – Former KGO-TV ABC7 anchor Eric Thomas is now on radio. Thomas, who retired from the station late last year after nearly 30 years there, has joined KCBS Radio in San Francisco as a weekend anchor.

---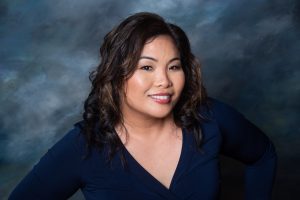 Hawaii – Kristen Consillio joins the KITV newsroom after more than twenty years in print media. Consillio's healthcare and business articles have appeared in the Honolulu Star-Advertiser and its predecessor Honolulu Star Bulletin, and the weekly Pacific Business News. Consillio has contributed to the International Herald Tribune and the New York Times and participated in numerous fellowships wit the United Nations Foundation, Society of American Business Editors and Association of Health Care Journalists.

---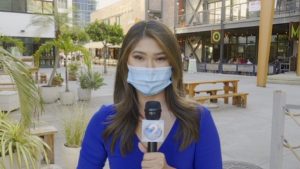 Hawaii – KHON2 Digital Reporter Kristy Tamashiro has been promoted to On-Air News Reporter. Tamashiro is no stranger to the newsroom, having produced Wake Up 2day and Take2 programs.
Tamashiro's entry into KHON2 was via the sports department as an intern to Sports Director Rob DeMello. Tamashiro who is a graduate of the University of Hawaii, also reported for OC16, covering high school boys soccer and football.

---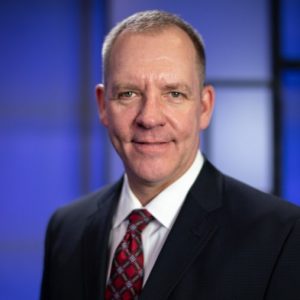 Sacramento – KTXL FOX40 welcomes Ed Kosowski as their new News Director. This is an internal move within the Nexstar Media Group for Kosowski who had been a news director for KETK in Tyler, TX since 2016.
A graduate of Northwestern University, Kosowski has also been a news director in San Francisco, Boston, Denver and Kansas City, and worked in other markets as well as an EP for CNBC.

---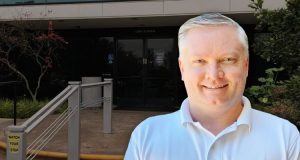 Fresno – After a year covering COVID-19, housing, transportation, and water stories for GV Wire, Jim Jakobs has accepted the role as news director at KMPH Fox26. Jakobs succeeds Jim Turpin, who left the station in January.
Jakobs joined GV Wire as a digital news editor in March of 2020. Prior to that, Jakobs had worked as the assistant news director for ABC30 and was an assistant news director for KOCO-TV in Oklahoma City and worked for television stations KCRA-TV and KOVR-TV in Sacramento.

---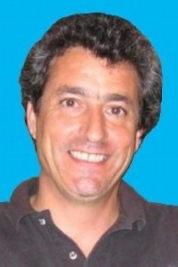 Hawaii – KHON-TV news cameraman Theodore Robert "Ted" Taheny died last month in Waianae, Hawaii, after a 17-month battle with brain cancer. He was 50 years old.
Taheny was born in San Francisco, attended St. Brendan, St. Ignatius, U.S.F., and S.F. State. He worked at TV-20 until moving to Hawaii in 1987 where he worked at KHON-TV as a news cameraman until his cancer developed. Taheny is survived by his wife, Blanche, and sons, Teddy, Brian, and Stephen.

---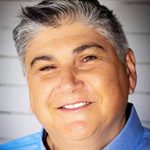 Toby Momtaz is a Producer at PBS KVIE in Sacramento, California
Monthly Tidbits From Our Chapter's Markets
NATAS welcomes contributions to the Regional Roundup from all Chapter markets. To be included, please contact Toby Momtaz at toby@emmysf.tv.