Award-winning newsletter containing news, events, profiles and information from the San Francisco / Northern California / Reno / Hawaii / Guam television communities

EMMY® AWARDS LIVESTREAM!
SATURDAY, JUNE 5, 7PM
---
Sponsorship Opportunities 
Contact Darryl Compton, Executive Director, by MAY 15, at darryl@emmysf.tv  or 650-341-7786 to learn more!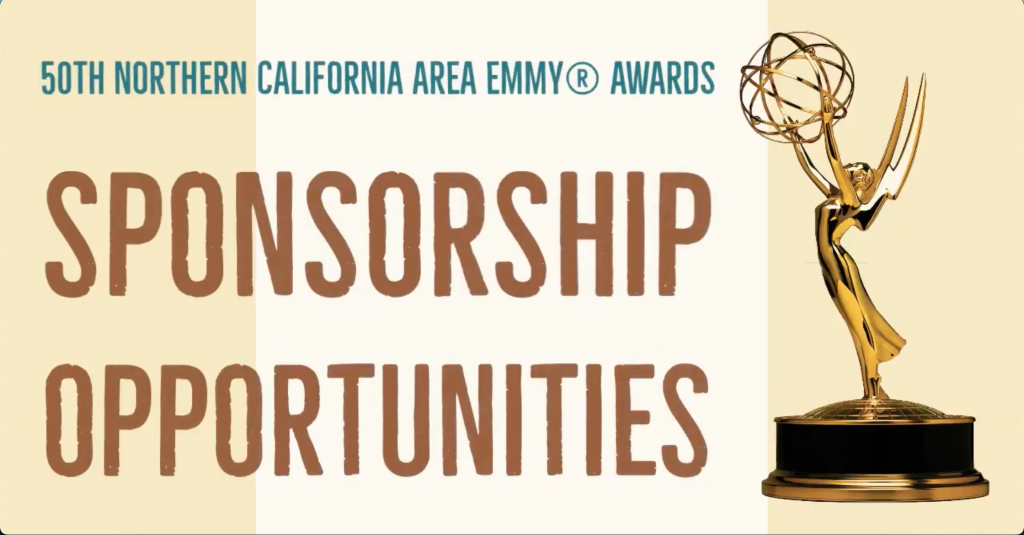 ---
Wayne Freedman Receives Prestigious Governors' Award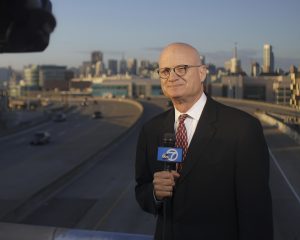 In a unanimous vote by the Board of Governors, Freedman receives the lifetime achievement award during the June 5th virtual gala webcast that begins at 7PM.
---
Steve Shlisky To Be Honored With The 21st Governors' Citation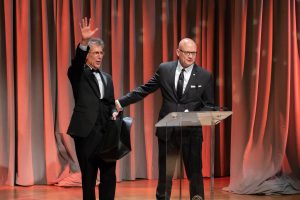 Shlisky is a 40-year veteran of Bay Area television production, mostly at KTVU. Before his retirement in 2019, he served as the station's go-to programming editor.

---
KCRA Assistant News Director James Stimson To Receive Governors' Citation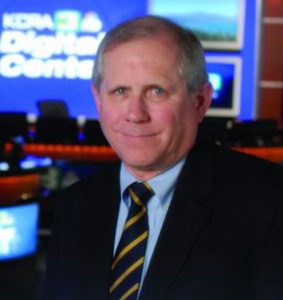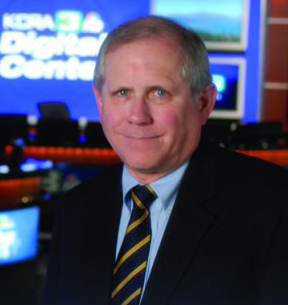 Few people have made a lasting impact on our industry quite like James Stimson, assistant news director at KCRA 3 in Sacramento, has. It is an honor and privilege to announce that he will be presented with the Governors' Citation at the 50th Northern California Area Emmy® Awards to be held virtually June 5.
---
42nd Sports Emmy® Nominees Announced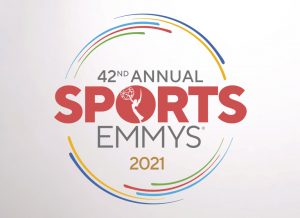 The National Academy of Television Arts and Sciences (NATAS) announced the nominees for the 42nd Annual Sports Emmy® Awards which will be live-streamed at Watch.TheEmmys.TV and The Emmy® apps on Tuesday, June 8th, 2021 at 8 p.m. EDT/5 p.m. PDT.

---
The 48th Annual Daytime Emmy® Awards on CBS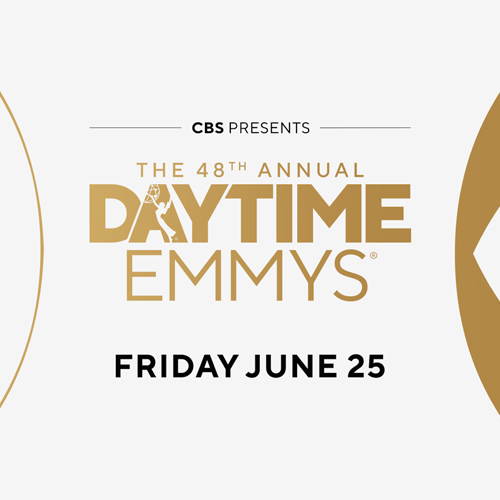 CBS will present the first of the two specials, the 48TH ANNUAL DAYTIME EMMY® AWARDS, on Friday, June 25 (8:00-10:00 PM, ET/PT), on the CBS Television Network and available to stream live and on demand on Paramount+.

---
Jerri Lange, Talkshow Host and Producer, Dies at 96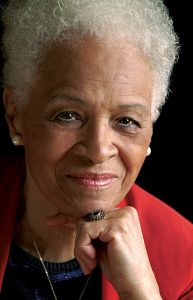 Jerri Lange, 96, Bay Area media legend, social activist, educator, and author has passed. A native of Berkeley, Lange was an award-winning journalist who also hosted community-based television shows in the Bay Area on KEMO, KBHK, KGO, and KQED.
---
Les Krames, former KRON-TV Art Director, Dies at 98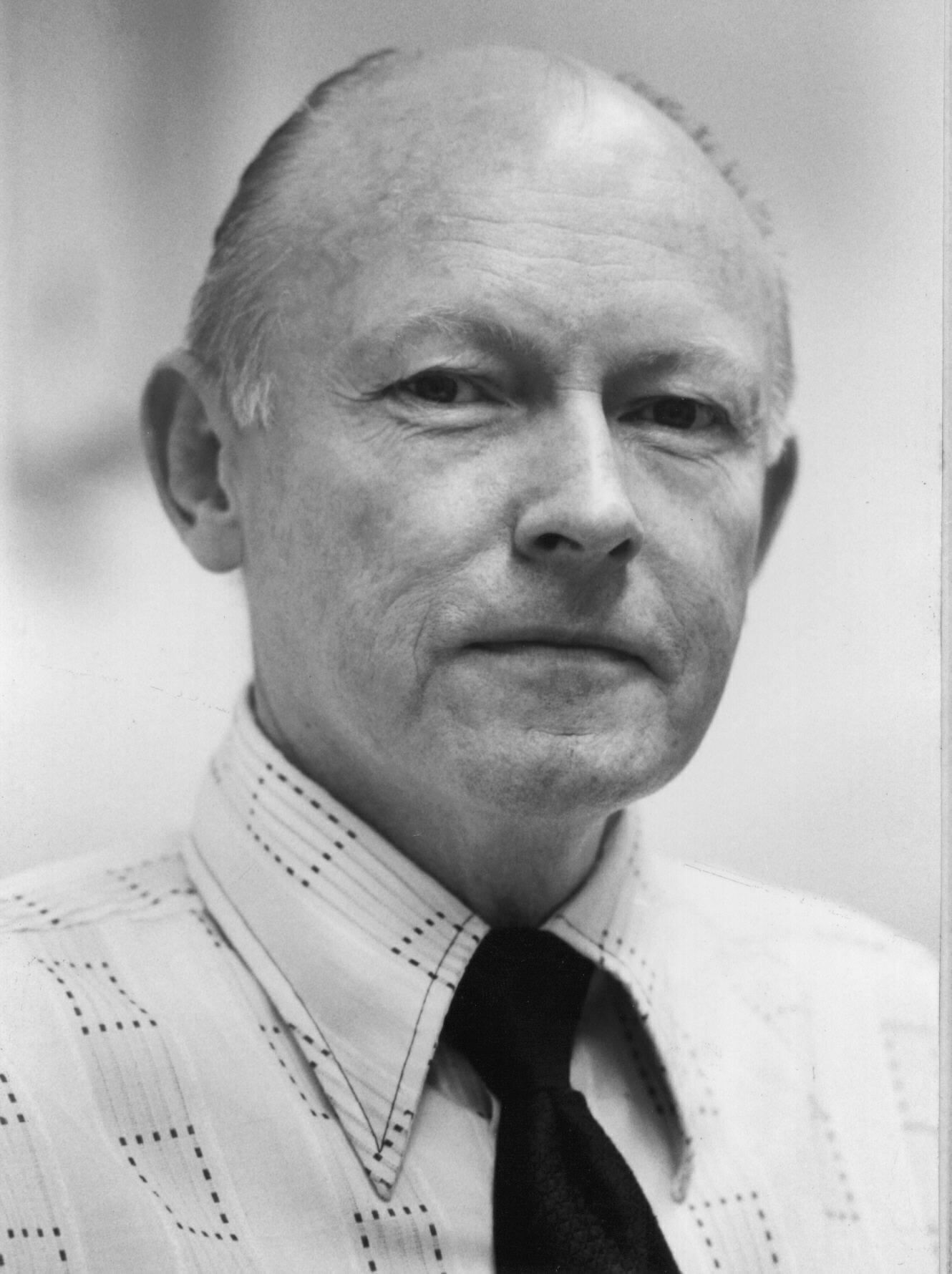 Les Krames spend 37 years at KRON-TV in San Francisco.  Hired as a stage manager in 1951(studios on the ground floor of the San Francisco Chronicle building at 5th & Mission).
---
Regional Roundup – MAY 2021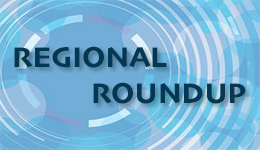 Monthly Tidbits From Our Chapter's Markets
NATAS welcomes contributions to the Regional Roundup from all Chapter markets. To be included, please contact Toby Momtaz at toby@emmysf.tv.
---
MEMBER BENEFIT
CINEMA CLUB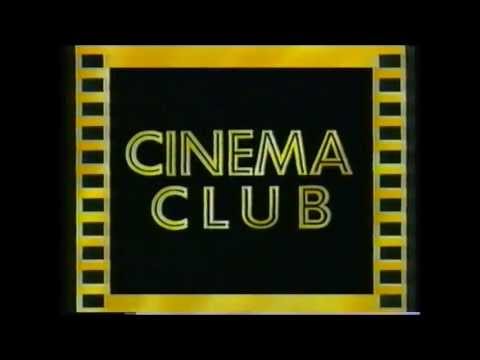 FREE Bay Area Movie Screenings for NATAS members. Usually, you may bring a guest.
Many screenings are previews of first-run movies, and include "Q&A" sessions with the director, producer and/or cast members of the film.
To receive notifications, you need be on the "Cinema Club" mailing list.  Send an e-mail to office@emmysf.tv and put "Cinema Club" and your name in the subject line.
(COVID-19 protocols apply.)

Membership benefit provided by the Academy, the JOB BANK is a free source of available job openings in the television and media industry throughout the country.
---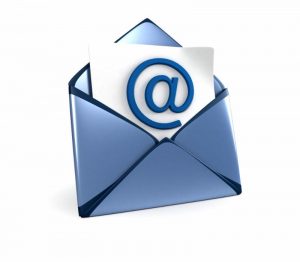 Off Camera wants to hear from you.
Have a great story idea?
Interested in writing a story for us? Want to tell us how we're doing?
Whatever it may be, please drop us a line.
Write to Off Camera Publisher Larena Baldazo at Lhernandez@email.jfku.edu.  Thank you!
As a NATAS SF/NorCal member, you get the announcement of publication emailed to you! Don't miss hearing about a new issue: Renew here.
---
RENEW MEMBERSHIP!

---
Connect with us on Social Media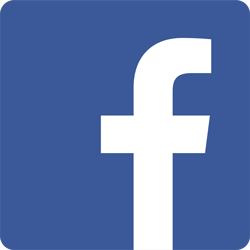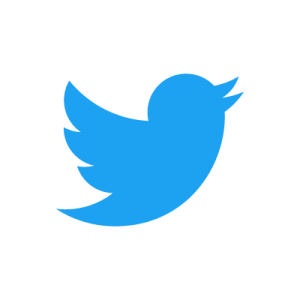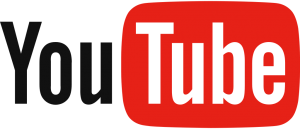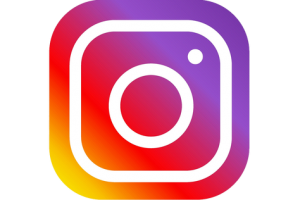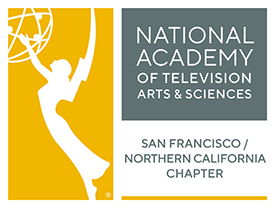 The National Academy of Television Arts & Sciences
San Francisco/Northern California Chapter
Darryl Compton, Executive Director
4317 Camden Avenue
San Mateo, CA 94403-5007
Phone: (650) 341-7786
darryl@emmysf.tv
---
The name "Emmy®" and the graphic image of the statuette, are registered trademarks of The National Academy of Television Arts & Sciences.
"GC" and "SC" references, immediately following an individual's name in a story, refers to that individual being an inductee of the Chapter's Gold Circle and/or Silver Circle, followed by the year, or years, of induction.