By Toby Momtaz
Education Committee Chair
---

Asian Pacific American Heritage Month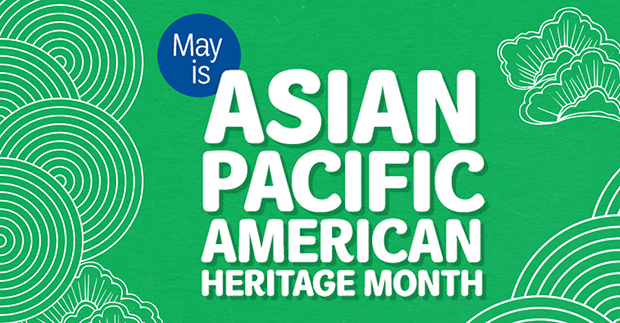 Celebrating the achievements and contributions of
Asian Americans and Pacific Islanders in the United States.
Learn more here.

---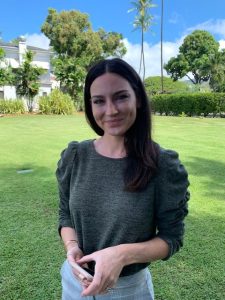 Hawaii – KHON2 has recruited Cheyenne Sibley from the University of Hawaii as their new video journalist/MMJ. Sibley currently writes and edits "Rainbow Roundup", a weekly video that recaps the week of University of Hawaii athletics highlights and interviews.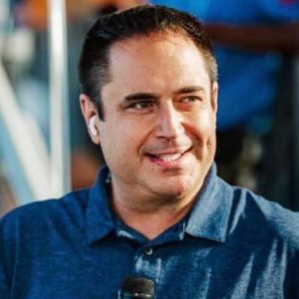 Also coming on board is Chevy Chevalier, who replaces Living 808 anchor Kelly Simek on the morning weather desk. Chevalier has already appeared on KHON2 during severe weather newscasts as a meteorologist with the National Weather Service, a post Chevalier held for the eight years. Previously Chevalier worked at KMTR in Eugene, Oregon.

---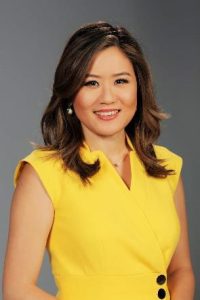 San Francisco – Stephanie Lin has joined the KRON 4 news team as a Weekend Morning News Anchor as well as a weekday Anchor on KRON 4's 24/7 digital News App, KRON-ON. Lin comes to KRON 4 from KCRA in Sacramento, where she was a reporter and anchor. Lin's reporting has taken viewers to the frontlines of California's wildfires, covered Black Lives Matter demonstrations and shut-down consumer scams. Lin believes in the power of storytelling to bridge the differences between people and bring the world closer together.
Lin graduated from UC Berkeley and began her news career in Taiwan, at TTV the 24-hour cable news channel. Later, Lin joined the ABC 20/20 team working on long-form, investigative stories. Lin also worked at the TODAY Show, CNBC, SNL, and the Late Night with Jimmy Fallon.
"We are thrilled to add Stephanie to the award-winning anchor team here at KRON 4.  Her Bay Area roots will give her a huge head start in understanding the complex nature of Bay Area news coverage," said Josh Palefsky, KRON 4 News Director.

---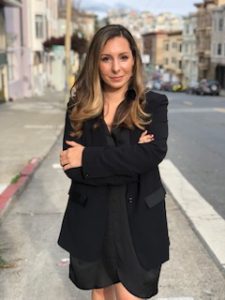 Hawaii – The Bay Area's loss is Hawaii's gain as Kathryn Doorey joins the news digital team at KITV. Doorey spent the last 10 years in Northern California running web design, social media, outreach, photography and print for non-profit organizations and private schools. Doorey has done communications and administrative work for Stanford University and the World Wildlife Fund. A graduate of St. Mary's College in Oakland, Doorey earned a BA in English and an MA in Public Affairs and Politics at the University of San Francisco.

---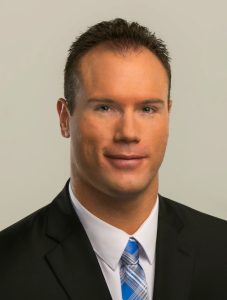 Hawaii – Hawaii News Now anchor/reporter Ian Scheuring has joined two of his former bosses at City Hall. Mayor Rick Blangiardi, former HNN General Manager, recently hired HNN News Director Scott Humber to head his communications team, which will now include Scheuring as part of his office.
"Ian's personal skill set and extensive knowledge of how to deliver meaningful content across all platforms in today's multimedia world is truly exceptional, "says the mayor. Scheuring also served as the Content Distribution Director , Executive Director and producer/editor at HNN.

---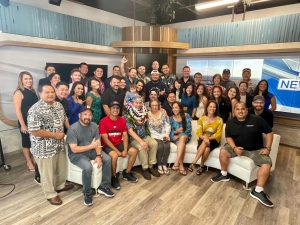 HNN colleagues say aloha to Jim Mendoza (center with leis)

Hawaii – After more than 30 years in television HNN's Jim Mendoza is hanging up his reporter's hat. Mendoza and wife Liann are looking forward to finally experiencing the seasons as they retire in Bend, Oregon.
Mendoza started in radio in 1977 and moved to sportscasting before moving on to news reporting. "The way he's always able to end the package and nail the dismount, it's so incredible," says Mark Carpenter, HNN anchor and former KRON sportscaster ."Something I'm in awe of."

---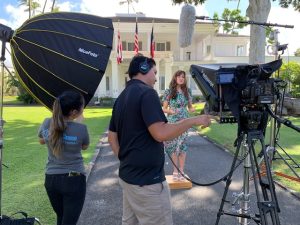 Hawaii – KHON Videographer Reiss Kaneshiro and production assistant Kristen Kumakura shoot Kathy Muneno In front of Washington Place, former home of Queen Liliuokalani for a special on the 175th anniversary of the national landmark.

---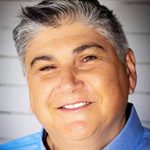 Toby Momtaz is a Producer at PBS KVIE in Sacramento, California
Monthly Tidbits From Our Chapter's Markets
NATAS welcomes contributions to the Regional Roundup from all Chapter markets. To be included, please contact Toby Momtaz at toby@emmysf.tv.