Award-winning newsletter containing news, events, profiles and information from the San Francisco / Northern California / Reno / Hawaii / Guam television communities

---
Emmy® Awards Gala 2022 Returns to In-Person SF Hotel Banquet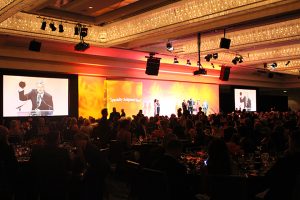 After two years of zoom interviews, remote meetings and virtual galas, the NATAS Board of Governors is thrilled to invite you back, in-person, to our 51st Annual Northern California, Reno and Hawaii Emmy® Awards Gala.


---

New Slate of NATAS Officers Elected For 2022 – 2024 Term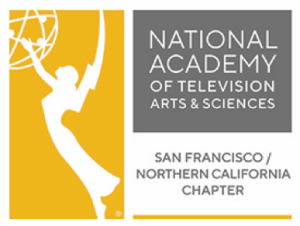 Your 2022 – 2024 officers are as follows: President Brooks Jarosz, Vice President – Sacramento Raul Lima, Vice President – Fresno Vice Jose Munoz, Vice President – Hawaii McKenna Maduli, Vice President – Reno John Linn, Vice President – Smaller Markets Nazy Javid, Secretary Austin Casto, and Treasurer Steve Shlisky. Vice President San Francisco will be voted on by the board at the May meeting.

---

2022 Governors' Awards Recipients Announced
The Board of Governors of the San Francisco / Northern California Chapter of The National Academy of Television Arts & Sciences considered several candidates at our April board meeting. Please join us in congratulating these well-deserving individuals: Gary Gerould, Alison Gibson, Professor Robert Rucker, James H. Spalding Jr., Larena Baldazo, & Brooks Jarosz! 

---

2021-2022 High School Award Recipients Announced 
"Thrilled that our contest has doubled in size in entries and schools participating this year," said chapter Education Chair Toby Momtaz. "We are so thankful again for the second year to receiving a large donation from a generous couple that will cover all the expenses of the contest."

---

Veteran Sacramento News Photographer Ron Middlekauff Dies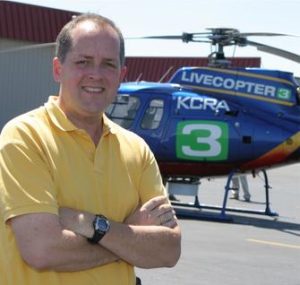 So devastating – that the Sacramento television community is stunned – and almost silent about the untimely death of former KCRA Photographer Ron Middlekauff. At the age of 60, Middlekauff died of natural causes April 11, 2022.


---

KGO's David Louie Creates Memorable Scholarship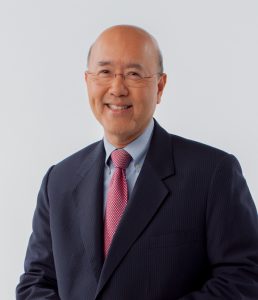 The name is well recognized. His reputation is stellar. And his career lives on. KGO-TV ABC 7 Technology and Business Reporter David Louie celebrates 50-years working at the San Francisco station by creating a scholarship for young journalists. The funds will be distributed through the Radio Television Digital News Foundation (RTDNF).

---

COVID Causes Laney Theater and Media Classes to Cohort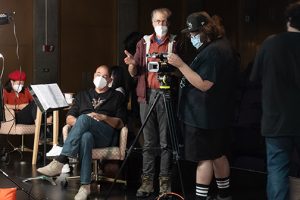 This was particularly difficult for the Theater Arts and Media Communication disciplines. Professor Michael Anthony Torres, Chair of Laney College Theater Arts, and Professor Steve Shlisky, Co-Chair Media Communications, came up with a unique idea.

---

Opera Soprano Filmmaker Challenges Expectations: A Unique "Cinema Club vérité" Offering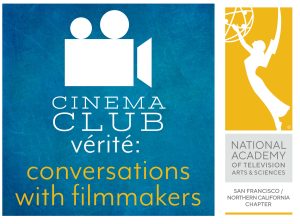 The third installment of the Chapter's Cinema Club vérité featured the unique blend of Opera, Social Activision, and filmmaking. This conversation with Opera Frontier's Gail Simpson included screenings of three of her short features and pictures from her past work.

---

Beloved Meteorologist Joel Bartlett Dies AT 81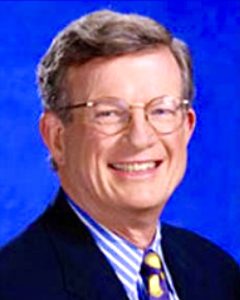 Just one day before his passing, Bartlett received an official city of San Francisco proclamation from Mayor London Breed in recognition for his many years as one of the Bay Area's most favorite television personalities.

---

Profiles in Education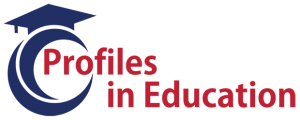 Profiles in Education is an effort to introduce media program educators in our region's high schools and colleges, as well as to recognize their achievement in offering career pathways in broadcast journalism, production and content creation to the future generation.
Read More…

---

Regional Roundup – MAY 2022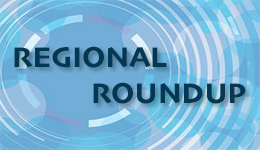 Monthly Tidbits From Our Chapter's Markets
NATAS welcomes contributions to the Regional Roundup from all Chapter markets. To be included, please contact Toby Momtaz at toby@emmysf.tv.

---

Member Benefit:

Cinema Club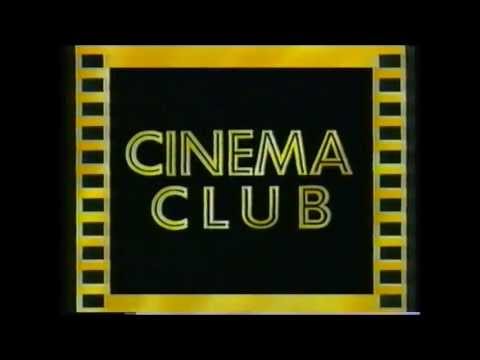 FREE Bay Area Movie Screenings for NATAS members. Usually, you may bring a guest.
Many screenings are previews of first-run movies, and include "Q&A" sessions with the director, producer and/or cast members of the film.
To receive notifications, you need be on the "Cinema Club" mailing list.  Send an e-mail to office@emmysf.tv and put "Cinema Club" and your name in the subject line.
(COVID-19 protocols apply.)

---

National Member Benefit

Membership benefit provided by the Academy, the JOB BANK is a free source of available job openings in the television and media industry throughout the country.

---

Write Us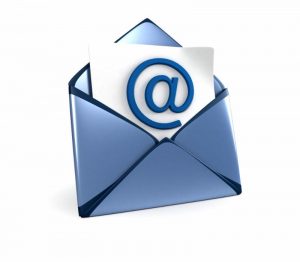 Off Camera wants to hear from you.
Have a great story idea?
Interested in writing a story for us? Want to tell us how we're doing?
Whatever it may be, please drop us a line.
Write to Off Camera Publisher Larena Baldazo at Lhernandez@email.jfku.edu.  Thank you!
As a NATAS SF/NorCal member, you get the announcement of publication emailed to you! Don't miss hearing about a new issue: Renew here.

---

Connect With Us On Social Media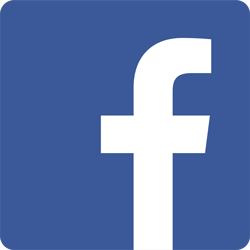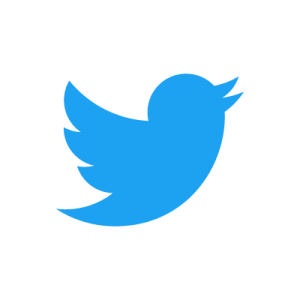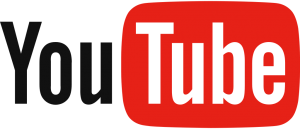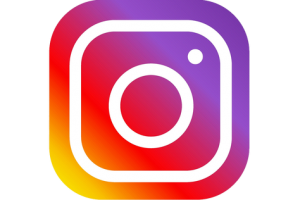 ---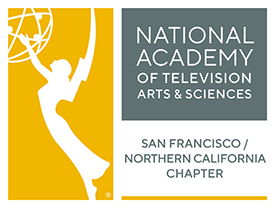 The National Academy of Television Arts & Sciences
San Francisco/Northern California Chapter
Darryl Compton, Executive Director
4317 Camden Avenue
San Mateo, CA 94403-5007
Phone: (650) 341-7786
darryl@emmysf.tv

---

The name "Emmy®" and the graphic image of the statuette,
are registered trademarks of The National Academy of Television Arts & Sciences.
"GC" and "SC" references, immediately following an individual's name in a story,
refers to that individual being an inductee of the Chapter's Gold Circle and/or Silver Circle, followed by the year, or years, of induction.