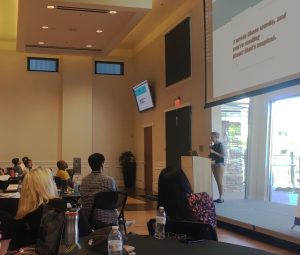 The future of WordPress will be Block editing, solving many of the current stumbling points for website owners and designers. That was the message and focus of this year's WordCamp Sacramento, held in nearby Roseville over the weekend of Sept. 21-22.
NATAS SF/NorCal advised you – our members – about the weekend conference so you would stay on top of this form of online representation for yourself, your company, your projects. Among the 300+ WordCamp attendees were three NATAS Board members: President Steve Shlisky, Membership Chair Patty Zubov, and Scott Patterson, Professor, SF State's BECA.
NATAS uses WordPress as the backend to the website. This free and open-source software powers over 30% of the websites on the internet – more than 75 million sites. The Classic Editor plugin we use now will be officially supported until December 31, 2021.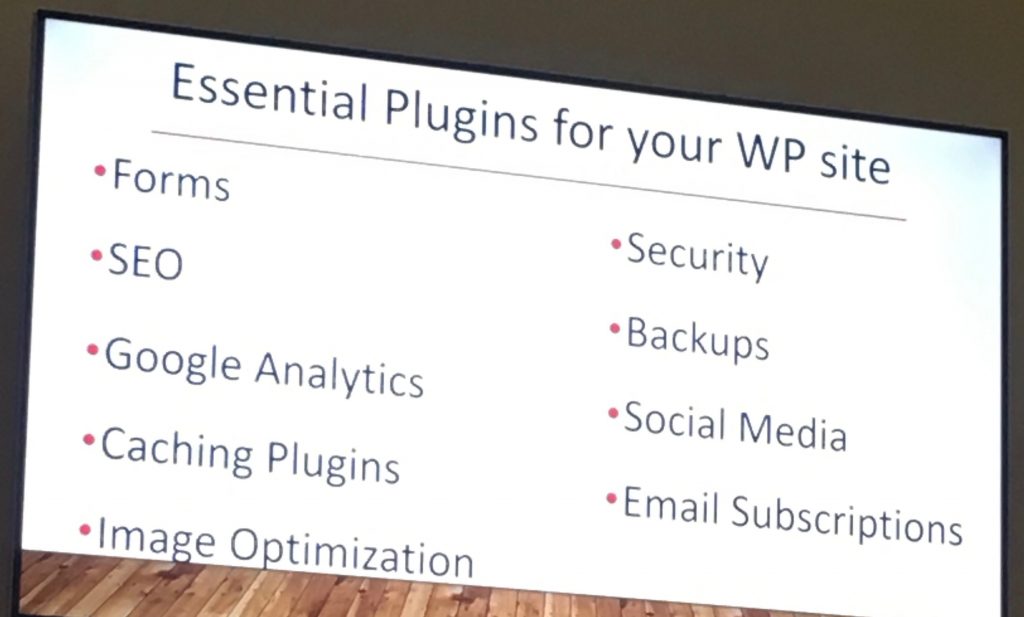 Representatives of the Chapter went to WordCamp to gather intel to improve our emmysf.tv site with the new Block editor, the Gutenberg plugin. "I learned that we can better connect Off Camera with our social media accounts," said Shlisky, "to create headings that will show up in browser search parameters, and how to label the photos for better archive and retrieval."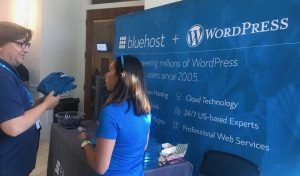 Instead of official WordPress staff, vendors supporting WP were on hand to answer questions. Sessions over the weekend followed three tracks, using a Star Wars theme: Endor, Dagobah, and the Tatooine beginner track. Speakers offered tips and shortcuts from their experience, especially with plugins for the various facets of WP. Speaker links remain online, and some of their slide presentations are available, such as "Intro To Block Editor (AKA Gutenberg)" – https://slides.com/mattcromwell/wcsac-2019#/
WordCamps are held worldwide throughout the year, but this one in the Sacramento area is the only one in Northern California. (WordCamp in Long Beach, CA is Oct 5.)
Members with WordPress expertise are asked to contact the office to help us out with the website transition to a more modern functionality and look.
Useful Links:
Gutenberg Plugin
"Say Hello to the New Editor" – Meet your new best friends, Blocks
How to switch between WordPress Classic Editor and Gutenberg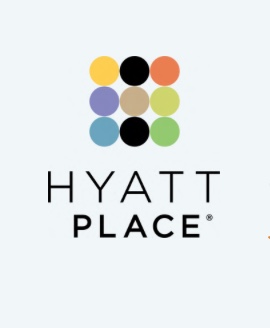 Thank you Hyatt Place Sacramento / Roseville for the hotel room discount for NATAS SF/NorCal Members.
Back to "Off Camera" INDEX page…