Award-winning newsletter containing news, events, profiles and information from the San Francisco / Northern California / Reno / Hawaii / Guam television communities 
---
2019 Gold & Silver Circle Induction Luncheon Review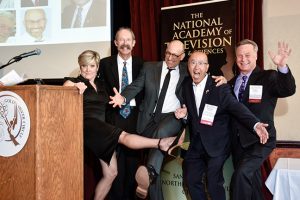 The 2019 Gold & Silver Circle Induction Luncheon was dedicated to the memory of Linda Giannecchini (SC '97, Past President, Governor's Service Medallion, Governor's Award, National Trustee, National NATAS Co-Chair) who recently passed away.

---
75% of Nor Cal Student Production Awards Nominated in National Contest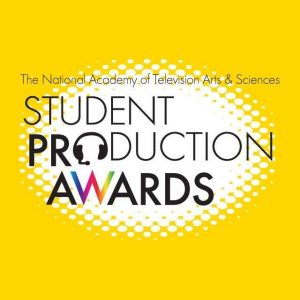 75% (15 of 20) of the Northern California Student Production Awards of Excellence are nominated in the National contest.  The 2019 Student Production Awards will be hosted by the School of Media Studies at The New School, with Media Studies students assisting in producing the broadcast with the NATAS staff.
---
Hot Regional Mixer in a Cool Setting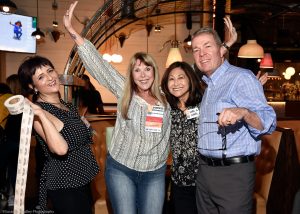 Sacramento Chapter members partied at the popular Punch Bowl Social in the newly renovated Kings Golden 1 Center on Friday, September 20. Local broadcast reporters, anchors, freelancers, state media workers, and retirees refreshed their sense of community.
---
SMPTE and NATAS Uses Web to Cast for Student Members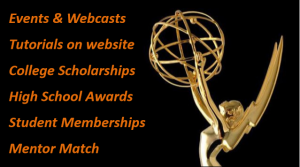 The one-hour webcast was Moderated by Director of Education at SMPTE Joel E Welch. Along with Keith Sanders and Steve Shlisky the other participants were SMPTE Director Educational Institutions, SMPTE Membership John Shike and SMPTE San Francisco Section Chair Section Keith Graham.
---
Facebook For Journalists Workshop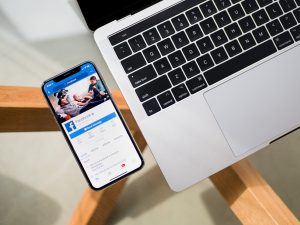 Save the date – Saturday, November 23, 2019 at 2 pm – and RSVP to reserve your seat today!
---
Future of WordPress is Just Around the Block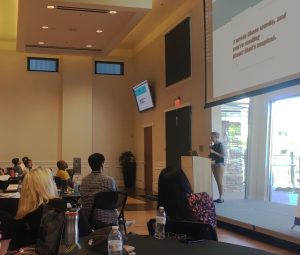 Representatives of the Chapter went to WordCamp to gather intel to improve our emmysf.tv site with the new Block editor, the Gutenberg plugin.
---
REGIONAL ROUNDUP – OCTOBER 2019
Monthly Tidbits From Our Chapter's Markets

NATAS welcomes contributions to the Regional Roundup from all Chapter markets. To be included, please contact Joyce Mitchell at joycem2@surewest.net
---
Doors Close to Cal Channel – State's Version of C-Span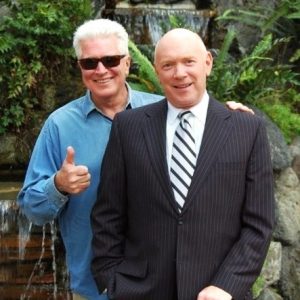 The Cal Channel locks its doors for the final time October 31, 2019. "When the channel started in 1991, all of the news bureaus had closed their Sacramento offices, so the channel was created to fill that void," said Cal Channel President John Hancock.

---
Gold & Silver Circle Profiles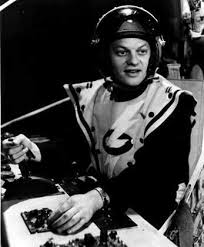 For most who have lived and worked in the Bay Area for a long time, Captain Satellite was the alter ego of Bob March, a Bay Area television personality who arrived at KTVU as the station went on the air for the first time in March of 1958.
---
Our People – OCTOBER 2019 

See Photography by Wayne Freedman
---
MEMBER BENEFIT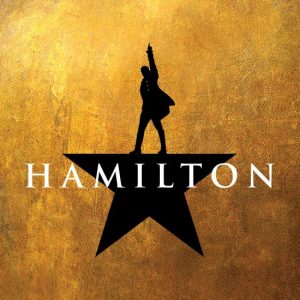 Members who purchased tickets to the October 24 NATAS Night at Hamilton, you should have received an email about how to pick up your tickets. If not, please contact the office.
---
MEMBER BENEFIT
The Next MEMBER MIXER will be in Fresno in November!
Watch for an email about the date and place.
---
MEMBER BENEFIT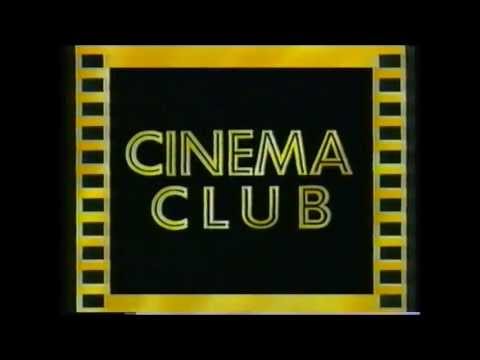 FREE Bay Area Movie Screenings for NATAS members. Usually, you may bring a guest.
Many screenings are previews of first-run movies, and include "Q&A" sessions with the director, producer and/or cast members of the film.
To receive notifications, you need be on the "Cinema Club" mailing list.  Send an e-mail to office@emmysf.tv and put "Cinema Club" and your name in the subject line.
---

Membership benefit provided by the Academy, the JOB BANK is a free source of available job openings in the television and media industry throughout the country. 
---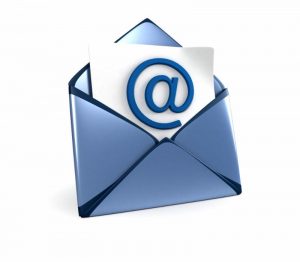 Off Camera wants to hear from you.
Have a great story idea?
Interested in writing a story for us? Want to tell us how we're doing?
Whatever it may be, please drop us a line.
Write to Off Camera Publisher Larena Hernandez at Larena@emmysf.tv.  Thank you!
As a NATAS SF/NorCal member, you get the announcement of publication emailed to you! Don't miss hearing about a new issue: Renew here.
---
 

RENEW MEMBERSHIP!
---
Connect with us on Social Media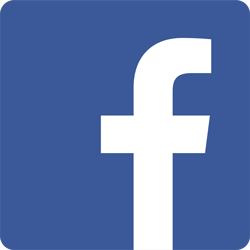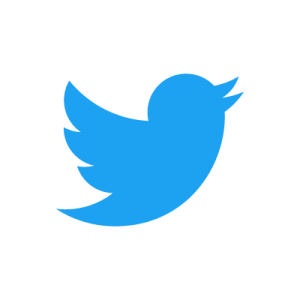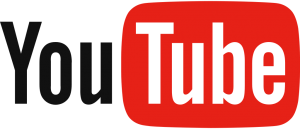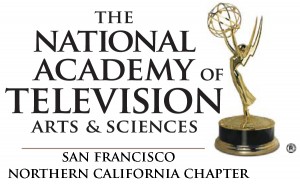 The National Academy of Television Arts & Sciences
San Francisco/Northern California Chapter
Darryl Compton, Executive Director
4317 Camden Avenue
San Mateo, CA 94403-5007
Phone: (650) 341-7786 or (415) 777-0212
darryl@emmysf.tv
---
The name "Emmy®" and the graphic image of the statuette, are registered trademarks of The National Academy of Television Arts & Sciences.
"GC" and "SC" references, immediately following an individual's name in a story, refers to that individual being an inductee of the Chapter's Gold Circle and/or Silver Circle, followed by the year, or years, of induction.