Free Headshot Day Coming Sept. 23

By Michael Moya, Chapter Membership Chairperson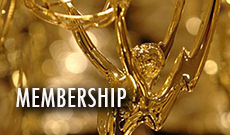 September is here, and our annual NATAS Membership drive is gearing up. Those who join this month will receive the last four months of 2017 FREE with 2018 membership.
As a NATAS member, there are exclusive membership perks. For more details, see the Membership page.
The popular Cinema Club, led by Don Sanchez, is a favorite. To be included, send an email to office@emmysf.tv and put "Cinema Club" and your name in the subject line.
The networking opportunities in our Event listings is a great way to stay in touch with the professional industry.
The Student membership has stimulated new blood in our NATAS organization, and we look forward to outreaching more this year.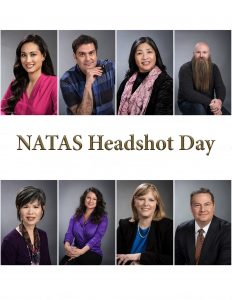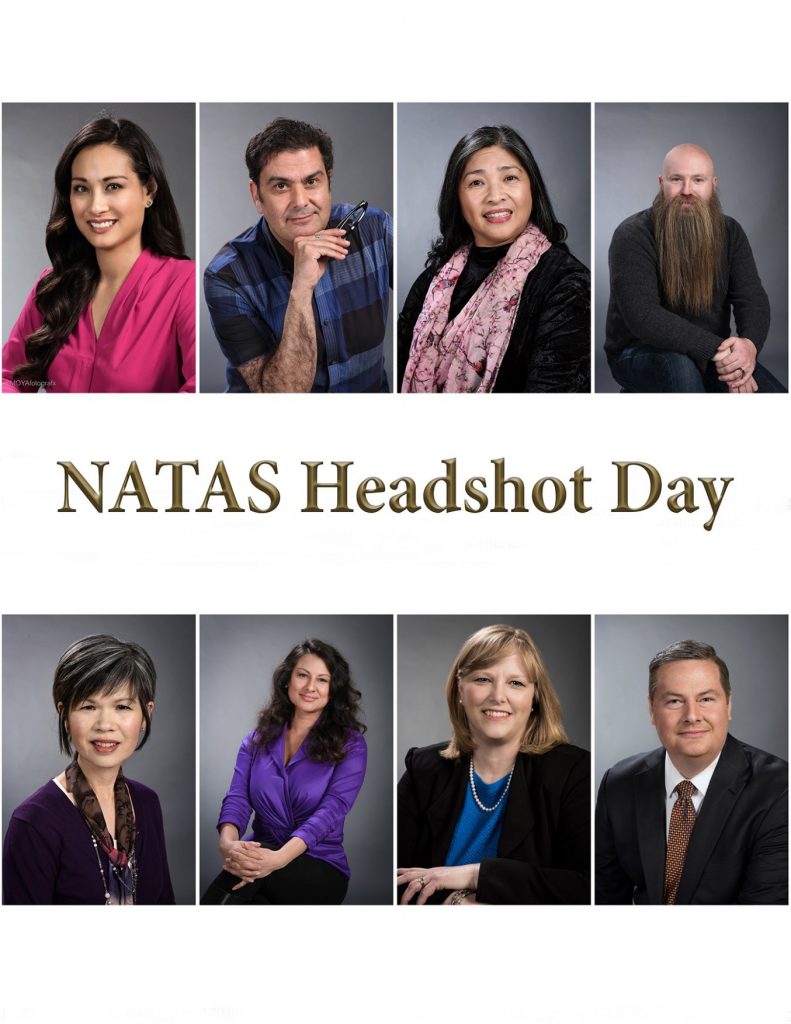 Need a new headshot? How about a FREE professional headshot? Our Free Headshot Day, complimentary of Michael Moya of MOYAfotografx, debuted early this year. Our first Headshot Day, held in May at Laney College in Oakland, was a huge success. To help boost our membership drive this month, our next Headshot Day has been confirmed.
We will be photographing professional headshots in Sacramento at The Studio Center, 915 Fee Drive, Sacramento 95815, compliments of Frank Casanova, Saturday September 23, 2017 11am-4pm. Write a note of interest to moyafotografx@gmail.com – you will be emailed appointment times with 15-minute time slots. Rauna Thurston will again offer complimentary services for light make-up and hair.
Spread the word to friends and colleagues about the September Membership Drive and help grow our NATAS chapter!