NATAS Membership Special happening now:
Join in the fall months of 2020, get Member Benefits through December 2021!
Please SHARE with non-member colleagues and friends.
Here's an update of new and classic Member Benefits:
DIVERSITY MEDIA ROUNDTABLE – Zoom – Saturday, Oct 3
The NATAS Board of Governors has boosted efforts to foster membership diversity by reaching out to multicultural media organizations throughout the region. Special Zoom gathering is scheduled to help reach that goal – all members will receive the link in an invitation email.
See the article in this month's newsletter:
"Membership Drive Includes Diversity Media Push"
For more information, email Darryl Compton
XR TV: VIRTUAL PRODUCTION WEBINAR held in August 
Virtual Reality leading to Augmented Reality – what's next? Watch clips from industry productions using these tricks of the trade:
WATCH XR TV: Virtual Production Webinar
NATAS is developing other webinars and podcasts with insight and help on industry topics – such as new ways to create and present content, and career and legal tips for freelancers.
---
Member Benefit


MENTOR MATCH PROGRAM
It's back!
Members in smaller markets can get professional advice and guidance from members in larger markets.
Link to "Mentor Match" Page with Description and Questionnaire for both Mentors and Mentees
Link to Mentorship Podcast

---
Member Benefit

BROADWAY SF PRODUCTIONS – 30% SAVINGS FOR NATAS MEMBERS!
Plus exclusive networking VIP Reception and Q&A with production staff before certain shows.
Remember our special members night at the hit musical HAMILTON last October?!
Here's the new selection for the upcoming season at the Orpheum and Golden Gate Theaters:
OKLAHOMA!: July 6–August 1, 2021
TO KILL A MOCKINGBIRD: August 24–September 19, 2021
THE PROM: September 21–October 17, 2021
AIN'T TOO PROUD – THE LIFE AND TIMES OF THE TEMPTATIONS: October 12–November 7, 2021
MOULIN ROUGE! THE MUSICAL: Fall 2021
HADESTOWN: June 7–July 3, 2022

Watch a Preview
For more show information, visit the Broadway SF website. 
To show your interest to make a NATAS event at any particular production, please let our office know: office@emmysf.tv
---
Member Benefit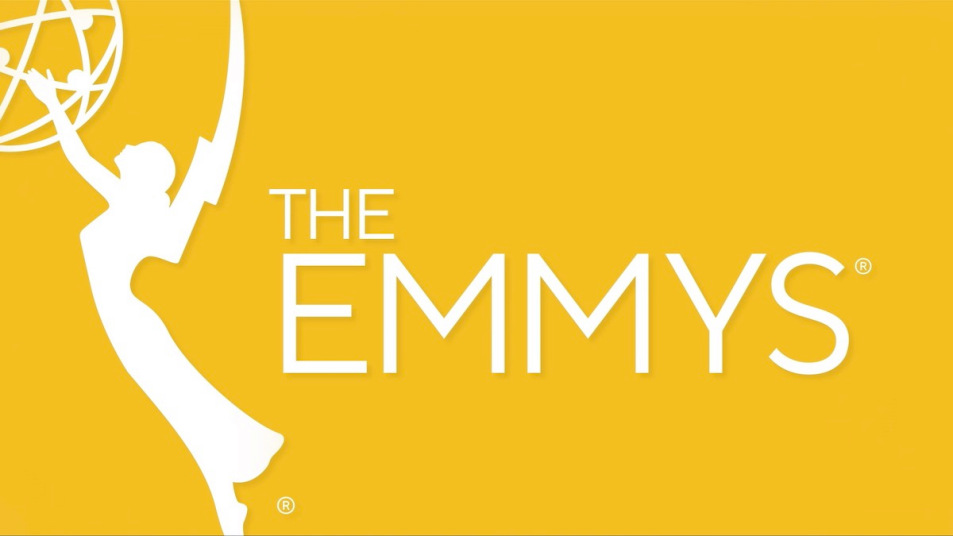 DISCOUNTS ON EMMY® AWARDS AND OTHER EVENTS
Not only is the submission fee for Emmy® Awards entries discounted to members, but there are discounted tickets to attend the elegant and exciting annual Emmy® Awards Gala night!
Other Events are discounted such as the Gold & Silver Circle Inductee Luncheon.
Great networking opportunities include Free "Member Mixers" around our region.
(Once deemed safe due to COVID-19)
---
Member Benefit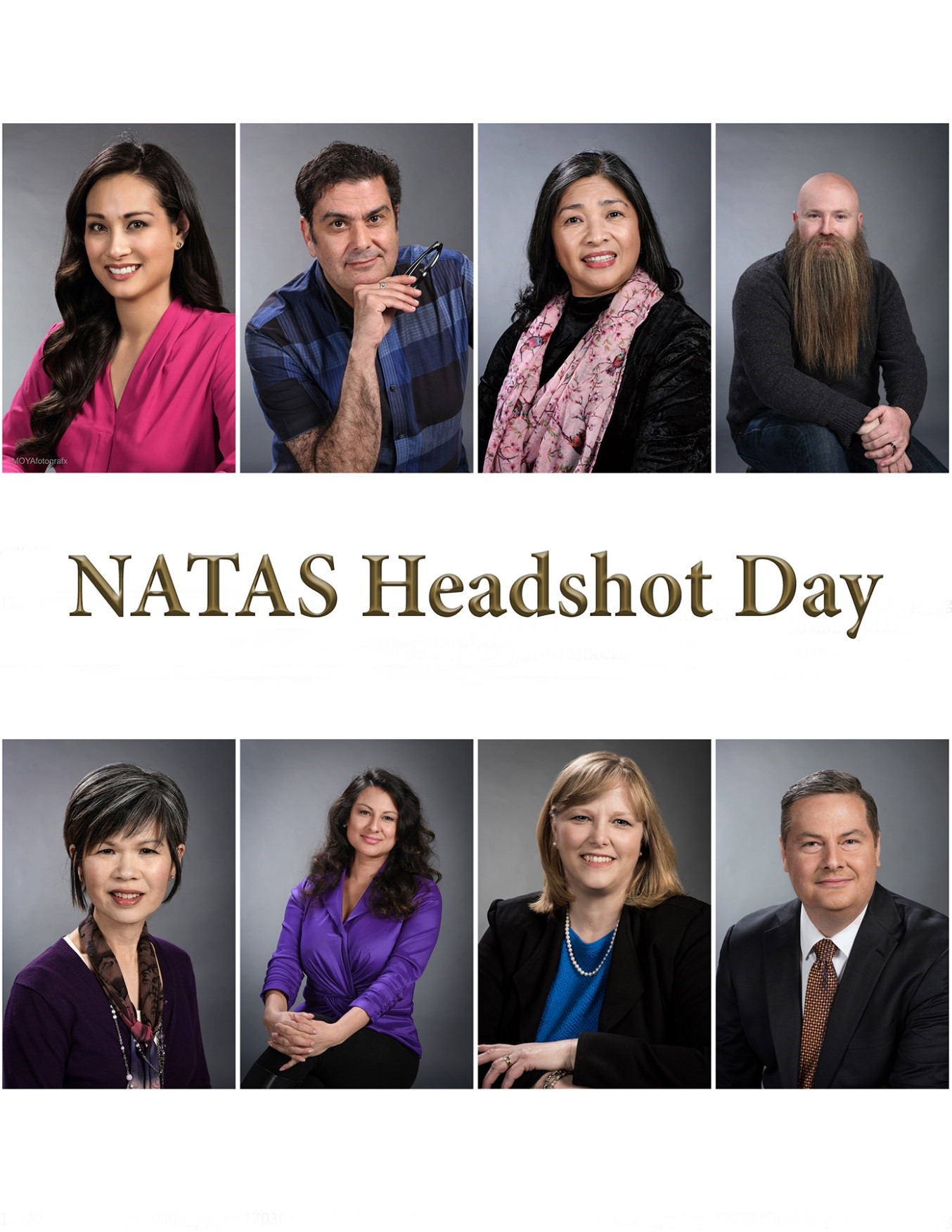 FREE PROFESSIONAL HEADSHOTS
See the article in Off Camera:
"Headshot Day a Photographic Success"
(Once deemed safe due to COVID-19)
---
Member Benefit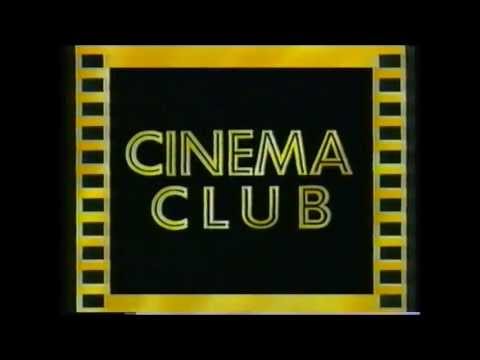 CINEMA CLUB
FREE Movie Screenings for NATAS members – usually, you may bring a guest. Many screenings are previews of first-run movies, and include "Q&A" sessions with the director, producer and/or cast members of the film.
Screenings in theaters will continue once deemed safe due to COVID-19, but Board member Don Sanchez in charge of the Cinema Club presented us with an invitation to a film screening in a Drive-In theatre in Concord!  Onward!
To be on the list to receive notifications, send an e-mail to office@emmysf.tv and put "Cinema Club" and your name in the subject line.
---
Go to the MEMBER BENEFITS page for more!
---
TO VIEW DISCOUNT CODES,
LOG INTO YOUR EMMY® EXPRESS MEMBERSHIP ACCOUNT,
CLICK ON "MEMBER BENEFITS"
---
To inform non-members about this special for fall 2020, see the new SHARE buttons below!  It's appreciated.
---