Award-winning newsletter containing news, events, profiles and information from the San Francisco / Northern California / Reno / Hawaii / Guam television communities
---
Gold & Silver Circle Class of 2020 Announced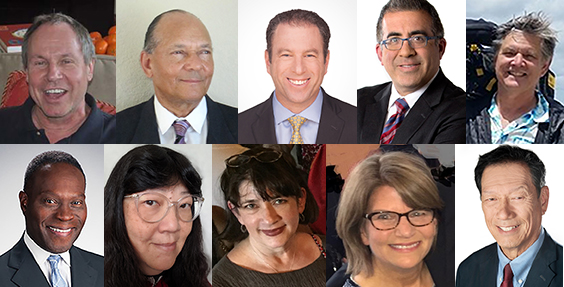 Amidst the backdrop of a pandemic and wildfires, good news emerges. The Gold & Silver Circle announces inductees into the SF/NorCal NATAS honor society, recognizing decades of service to the television industry.
---
Activities & Programs Committee: A New Look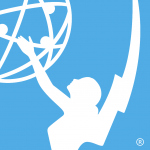 On August 8, the local Board of Governors approved my appointment by Chapter President Randy Forsman  to chair the Activities & Programs committee. This committee has languished in the last few years and needed some new energy. At an initial meeting with the new committee, members kicked around some ideas. Here is what we worked on in the last month. Take a look and let us know what you think.

---
Last Call for Emmy® Judges This Year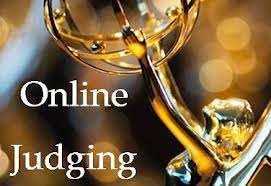 Thank you to all who have judged Emmy® Entries from other chapters this year.
We are now judging the last round for 2020 – the Suncoast chapter – the entire State of Florida, Alexandria, Baton Rouge, Lafayette, Lake Charles and New Orleans, Louisiana, Mobile, Alabama, Thomasville, Georgia and Puerto Rico.
---
Membership Drive Includes Diversity Media Push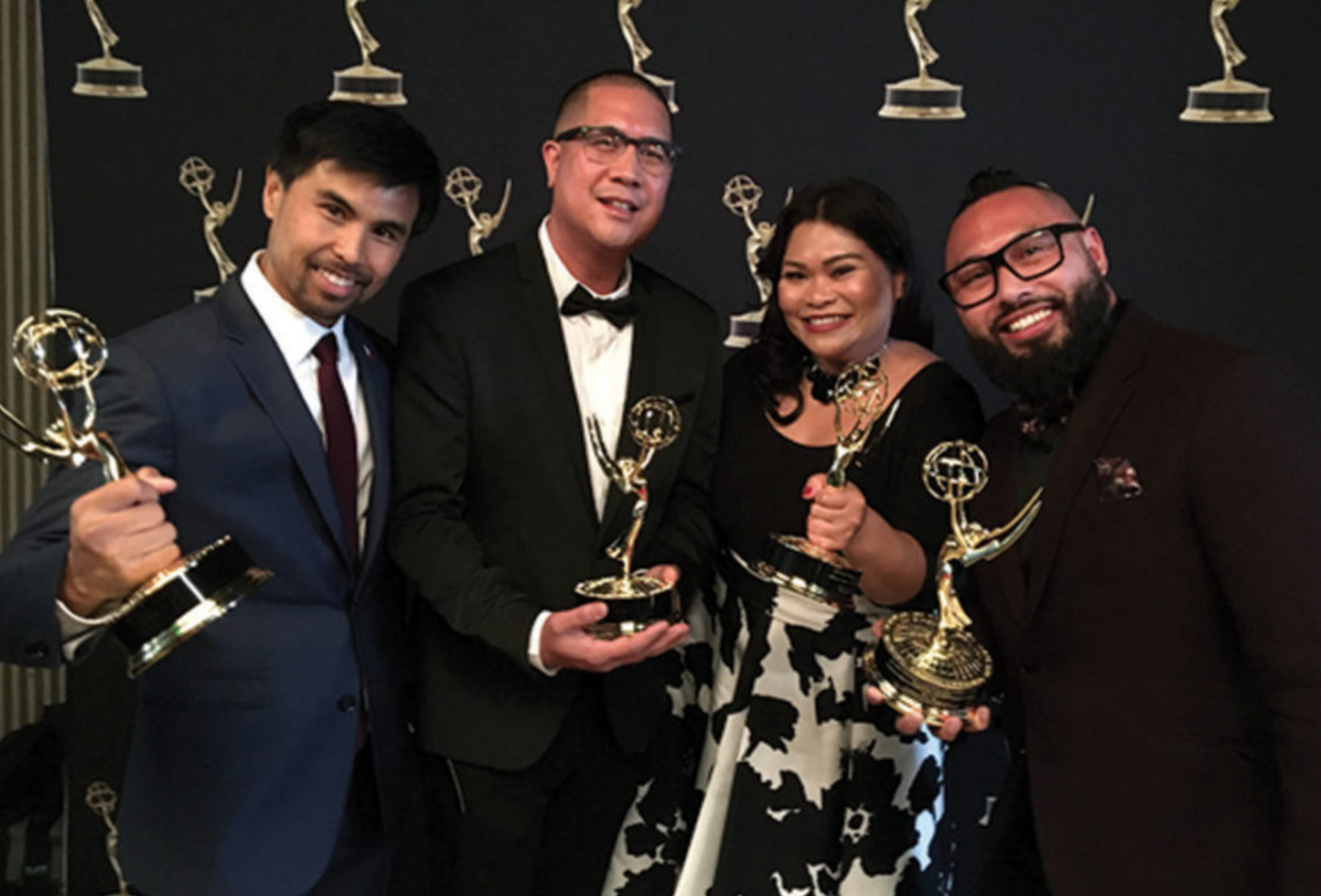 As the NATAS San Francisco/Northern California Chapter ramps up for its annual Membership campaign starting in September, the Board of Governors has boosted efforts to foster membership diversity by reaching out to multicultural media organizations throughout the region.

---
Fall Months 2020 Free With 2021 Membership Fee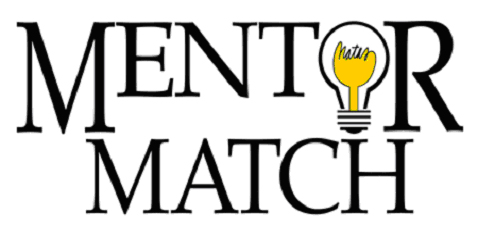 NATAS Membership Special happening now: Join in the fall months of 2020, get Member Benefits through December 2021!
Here's an update of new and classic Member Benefits.
---
Covering Elections in the Age of COVID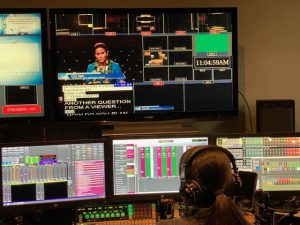 The election is 2 weeks away. I'm anticipating spending the evening at home with a cup of tea and sudoku. On a night that is usually "all-hands-on-deck", we are reduced to a few on-set, in-studio personnel, a couple producers and one very frantic web master. Such is election coverage in the age of Covid.
---
Our People – September 2020

See Photography by Wayne Freedman
---
The 72nd Emmy® Awards and the 2020 Creative Arts Emmy® Awards Ceremonies Broadcast Week of September 14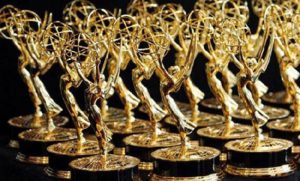 The Television Academy announced the awards categories to be presented during the 72nd Emmy® Awards and the virtual 2020 Creative Arts Emmy Awards ceremonies. The 72nd Emmy Awards will be hosted by Jimmy Kimmel.

---
Winners of the 41st Annual Sports Emmy® Awards Honored in a Live-Streamed Ceremony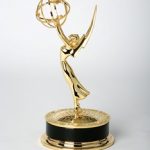 The National Academy of Television Arts & Sciences (NATAS) announced the winners of the 41st Sports Emmy® Awards. The livestreamed ceremony honored nominees in more than thirty-five categories and was hosted by Lindsay Czarniak (Host, FOX Sports) and Craig Melvin (News Anchor: NBC News, MSNBC Live).

---
Remembering Bob March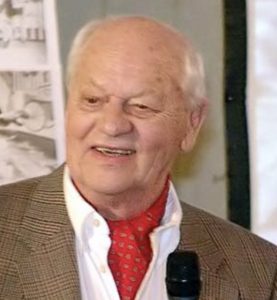 Bob March, forever immortalized throughout the San Francisco Bay Area and northern California as "Captain Satellite", early local television's Space Age hero to a generation of Baby Boomers, has died.
---
Looking Back – Captain Satellite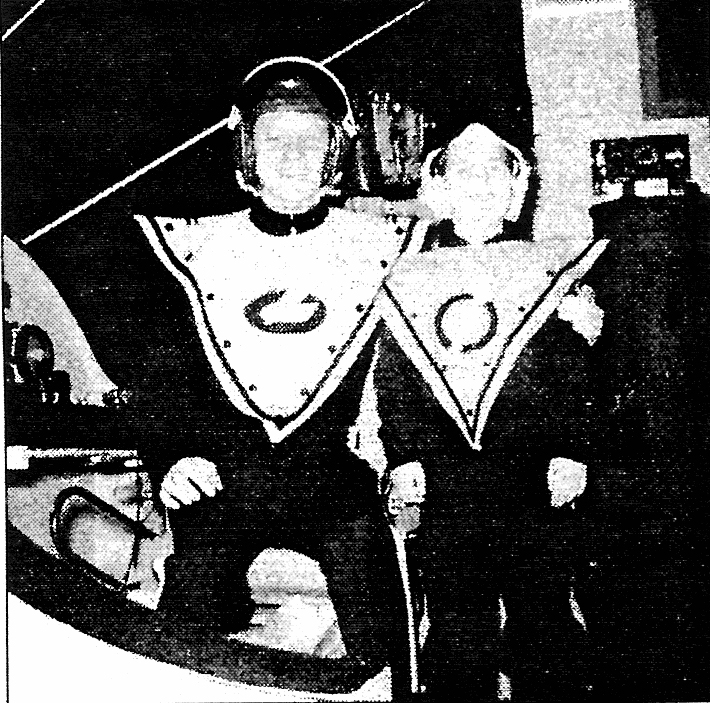 During the late 1950's to the late 1960's, locally produced children's television programs seem to flourish in the Bay Area. Names like Skipper Sedley, Miss Nancy, Captain Fortune, Marshal J, Mayor Art, and Charley and Humphrey still remind many baby boomers of a very special era in their lives.

---
---
MEMBER BENEFIT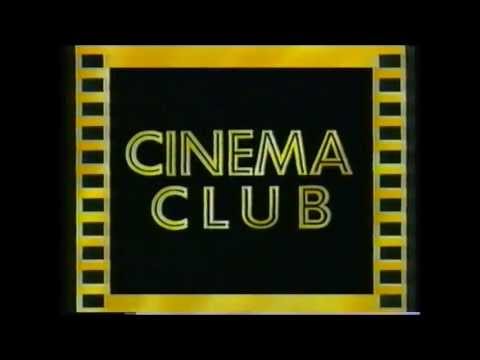 FREE Bay Area Movie Screenings for NATAS members. Usually, you may bring a guest.
Many screenings are previews of first-run movies, and include "Q&A" sessions with the director, producer and/or cast members of the film.
To receive notifications, you need be on the "Cinema Club" mailing list.  Send an e-mail to office@emmysf.tv and put "Cinema Club" and your name in the subject line.
TO BE CONTINUED WHEN IT IS DEEMED SAFE TO ATTEND MOVIE SCREENINGS AGAIN.

Membership benefit provided by the Academy, the JOB BANK is a free source of available job openings in the television and media industry throughout the country.
---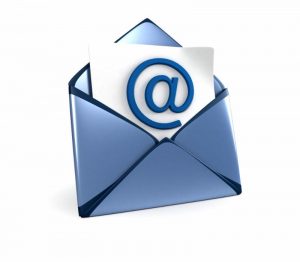 Off Camera wants to hear from you.
Have a great story idea?
Interested in writing a story for us? Want to tell us how we're doing?
Whatever it may be, please drop us a line.
Write to Off Camera Publisher Larena Baldazo at Lhernandez@email.jfku.edu.  Thank you!
As a NATAS SF/NorCal member, you get the announcement of publication emailed to you! Don't miss hearing about a new issue: Renew here.
---
RENEW MEMBERSHIP!
---
Connect with us on Social Media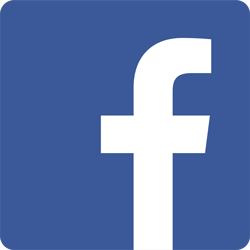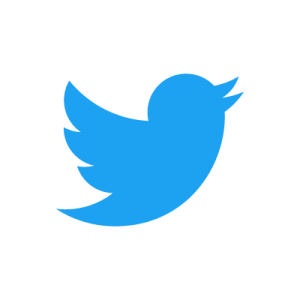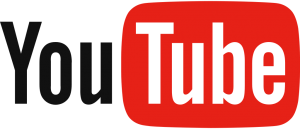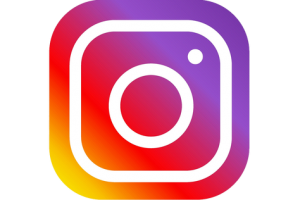 The National Academy of Television Arts & Sciences
San Francisco/Northern California Chapter
Darryl Compton, Executive Director
4317 Camden Avenue
San Mateo, CA 94403-5007
Phone: (650) 341-7786 or (415) 777-0212
darryl@emmysf.tv
---
The name "Emmy®" and the graphic image of the statuette, are registered trademarks of The National Academy of Television Arts & Sciences.
"GC" and "SC" references, immediately following an individual's name in a story, refers to that individual being an inductee of the Chapter's Gold Circle and/or Silver Circle, followed by the year, or years, of induction.