Award-winning newsletter containing news, events, profiles and information from the San Francisco / Northern California / Reno / Hawaii / Guam television communities
---
Thank you for being a part of the 51st Northern California Area Emmy® Awards

After two years of virtual galas, there was a large degree of pressure to ensure that our return would go off smoothly. Would the local health guidelines change at the last minute? Would attendees feel safe to return to a sit-down dinner format?


---

Gala Chair Thank You
After two years of Zoom interviews, remote meetings, and virtual Galas, we were thrilled to welcome you back, in person, to the 51st Annual Northern California Area Emmy® Awards Gala. The 2022 Emmy® Gala included nods to several of our chapter's regions and markets with treats from Reno and wine from Napa, Santa Cruz, and the Santa Clara Valley.

---

New Governors Seated July 1st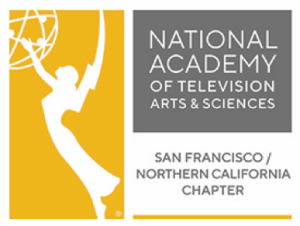 Thank you for voting for our new Board of Governors. We are excited to announce the twelve candidates that received the most votes. They are seated as of July 1st and will serve until June 30, 2024. 

---

Diversity: Let's Really Talk About It – LGBTQIA+ Journalists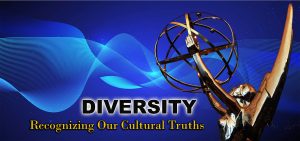 The June 18 Diversity event was a remarkably comfortable and insightful interaction among a wide range of broadcast professionals who dared to 'be real' with one another, as part of a NATAS SF/NorCal Academy celebration of Gay Pride Month.


---

49TH Daytime Emmy® Award Recipients Announced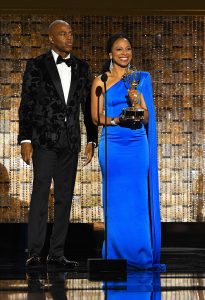 The National Academy of Television Arts & Sciences (NATAS) announce the winners of the 49th Annual Daytime Emmy® Awards. The ceremony was presented live at 9 PM EDT (delayed PT) on the CBS Television Network and streamed on Paramount+. The ceremony was hosted by Entertainment Tonight hosts Kevin Frazier & Nischelle Turner and featured a special performance by Grammy Award‐winning, singer, songwriter and humanitarian, Michael Bolton.


---

49TH Daytime Emmy® Awards Creative Arts & Lifestyle Recipients Announced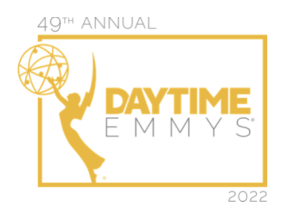 In addition to awarding Emmy® Awards in more than 30 categories, the ceremony honored This Old House with a Lifetime Achievement award, marking only the third time a series has received the honor.

---

Member Benefit:

Cinema Club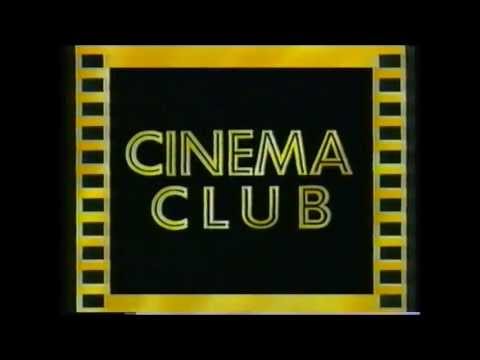 FREE Bay Area Movie Screenings for NATAS members. Usually, you may bring a guest.
Many screenings are previews of first-run movies, and include "Q&A" sessions with the director, producer and/or cast members of the film.
To receive notifications, you need be on the "Cinema Club" mailing list.  Send an e-mail to office@emmysf.tv and put "Cinema Club" and your name in the subject line.
(COVID-19 protocols apply.)

---

National Member Benefit

Membership benefit provided by the Academy, the JOB BANK is a free source of available job openings in the television and media industry throughout the country.

---

Write Us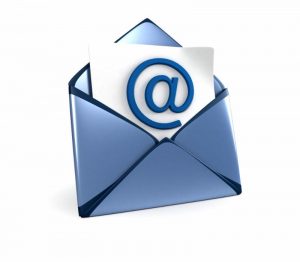 Off Camera wants to hear from you.
Have a great story idea?
Interested in writing a story for us? Want to tell us how we're doing?
Whatever it may be, please drop us a line.
Write to Off Camera Publisher Larena Baldazo at Lhernandez@email.jfku.edu.  Thank you!
As a NATAS SF/NorCal member, you get the announcement of publication emailed to you! Don't miss hearing about a new issue: Renew here.

---

Connect With Us On Social Media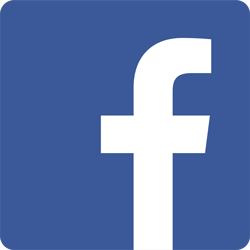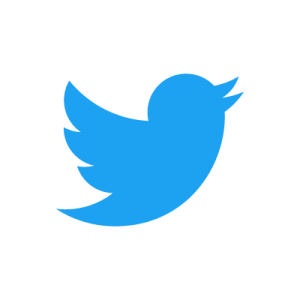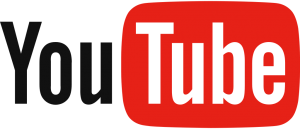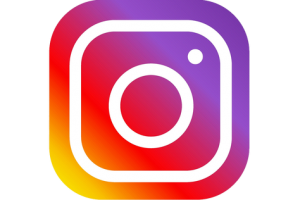 ---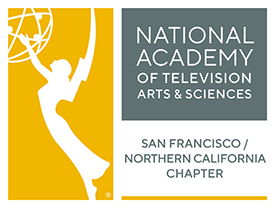 The National Academy of Television Arts & Sciences
San Francisco/Northern California Chapter
Darryl Compton, Executive Director
4317 Camden Avenue
San Mateo, CA 94403-5007
Phone: (650) 341-7786
darryl@emmysf.tv

---

The name "Emmy®" and the graphic image of the statuette,
are registered trademarks of The National Academy of Television Arts & Sciences.
"GC" and "SC" references, immediately following an individual's name in a story,
refers to that individual being an inductee of the Chapter's Gold Circle and/or Silver Circle, followed by the year, or years, of induction.