By Joyce Mitchell
National Trustee & Vice President, Sacramento
---

Off Camera (OC) is the newsletter put out by the San Francisco/NorCal Chapter of NATAS, informing TV Academy members of news and information impacting the region. The area is vast, including San Francisco, Reno, Hawaii, Fresno, Eureka, and Guam.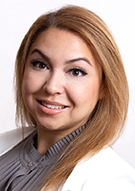 The newsletter is one of the connecting links to all of the markets. Larena Baldazo serves as editor. "Off Camera serves as a platform for our members to share their milestones and achievements with the NATAS community, while promoting the work we all love to do," said Baldazo.
That's right. We find out what's going on at TV stations, about our friends and colleagues, moves they are making, stories they are covering, books they are writing.
As well, the award-winning newsletter reminds and guides people about Emmy entries, Gold & Silver Circle, the Gala and other meaningful events and programs offered by the chapter. In addition to presenting Emmy Awards for excellence in television, the academy offers a number of added benefits such as college scholarships, online discussions, a Media Museum, and Cinema Club. Becoming a member of the Academy delivers. Joining pays off. And Off Camera will then arrive in your email inbox first of every month.
But staying connected requires participation. "As your editor, my job is to ensure that our chapter stays in-the-know about events, industry updates, personnel changes, and news as it relates to our community; the more voices, the more we can objectively cover," said Baldazo. "I also hope to remain fair in coverage and seek to publish stories by diverse contributors from all regions, backgrounds and life experiences."
All of this means that OC needs to hear from YOU. If you're reading this article, we encourage you to submit materials, articles, photographs that represent goals, showcase stellar interviews, and share news making a difference in your community – and in your life.
Behind the scenes of OC, Baldazo relies on a volunteer committee made-up of copyeditors, WordPress gurus and writers. "I also know that the opportunity for growth is so great because our chapter is huge," said Baldazo. "I want to hear from everyone and provide coverage for your stations. I also feel that we have so much talent within this chapter and can totally learn from one another, while sharing our own knowledge along the way."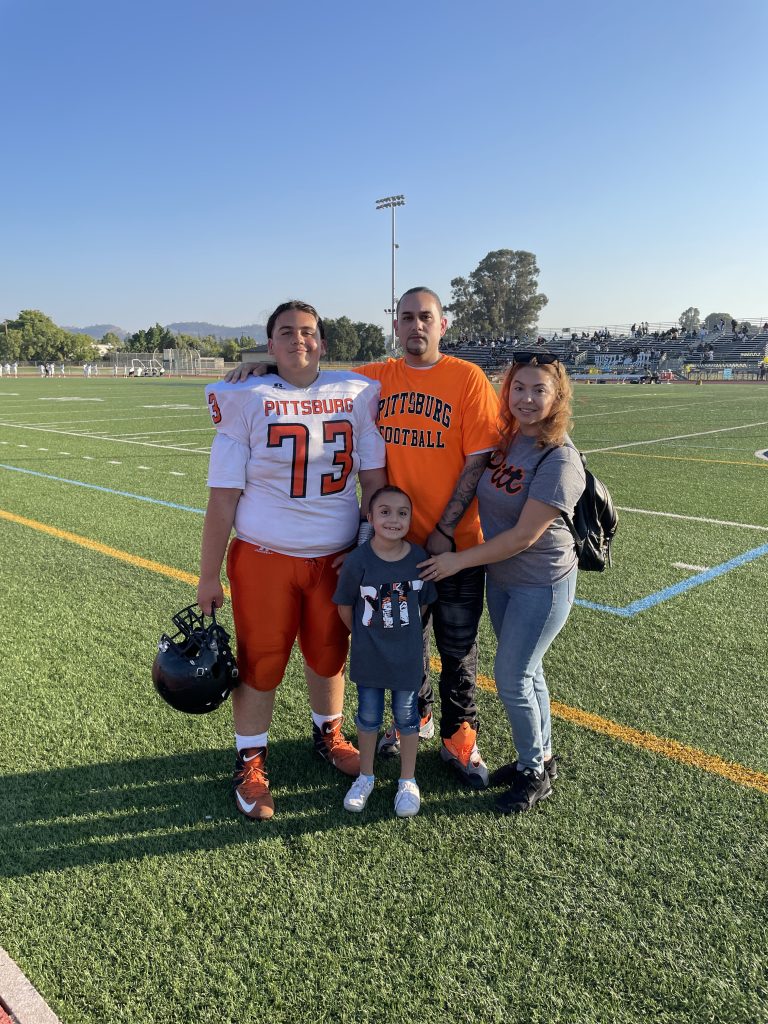 When Baldazo is not volunteering her time working for the TV Academy, she's the Public Information Officer at Laney College in the Bay Area, leading web, marketing, public relations and social media. And at home, Baldazo is a wife and mother of two children, ages 7 and 14.
Representing the work being done in broadcasting by presenting it in OC is imperative to her. Hence all the volunteer hours she spends as editor. Bringing together diverse voices via the newsletter, it's another important role for her. With her family front and center along with her job, Baldazo has one big goal in life. She knows together we stand strong. And that is how we will, "leave the world better than how we found it."

Off Camera wants to hear from you.
Have a great story idea?
Interested in writing a story for us?
Want to tell us how we're doing?
Whatever it may be, please drop us a line.
Contact Off Camera Publisher Larena Baldazo. Thank you!