Award-winning newsletter containing news, events, profiles and information from the San Francisco / Northern California / Reno / Hawaii / Guam television communities

---
Off Camera Newsletter – Members – We Want to Hear From – YOU!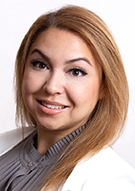 The newsletter is one of the connecting links to all of the markets. Larena Baldazo serves as editor. "Off Camera serves as a platform for our members to share their milestones and achievements with the NATAS community, while promoting the work we all love to do," said Baldazo.


---

More Chapter Webcasts Arrive in April to Add to Our Rich Catalog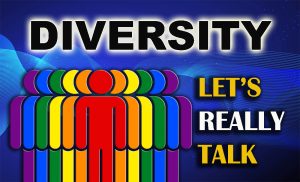 Saturday, April 2nd, at 10 AM – we will have the third of our Diversity series "Let's Really Talk About It." The discussion will include Afghan radio & TV journalist Ahmad Zia Ferozpur joining us live from Germany. Ferozpur had to evacuate with his family when American forces left that country last fall. He will talk about reporting in exile, and weigh in on the war in Ukraine.


---

Fred Zehnder Memorial Undergraduate Journalism Scholarship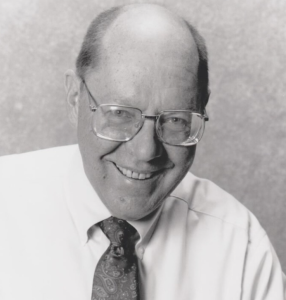 We were nurtured and encouraged and mentored by Fred Zehnder. That's why the four of us (Diane Dwyer (Silver Circle Class of 2014), Gary Kauf, Kevin Wing (Silver Circle Class of 2013 and Governors' Service Medallion 2013), and I) helped NATAS set up this undergraduate scholarship…to help young people become the kind of journalists who would make Fred Zehnder proud.


---

Sacramento Photojournalist, Shawki Moore, Leaves Behind a Warning After Dying From a Stroke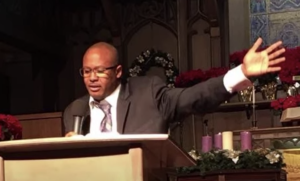 Shawki Moore looked at the world with wonder. He wanted to know what made people the way they were? Why was this, like that? How does that work? He died in January, after suffering a stroke on the job six months earlier. It was not his first stroke and he had wondered why he survived an earlier one.


---

Profiles in Education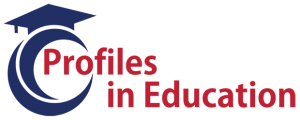 Profiles in Education is an effort to introduce media program educators in our region's high schools and colleges, as well as to recognize their achievement in offering career pathways in broadcast journalism, production and content creation to the future generation.
Read More…

---

Regional Roundup – APRIL 2022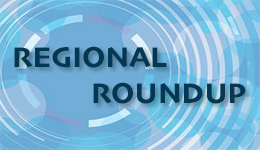 Monthly Tidbits From Our Chapter's Markets
NATAS welcomes contributions to the Regional Roundup from all Chapter markets. To be included, please contact Toby Momtaz at toby@emmysf.tv.

---

Member Benefit:

Cinema Club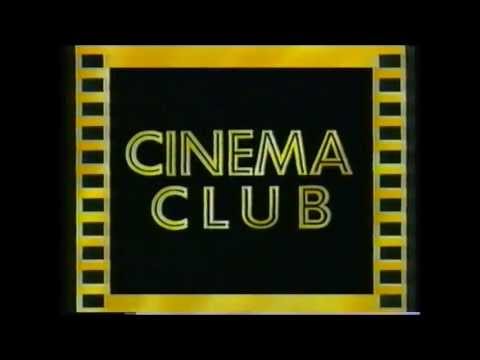 FREE Bay Area Movie Screenings for NATAS members. Usually, you may bring a guest.
Many screenings are previews of first-run movies, and include "Q&A" sessions with the director, producer and/or cast members of the film.
To receive notifications, you need be on the "Cinema Club" mailing list.  Send an e-mail to office@emmysf.tv and put "Cinema Club" and your name in the subject line.
(COVID-19 protocols apply.)

---

National Member Benefit

Membership benefit provided by the Academy, the JOB BANK is a free source of available job openings in the television and media industry throughout the country.

---

Write Us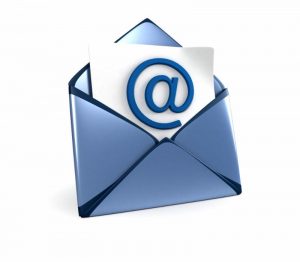 Off Camera wants to hear from you.
Have a great story idea?
Interested in writing a story for us? Want to tell us how we're doing?
Whatever it may be, please drop us a line.
Write to Off Camera Publisher Larena Baldazo at Lhernandez@email.jfku.edu.  Thank you!
As a NATAS SF/NorCal member, you get the announcement of publication emailed to you! Don't miss hearing about a new issue: Renew here.

---

Renew Membership


---

Connect With Us On Social Media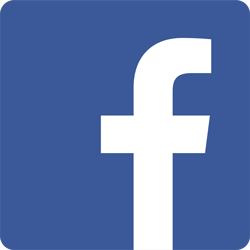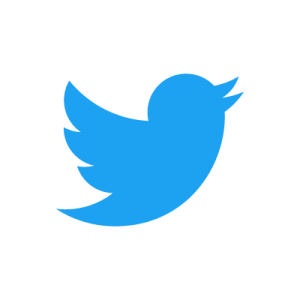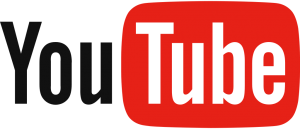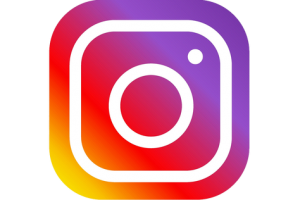 ---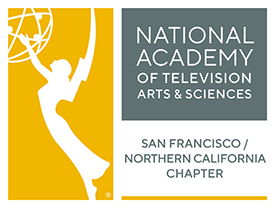 The National Academy of Television Arts & Sciences
San Francisco/Northern California Chapter
Darryl Compton, Executive Director
4317 Camden Avenue
San Mateo, CA 94403-5007
Phone: (650) 341-7786
darryl@emmysf.tv

---

The name "Emmy®" and the graphic image of the statuette,
are registered trademarks of The National Academy of Television Arts & Sciences.
"GC" and "SC" references, immediately following an individual's name in a story,
refers to that individual being an inductee of the Chapter's Gold Circle and/or Silver Circle, followed by the year, or years, of induction.