Get Member Perks In 2018 by Renewing!  Renew Here
By Michael Moya
Chapter Membership Chairperson
SF/NorCal NATAS members had a great 2017 as far as benefits, including admissions discounts to the futuristic Worlds Fair Nano.
"NATAS members received a 20 percent discount on tickets to the Worlds Fair Nano event in 2017," says Keith Sanders, the Chapter's Education Chairperson. "This San Francisco event was an international showcase of the future, featuring the world's most amazing technology, art, lectures and demonstrations." Next year's event will take place on March 10 & 11 at San Francisco's Pier 48, and NATAS members will receive an even better discount for the 2018 Worlds Fair Nano!
In February, our NATAS Chapter received another discount perk – to the Cinequest Film Festival, in San Francisco and San Jose.  Keep an eye on the Off Camera newsletter and our website's EVENTS page for updates in 2018.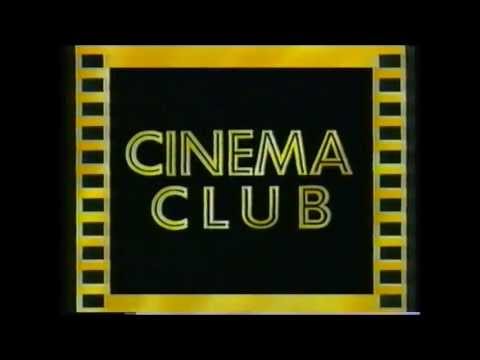 Then there's our fantastic Cinema Club, led by the Chapter's regional vice president for San Francisco and former KGO-TV arts and entertainment reporter, Don Sanchez. (See Don's article in this month's newsletter.) NATAS members and guests enjoyed complimentary feature movie releases – exclusive previews and screenings, including one at the brand new Dolby Theatre in San Francisco. To receive Screening notifications in 2018, you need be on the "Cinema Club" mailing list.  Send an e-mail to office@emmysf.tv and put "Cinema Club" and your name in the subject line.
Don't forget member discounts when entering your work for an Emmy® Award – Call for Entries time is now through Jan 12. Also you get discounts on tickets to the big Emmy® Awards Gala! Our 46th Northern California Area Emmy® Awards Gala at the SFJAZZ Center on June 3 had another great turnout of about 500. Look to Off Camera and our website's AWARDS page to learn more about the 2018 Emmy® Awards Gala.
October 14 was the elegant Luncheon to honor our Gold & Silver Circle inductees for their lifetime achievements in the television industry – a family reunion of sorts! The Silver Circle Class of 2017 inductees were Rick Blangiardi, President/General Manager KGMB/KHNL, Hawaii News Now; Jim Gaughran, Producer/Documentarian, KNTV NBC Bay Area; Cristina Mendonsa, Former Anchor, KXTV ABC 10; Keith Sanders, Media Producer, San Jose State University; Mark Jones, Video Journalist, Multimedia VideoProductions/KRON 4; Len Ramirez, Reporter, KPIX 5. Jim Gabbert was inducted into the 2017 Gold Circle, introduced by Don Sanchez. And students won big money scholarships, along with opportunities to network with industry icons.
This year, our Chapter offered its first free Professional Headshot Day, at Laney College in Oakland. We had a great response and our members were pampered with makeup performed by the Laney Cosmetology Department and photography by the Laney Photography Department.  In September, we held our Headshot Day in Sacramento, at The Studio Center. Frank Casanova, owner of The Studio Center, graciously offered his studio for our photography shoot.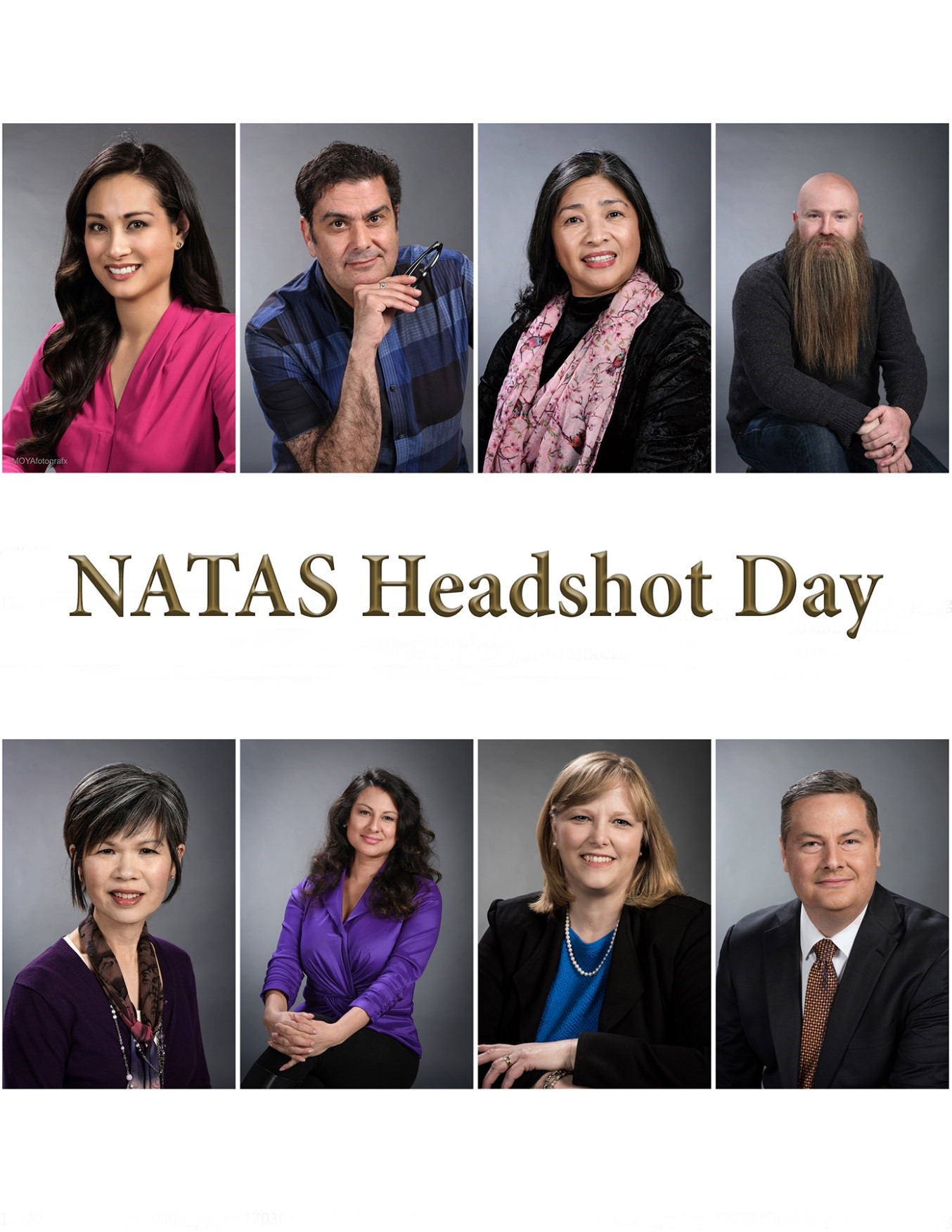 This Off Camera newsletter will keep you informed through the year, so you won't miss a perk! A notice is emailed each month to Members announcing that the latest issue is available on the MEMBERSHIP page of the NATAS website.
Looking ahead to 2018, there will be another series of benefits available for members. As a member and ambassador of NATAS, you can help build our local NATAS Chapter by participating in these benefits, and suggesting some of your own ideas, here.
The San Francisco/Northern California Chapter of The National Academy of Television Arts & Sciences is one of the largest chapters in the nation – click here to Renew your Membership at the Renewal rate. Pay for two years and save 5%!  Three years save 10%!!
And there are lots of opportunities to work behind the scenes with industry professionals.
Join the BOARD OF GOVERNORS or the MEMBERSHIP COMMITTEE.
More info on the MEMBERSHIP Page for the San Francisco / Northern California Chapter of NATAS