Award-winning newsletter containing news, events, profiles and information from the San Francisco / Northern California / Reno / Hawaii / Guam television communities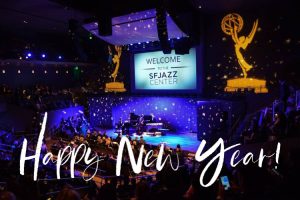 Wishing you and your family all the best.
---
EMMY® 2019
Everything You Need to Know About Category Rules and Changes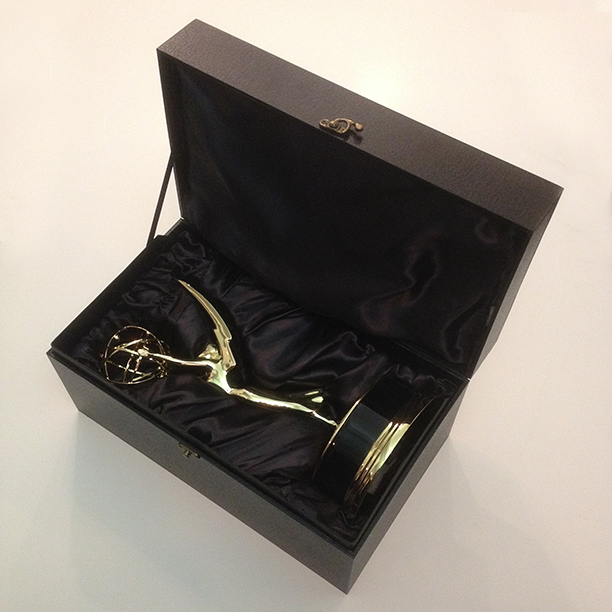 Emmy® Entry Deadline: Friday, January 11, 2019

As the January 11 submission deadline for Emmy® 2019 approaches, we want to update you about category and rules changes.

---
Adam Sharp Appointed National NATAS President and CEO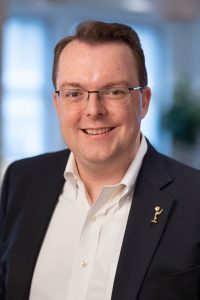 Former Head of News, Government and Elections at Twitter, Adam Sharp, has been appointed President & CEO of The National Academy of Television Arts & Sciences (NATAS).
---
TV Journalist Belva Davis Honored by the Governor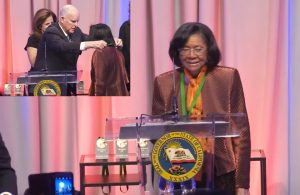 On December 4, 2018, Governor Jerry Brown inducted Belva Davis into the California Hall of Fame.  
---
MEMBER BENEFITS
Freebies, Discounts and So Much More! Renew Your Membership Today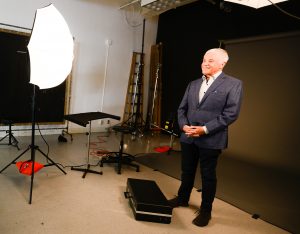 Savings on fees for entering your work to earn an Emmy® statuette is one of the biggest reasons to renew your NATAS Membership. But your membership gives you more than just Emmy® entry fee discounts!

---
December Board Meeting Held at Golden State Warriors HQ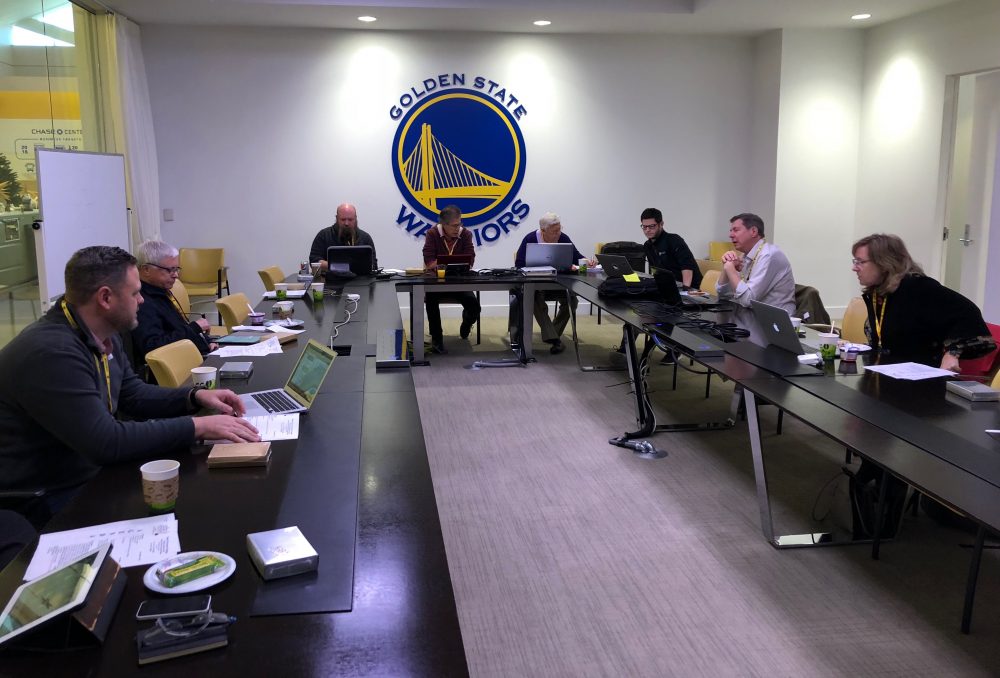 Monthly Board of Governors meetings are normally held at a Bay Area TV station. But in December we met at the Golden State Warriors headquarters in Oakland.
---
Warriors Studio Production Insight from NATAS Board Member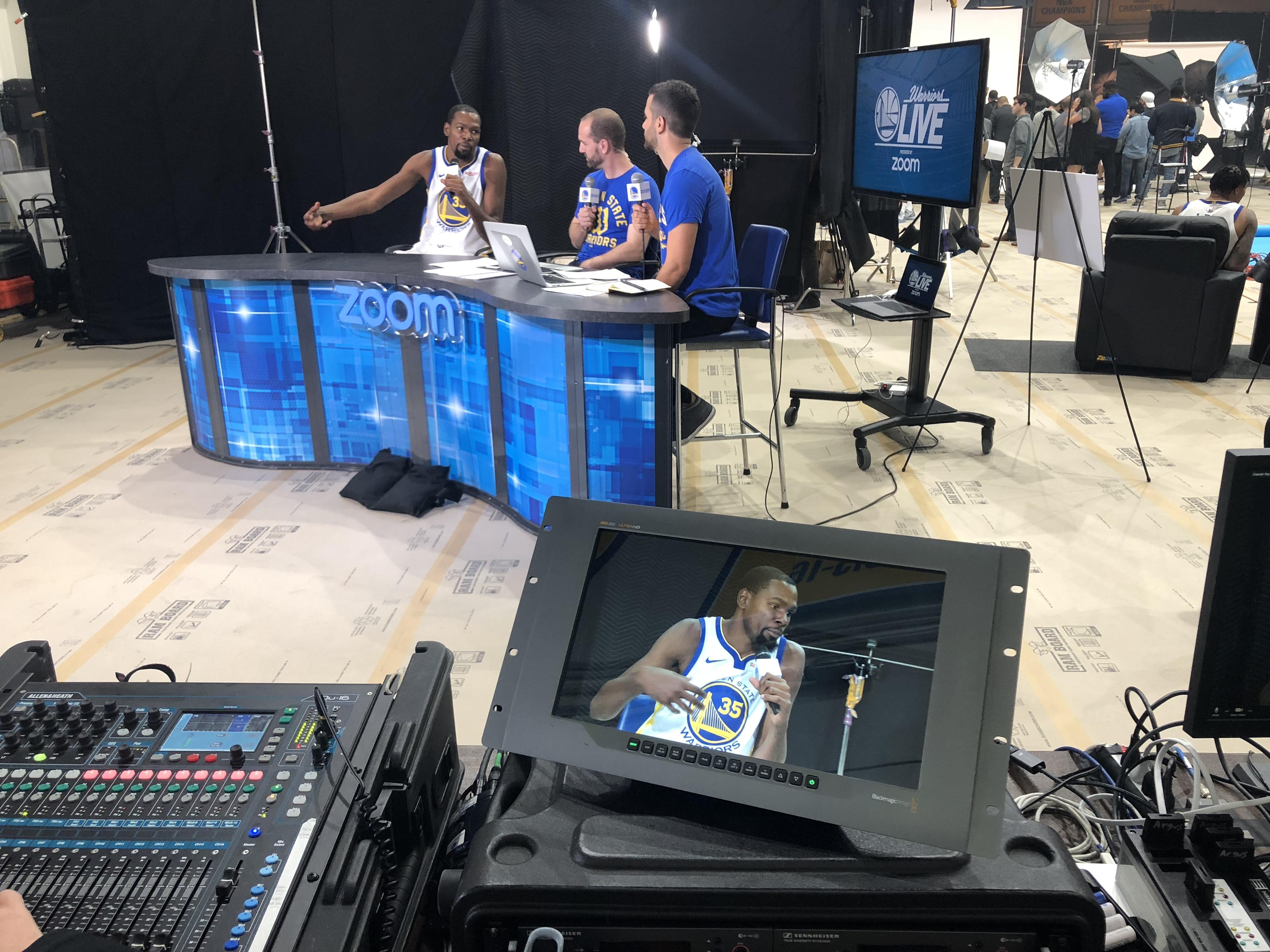 Warriors Studio helps provide content for in-arena production at Warriors games, social media, original content for corporate partners and any internal video requests. Essentially we are a mini-production studio/agency within the Warriors, servicing all video & content needs for every department.
---
10 Fast Facts About The Emmy® Statuette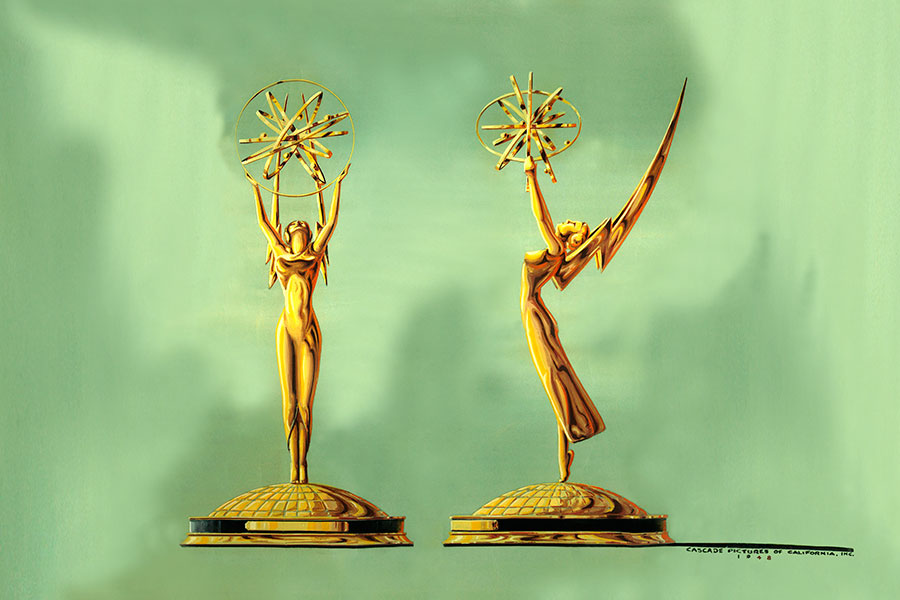 Ever wonder how the concept of the celebrated Emmy® statuette came to be? Read on to learn about the origin of the statuette, how it was designed, how it was named, and more.
---
Tony Hurd, Former KQED Producer/Manager Dies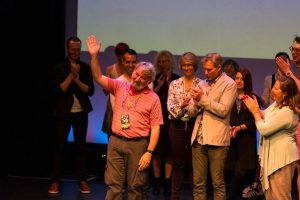 San Francisco Bay Area media and cultural organizations are mourning the passing of Tony Hurd, who died suddenly in November.
---
Sacramento History Museum Gets A Labor of Love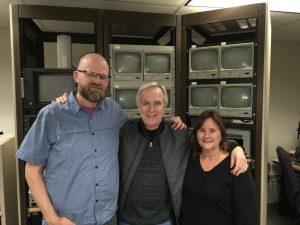 Two years of organizing and note-taking was the right thing to do for Sacramento former Feature Reporter Steve LaRosa. It was a pure labor of love as he collected years of his past and donated it to the Center for Sacramento History.
---
Don Sanchez and Sausalito Boat Show Launch Holiday Season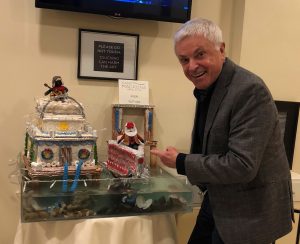 A festival of lights sailing on the sea kicked off the holiday season in Sausalito. NATAS San Francisco Vice President Don Sanchez braved the cold – and was there! 
---
REGIONAL ROUNDUP – JANUARY 2019
Monthly Tidbits From Our Chapter's Markets

NATAS welcomes contributions to the Regional Roundup from all Chapter markets. To be included, please contact Joyce Mitchell at joycem2@surewest.net
---
OUR PEOPLE – JANUARY 2019

See Photography by Wayne Freedman
---
ON THE MOVE – JANUARY 2019
Tell Us if you have information about someone in our Chapter who is ON THE MOVE!
Write to Off Camera Editor Kevin Wing at kevin@emmysf.com
---
MEMBER BENEFIT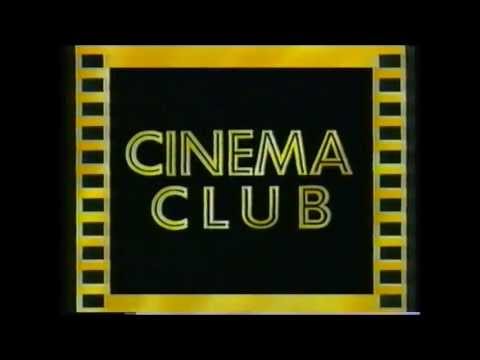 FREE Bay Area Movie Screenings for NATAS members. Usually, you may bring a guest.
Many screenings are previews of first-run movies, and include "Q&A" sessions with the director, producer and/or cast members of the film.
To receive notifications, you need be on the "Cinema Club" mailing list.  Send an e-mail to office@emmysf.tv and put "Cinema Club" and your name in the subject line.
---

Membership benefit provided by the Academy, the JOB BANK is a free source of available job openings in the television and media industry throughout the country. 
---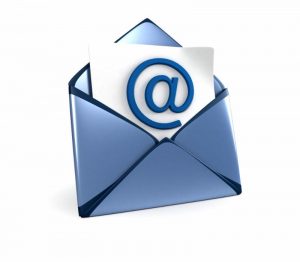 Off Camera wants to hear from you.
Have a great story idea?
Interested in writing a story for us? Want to tell us how we're doing?
Whatever it may be, please drop us a line.
Write to Off Camera Editor Kevin Wing at kevin@emmysf.com
Thank you!
As a NATAS SF/NorCal member, you get the announcement of publication emailed to you! Don't miss hearing about a new issue: Renew here.
---

Renew now for Membership through December 2019!
---
Connect with us on Social Media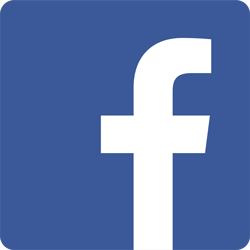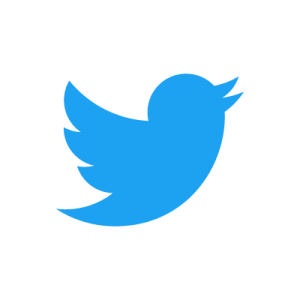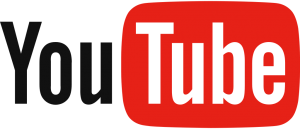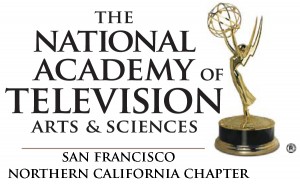 The National Academy of Television Arts & Sciences
San Francisco/Northern California Chapter
Darryl Compton, Executive Director
4317 Camden Avenue
San Mateo, CA 94403-5007
Phone: (650) 341-7786 or (415) 777-0212
darryl@emmysf.tv
---
The name "Emmy®" and the graphic image of the statuette, are registered trademarks of The National Academy of Television Arts & Sciences.
"GC" and "SC" references, immediately following an individual's name in a story, refers to that individual being an inductee of the Chapter's Gold Circle and/or Silver Circle, followed by the year, or years, of induction.