By Wayne Freedman
Chapter Awards Chairperson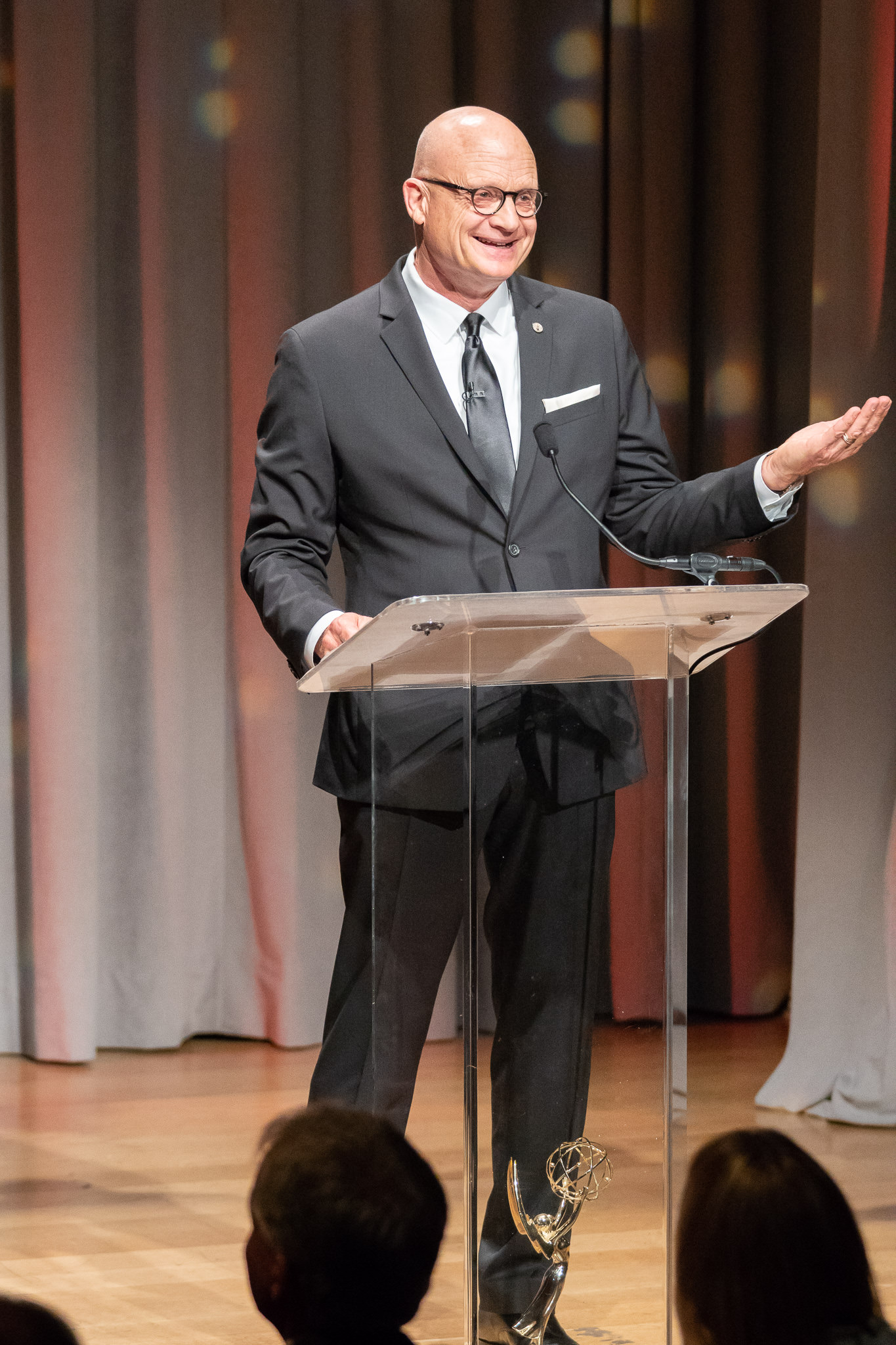 Here's a little-known secret about taking home an Emmy® Award. Strive consistently for excellence in your work for the sake of that work, and the Emmy® will find you.
We saw proof of that at the Emmy® Awards Gala at the SFJAZZ Center on Saturday evening, June 2.  After 1,002 entries in English and Spanish, The San Francisco/Northern California Chapter of The National Academy of Television Arts & Sciences presented 348 statuettes to 253 deserving individuals.
Among the highlights of the evening, Luis Godínez, Assistant News Director, KDTV Univision 14, San Francisco, received six awards. Flavio Lacayo, Reporter, and Eduardo Mancera, Photographer/Editor, also from KDTV, received five awards each.
Among station leaders, KUVS Univision 19, Sacramento, received a total of 12 awards. KDTV Univision 14 received 11 awards. Following closely behind was NBC Sports Bay Area, San Francisco, receiving 10 awards, and KNTV NBC Bay Area, receiving nine. Check the website's AWARDS page for a list of all the Recipients.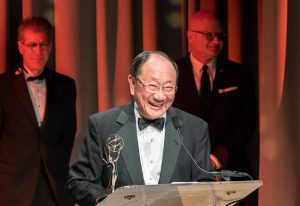 KGO-TV ABC7 News reporter Victor Lee received the prestigious Governors' Award for lifetime achievement, and serenaded the audience by singing "I Left My Heart in San Francisco" in one of the more memorable recipient speeches ever.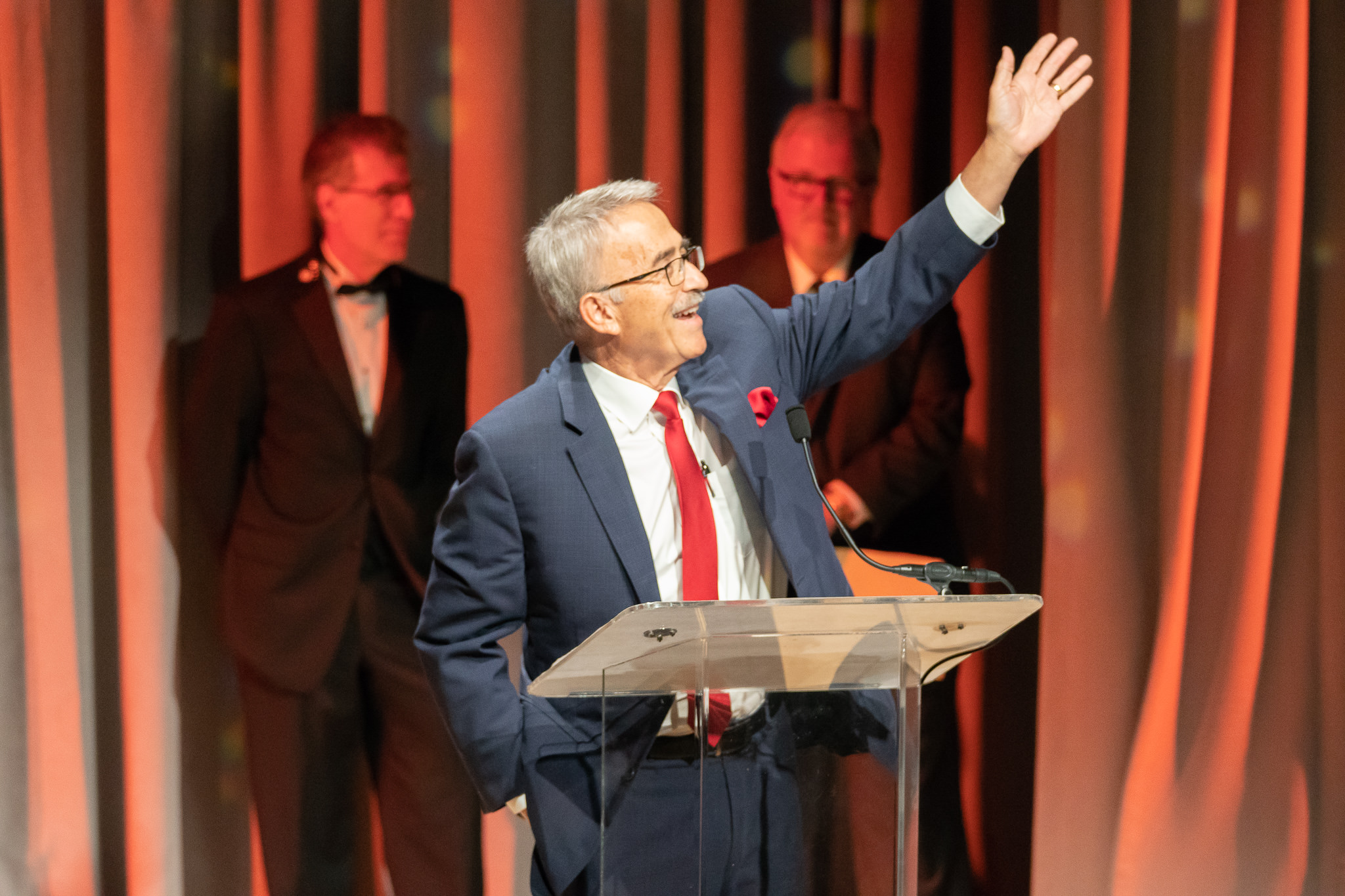 Kim Stephens and Kopi Sotiropulos from KMPH Fox 26 in Fresno, received the Governors' Citation. The pair are longtime co-anchors of the station's popular Great Day! morning show.
Governor Kent Beichley, Board Secretary Randy Forsman, Emmy® Gala TV Director Wayne Philippo and Emmy® Gala Lighting Designer Robert Erdiakoff received Governors' Service Medallions.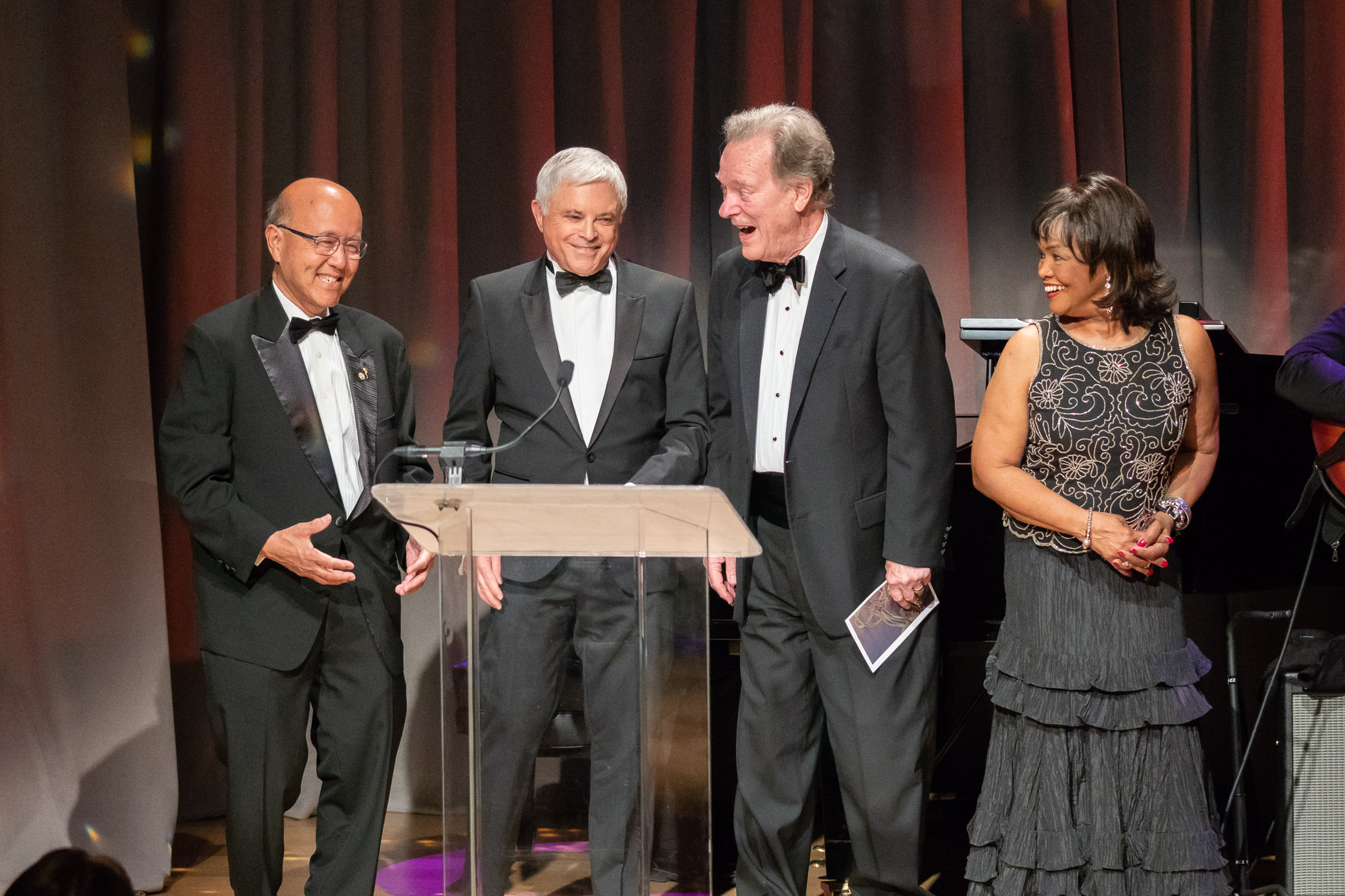 The Chapter wishes to thank our esteemed Emmy® Gala presenters this year, all recipients of the Governors' Award, David Louie, KGO-TV ABC 7; Don Sanchez, KGO-TV ABC 7 (retired), Fred LaCosse, LaCosse Productions; and Barbara Rodgers, KPIX 5 (retired).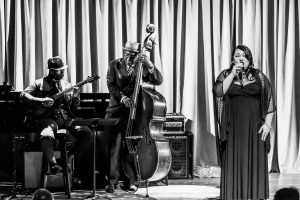 Terrence Brewer and his Trio, with soloist Marina Course, provided music throughout the evening.
The On-Stage Awards Presentation and the Red Carpet interviews were both webcast live to friends and family around the world! The dual webcasts are still up on the site to reminisce. The AWARDS page on the site also gives you access to hundreds of photographs taken by our Chapter's team of professional photographers, Ken Newberry (stage), Mike Moya (red carpet), Susan A. Bradley and Kristine Krishnan (roaming). You can purchase these official Emmy® Gala photographs. See the article "How to Get Photographs from the 2018 Emmy Gala" in this month's issue.
Take a deep breath.
The 2019 Emmy® Awards are eleven months away.
If you haven't already, time to re-load, re-commit.
Emmy® Gala Sponsors