Award-winning newsletter containing news, events, profiles and information from the San Francisco / Northern California / Reno / Hawaii / Guam television communities
---
Gold & Silver Circle Induction Zoom Party A Reunion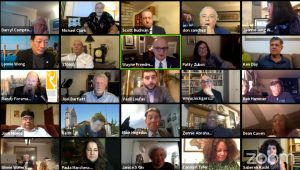 The 2020 Gold & Silver Circle Induction webcast was heartwarming, humorous and fun, just like the usual show, only online. "We worried that technology might detract or distract from the welcoming warmth and spirit we always feel in the room," said Chapter Trustee and Awards Chair Wayne Freedman. "Despite technical challenges, that specialness still shined, undaunted."
---
MEMBER BENEFIT
Photoshop Basics – Professional Development Opportunity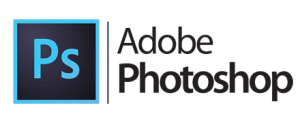 Please join us for our first-ever virtual Photoshop Basics workshop. The event will be live, so you are welcome to submit any questions that arise.
What: Photoshop Basics
When: Saturday, November 7, at 11 am – 12:30 pm
Where:  Zoom. Click here to RSVP and receive the link.
Free to Members
Non-Members $25
---
Socially Distanced TV Production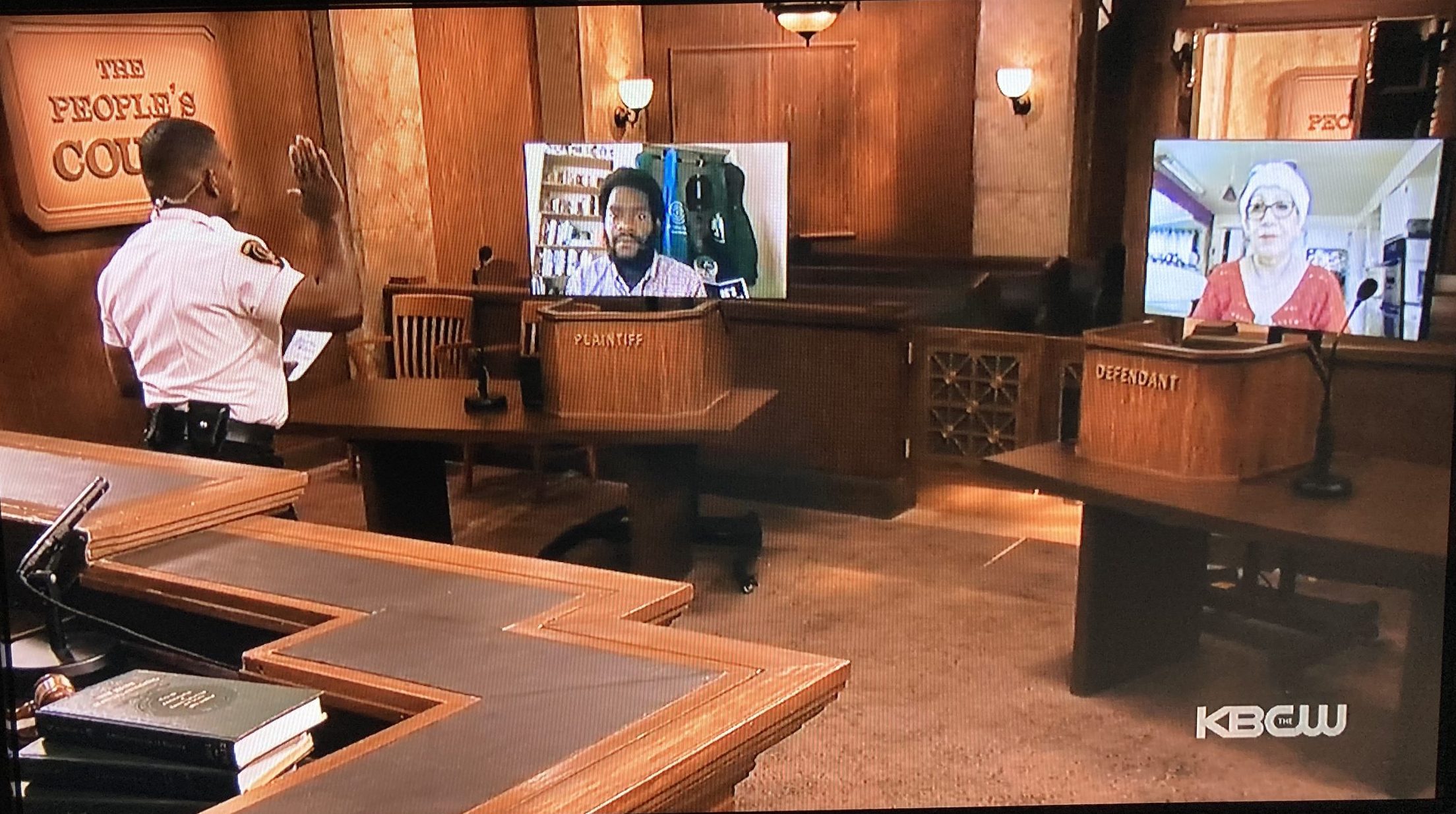 TV shows have taken novel approaches attempting to create new programming post-March while maintaining their traditional pre-pandemic look and style. Productions have had to overcome new regulations and, in particular, solve the problem of social distancing. Here are a few ways some programs have reimagined.
---
Regional Roundup – November 2020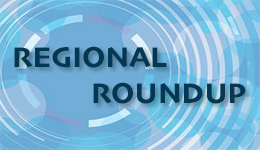 Monthly Tidbits From Our Chapter's Markets
NATAS welcomes contributions to the Regional Roundup from all Chapter markets. To be included, please contact Toby Momtaz at toby@emmysf.tv.
---
Our People – November 2020

See Photography by Wayne Freedman
---
50th Northern California
Area Emmy Awards
Call for Entries
for 2020
Will be posted on website December 1st




Entry deadline: Friday, January 8, 2021
MEMBER BENEFIT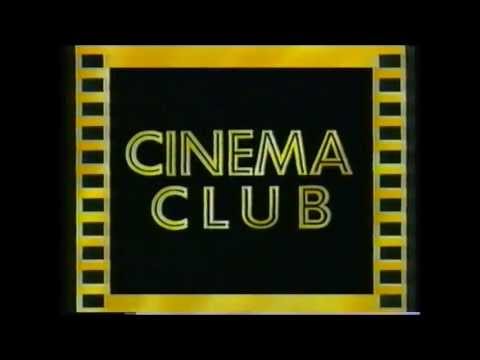 FREE Bay Area Movie Screenings for NATAS members. Usually, you may bring a guest.
Many screenings are previews of first-run movies, and include "Q&A" sessions with the director, producer and/or cast members of the film.
To receive notifications, you need be on the "Cinema Club" mailing list.  Send an e-mail to office@emmysf.tv and put "Cinema Club" and your name in the subject line.
TO BE CONTINUED WHEN IT IS DEEMED SAFE TO ATTEND MOVIE SCREENINGS AGAIN.

Membership benefit provided by the Academy, the JOB BANK is a free source of available job openings in the television and media industry throughout the country.
---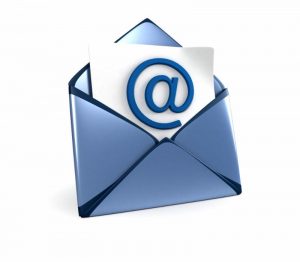 Off Camera wants to hear from you.
Have a great story idea?
Interested in writing a story for us? Want to tell us how we're doing?
Whatever it may be, please drop us a line.
Write to Off Camera Publisher Larena Baldazo at Lhernandez@email.jfku.edu.  Thank you!
As a NATAS SF/NorCal member, you get the announcement of publication emailed to you! Don't miss hearing about a new issue: Renew here.
---
RENEW MEMBERSHIP!
---
Connect with us on Social Media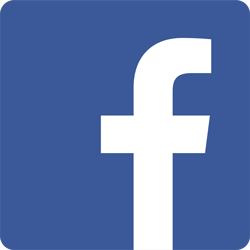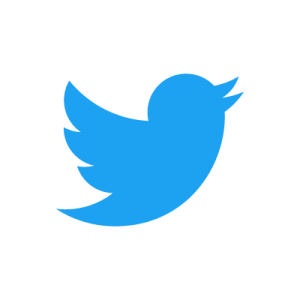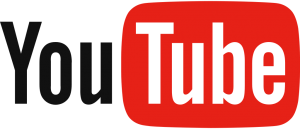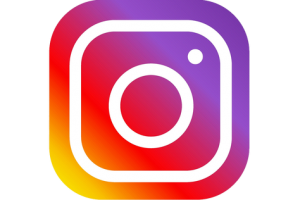 The National Academy of Television Arts & Sciences
San Francisco/Northern California Chapter
Darryl Compton, Executive Director
4317 Camden Avenue
San Mateo, CA 94403-5007
Phone: (650) 341-7786 or (415) 777-0212
darryl@emmysf.tv
---
The name "Emmy®" and the graphic image of the statuette, are registered trademarks of The National Academy of Television Arts & Sciences.
"GC" and "SC" references, immediately following an individual's name in a story, refers to that individual being an inductee of the Chapter's Gold Circle and/or Silver Circle, followed by the year, or years, of induction.