By Larena Baldazo
Marketing Chair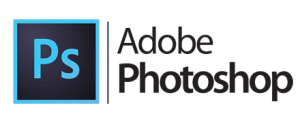 With all of the remote work and instruction going on, you may have a little more free time on your hands. Unless you've taken on distance education…
Personally speaking, my digital projects have increased, with a major focus on Instagram. While the Canon DSLR Camera & iPhone take beautiful photos, you definitely need a wow-factor when it comes to Instagram. The free or inexpensive photo editing tools don't always cut it either. I've had Photoshop for years, and use it to resize images, clone, or turn them into greyscale (back when I wrote for the college paper!). But I've never attempted to transform an image with the use of the software's unique filters and effects, much less figure out all of the bells and whistles this program offers.
Mastery of Photoshop will give you more capability and speed as a media professional.  It's the gateway application for animation and video editing applications like AfterEffects and Premiere Pro.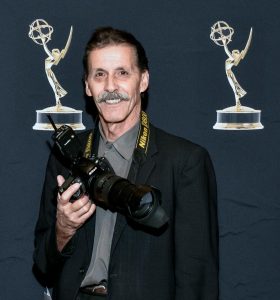 I reached out to the best photographer I know,
Mike Moya
, fellow NATAS Board Member and colleague at Laney College. I've admired his work for years, and when I reached out about a workshop for NATAS, he agreed without hesitation.
"As a professiona,l it is so important to have access to editing tools that are practical and efficient. Using Photoshop in my production workflow gives me the convenience of editing quickly and with control," says Moya. "We will be focusing on Photoshop tools to make retouching portraits to fit your output needs"
Please join us for our first-ever virtual Photoshop Basics workshop. The event will be live, so you are welcome to submit any questions that arise.
What: Photoshop Basics.
When: Saturday, November 7, at 11 am – 12:30 pm.
Where:  Zoom. Click here to RSVP and receive the link.
$25 Non-Members
If you do not have a Photoshop subscription you can download a 7-day Free Trial from Adobe: This Trial will allow members to participate the workshop.
Here's a look at what Mike will be covering in the workshop:
Importing into Photoshop
Workflow description
Photoshop Tools
Move Tool
Quick Selection
Healing Brush
Cloning Tool
History Art Tool
Erase Tool
Zoom Tool
Tool Adjustment
Image Adjustments
Duplicate Layer
Filters
Exposure adjustment & Color correction
Exporting
Watch this promo!