Award-winning newsletter containing news, events, profiles and information from the San Francisco / Northern California / Reno / Hawaii / Guam television communities 
---
Gold & Silver Circle 2018: Gary Gerould to be Inducted to Gold Circle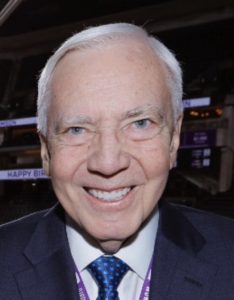 Legendary Sacramento sportscaster Gary Gerould will be enshrined this month into the Gold Circle, along with six Silver Circle inductees on Saturday, Oct. 20 at the 2018 Gold & Silver Circle Luncheon Induction at San Francisco's Park Central Hotel.
---
End of an Era: KGO-TV's Carolyn Tyler Retires After 32 Years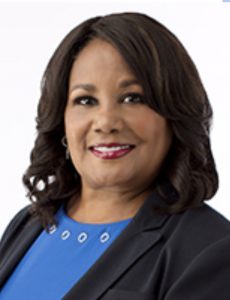 Carolyn Tyler, an anchor and reporter at San Francisco's KGO-TV ABC7 for the last 32 years, has decided that there is more to life than news, weather and sports.
---
KTVU General Manager Gregg Kelley Announces Retirement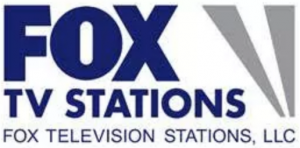 Gregg Kelley says goodbye to KTVU. He took over the top job at KTVU four years ago. Prior to moving to the Bay Area, he was vice president and general manager of WFXT, the then Fox-owned station in Boston. Kelley also served as vice president and general manager of Fox-owned WTTG in Washington, D.C.
---
KPIX, the Bay Area's first television station, celebrates 70 years

This year, KPIX is celebrating a major milestone! KPIX was the first television broadcasting station in Northern California and the 49th in the nation. Channel 5 went on the air with its inaugural broadcast 70 years ago on Dec. 22, 1948.
---
CBS Taps LA TV Executive to be New KOVR-KMAX GM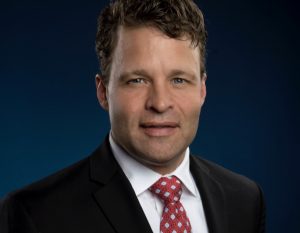 Justin Draper is joining Sacramento duopoly KOVR and KMAX as the stations' new vice president and general manager. Draper leaves KCBS and KCAL in Los Angeles, where, since 2010, he served as financial controller.
---
Regional Roundup – October 2018

Monthly Tidbits From Our Chapter's Markets

NATAS welcomes contributions to the Regional Roundup from all Chapter markets.
To be included, please contact Joyce Mitchell at joycem2@surewest.net

---
Chapter's Headshot Day a Photographic Success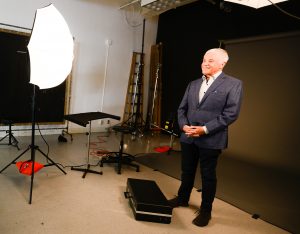 MEMBER BENEFIT
It was a good turnout at the latest Headshot Day, held Sept. 29 at Laney College in Oakland.
If you missed this latest Headshot Day, there will be more in the near future.
---
KNTV's "Bay Area Proud" Series Surpasses 500th Story Milestone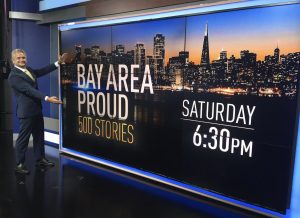 More often than not, television viewers sometimes criticize local news stations for concentrating on the bad news of the day, often wondering if journalists could ever be interested in the good news stories in our communities.
---
Forecast looks bright & sunny for new children's weather books from KPIX's Paul Deanno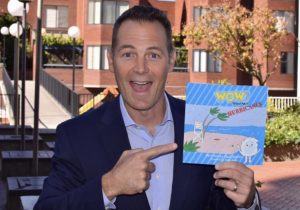 Wow!! One of the Bay Area's most well-known television meteorologists is bringing his love of weather to kids in the form of children's weather books.
Paul Deanno, chief meteorologist at KPIX 5 in San Francisco, recently published Wow! Weather!
---
Chapter Nominations for National 2018 Student High School Production Awards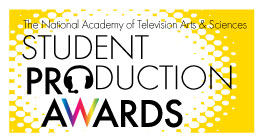 Chapter High School Student Production Awards of Excellence are automatically submitted to the national contest. An incredible 11 of 13 award recipients were from the SF/NorCal NATAS chapter this year!
---
Gold & Silver Circle Profiles: Wayne Walker, Silver Circle Class of 1995
Wayne Walker was inducted into the Silver Circle in 1995, one year after retiring from Bay Area television, to commemorate his many contributions to Bay Area television.
---
Cinema Club: Meeting Morgan Neville of "Won't You Be My Neighbor?"
MEMBER BENEFIT
Fred Rogers never shied away from, and in fact, made a point of addressing difficult subject matters that most adults tiptoe around with kids. He talked straight, he listened, and he validated young people's feelings and thoughts. In turn, Morgan Neville has brought Fred Rogers and what he stood for back into the cultural conversation at an important moment.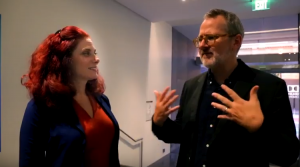 ---
Our People – October 2018

See Photography by Wayne Freedman
---
On The Move – October 2018
Tell Us if you have information about someone in our Chapter who is ON THE MOVE!
Write to Off Camera Editor Kevin Wing at kevin@emmysf.com
---
MEMBER BENEFIT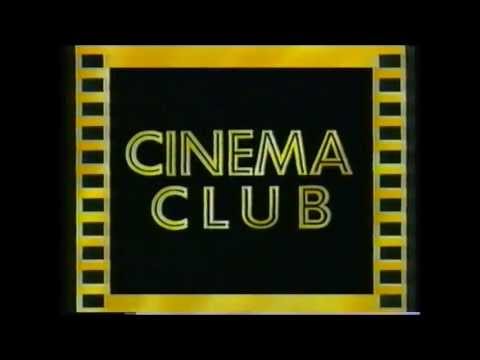 FREE Bay Area Movie Screenings for NATAS members. Usually, you may bring a guest.
Many screenings are previews of first-run movies, and include "Q&A" sessions with the director, producer and/or cast members of the film.
To receive notifications, you need be on the "Cinema Club" mailing list.  Send an e-mail to office@emmysf.tv and put "Cinema Club" and your name in the subject line.
 _____________________________________________________________________

Membership benefit provided by the Academy, the JOB BANK is a free source of available job openings in the television and media industry throughout the country. 
______________________________________________________________________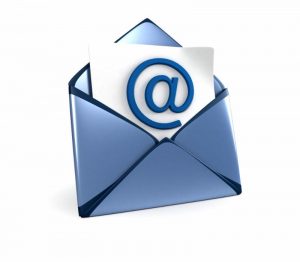 Off Camera wants to hear from you.
Have a great story idea?
Interested in writing a story for us? Want to tell us how we're doing?
Whatever it may be, please drop us a line.
Write to Off Camera Editor Kevin Wing at kevin@emmysf.com
Thank you!
As a NATAS SF/NorCal member, you get the announcement of publication emailed to you! Don't miss hearing about a new issue: Renew here.
 _____________________________________________________________________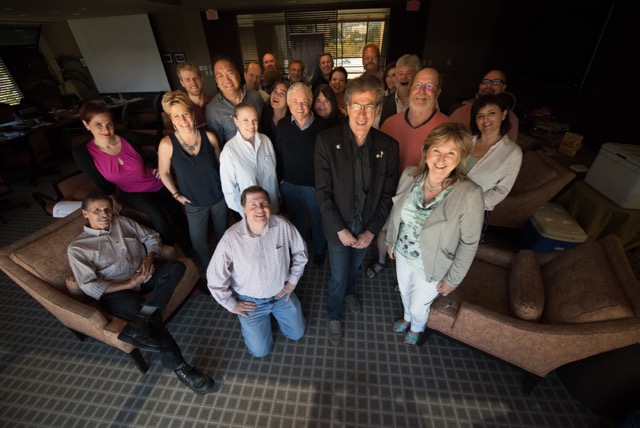 NATAS San Francisco / Northern California Chapter
The Board meets monthly, normally the second Saturday, from 10am to 12pm at a Bay Area TV station.
Meetings are open to all members.
See the article explaining "What IS A Governor?"
______________________________________________________________________

Renew now for Membership through Dec. 31, 2018! (And beyond!)
  ______________________________________________________________________
Connect with us via Social Media –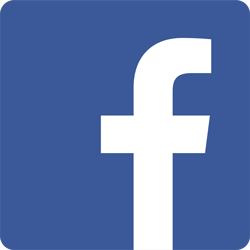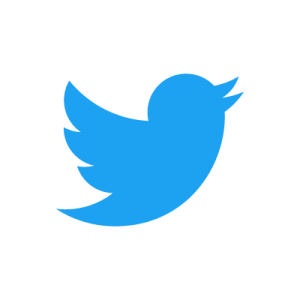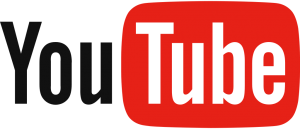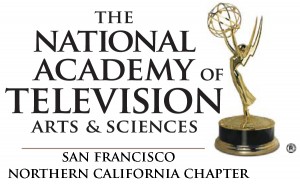 The National Academy of Television Arts & Sciences
San Francisco/Northern California Chapter
Darryl Compton, Executive Director
4317 Camden Avenue
San Mateo, CA 94403-5007
Phone: (650) 341-7786 or (415) 777-0212
darryl@emmysf.tv
---
The name "Emmy®" and the graphic image of the statuette, are registered trademarks of The National Academy of Television Arts & Sciences.
"GC" and "SC" references, immediately following an individual's name in a story, refers to that individual being an inductee of the Chapter's Gold Circle and/or Silver Circle, followed by the year, or years, of induction.