Award-winning newsletter containing news, events, profiles and information from the San Francisco / Northern California / Reno / Hawaii / Guam television communities 
---
2019 Gold & Silver Circle Induction at Basque Cultural Center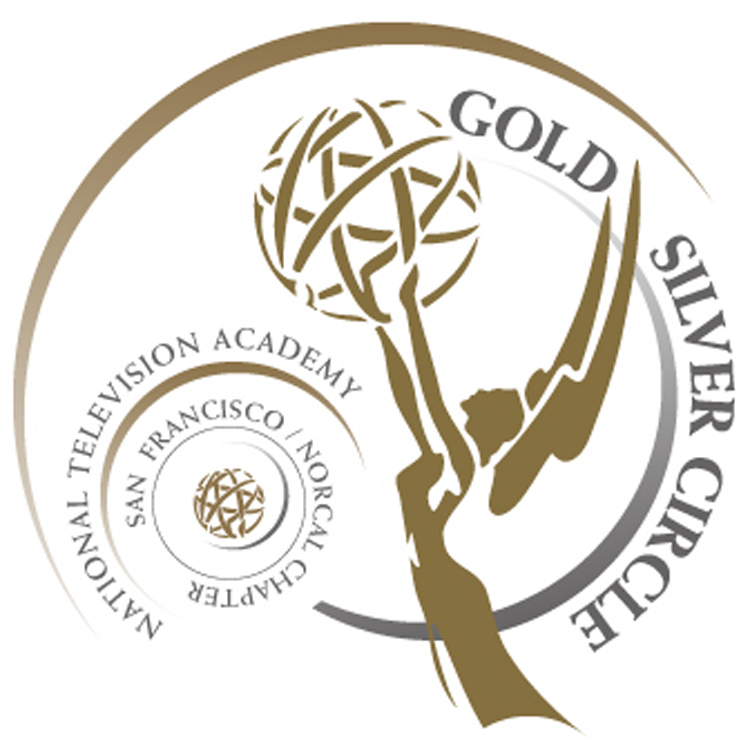 This year's induction luncheon, an annual event since 1986, will take place Saturday, Sept. 28, at the Basque Cultural Center in South San Francisco. 
---
Collegiate Scholarship

Recipients

Announced


Scholarships totaling $13,000 will be presented to four recipients at the Gold & Silver Circle Induction Luncheon at the Basque Cultural Center in South San Francisco on Saturday, September 28.
---
Member Mixer Opens WordCamp Weekend Sept. 20 in Sacramento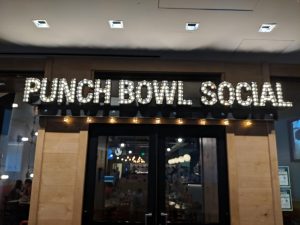 The Board of Governors of NATAS invites members and prospective members to socialize and network in Sacramento on Friday, September 20. We'll be in the Sacramento area to attend WordCamp Sacramento on Saturday and Sunday, so we're gathering for a "Member Mixer" at a downtown bar and eatery on Friday night from 6-8pm.
---
Al Bullock, Longtime KGO-TV Photojournalist, Dies at 96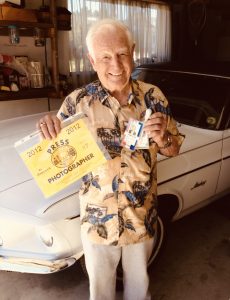 Alfred "Al" Bullock was 96 when he passed away Aug.16 at a Bay Area care facility where he'd been living since May. He'd been a longtime resident of Belmont.
---
REGIONAL ROUNDUP – SEPTEMBER 2019
Monthly Tidbits From Our Chapter's Markets

NATAS welcomes contributions to the Regional Roundup from all Chapter markets. To be included, please contact Joyce Mitchell at joycem2@surewest.net
---
Bay Area TV Ad Man Reminisces About Good 'Ol Days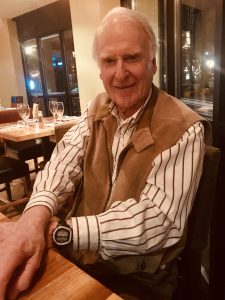 Ron Wren has always led an interesting life. He worked in Bay Area television during the early years of our industry, beginning in the 1950s and '60s and working in the advertising and promotion departments at San Francisco's KGO-TV and KPIX.
---
Q&A With KSEE24 & CBS47 News Director, Lisa Burger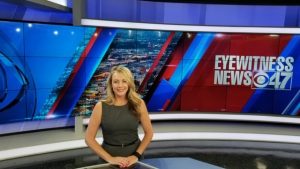 "Anyone looking to make their next move should consider working in Fresno. It's a great place to live but be careful…you might discover you want to stay longer than two years!"
---
Sacramento News Anchor Writes Bilingual Children's Book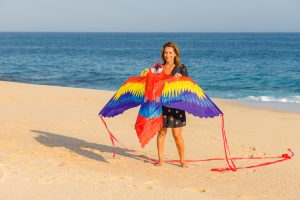 KCRA Reporter/Weekend Anchor Leticia Ordaz is launching an important new endeavor near and dear to her heart. A mother of two little boys, Ordaz believes it's important to preserve the Spanish language in her family.
---
Presentadora de noticias de Sacramento Autora de un libro bilingüe infantil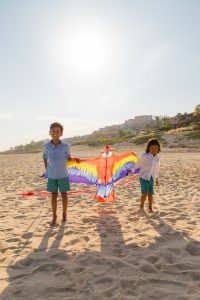 Reportera / presentadora de fin de semana en KCRA Leticia Ordaz está lanzando un nuevo e importante proyecto muy cercano a su corazón. Ordaz, es madre de dos niños, cree que es importante preservar el idioma español en su familia.

---
Our People – SEPTEMBER 2019 

See Photography by Wayne Freedman
---
MEMBER BENEFIT
"NATAS Night at Hamilton" Oct. 24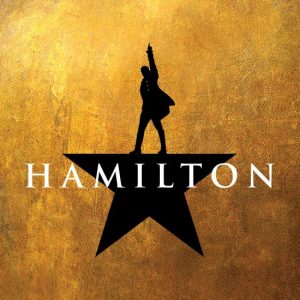 For all Members who bought tickets with us for "NATAS Night at Hamilton" before the Aug. 29 deadline, look for an email with info on how to receive your tickets, and more about the private Member Reception in the Blue Room of the Orpheum Theatre, San Francisco.
---
MEMBER BENEFIT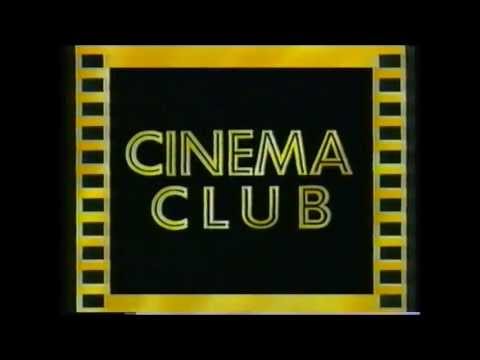 FREE Bay Area Movie Screenings for NATAS members. Usually, you may bring a guest.
Many screenings are previews of first-run movies, and include "Q&A" sessions with the director, producer and/or cast members of the film.
To receive notifications, you need be on the "Cinema Club" mailing list.  Send an e-mail to office@emmysf.tv and put "Cinema Club" and your name in the subject line.
---

Membership benefit provided by the Academy, the JOB BANK is a free source of available job openings in the television and media industry throughout the country. 
---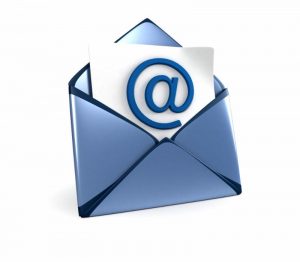 Off Camera wants to hear from you.
Have a great story idea?
Interested in writing a story for us? Want to tell us how we're doing?
Whatever it may be, please drop us a line.
Write to Off Camera Publisher Larena Hernandez at Larena@emmysf.tv.  Thank you!
As a NATAS SF/NorCal member, you get the announcement of publication emailed to you! Don't miss hearing about a new issue: Renew here.
---

Renew now for Membership
---
Connect with us on Social Media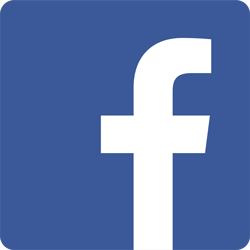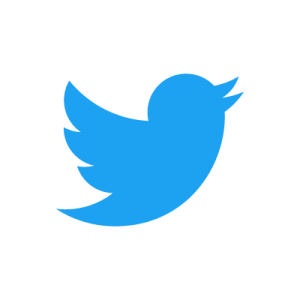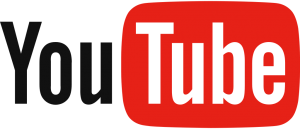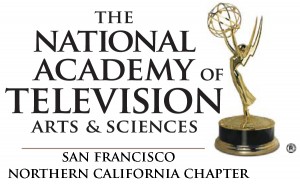 The National Academy of Television Arts & Sciences
San Francisco/Northern California Chapter
Darryl Compton, Executive Director
4317 Camden Avenue
San Mateo, CA 94403-5007
Phone: (650) 341-7786 or (415) 777-0212
darryl@emmysf.tv
---
The name "Emmy®" and the graphic image of the statuette, are registered trademarks of The National Academy of Television Arts & Sciences.
"GC" and "SC" references, immediately following an individual's name in a story, refers to that individual being an inductee of the Chapter's Gold Circle and/or Silver Circle, followed by the year, or years, of induction.