Award-winning newsletter containing news, events, profiles and information from the San Francisco / Northern California / Reno / Hawaii / Guam television communities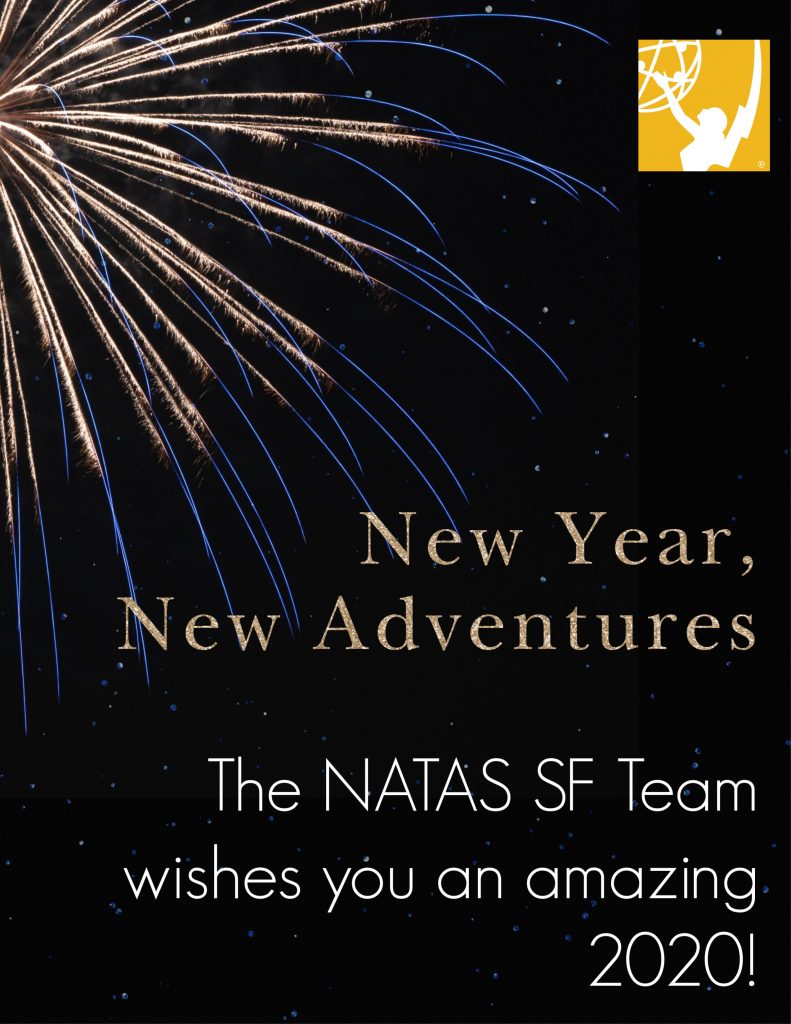 ---

---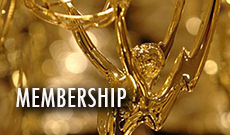 Saving on fees for entering your work to earn an Emmy® statuette is one of the biggest reasons to renew your NATAS membership.  Your membership must be paid through 2020 prior to completing the entry form to receive the discounted member rate.
Go to Emmy Express to Renew Membership
---
NATAS Student Award and Scholarship Winners Air Their Work on KRCB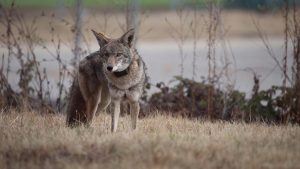 Northern California Public Media recently featured the work of local NATAS student award and scholarship recipients as part of the PBS station's Bay Area Bountiful environmental series.
---
Sacramento's Kellie DeMarco Leaves TV to Follow her Dreams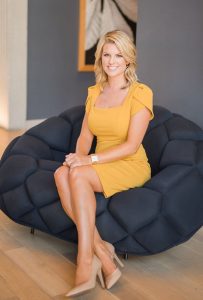 DeMarco is a three-time Emmy® Award recipient and has been working in the Sacramento market since 2011. She has tremendously enjoyed the television industry but said that it's now time to turn the corner and pursue the one thing she's always dreamed about. And that is – opening a full service marketing firm.
---
Lee Mendelson Dies on Christmas Day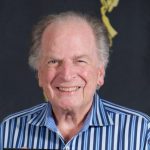 Lee Mendelson, a television producer who persuaded Peanuts cartoonist Charles Schulz to do an animated holiday special, "A Charlie Brown Christmas," which has been broadcast every year since 1965, and wrote the lyrics of the program's plaintive theme song, "Christmas Time Is Here," died Dec. 25 — Christmas Day — at his home in Hillsborough, Calif. He was 86.
---
Remembering James "Suds" Sudweeks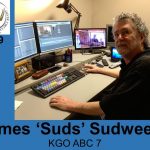 Not many people spend 40 years working in television in the San Francisco market. James Sudweeks did. Suds, as his friends called him, died in December, 2019 after a brief illness just months after being inducted in the NATAS/NorCal/SF Silver Circle..
---
MEMBER BENEFIT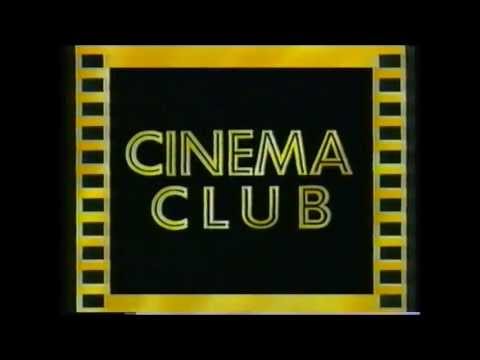 FREE Bay Area Movie Screenings for NATAS members. Usually, you may bring a guest.
Many screenings are previews of first-run movies, and include "Q&A" sessions with the director, producer and/or cast members of the film.
To receive notifications, you need be on the "Cinema Club" mailing list.  Send an e-mail to office@emmysf.tv and put "Cinema Club" and your name in the subject line.
---

Membership benefit provided by the Academy, the JOB BANK is a free source of available job openings in the television and media industry throughout the country. 
---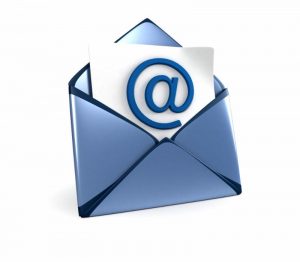 Off Camera wants to hear from you.
Have a great story idea?
Interested in writing a story for us? Want to tell us how we're doing?
Whatever it may be, please drop us a line.
Write to Off Camera Publisher Larena Baldazo at Lhernandez@email.jfku.edu.  Thank you!
As a NATAS SF/NorCal member, you get the announcement of publication emailed to you! Don't miss hearing about a new issue: Renew here.
---
 

RENEW MEMBERSHIP!
---
Connect with us on Social Media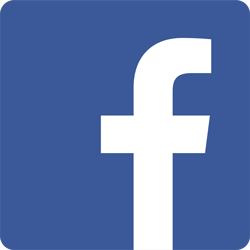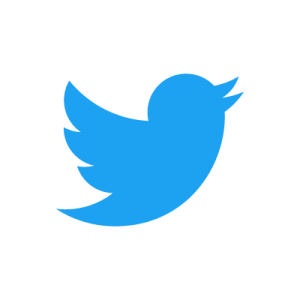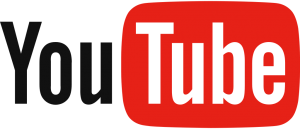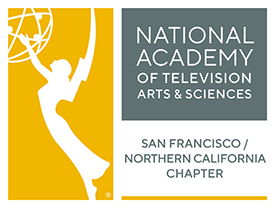 The National Academy of Television Arts & Sciences
San Francisco/Northern California Chapter
Darryl Compton, Executive Director
4317 Camden Avenue
San Mateo, CA 94403-5007
Phone: (650) 341-7786 or (415) 777-0212
darryl@emmysf.tv
---
The name "Emmy®" and the graphic image of the statuette, are registered trademarks of The National Academy of Television Arts & Sciences.
"GC" and "SC" references, immediately following an individual's name in a story, refers to that individual being an inductee of the Chapter's Gold Circle and/or Silver Circle, followed by the year, or years, of induction.