Award-winning newsletter containing news, events, profiles and information from the San Francisco / Northern California / Reno / Hawaii / Guam television communities

---

---

EMMY® AWARDS NOMINATIONS ANNOUNCED!
WEDNESDAY, MAY 6, 8am
EMMY® AWARDS LIVESTREAM!
SATURDAY, JUNE 6, 7PM
---
Emmy® Awards 2020 – An "Unprecedented" Event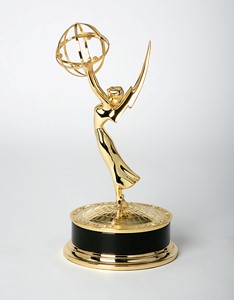 It probably goes without saying, but the 2020 NorCal Emmy® Awards season is sure to be unlike any other.
Key Emmy® Dates:
May 6 – Nominations Announced – 8am on EmmySF.tv
May 16 – Upload deadline for acceptance entry clips/speeches
June 6 – LIVE Emmy® Awards Virtual Gala on EmmySF.tv – 7pm
---
Sacramento's Elliott Troshinsky to Receive Prestigious Governors' Award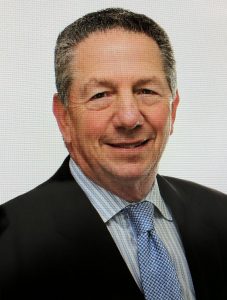 Sacramento's Elliott Troshinsky is being recognized this year with the highest award presented by a local chapter of the National Academy of Television Arts & Sciences (NATAS), the prestigious Governors' Award.
---
Broadcasters Use Social Distancing in the Fight Against COVID-19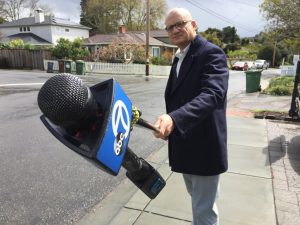 Social distancing is mandated in most places throughout the world to slow spread of the coronavirus. Television broadcasters are not excluded. In fact, they're essential in carrying the message about what the virus is doing to people in different areas.

---
College Production Instruction in the Time of COVID-19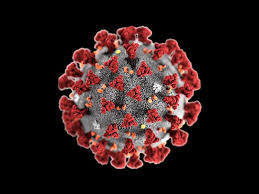 The COVID-19 pandemic slowly eclipsed the spring term for college students in our Chapter colleges – a fade through black at the exact halfway point in the semester.

---
Remembering KGO-TV's Penelope Dunham, a Passionate Producer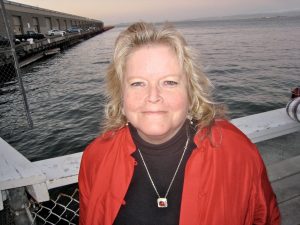 P had plans for her future and her beloved cat Mufasa. She remained very close with Dean Edell, sharing her hopes and wishes with him and as always, refusing most of his sound advice. Penelope lived her life her way, and despite the decline in her health, none of us expected her to actually leave us this soon.
---
REMINDER
The 2020 College Scholarship Application Deadline is May 15th
Click here to learn more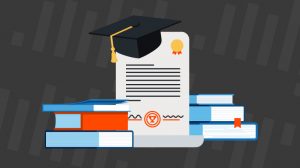 ---
Luis Echegoyen, Dies at 81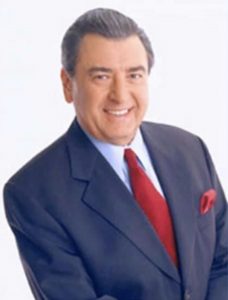 He anchored at KDTV (now Univision) in San Francisco from 1975 to 2007.  A remarkable 32 years! Luis was inducted into the Silver Circle in 1994 and the Gold Circle in 2008. And, in 2001, he received the Governors' Award from our Chapter, the highest honor it can bestow upon any deserving individual.

---
Zoom Lighting Tips & Tricks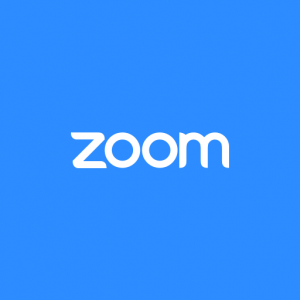 With the 'stay at home' lifestyle we are presently enduring, it is amazing how we learn to adapt to this situation. Our home office has now become our going to work scenario.
Social contact is our computer screen but without the luxury of a studio setup. So, what do we do, we improvise!
---
National Academy Producing "Virtual" Ceremonies For 2020 Emmy® Awards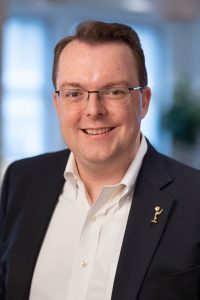 National Emmy® Awards for Daytime, Sports, and News & Documentary television programming, as well as achievement in television Technology & Engineering, will be recognized via remote video production for the remainder of the 2019-2020 awards cycle, the National Academy of Television Arts & Sciences (NATAS) announced.
---
MEMBER BENEFIT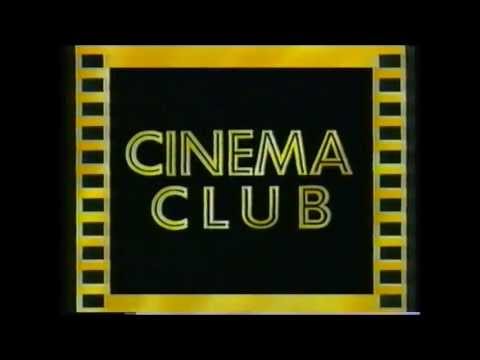 FREE Bay Area Movie Screenings for NATAS members. Usually, you may bring a guest.
Many screenings are previews of first-run movies, and include "Q&A" sessions with the director, producer and/or cast members of the film.
To receive notifications, you need be on the "Cinema Club" mailing list.  Send an e-mail to office@emmysf.tv and put "Cinema Club" and your name in the subject line.

Membership benefit provided by the Academy, the JOB BANK is a free source of available job openings in the television and media industry throughout the country.
---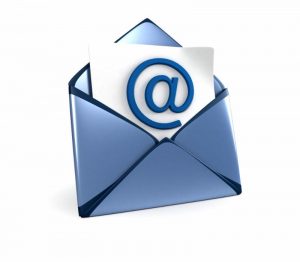 Off Camera wants to hear from you.
Have a great story idea?
Interested in writing a story for us? Want to tell us how we're doing?
Whatever it may be, please drop us a line.
Write to Off Camera Publisher Larena Baldazo at Lhernandez@email.jfku.edu.  Thank you!
As a NATAS SF/NorCal member, you get the announcement of publication emailed to you! Don't miss hearing about a new issue: Renew here.
---
RENEW MEMBERSHIP!
---
Connect with us on Social Media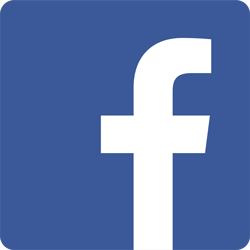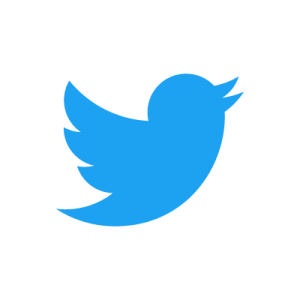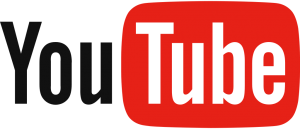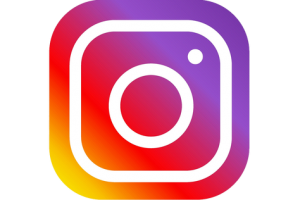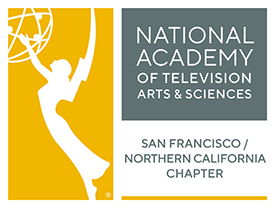 The National Academy of Television Arts & Sciences
San Francisco/Northern California Chapter
Darryl Compton, Executive Director
4317 Camden Avenue
San Mateo, CA 94403-5007
Phone: (650) 341-7786 or (415) 777-0212
darryl@emmysf.tv
---
The name "Emmy®" and the graphic image of the statuette, are registered trademarks of The National Academy of Television Arts & Sciences.
"GC" and "SC" references, immediately following an individual's name in a story, refers to that individual being an inductee of the Chapter's Gold Circle and/or Silver Circle, followed by the year, or years, of induction.