Award-winning newsletter containing news, events, profiles and information from the San Francisco / Northern California / Reno / Hawaii / Guam television communities 
---
2019 Silver Circle Nominations Deadline April 15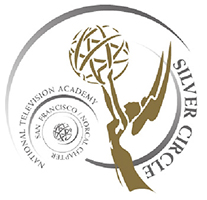 The nomination deadline is quickly approaching for the Silver Circle Class of 2019!
---
Nominating Committee Will Select Prospective Candidates for 2019 Board of Governors Election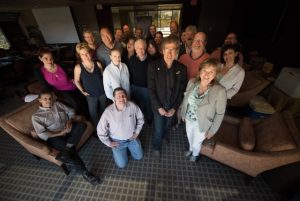 The time for electing new governors for the Board of Governors of our Chapter is right around the corner in May.

---
KITV's New Weekend Assignment Editor Loves Her "Dream Job"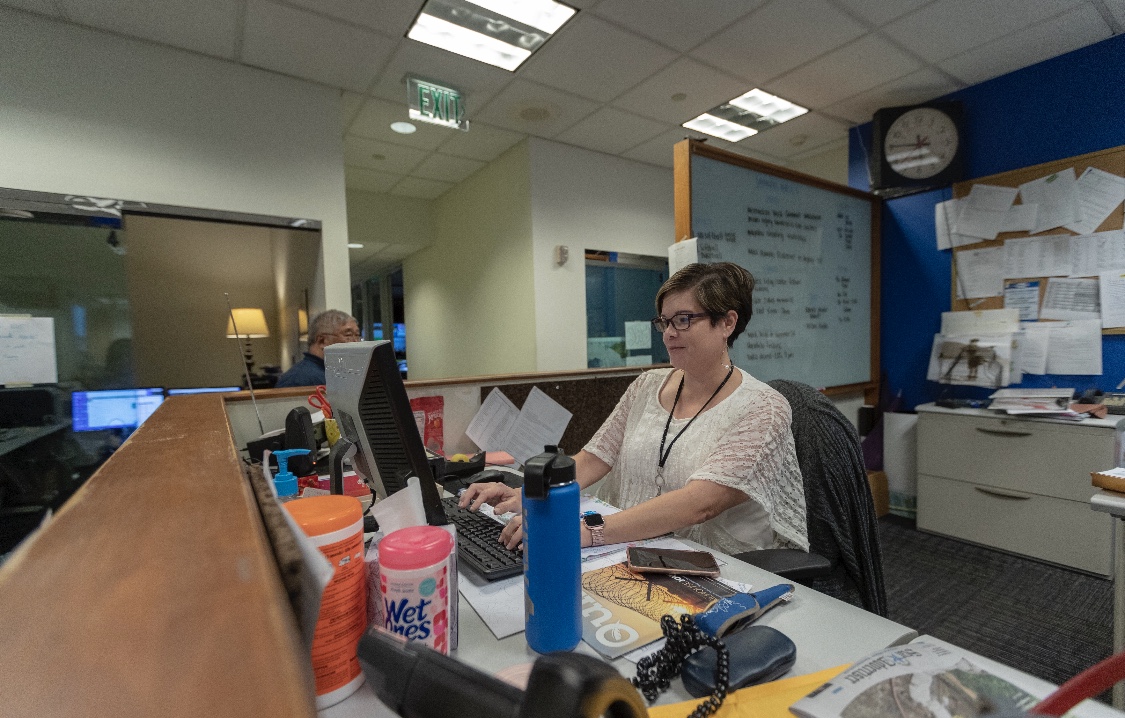 "The news fascinates me. As a child, I used to keep scrapbooks of big news stories. I have also always made it a point to watch the evening news. I just like knowing what's happening in my community."
---
TV Designer By Day, Drummer By Night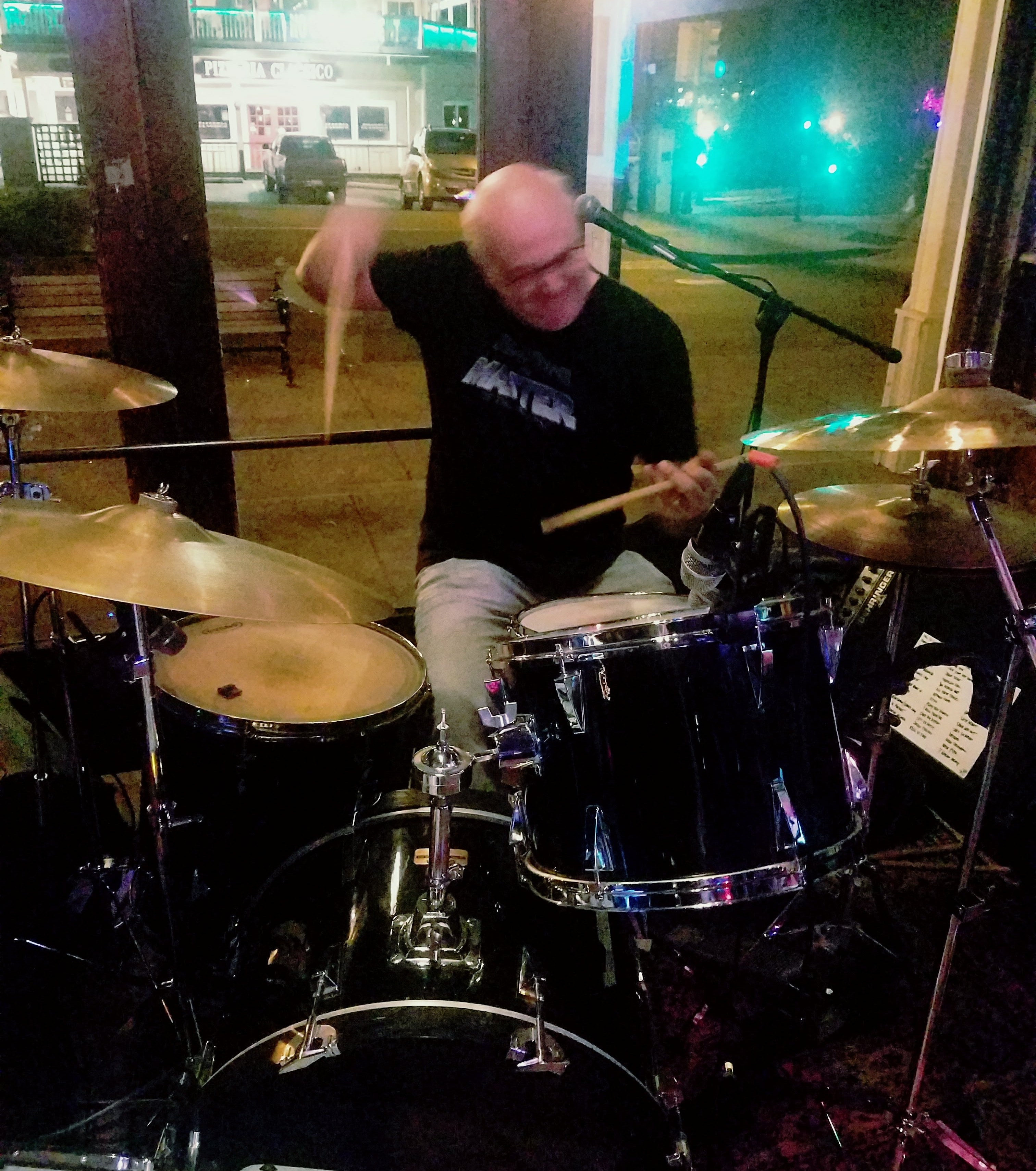 By day, Graphic Designer Jamie Judd works at Sacramento PBS station KVIE Channel 6. He crafts show opens, full screens, and animations for programming that includes documentaries about health, education, and the arts.
---
Regional Roundup – APRIL 2019
Monthly Tidbits From Our Chapter's Markets

NATAS welcomes contributions to the Regional Roundup from all Chapter markets. To be included, please contact Joyce Mitchell at joycem2@surewest.net
---
Gold & Silver Circle Profiles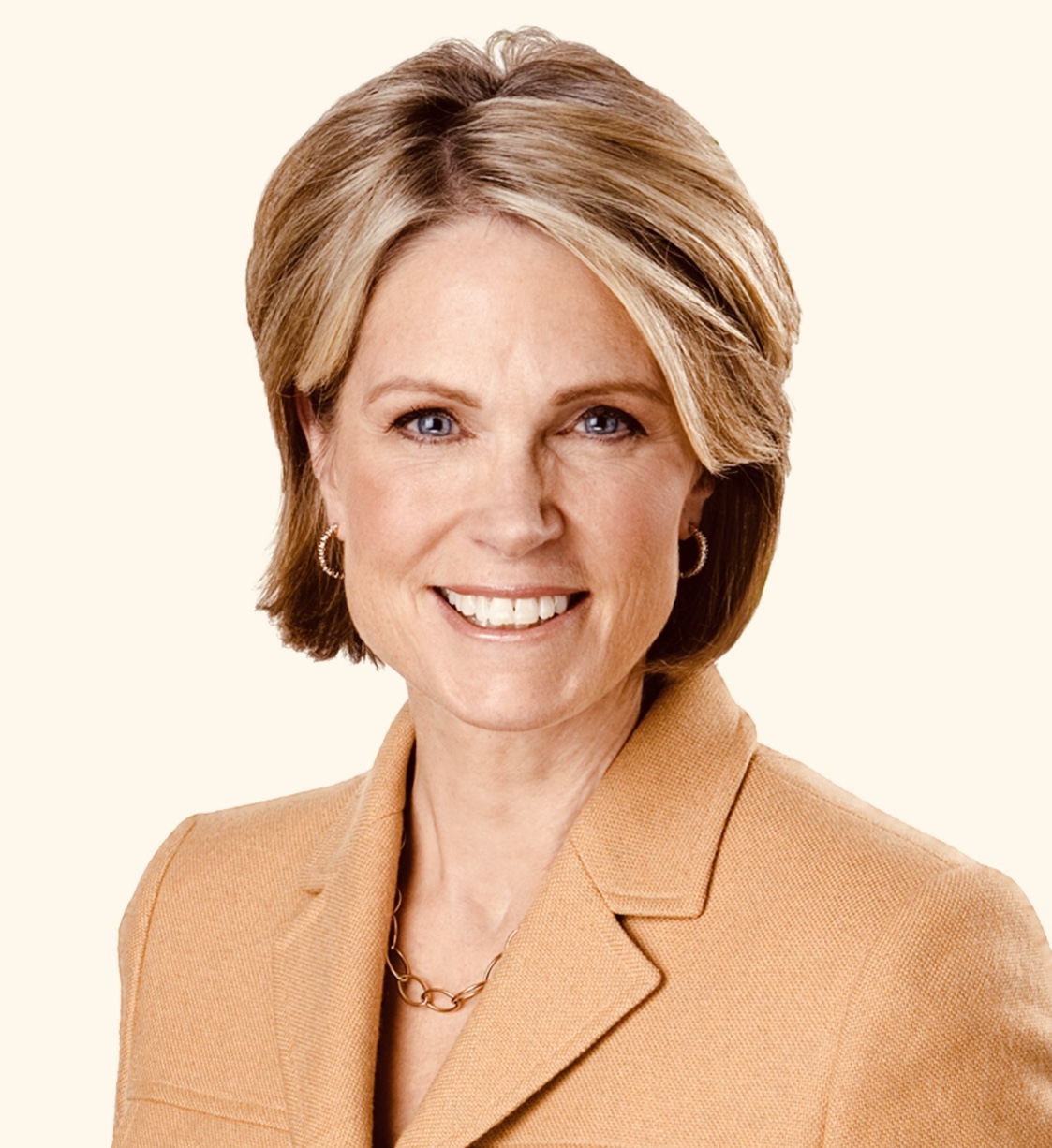 The Emmy® Award-winning Kelly has practically done it all in her years at the Bay Area's CBS station. In addition to being a reporter, she's also anchored nearly every newscast at KPIX.
---
Our People – APRIL 2019

See Photography by Wayne Freedman
---
On The Move – APRIL 2019
Tell Us if you have information about someone in our Chapter who is ON THE MOVE!
Write to Off Camera Editor Kevin Wing at kevin@emmysf.com
---
MEMBER BENEFIT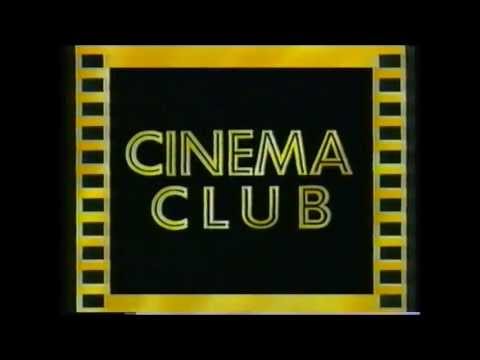 FREE Bay Area Movie Screenings for NATAS members. Usually, you may bring a guest.
Many screenings are previews of first-run movies, and include "Q&A" sessions with the director, producer and/or cast members of the film.
To receive notifications, you need be on the "Cinema Club" mailing list.  Send an e-mail to office@emmysf.tv and put "Cinema Club" and your name in the subject line.
---

Membership benefit provided by the Academy, the JOB BANK is a free source of available job openings in the television and media industry throughout the country. 
---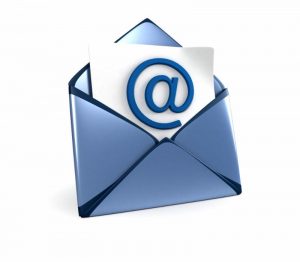 Off Camera wants to hear from you.
Have a great story idea?
Interested in writing a story for us? Want to tell us how we're doing?
Whatever it may be, please drop us a line.
Write to Off Camera Editor Kevin Wing at kevin@emmysf.com
Thank you!
As a NATAS SF/NorCal member, you get the announcement of publication emailed to you! Don't miss hearing about a new issue: Renew here.
---

Renew now for Membership
---
Connect with us on Social Media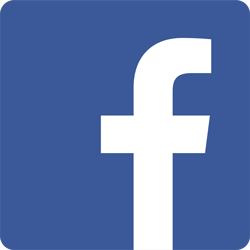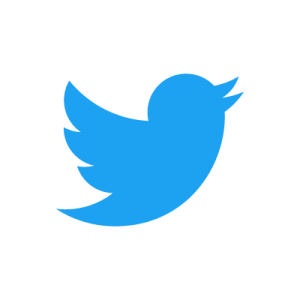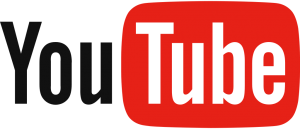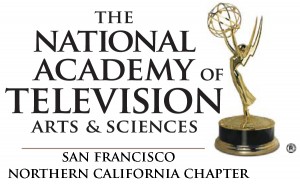 The National Academy of Television Arts & Sciences
San Francisco/Northern California Chapter
Darryl Compton, Executive Director
4317 Camden Avenue
San Mateo, CA 94403-5007
Phone: (650) 341-7786 or (415) 777-0212
darryl@emmysf.tv
---
The name "Emmy®" and the graphic image of the statuette, are registered trademarks of The National Academy of Television Arts & Sciences.
"GC" and "SC" references, immediately following an individual's name in a story, refers to that individual being an inductee of the Chapter's Gold Circle and/or Silver Circle, followed by the year, or years, of induction.